FIFA's realism improves with every passing edition and has become a trademark of the franchise' authenticity. However, apart from the in-depth database containing real-life information about clubs, players and stadiums, Career Mode still feels somewhat shallow and nowhere near realistic in comparison to the likes of Football Manager.
Making Career Mode more realistic is possible by following the right steps and making a few tweaks as recommended below. And "NO", this is not about mods. Most of the tips featured below are customs that either tweak certain aspects of how the game works or add more depth to what is already there. You simply just need to apply!
1. Starting Your Career
Whilst, it's not necessary, or required, to make any changes to game preferences to enjoy the game, selecting certain preferences can change the look and feel of the game, which finally enhances a realistic career experience. Below are the most important areas to consider tweaking or selecting as preference:
Use a Real Manager: Channel your inner Pep Guardiola, Jürgen Klopp or Carlo Ancelotti by putting their strategic thinking and tactical planning in front to manage your squad and win everything before you.
Use a Real Club: There's just a feeling of connection that comes with using real clubs, players with real faces etc, can't explain it, but it's definitely fun. You'll find yourself cheering for them in the real world after using them in career mode.
Negotiation Settings: Setting this to "Strict" will unable you to sign players from your rivals among other things, improving on the realism.
Disable First Transfer Window: This allows you and other teams to play with realistic squads until winter transfer window.
Disable Financial Takeover: This will give you the same challenge as any other team to do the most with the little the game already gives them.
Other Settings: You can find out more on Camera and other settings to tailor here for a more immersive and realistic experience.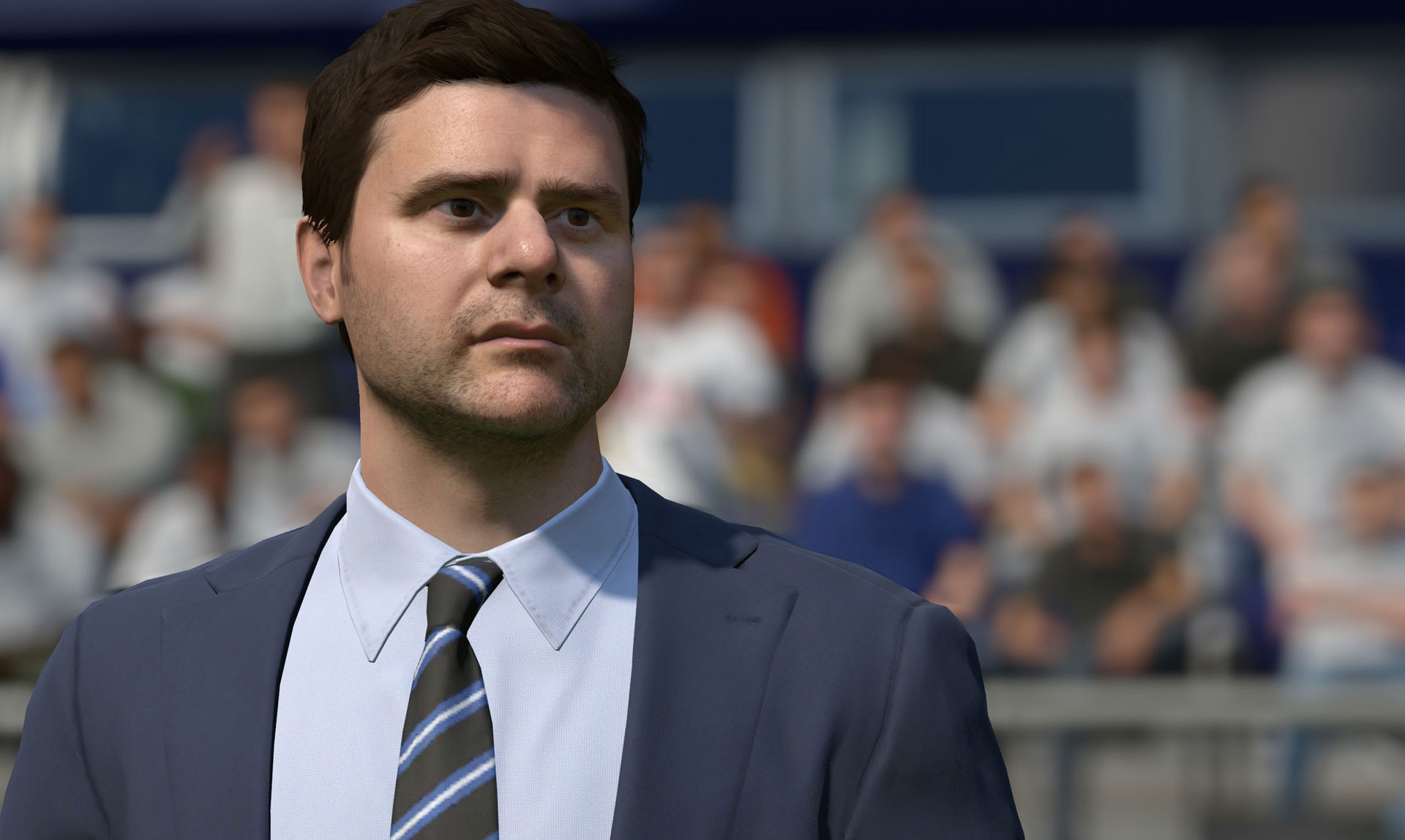 2. Transfers
Transfers are a central component in football, with the biggest clubs in the world exchanging mind-boggling sums of money in order to sign the players they want. However, in Career Mode transfers can either make or break your realistic career experience. It is therefore important to apply the following to avoid your career being boring and less challenging:
Strict Signings: Max. of 3 players per season (ideally 1 starter, 1 bench and 1 reserve). Sign only players linked with your club in real life.
Buying and Selling: Follow the rules or only sign players from particular regions as your real life club, for example, Athletic Club = Basque regions.
Implement a Wage and Transfer Cap: Set a limit on the amount of money your team can spend on players' wages and transfers and adhere to it throughout.
Release Clause: Allow players who originally have a release clause at the start of your career to leave if activated. Leagues like La Liga make it mandatory for players to have release clauses, apply if participating in such leagues.
Patience: Avoid 6 months pre-contracts or signing of Free Agents, rather take time to build your squad.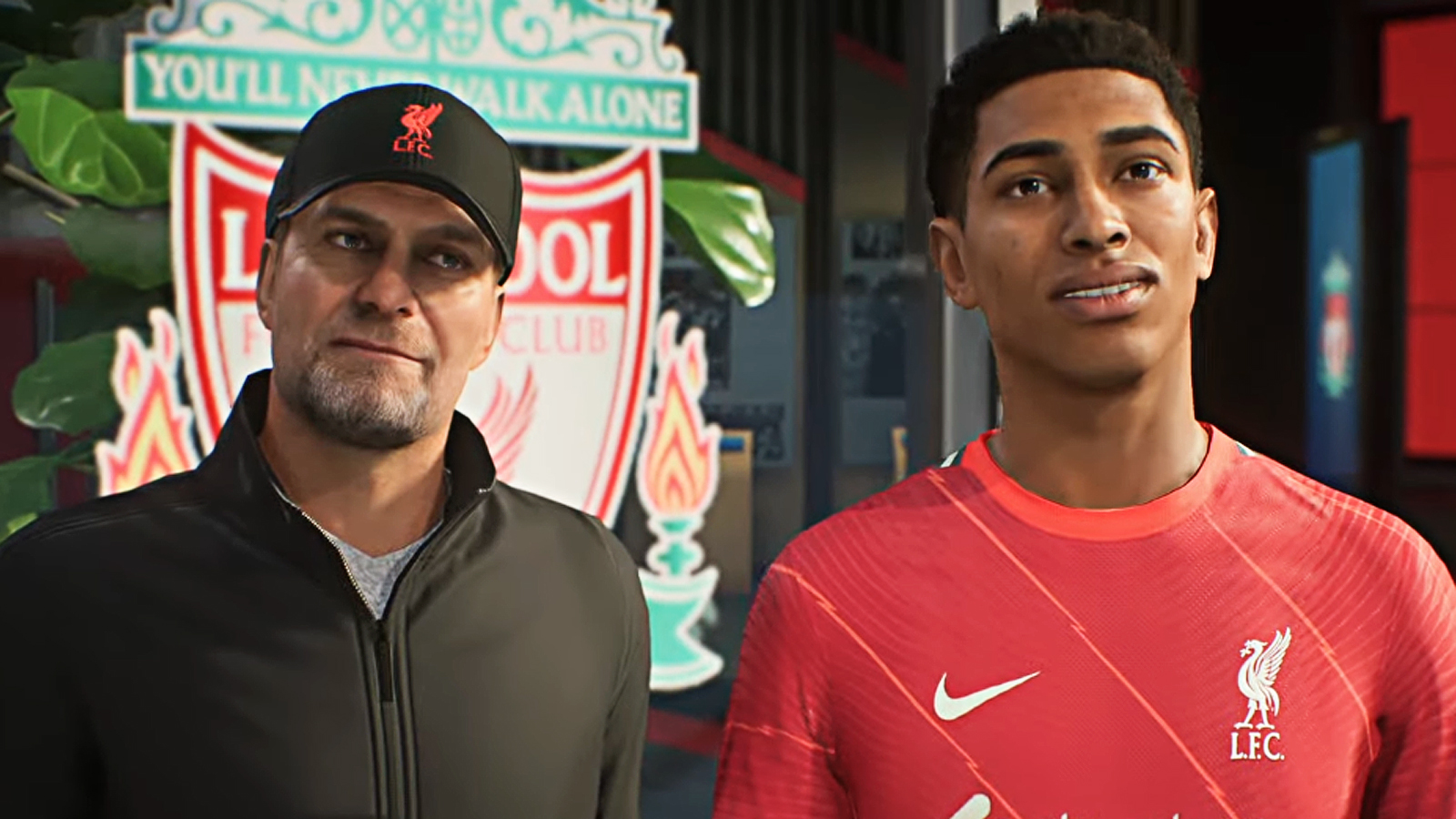 3. Scouting
The art of scouting is a difficult task. There are many challenges that scouts face when trying to find the next big talent. Football scouts spend the majority of their time reading football news and gathering information about players on and off the pitch to feed back to their club coaches or manager.
It's no easy job. With that said, avoid FIFA database websites and rather use Global Transfer Network (GTN) to gather information and recruit players. GTN offers the closest experience to real-life scouting compared to database websites. Therefore, players must be fully scouted before being approached to sign or loan. One of the scouts has to share the same nationality as that of the club. All the scouts must have the same star rating as that of the club both in Judgement and Experience.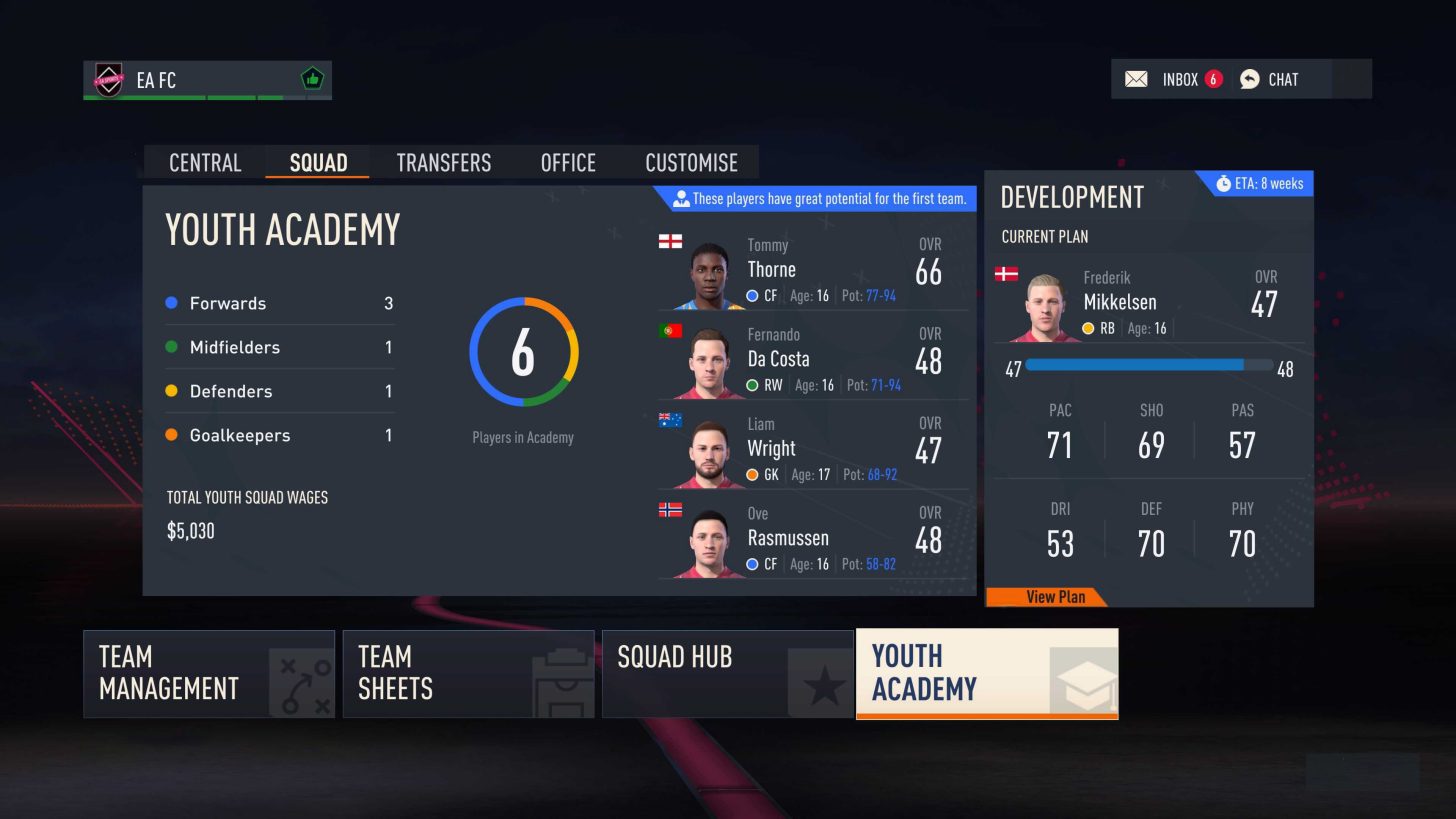 Same rules must apply to your Youth Academy and speaking of youth academy, a maximum of 3 players can be promoted to the senior squad per season and must not have potential greater than the highest rated player in your senior squad. You can also scout opponent players during games or check in-game statistics for players in other teams to see if they'll be a good fit for your club.
4. Squad Management
Squad registration and match squad rules in real-life football can vary greatly depending on the country you're managing in. While some nations are more lenient and offer greater flexibility, others have strict regulations that can pose a challenge. For instance, in Spain, teams can only register a maximum of 25 players for their squad, with only three of those players allowed to be non-EU citizens.
Meanwhile, in Germany, there are no restrictions on non-EU players, but teams must have at least twelve players trained in Germany and a maximum of 25 players in their squad. When it comes to match squad rules, countries also have their own unique regulations. In England, teams can name up to seven substitutes for a match, while in Italy and France, only five substitutes are allowed.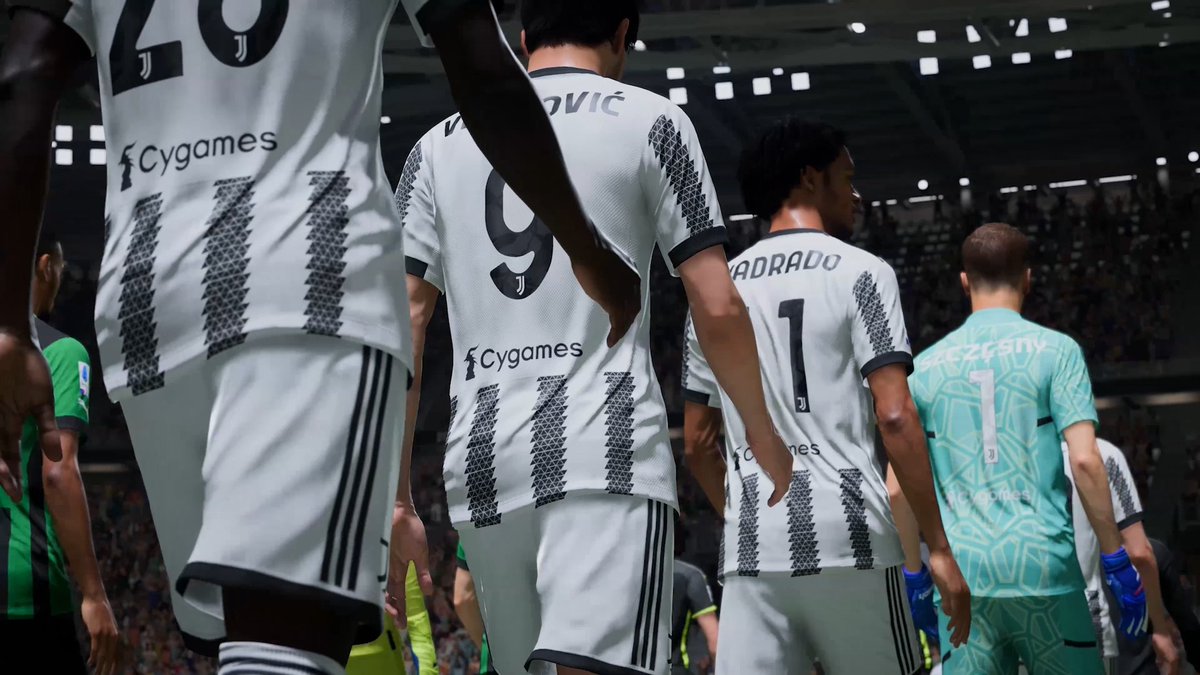 In some countries like Norway, teams are allowed to name a maximum of nine substitutes. However, while the game doesn't offer any restrictions whatsoever, it is important to study squad rules in the country of the club you're managing and apply as much as possible to your squad management in order to have a more realistic experience.
5. Other Rules
The following are other rules you can apply to add more realism to your career experience:
Follow the competition squad rules, e.g. In UEFA Champions League, out of the 25 required squad number, eight places are reserved exclusively for "locally trained players" or homegrown players. Out of the eight, no more than four can be "association-trained players" and the rest must be "club-trained".
For training, keep the grade on default which is a D. Getting it to an A is too overpowered and makes games less challenging.
In the weekly schedule, manually edit it so that your team trains at least 5 times a week.
Development training must be on balanced for all players, but positional training is allowed.
Play as many games as possible on the hardest difficulty you can.
Must have at least two independent Team Sheets, one must be default formation and tactics as your real-life team, the other you can add your creativity. However, which is primary depends on you.
Try to continue playing with players in great form no matter their overall.
Try to complete the Board's Objectives regardless of how unrealistic they are, remember the future is uncertain.
Add your rules, why not?
FIFA 23 is available now on PS5, PS4, Xbox Series X|S, Xbox One and PC.