FIFA 23 Career Mode offers gamers the chance to take a small club and guide them to greatness.
The Road to Glory experience is an exciting challenge, where you can transform a lower-league team into a powerhouse on the global stage. To help you embark on this thrilling journey, we've compiled a list of the top 10 teams ideal for a Road to Glory campaign in FIFA 23.
Blackburn Rovers – EFL Championship – England
Founded in 1875. Blackburn Rovers have won 3 league titles including 1 Premier League title in 1994/95. Blackburn has a rich history in England and would be a great selection for any player as there is the possibility to write new history for the rovers.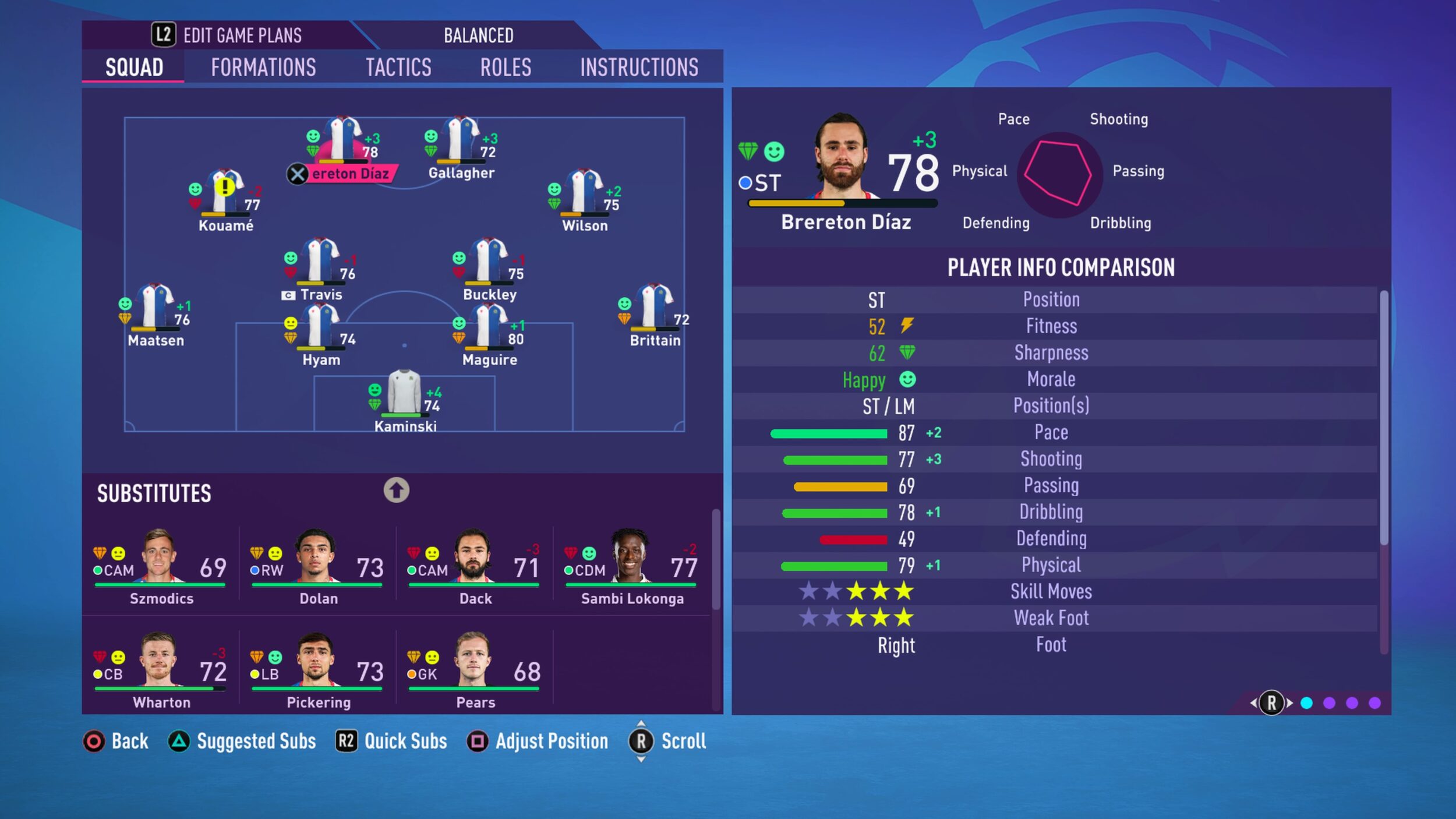 Paris FC – Ligue 2 – France
Paris FC are another team from the French capital who, unlike PSG, have never won the French top division. In fact, in 1970 Paris FC merged with Stade Saint Germain to form the current Paris Saint Germain! The Clubs did split 2 years later, but this could be a storyline implemented into your career mode.
[FIFA 23] Paris FC Season One – Wrapped Up
by u/Zedxtr in FifaCareers
Hamburger SV – Bundesliga 2 – Germany
A club with a very rich history. Hamburger SV are not only 6 time league champions, but they have also won their domestic competition 3 times and the UEFA Champions League once in 1983 beating Juventus 1-0. What an achievement it would be to take them back to the top recruiting some homegrown talent along the way.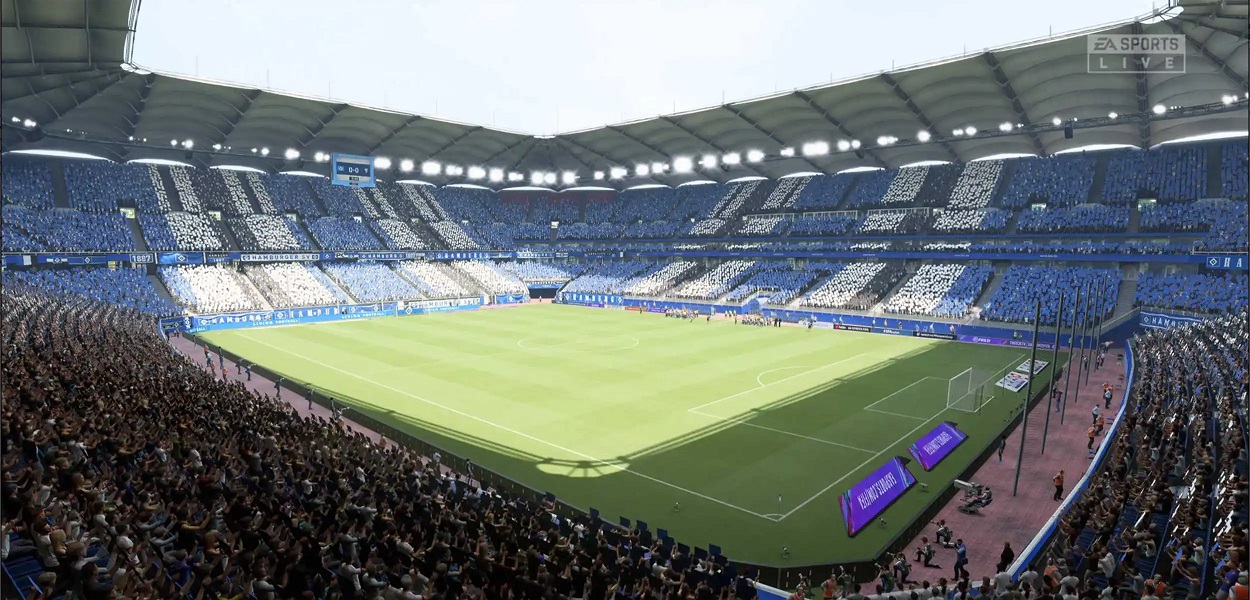 During your Road To Glory in FIFA 23 Career Mode, you can also take a break and indulge in the thrill of the best casino games online, adding an extra layer of excitement to your journey.
Parma – Serie B – Italy
Founded in 1993, Parma are well known names in Italy. They've won their respective domestic competition 3 times and have also conquered Europe's second tier tournament, the Europa League, after beating Marseille.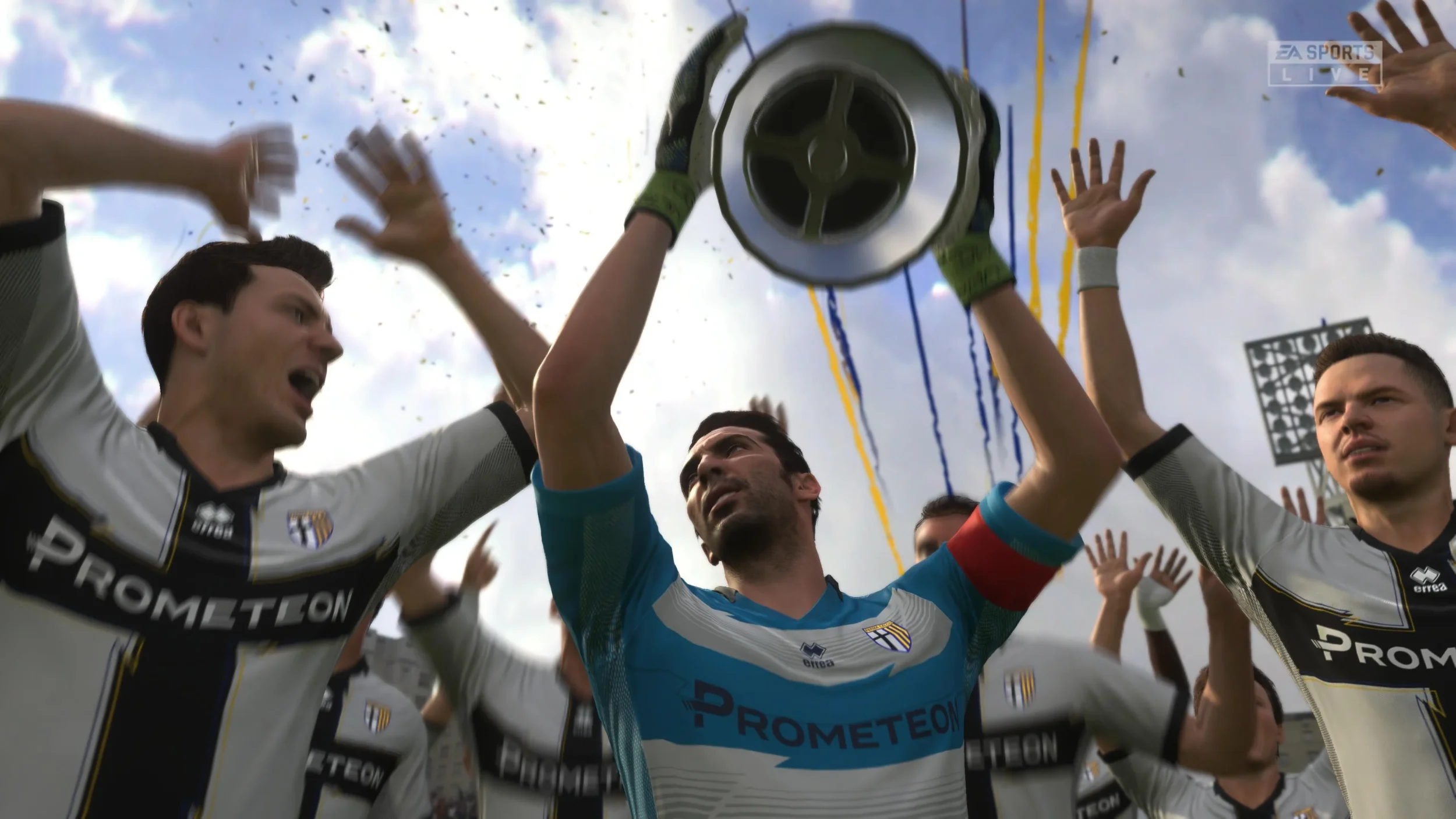 However, the only cups they've never won are the Serie A and UEFA Champions League. What a story it would also be for Gianluigi Buffon, winning the competition that has eluded him for his whole career with his boy-hood club, potentially as the manager.
UD Ibiza – LaLiga Smartbank – Spain
A more light hearted selection on this list. UD Ibiza were founded in 2015 and are currently in LaLiga Smartbank, the second tier of Spanish football. Ibiza is famously known for its lavish party culture, so why not bring the party to the pitch and have a reason to celebrate with some trophies.
FC Basel – Swiss Super League – Switzerland
FC Basel have always been Champions League regulars and impressed when participating, however have slightly fallen in recent times. They have won the league 20 times but are not the most successful club in Switzerland despite arguably being the most popular. Maybe it's time for a change at the top.
FC Basel in Career Mode over the years 🇨🇭🔥 pic.twitter.com/HvkH9fCjGV

— RaatjeFC (@RaatjeFC) July 20, 2021
Inter Miami CF – MLS – USA
Founded only in 2018, David Beckham's Inter Miami have already made a name for themselves by signing some big names in the past such as Blaise Matuidi formerly of PSG in and Gonzalo Higuain formerly of Juventus.
Update your FIFA23! Messi is in Inter Miami C.F. 😎 pic.twitter.com/v7DIGA1ps3

— •Nagash✨☦️ (@nagash_OG) June 27, 2023
Why not continue this trend and create your very own super team to win the clubs first MLS title after their recent signings of former Barcelona superstars, Lionel Messi and Sergio Busquets.
Ajax – Eredivisie – Netherlands
The most successful team in The Netherlands, with 36 league titles and 20 domestic titles. A good challenge would be to continue this dynasty but include European dominance on a more regular occasion.
Furthermore, why not try to replicate or even break records of the past. For example, Ajax's wonderful unbeaten run in 1995.
FC Porto/SL Benfica – Liga Portugal – Portugal
It is well documented that there are two kings of Portugal, SL Benfica and FC Porto. So why not finally settle the debate by creating a dynasty with one of the two.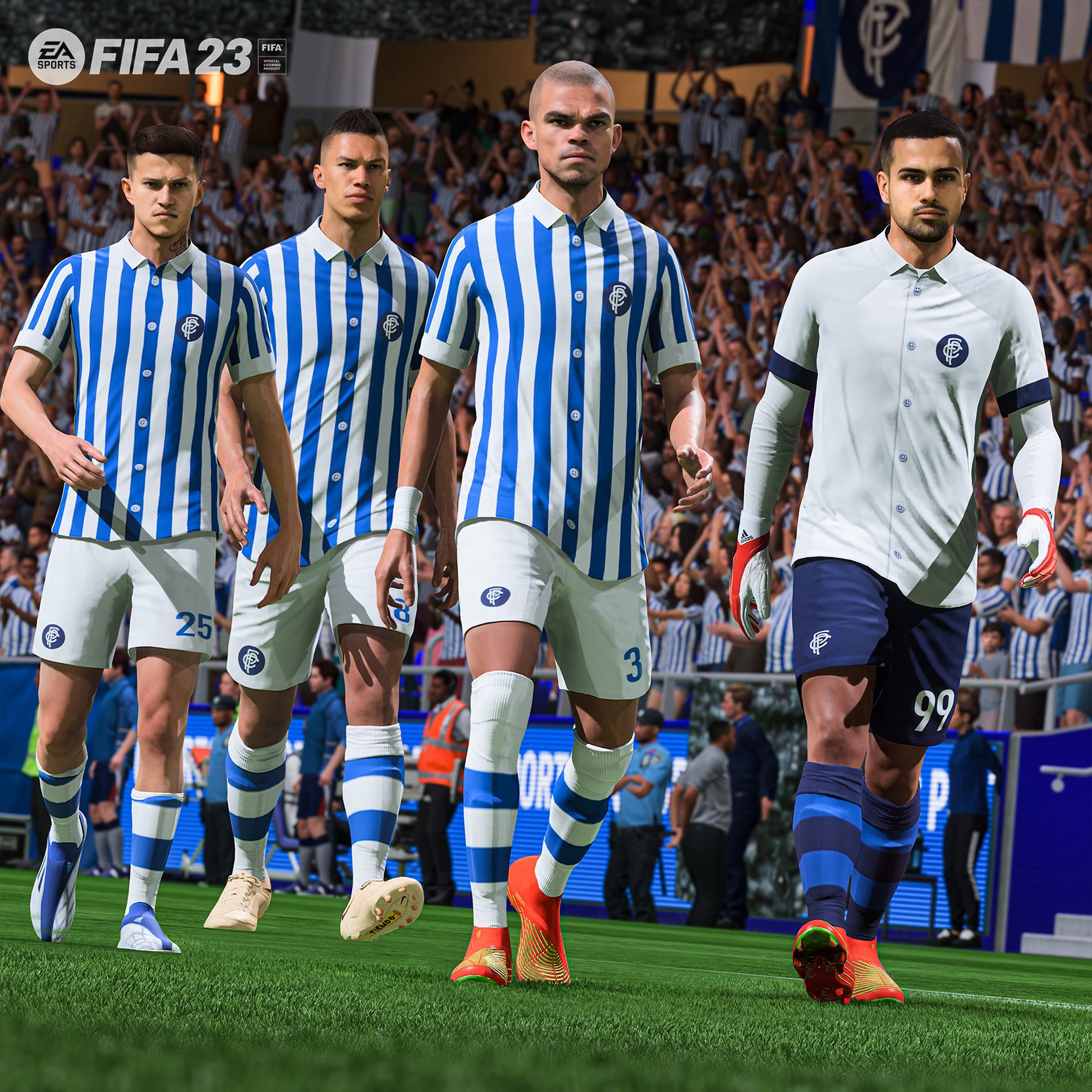 To make the challenge more difficult, maybe restrict yourself to only using homegrown talent as both teams have high youth development priorities in the game.
CA Independiente – Argentine Primera – Argentina
Founded in 1904, Independiente have lifted the Copa Libertadores 7 times. However, they have been struggling in recent times, with their last Libertadores win coming in 1984. Why not challenge yourself and conquer South America potentially finding the next Argentinian superstar in the process.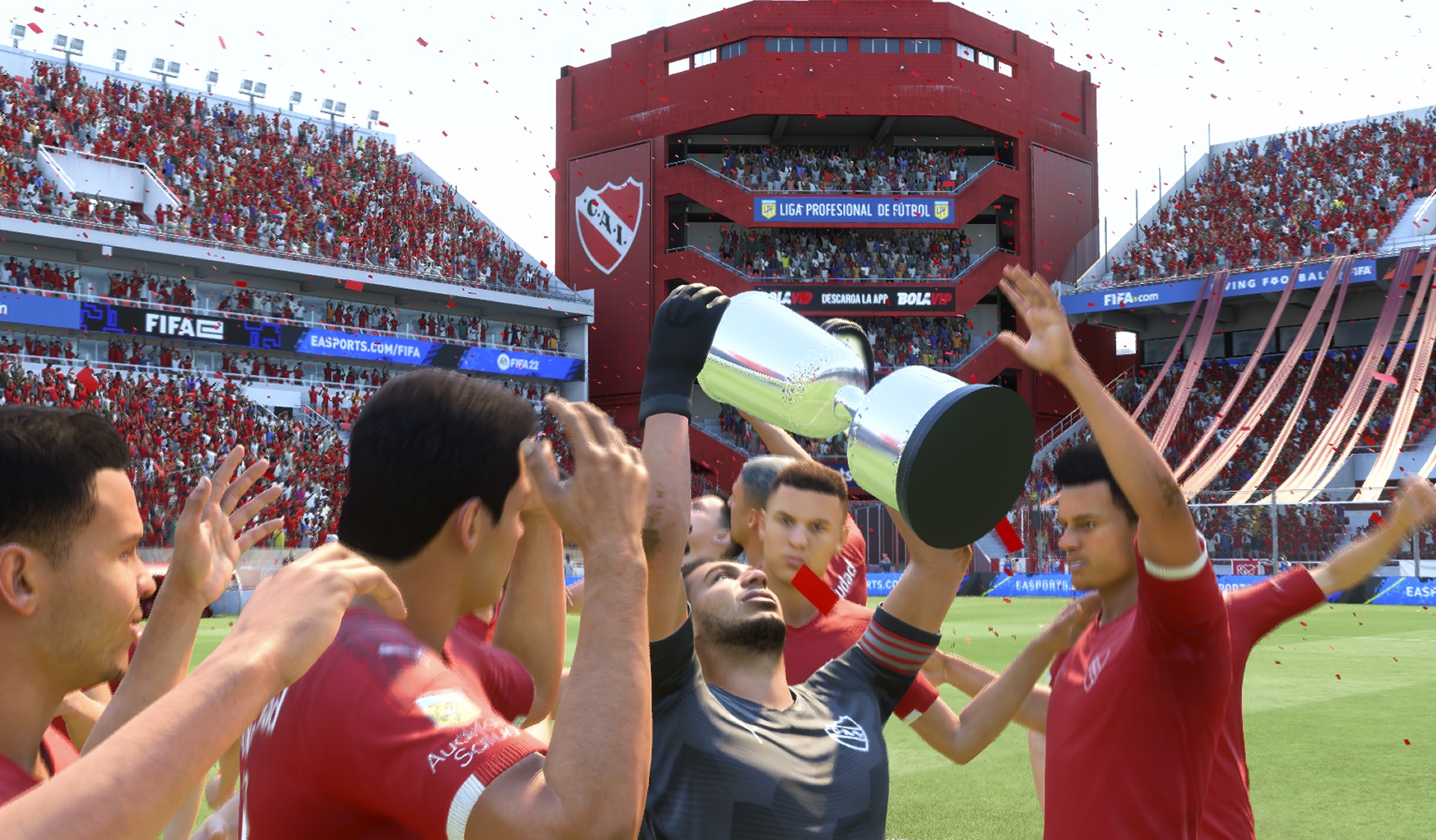 Embarking on a Road to Glory journey in FIFA 23 Career Mode offers a unique and fulfilling experience. These ten teams provide diverse challenges across various leagues and continents, allowing you to test your managerial skills and transform a humble club into a footballing powerhouse. Choose your team wisely, strategize, and write your own legendary story in FIFA 23 Career Mode.