It's that time of the year in the FIFA cycle where we all feel Career Mode is starting to get a bit boring. The new features feel non-existent, repetition is at the heart of transfers, gameplay is stale and you've already won everything. Solution? Career Mode challenges – where we all eventually turn to in the end.
The game has been out for several months now and you may be struggling for ideas for your second save or a bigger challenge to face after taking your favourite club to glory. This article is for avid players who may have grown tired of the traditional road to glory or taking over the newest cash-filled club to make a wonderkid army.
Below, we've put together the 5 best challenges on FIFA 23 Career Mode For FIFA fans to experience the best types of euphoria that the mode can bring.
1. MLS Challenge
Dominate Major League Soccer with an ageing squad. This challenge allows you to turn your club into a welcoming retirement home. How far can you take an experienced squad full of veterans of the game? The "welcome" begins with transfer listing all your young players.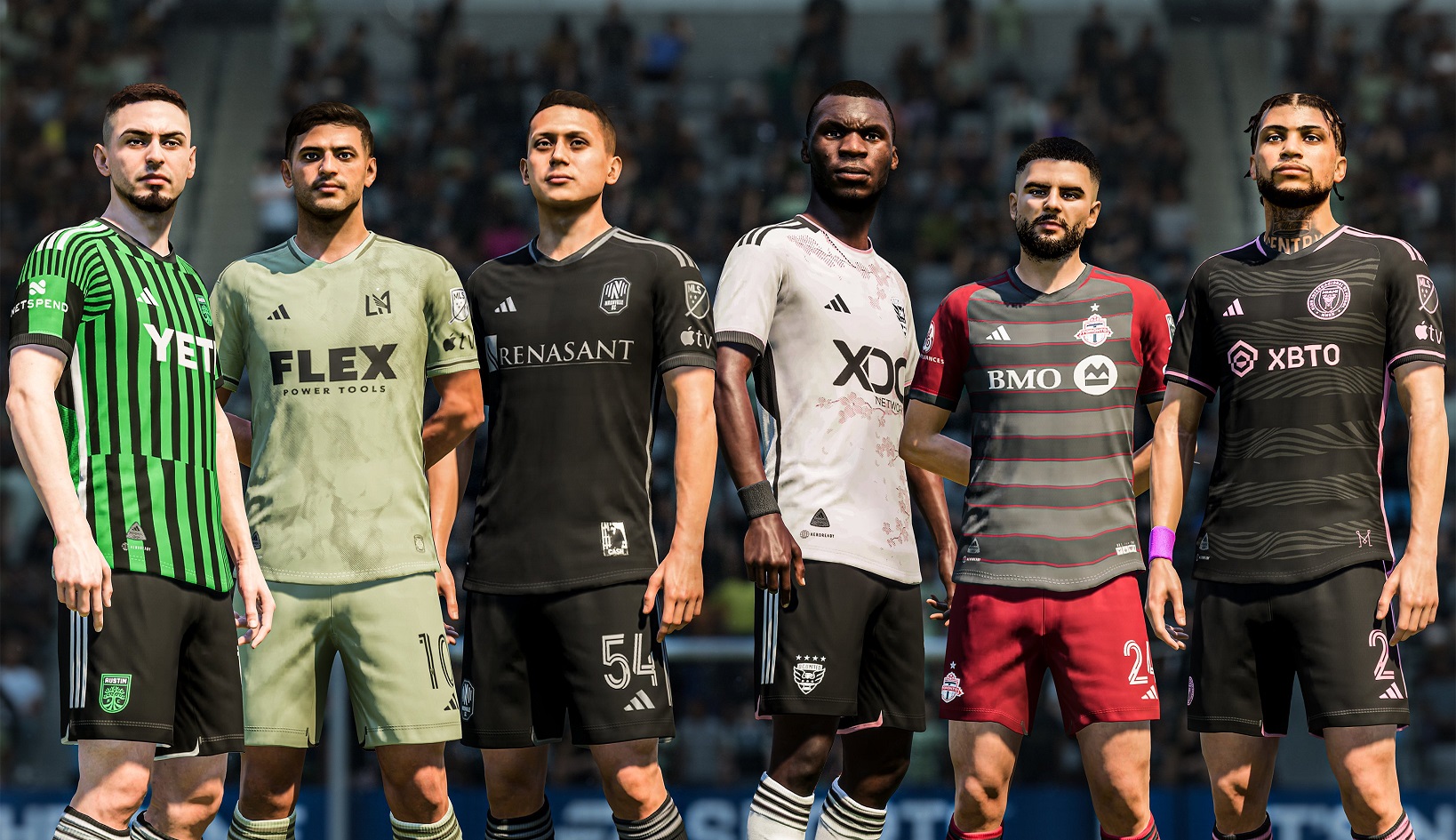 But don't worry, they can all come back once they're 33 or older. After you're rid of the bulk of your squad, use your scouts to find the cream of the withering crop. You may as well cancel the youth scouting and sack the youth staff whilst you're at it. You can afford to get more attached to your players with this challenge, but bear in mind many players may be considering retirement. Squad rotation will be important to manage everyone's tired old legs, but there'll be no shortage of captaincy choices.
2. City Football Group Challenge
City Football Group Limited is a holding company that administers association football clubs. Manchester City is their flagship team, with Girona FC, Troyes, New York City, Melbourne City and Yokohama F. Marinos also in the stable and available to use in FIFA 23.
The challenge here is to dominate using one of the clubs owned by City Football Group by strictly signing players from their other owned clubs. In other words, start a career with any of the clubs they own, excluding Manchester City and try to win all trophies the club competes in with the transfer policy of only signing players from other City Football Group owned clubs.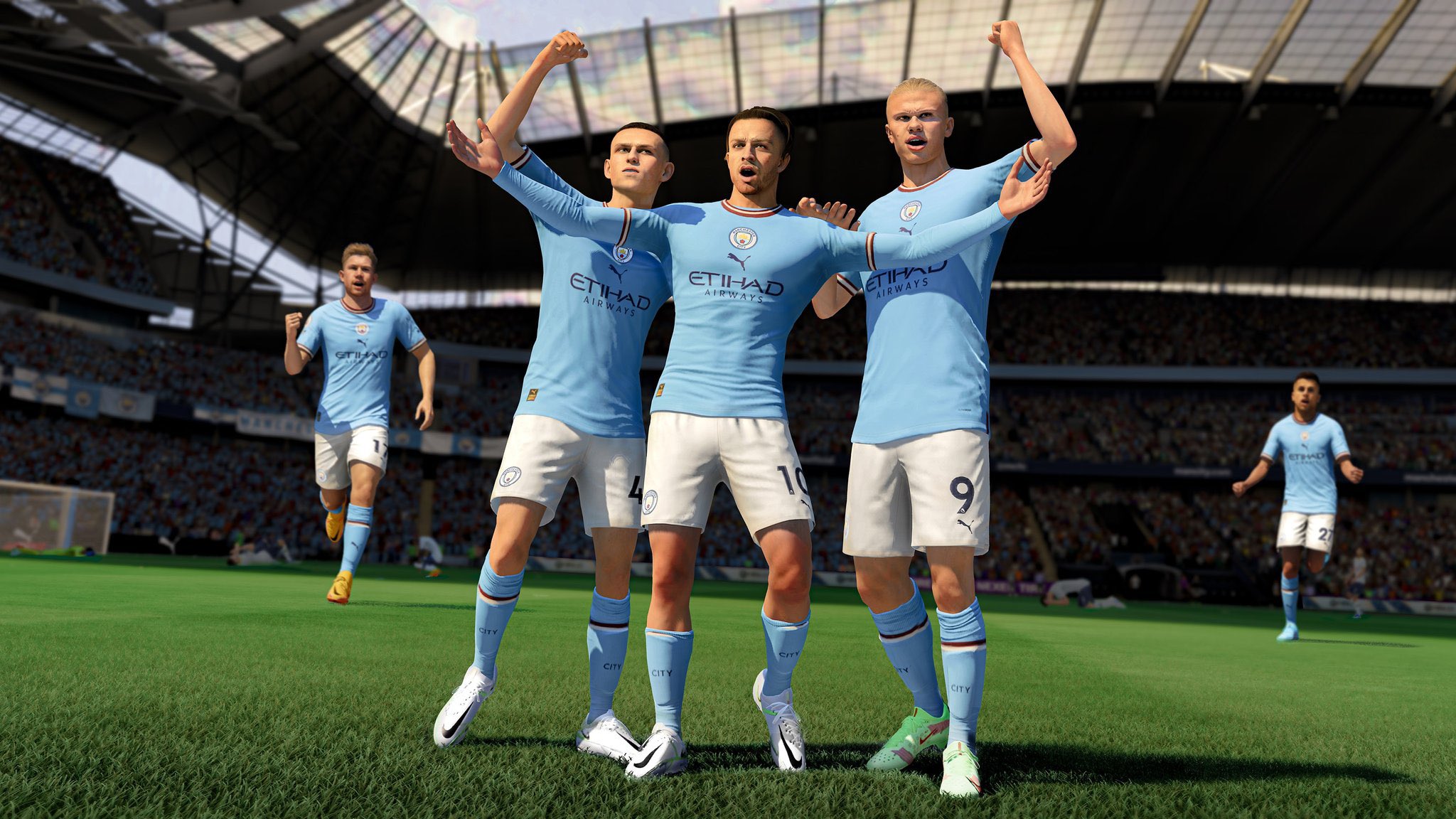 But here's the twist, should any of the owned clubs attempt to sign from your club, you must accept. Furthermore, you can only send youth scouts to the nationality of clubs owned by the City Football Group, for example, Man City (England), Troyes (France) and New York City FC (United States) and any other countries of their owned clubs that are not in the game.
3. Feeder Clubs Challenge
Whether it is multi-club ownership or the traditional feeder club method, it is always an advantage for a football club to have affiliates around the world. Teams may have a feeder club for a number of reasons, including the ability to loan out inexperienced youngsters, to allow young, foreign players to gain a work permit, or for business purposes, such as merchandising.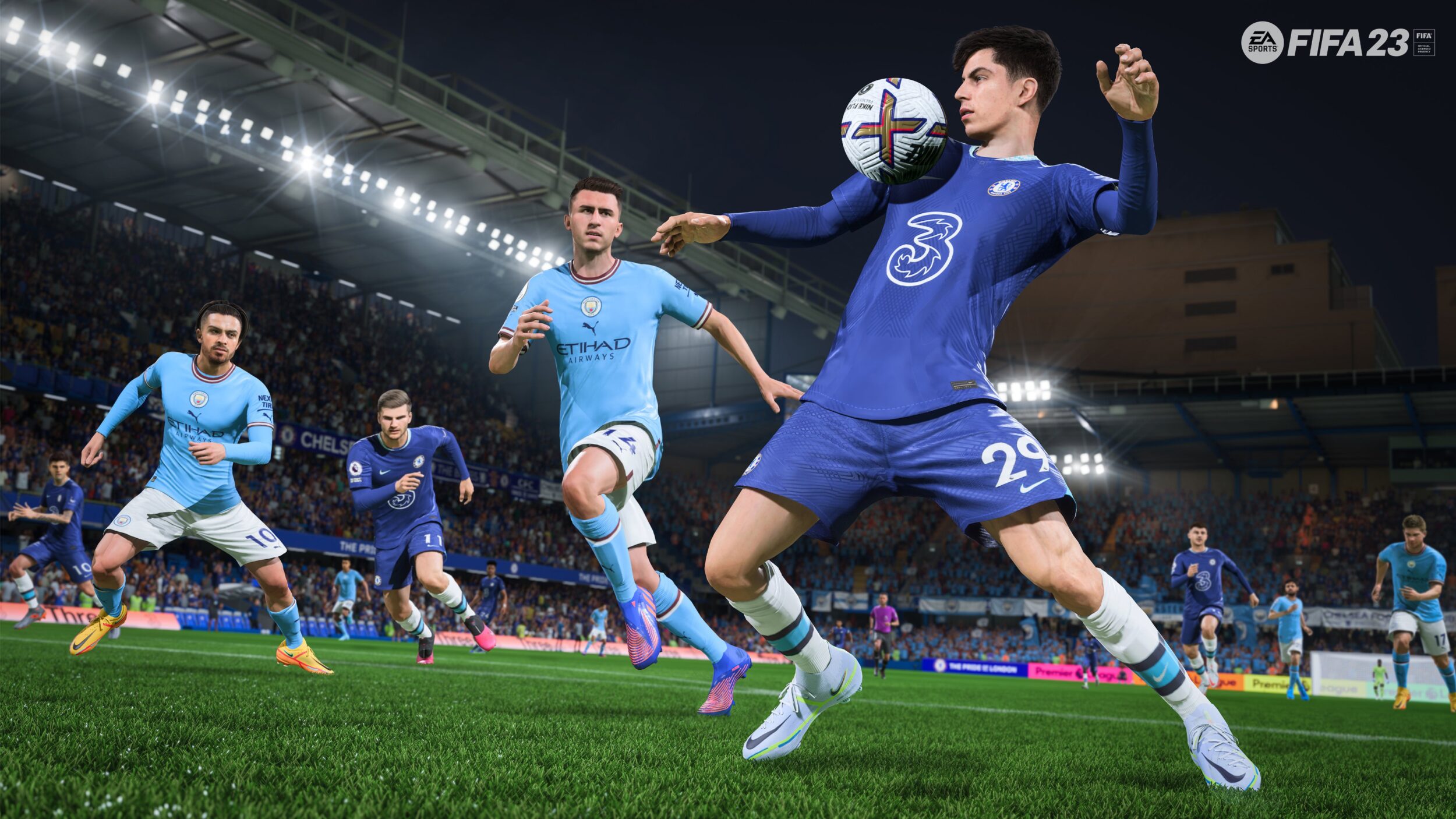 For this challenge, choose one club to manage and try to win everything using transfers from clubs you are affiliated. For instance, Chelsea is affiliated with LA Galaxy, PSV and Vitesse meaning you can only sign and loan players to these clubs vice versa. Alternatively, you can choose any 4 clubs you want to serve as your feeder clubs preferably in lower divisions or different countries and you can work together to dominate domestic and continental competitions.
4. Brexit Challenge
In case you don't know, Brexit is an abbreviation of two English words: 'Britain' and 'exit' and refers to the withdrawal process of the United Kingdom (UK) from the European Union (EU). The 'Brexit FC' challenge is all about making a squad fully English, prioritising a mixture of talent and experience above all else and creating a team good enough to dominate world football.
In short, the aim of this challenge is to pick any team from England, offload their foreign players and pursue promotions and/or silverware using exclusively British players (that is, players from England, Wales, Scotland and Northern Ireland). However, the challenge doesn't have to be exclusively about Brexit, you can create other scenarios such as Spexit and apply the same rules assuming it's "Spain" and "Exit" or any other country for that matter.
5. Failed Wonderkids Challenge
Traveling over years of FIFAs past, not every wonderkid has managed to live up to their in-game potential. Sometimes they are hit by a crucial injury or personal problems hampering their progress. And others have just hit their peak too early, showing up those who set the FIFA ratings.
Failed Wonderkids You Should Try To Revive in #FIFA23 Career Mode

All with Real in-game faces ✅https://t.co/hFGm2N5DR3 pic.twitter.com/rlHFXOhXep

— Career Mode Insider | Johan Morer (@CareerModeInsid) March 21, 2023
But not all is lost and that's where this challenge comes in, to revive the careers of players once dubbed the "Next Big Thing". The aim of this challenge is to win all major silverware strictly using players who had high potential in previous FIFA titles yet failed to reach it.
It is recommended to use a mid-table side in the world's top 5 leagues. Here are a couple of our recommended failed real-face wonderkids you can use in your club.
FIFA 23 is available now on PS5, PS4, Xbox Series X|S, Xbox One and PC.