Tired of Create-A-Club Career Mode already? Here are a couple of ideas to spice things up. Back in the days before the Ultimate Team mode took football games niche by storm, career mode was the go-to way of playing FIFA.
These days, it may have been pushed aside by EA due to the sheer popularity of FUT and the revenue it brings in on a daily basis. However, taking over a team and leading them to glory is still a lot of fun in FIFA 22. It just requires a couple of ideas and strict rules to revitalize good old days.
With that said, there are loads of ways to relish career mode without experiencing boredom after one or two seasons. Of course, this may be difficult to accomplish when playing as one of the established authentic football giants. That's why we have taken the Create-A-Club route, most of the time, lifting a team up out of a dire situation and making champions out of them is the most enjoyable way to play the game. Create-A-Club Career Mode ideas like the ones listed below are a great way for players to rejuvenate their love for Career Mode.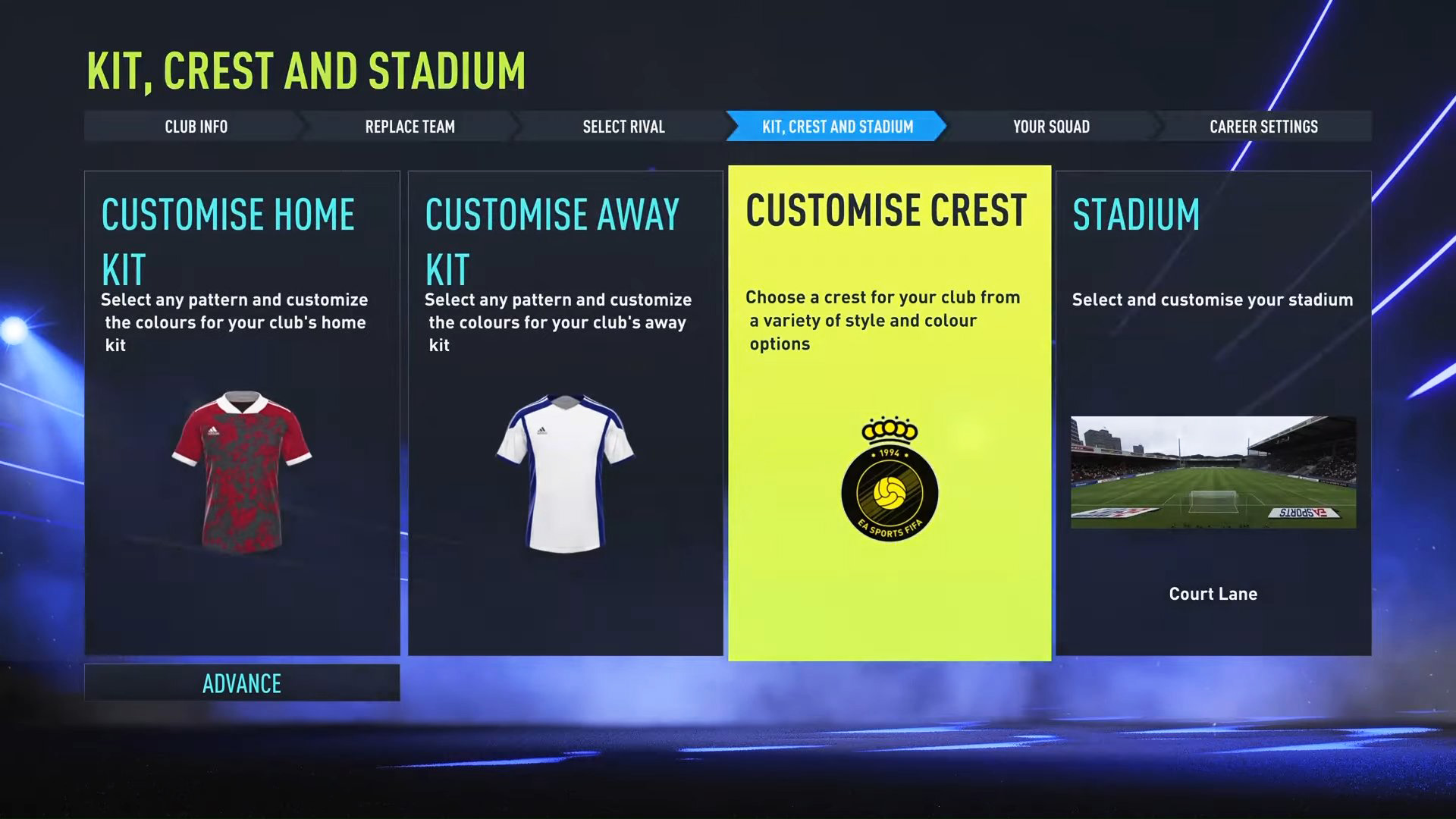 1. Basque Policy
Follow in the footsteps of Athletic Bilbao by implementing your own version of Basque policy. Since 1912, Spain-based association football club Athletic Bilbao have had an unwritten rule whereby the club will only sign players who were born in the Basque Country or who learned their football skills at a Basque club.
On occasion, youth players have also been invited to join due to ancestral links to the region, but no senior players have been signed based on Basque heritage alone. The policy is related to Basque nationalism and has been praised as a way to promote local talent.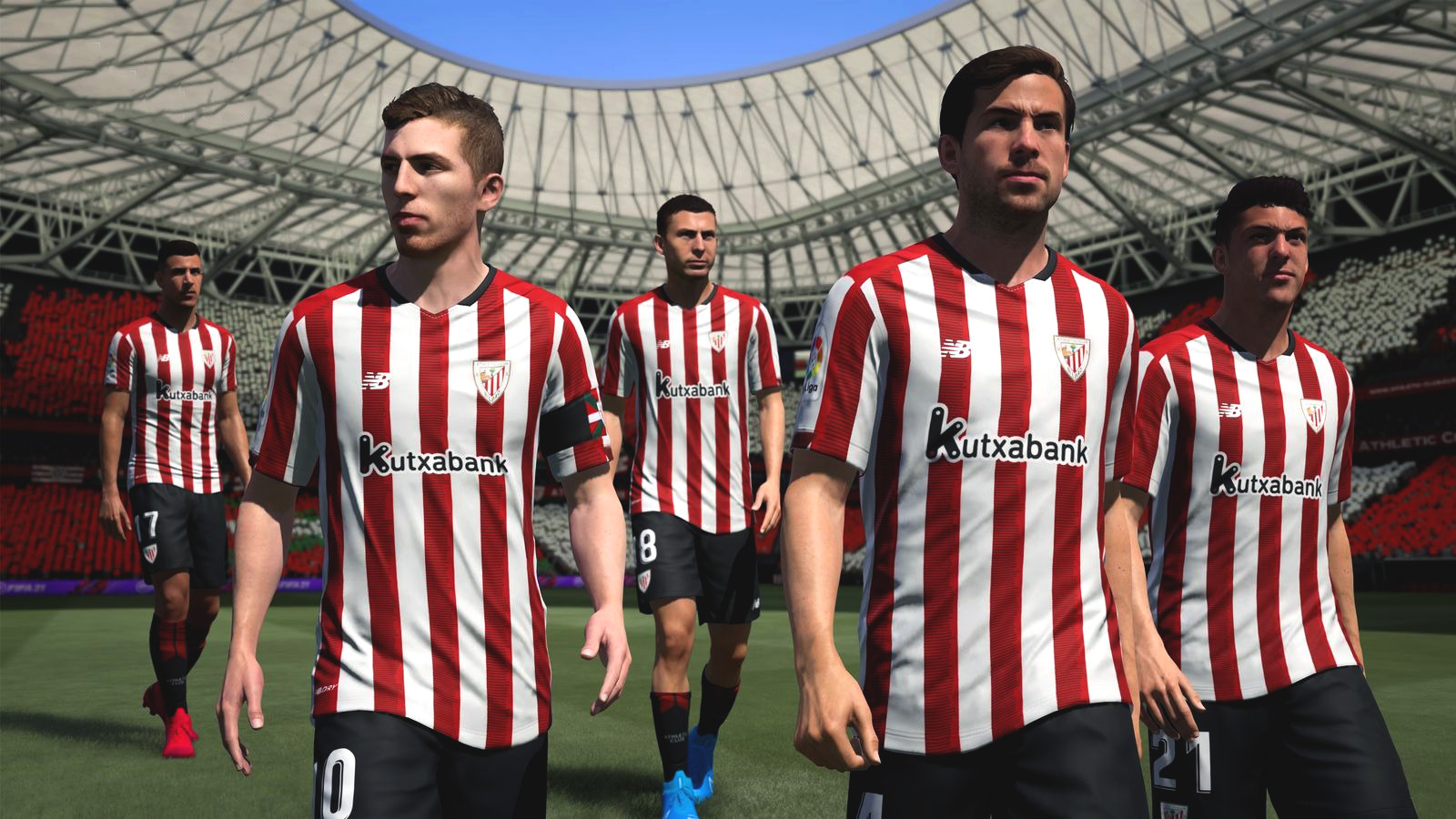 Drawing inspiration from Athletic Bilbao, create your own club, place them in a country of your own choice, preferably I'd say English or German lowest division and implement a policy in which you can only sign players who were born or who learned their football skills from a particular country or region (choose country for simplicity or hard for a more difficult challenge).
You can also set up a youth academy and scout strictly players from a particular country, for example England. Let Google be your best friend in order to find players from that particular region. It should be fun searching, discovering and trying new players.
Take that club from the lowest division and lead them to Ultimate glory.
2. Youth Squad Legends
At the heart of Create-A-Club Career Mode is the youth academy because every player in your team is generated. Therefore why not Create-A-Club that is strictly centered around the Academy? This is probably a FIFA Career Mode idea that requires the most patience of them all.
Given the fact that youth academy players with high potential usually start wanting to ascend to the first team when their overall ratings are at about 65-69, it means that in order to fully develop a UEFA Champions League winning team with these footballers, players will have to spend at least four to six seasons rotating a low-rated squad to allow the youngsters to meet their potential ratings.
Youth Squad Legends – FIFA 22
MEET THE PLAYERS! 🔴⚪ pic.twitter.com/ocb3F2cMaL

— Cutzy 🇩🇯 (@CurtisMahony) September 23, 2021
Here are some IDEAS and RULES to make it interesting:
Create a 1-star Club
Place your team in the English fourth division (EFL League 2)
Set up a youth academy and hire scouts that correspond with your club rating, e.g. 1 star team, 1 star scouts and improve your scouts as team gets better, i.e. 3 star team, 3 star scouts.
Similar to above, don't promote players who are higher than your average squad rating. In other words, if the highest rated player in your squad has 69 overall, the youth players you promote should have 69 – 75 potential rather than 90 – 94. Then improve as the squad gets better.
3. Expand the Red Bull franchise
The Red Bull Football Group is a multi-club network spread across different continents that gives them access to a huge and diverse football talent pool. The benefit of such a structure is that young talents are not torn out of their environment and can stay in their culture for as long as possible.
It means for a young talent in any of the Red Bull clubs to develop in a modern infrastructure, train under cutting-edge scientific training methods, and learn the Red Bull playing philosophy from a young age, all without having to adjust to a new culture. Once the players are older and more mature, the transition to another Red Bull Club in Europe is easier as they already know how the system works and can adjust faster to deliver high performance in the new environment.
Red Bull have firmly put their stamp on the football map in the past decade. The company has been highly active in association football across the world, acquiring teams such Salzburg from Austria, RB Leipzig in Germany, Red Bull New York in the United States and Red Bull Brasil just to name a few. They also purchased FC Liefering as Salzburg's feeder club. Their story is one of toil, tenacity and triumph.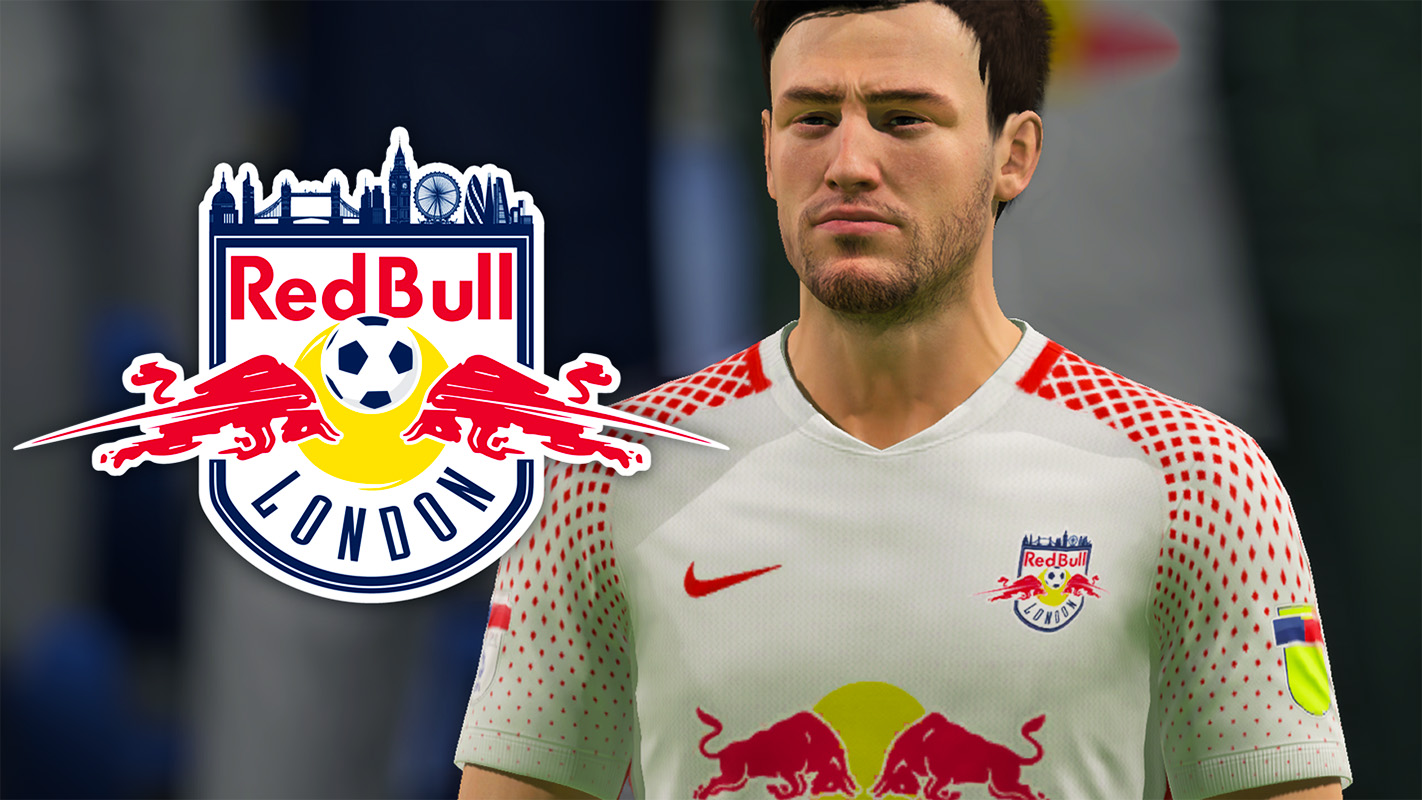 Expand the Red Bull brand by creating a Club named Red Bull *city name*, put them in a country outside other existing Red Bull football teams and compete with them for European silverware. To make it even more interesting affiliate with other Red Bull football teams, i.e. buy, loan or sell to those other clubs. To make it challenging strictly accept transfer offers you receive from other Red Bull football teams with higher reputation. In other words, be a feeder club to them.
4. Invincible United
Create-A-Club , put them in the English Top tier and try to replicate Arsenal's remarkable invincible season. Maybe the greatest Premier League team ever? The north Londoners may be presently experiencing a league title drought but their crowning achievement is unmatched.
Whether it was the greatest Premier League season of all-time is up for debate, but Arsenal's 2003-04 team will always stand apart from the rest as the 'Invincibles'. The reason for the nickname is that they went unbeaten in their 38 league matches. They won 26 games and drew 12.
Your mission now is to create a team that will reproduce Arsenal's extraordinary season by winning the league unbeaten. After achieving that feat, set the bar even higher by going a step further and go quadruple unbeaten, i.e. Premier League, Champions League, FA Cup and Carabao Cup in the same season. Mission impossible? I think not, remember the word impossible says "I'm possible".
5. Revive Defunct Teams
Defunct franchises can devastate fans who are loyal followers of club operations and players. Of course, not all breakups are permanent but some are forever. Some of our favorite football teams that have been in the spotlight for decades and remain together in between clashes, brief breakups or a hiatus to take time off from one another. The truth is, football wasn't always the money-printing machine it is today.
Some big clubs have disbanded over the years – many of which have become long forgotten simply because they ran out of money, bad management and unequipped leadership or their situation changes, their country changes etc.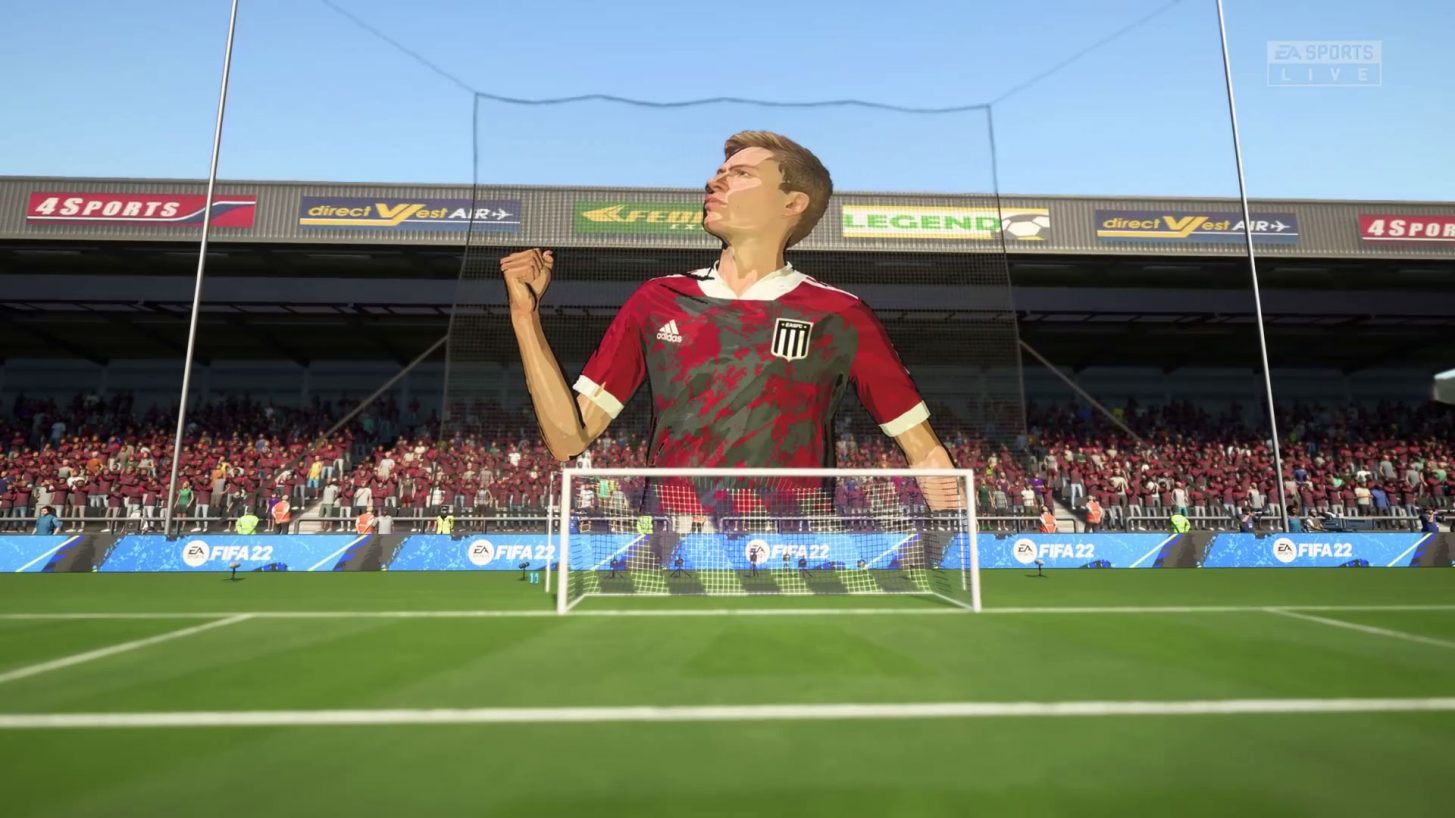 Create-A-Club in FIFA 22 Career Mode presents an opportunity to re-create these clubs and give them new direction in order to accomplish the mission that they failed to in reality. The best part about this Career Mode Idea is that no country in the world can ever say they have never had a "disbanded club" in their ranks. Therefore, there is plenty of options to choose from. Here are a couple of examples:
– The Belgian side, K.S.V. Waregem was active for 76 years until 2001. The club never managed to win the national league but featured prominently in Belgium's top tier. After winning the domestic cup in 1974 and played in the 1985–86 UEFA Cup semifinals, they ended up in third division by 1999 and dissolved due to financial difficulties.
– A former local rival to Ajax, FC Amsterdam (Netherlands) had previously managed to reach the quarter-finals of the 1974–75 UEFA Cup. However, they were relegated in 1978 and the club eventually dissolved due to poor attendances and support.
– Los Angeles Aztecs (USA) disappeared from the football scene as quickly as they came onto it. Iconic players such as George Best, Wim Suurbier, Johan Cruyff and Dutch manager Rinus Michels all featured at the club. Winners of the NASL (former USA top tier) and co-owned by Elton John, they went bankrupt and dissolved in 1982.
– Although it's debatable as to whether they're actually defunct and they haven't been formally wound up or liquidated, Bury FC (England) has no ground, no players, no staff, massive debts and no league to play in so it's save to include them in this list. Why Bury? Well, they were one of the 12 founding members of the Football League and won 2 FA Cups. Until last season, they held the record for the largest FA Cup Final victory – 6–0 vs Derby County in 1903.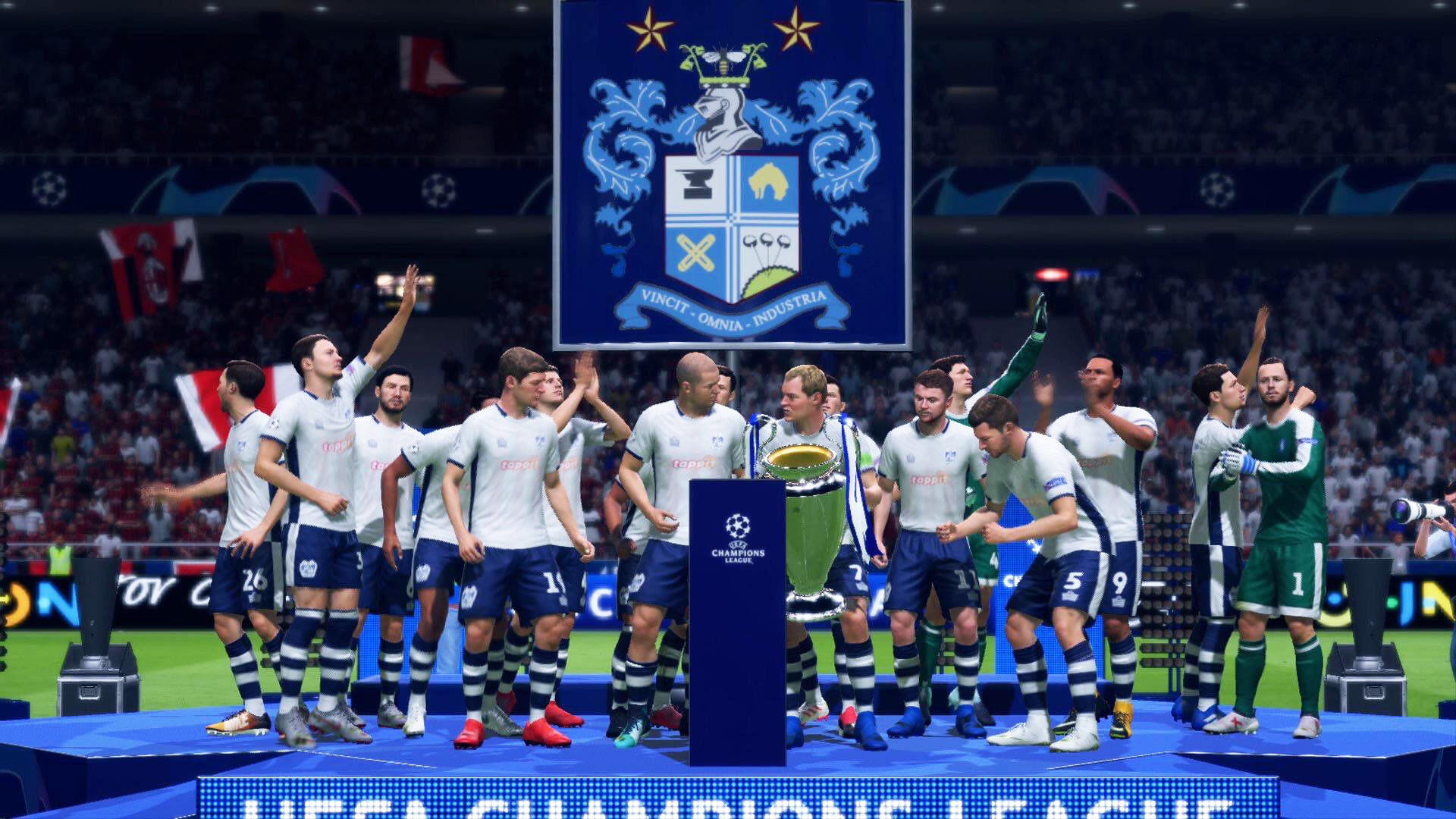 The list goes on and on. If there is one thing that defunct teams largely have in common is that they disbanded due to financial crisis. Therefore, when re-creating them, start with the lowest budget and squad as possible and try to make something with the little you have.
6. 'B' Teams
In simple terms, B teams are a cross between a reserve team and a feeder club. While they are part of the same club, both teams feature within the league system, playing week in, week out and competing for trophies.
As a reserve team, clubs such as Barcelona and Real Madrid have been given special privileges by the Spanish Football Association which allow them to transfer players to and from their B teams throughout the season, even when the transfer window is closed. However, in order to keep things fair, B teams are barred from playing in the same division as their senior side.
There are a large number of countries that allow clubs to enter B teams into the league system, each with their own rules and regulations stating what reserve teams can and can't do. The practice is particularly common in Europe, with a number of football's most successful countries using B teams. The most popular countries using the system include: Spain, Germany, Portugal and United States just to name a few.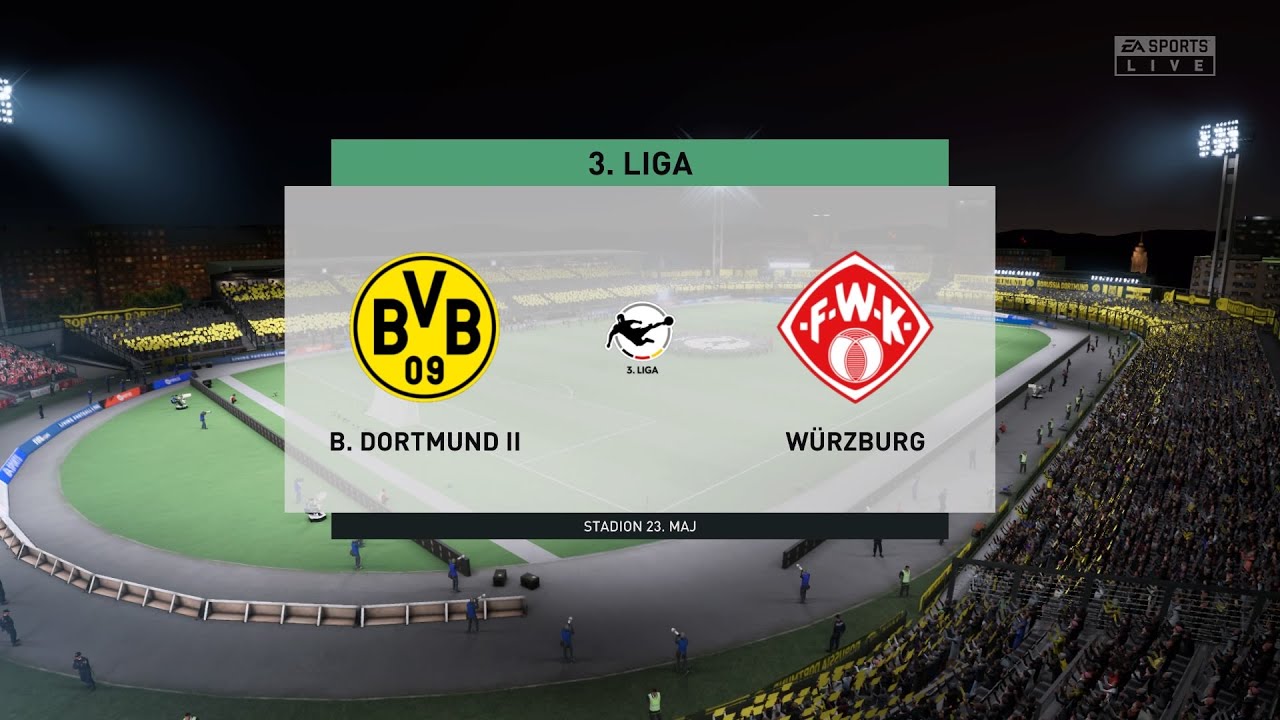 Take advantage of lower divisions in EA Sports FIFA from countries such as Germany, Spain and France and serve as a 'B' or even a 'C' Team to a Club of your own choice. However, unlike the enforced rule that 'B' teams can't compete in the same division as senior side, your aim is to beat your senior side to the top (this is a video game after all).
With a variety of options to choose from, there is only so much you can do with Create-A-Club in FIFA 22 Career Mode. FIFA 22 is out now on PS5, PS4, Xbox Series X|S, Xbox One, PC and Google Stadia.