The last FIFA in the EA Sports FIFA Franchise has finally landed but how do you end this journey in an unforgettable style?
Your first Career always has the potential to be special because you are still new to everything. However, making the most out of it entirely depends on you.
Settings are often overlooked when we bring the subject of a fun Career Mode but they are just as important as the team you pick, if not more important. It is therefore critical to take matters into your own hands and tailor settings to cater to your own preference.
Below are ways in which you can set your FIFA 23 Career Mode Saves for Success!
1. General Settings
Camera: Opt for Tele Broadcast so the experience can be closest to watching football on television.
Gameplay Speed: Slow-paced is the best way to go. It is another setting that makes the game feel more life-like and every play style becomes easily visible.
Player Based Difficulty: Set this to "ON" so you can bring the best out of all players in their distinctive ways. For example, if you play against a CPU team at the professional level, the exceptional players on that team will stand out from the rest of the team and behave as if they were playing at the next level up (world class).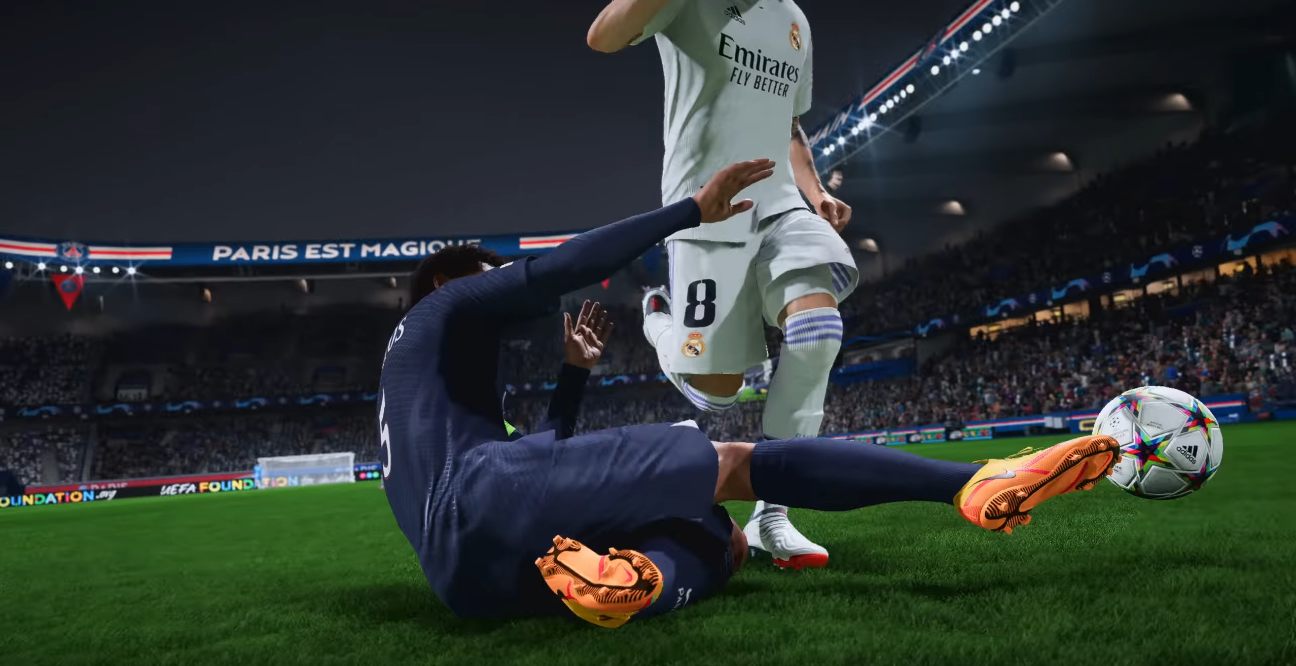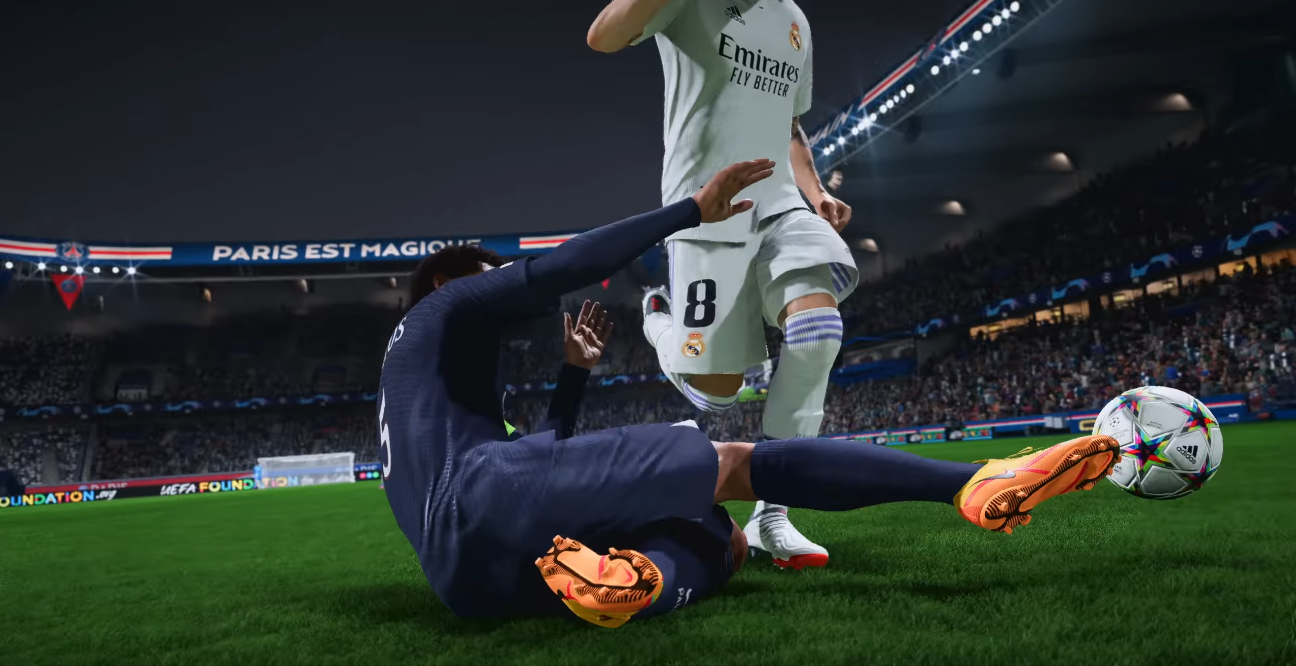 Competitor Mode: Competitor Mode gives the CPU AI a better understanding of skill moves, dribbling, spacing, tactics, and it will constantly look to create better scoring opportunities. Therefore if you set this to "ON", you can expect aggressive passes, complex skill moves, and even a change of tactics and mentality if you are leading against them, for example.
In other words, If you are looking for a realistic gameplay experience, then set this to "OFF" to avoid AI players skilling 90% of the time. However, if you are looking for gameplay that is similar to how you play with friends then set this to "ON".
Rules: For obvious reasons, set all rules to "ON".
Gameplay Sliders: Starting to feel like you are winning 60% of the matches? Then it's time to up the CPU and User sliders. You can always visit Operation Sports for some of the best gameplay slider recommendations in case you don't know what to do.
2. Controller Settings
The best controller settings in FIFA 23 will largely come down to personal preference, but you can edit them at any time by navigating to Customise > Settings. We would recommend you set your game up as described below to offer yourself a more challenging experience, but feel free to deviate from our suggestions according to your own personal playstyle and taste.
In the controller settings menu please set Competitive Master Switch to "ON". The Competitive Master Switch basically assigns the default competitive settings to the entire game, including Manual Jockey. We'd recommend turning this "ON" as these are the default settings online, and you may as well familiarise yourself with them when playing offline as they make every win more deserving as entire control falls on you.
For a more challenging experience, set all remaining options to manual.
3. Career Mode Settings
Sure, you can settle for the default presets, but even small changes can mean better performance and a much better gaming experience. Therefore, getting the perfect setup at the beginning of your Career Mode can reward you massively in the long-run. Here are some key career mode settings you can change to make to deliver a more fun and challenging experience.
Disable Financial Takeover: Your Career Mode experience largely depends on your team. If you take $1 billion financial takeover and sign every player you want in the first transfer window, do you think it will last until the third season? Therefore, rather keep your low default budget, this will not only allow you to carefully think about your transfer targets but also take plenty of time to eventually make it to your dream team.
Negotiation Settings: Opt for Strict Negotiation Settings, not only you'll be unable to sign from rival teams but world class and promising players will also refuse to join your low rated club among other things.
European Competitions: Set this to "ON" or "OFF" depending on whether your team has qualified for European competitions or not. In other words, do not include your team in the Champions League if they didn't qualify in real life or Create a Club and put them in any of those competitions in your first season, you have to work for it and it should be rewarding to play in any of them because you earned a spot, not because you were handed a spot.
Match Difficulty: It is always recommended to play on the highest difficulty, preferably legendary or ultimate as they offer the best AI challenge.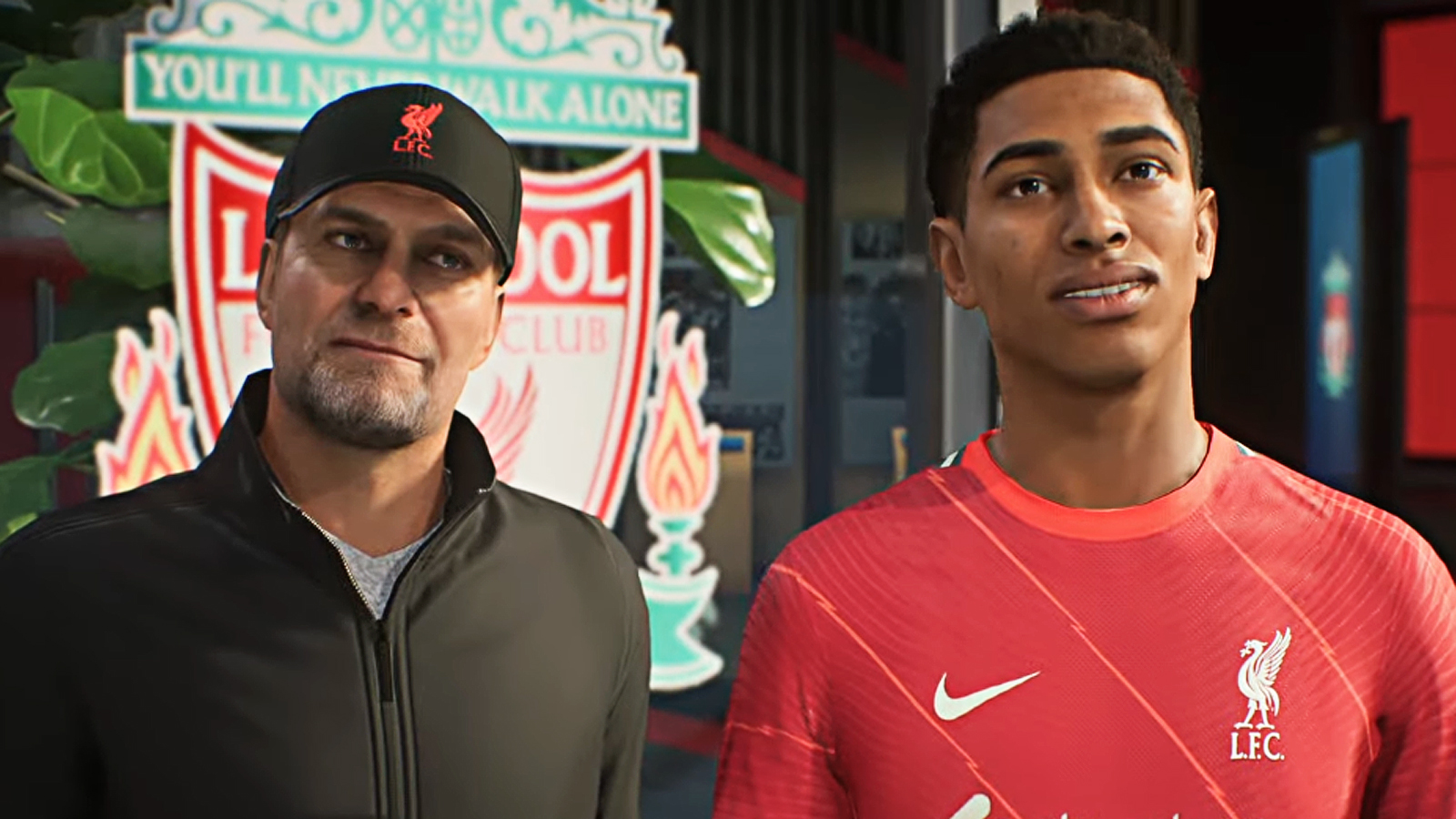 International Job Offers: International management is often overlooked, personally prefer to turn this "ON" and manage a nation late in career as it has its benefits, (1) You can unearth gems from the national pool (2) You can create your own storylines, for example, you can scout players from your club academy, make them better and lead them together with your nation to the World Cup triumph for the first time. (3) When you feel that you have done it all with your club, you can always look to international management for something different.
Transfer Window: Signing players is always fun but if you are looking for a realistic career, best to turn this "OFF" in the first transfer window so you can make the most out of transfers your club has already made in real life. This will also avoid the AI from making unrealistic transfers in the first window
Half Length: 5 min is the best way to go. Anything more than that can result in every match easily ending in 10 – 9 etc.
Training: Avoid manually playing training drills, rather allow your squad to get better sharpness from matches. Why? Because sharpness makes your players excessively overpowered, those +7 you see next to actual attributes gives your players boosts in matches.
In other words, a 75 rated player with +10 Match Sharpness next to his actual overall means that player is performing equivalent to an 85 overall player in matches. It is one of the primary reasons why your matches are easier.
Implementing the above will surely give you a new direction on how you play your career, making progress slow, often uncomfortable. Hence prolonging you reaching your destination shorter time. In other words, it will not always be easy to set goals that you can actually achieve every season especially with a mediocre squad. And this is where you need to test your skills – the right direction, to live up to your purpose.
FIFA 23 is available now on Playstation 5, Playstation 4, Xbox Series X | S, Xbox One and PC.