It's that time of the week again guys, be sure to enjoy these great FIFA 15 mods:

FIFA exTReme 15 V1 by Turkcespiker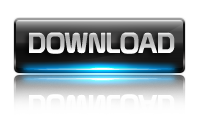 Czech League Patch 15 v.1.0.3 by Celtian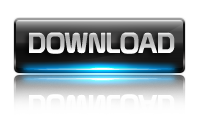 FIFA BRASIL PATCH (DEMO) by FIFABRPatch Team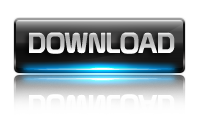 FIFA 15 CLASSIC PLAYERS PATCH by BANDO80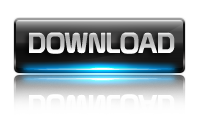 LIVERPOOL FC 15/16 NEW BALANCE KITS HD by Mateus Guedes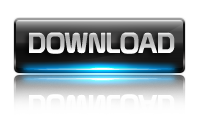 Paris Saint-Germain Nike 15/16 KIts HD by Mateus Guedes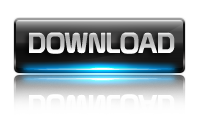 BRAZILIAN FACEPACK – VOL.01. BY: Junior!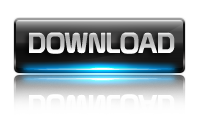 FC Schalke 04 Facepack by DAMN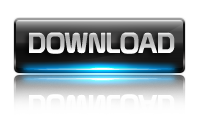 1.Bundesliga Training and Skill Arena Shirts Patch by Grinsmonster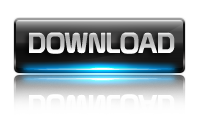 Puma evoSPEED 1.3 Graphic FG Dragon Boot by rout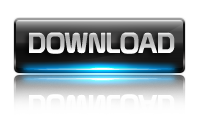 1. & 2. Bundesliga Corner Flags/Poles and Goal Posts Bars Patch by Anamorph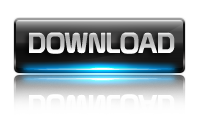 Do you want your mod/patch featured in our Sunday Web Roundup? Post it on our forum!