A new season is set to kick off in FIFA Mobile that will be launching on November 7th with an upgraded gameplay and improved visuals powered by a new engine.
FIFA Mobile gameplay has been rebuilt from scratch with player models looking better and featuring authentic faces for many of the world's top stars. The animation has been improved as well in order to deliver a more fluid experience.
In addition to general graphical upgrades, the celebrations have been updated as well in terms of improving the animation fidelity on existing celebrations and in the creation of new ones. More than ever, the new version of FIFA Mobile will show the individual personalities of all of the world's best players.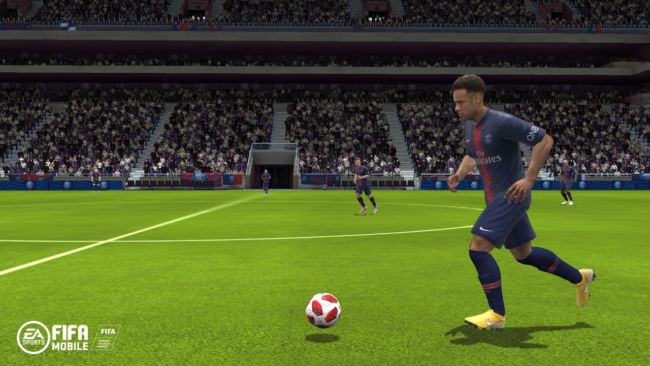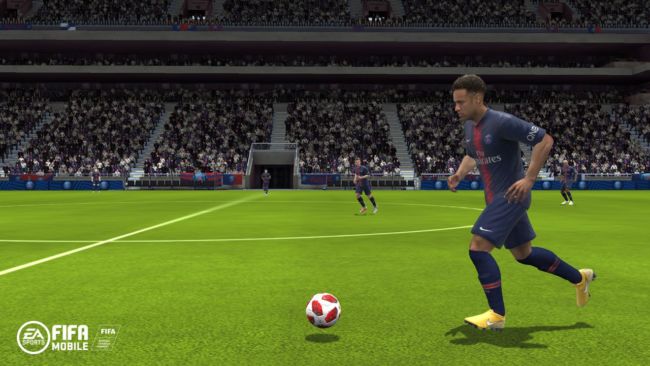 Of course, not all of the engine improvements are only graphical. FIFA Mobile features an improved physics engine that creates real physicality between players, with realistic jostles and interactions. The animation quality has been improved and you will have more control on defense this season.
On the offense you can explore your creativity with a new suite of skill moves, including the step over, lane change, and heel-to-heel. Of course, old favorites such as rainbow and roulette return, with updated animations. Additionally, a new Free Kick system has been implemented that will allow you to bend it like the pros by tracing the ball trajectory across the screen.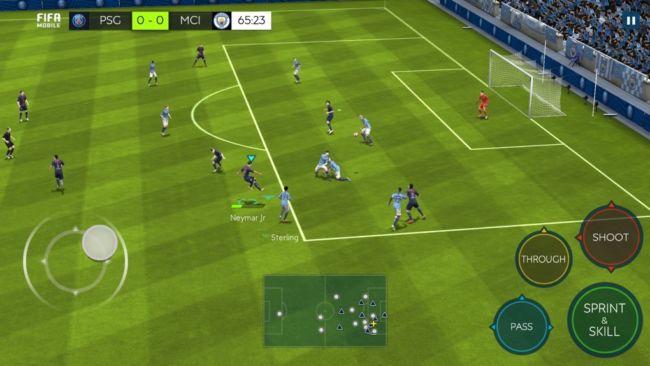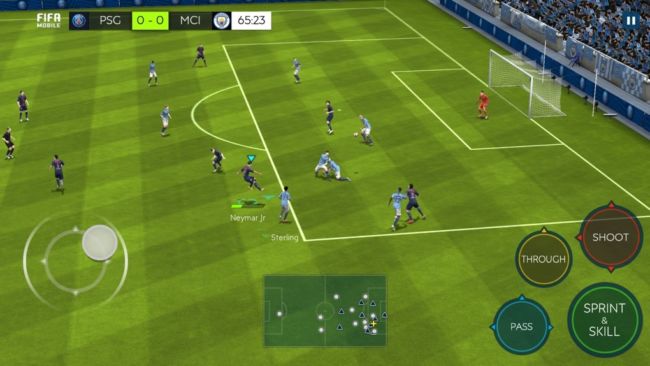 A beta version is already available for Android users and if you are lucky to get a spot as a tester you can try it out until November 1st. You can apply for the beta here.
The new FIFA Mobile will be available on iOS and Android devices starting November 7th.