FIFA Players often start getting bored during the off-season. Especially as the game cycle is almost dead during the months of June to August. Now is a good time to try out FIFA Mobile, EA's solution to FUT for mobile devices. But what if you're already playing FIFA Mobile and you're bored of that too? Worry not, we've got you covered with these top picks of football games you should try out!
PES Mobile
The first name that comes to your mind after FIFA? PES! The mobile version of PES is Konami's answer to EA's FIFA Mobile. PES Mobile is built around MyClub, Konami's version of FIFA Ultimate Team. However, unlike FIFA Mobile which has a custom FUT experience especially for mobile, PES Mobile is more or less identical to the console/PC game.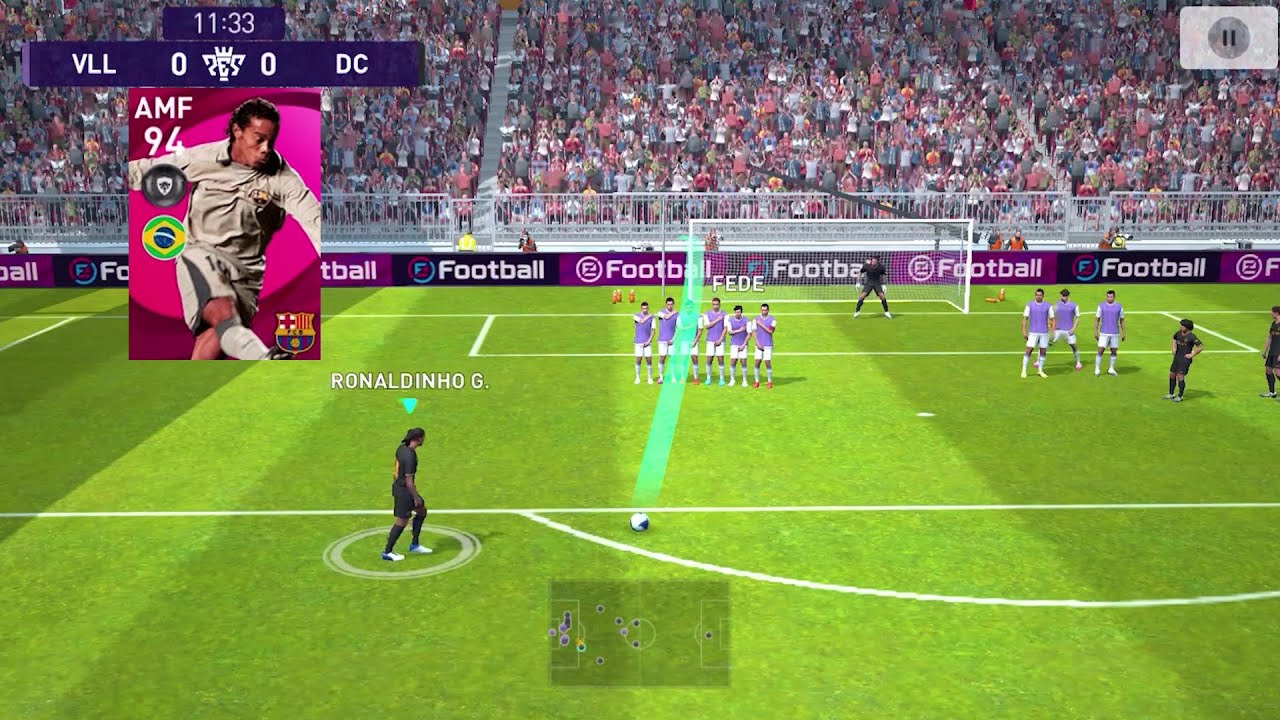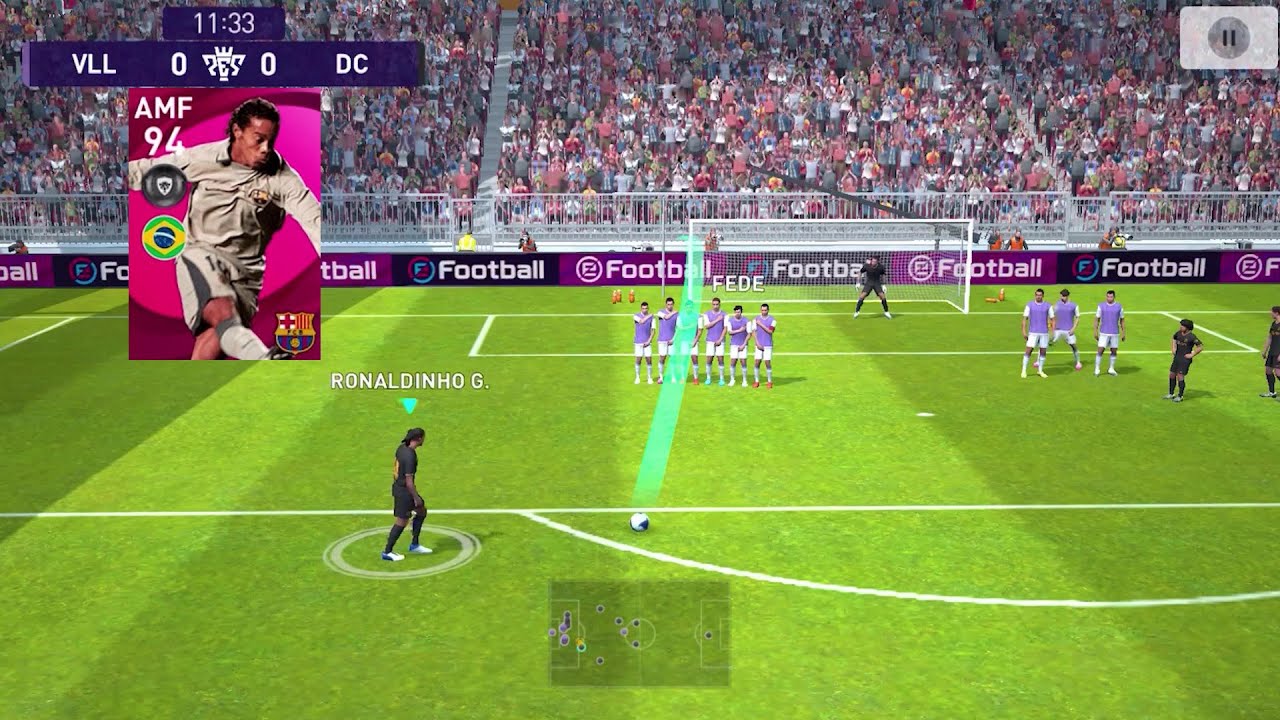 Try out PES Mobile, even more so now as PES 2022 will see cross platform play come to all devices including mobile devices. You will soon be able to play against users on consoles and the PC using your phone and the game will also come with controller support.
Football Manager Mobile
This will certainly excite the Football Manager fanatics. Football Manager is not just available on PC as a full-blown game and a Touch version, but the game now comes in the Xbox version too. And if that wasn't enough, FM Mobile has been a stable for mobile devices for a long time.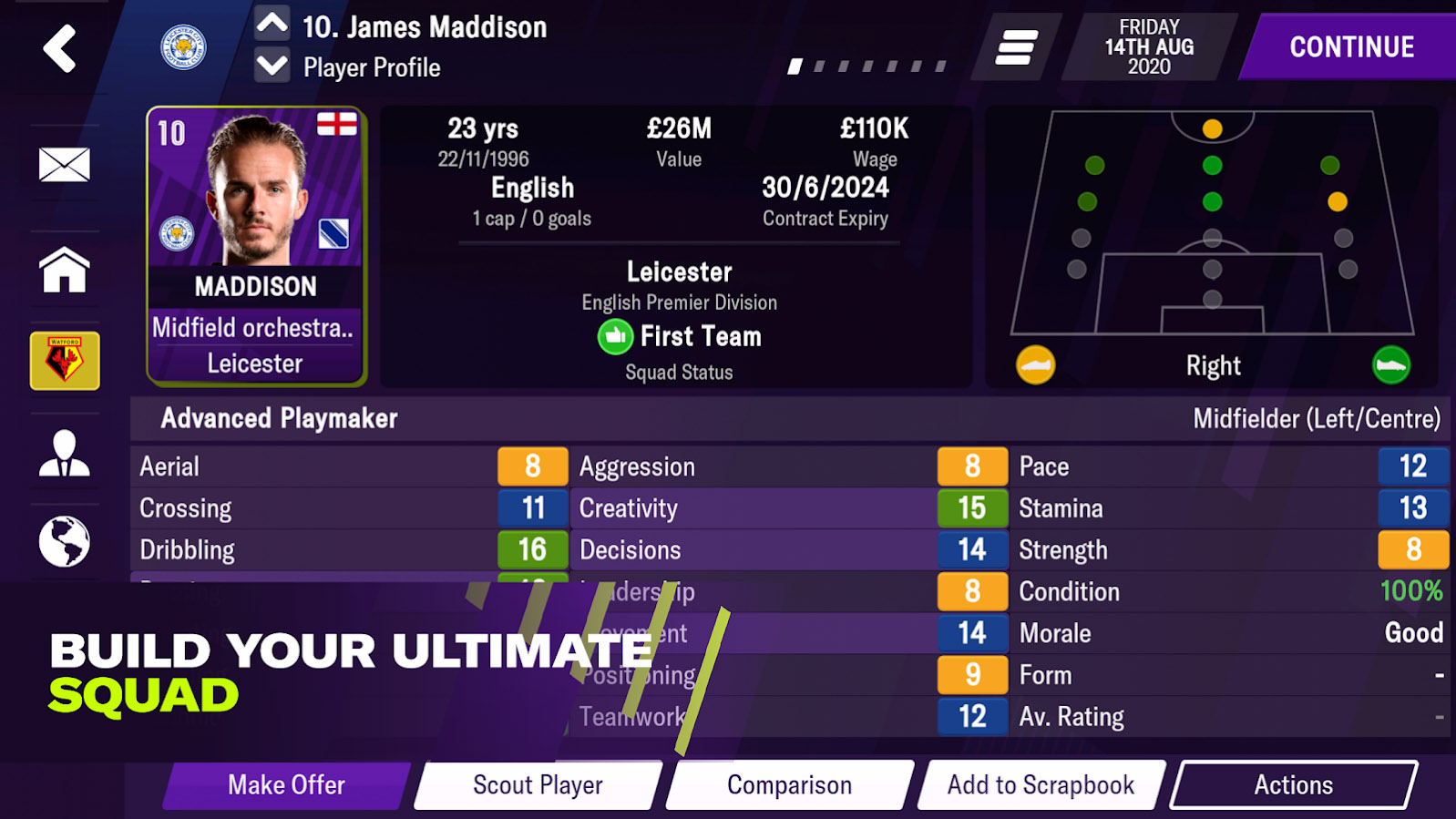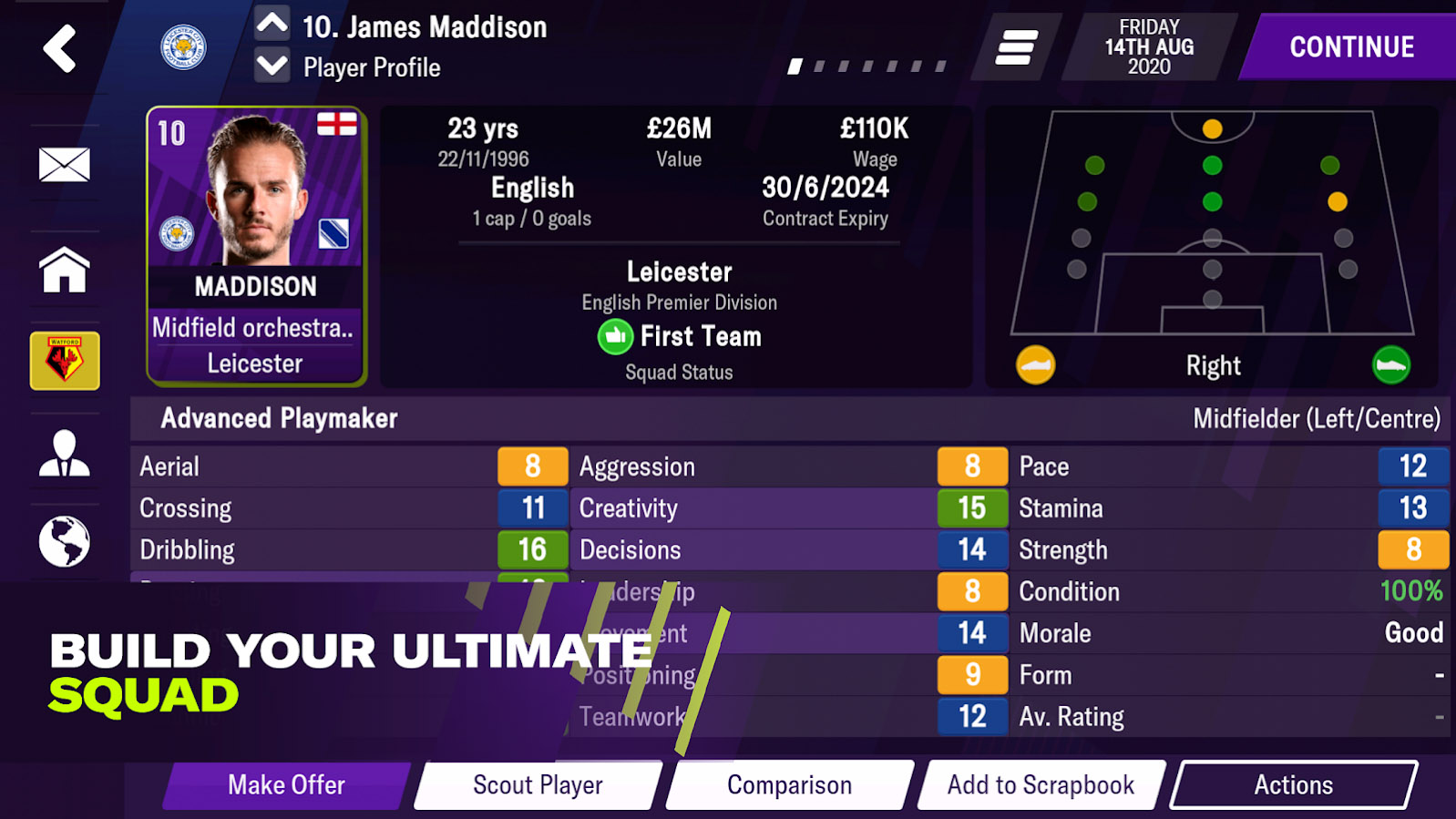 Except UI and gameplay similar to FM Touch but with a 2D Match Engine and with no option to add custom license files. Regardless, it's still FM and that should be reason enough to give it a try. Keep in mind, though, that FM Mobile is a paid game.
Top Eleven
With Jose Mourinho as its major ambassador, Top Eleven has been a footballing giant in the mobile games industry since time immemorial. Focussing on pure managing, zero fuss, Top Eleven lets players build their dream team by fighting auctions, creating game plans and facing players in real time in a game-generated league.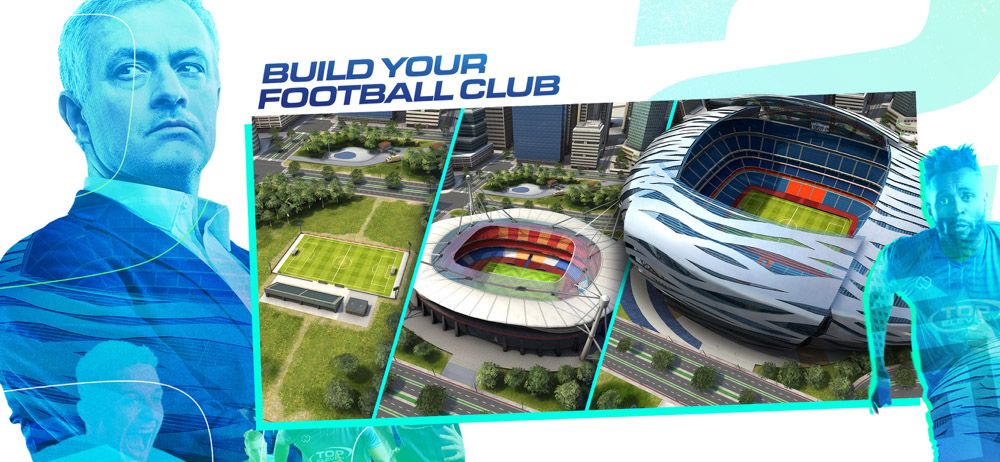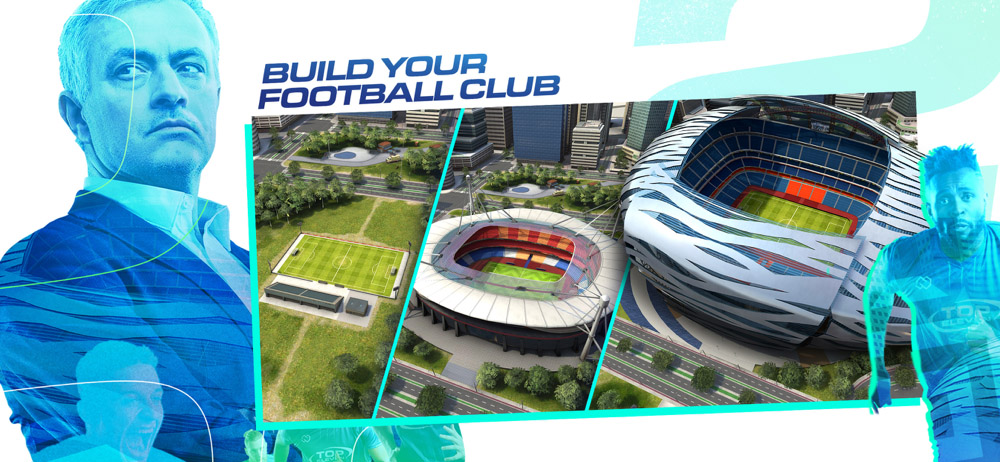 The game has promotion and relegation systems in place along with other cup competitions and even kit and crest creation. Be warned, though, that Top Eleven can also get frustrating (and maybe even addicting). It's just too much fun. At times, Top Eleven will feel like playing Ruby Fortune on your mobile, as the game requires a lot of skill with some merciful luck. But as long as you've got the basics covered, you'll survive.
Dream League Soccer
Ask any football fan which game they play on the mobile and chances are, they'll mention DLS first. Dream League Soccer is a wonderful, simple, yet powerful creation from First Touch Games that allows players to live out the fantasy of one giant unified league. All countries have abolished their respective domestic leagues and the world of football now consists of one singular league.
The various clubs around the world all fight each other to rise and fall through the various divisions of the Dream League where you, the owner-manager, create your own club and assemble a bunch of unknown players, led by a famous player (that you pick) as the captain. It is a classic rags-to-riches game with a Stadium, Crest and Kit Creator to boot and a decent player transfer market.
Score! Hero
Our last pick is something special for the Player Career fans. Score! Hero is another release from the First Touch Games studio that focusses only on you, the player. You create your own pro and start with a random club from the choices given to you. From there, you set out to make the best out of your potential career.
The game is a little too micro-transaction heavy with the life count mechanic but if you get good at the game quick, you will hardly need to rely on those bits. There are decent customisation options to shape your pro and while micro-transaction currencies seep into that part of the game as well, it's not a big deal. Definitely give this one a go for its storyline!
And here are our top 5 recommendations of football games you need to try out! We are confident that you will enjoy playing each of them as each title has something different, something new to offer. Let us know what you think of them. Which game is your favourite football title to play on mobile devices?