Pretty sure it is safe to make the argument that Player Career Mode in EA Sports FIFA is definitely not as famous as the Manager Career Mode. It does however, provide just as much fun. Unlike Manager Career, Player Career offers you the opportunity to play as a single player in the whole team with minimum to no control over club operations.
The mode allows you to play as either a real professional football player such as Kylian Mbappe or your own avatar. However, it is advisable to go with the created avatar alternative as it is more fun and fulfilling to develop a player from a nobody to a legendary status.
Nevertheless, this article offers some ideas you can try in FIFA 23 Player Career to help you spice things up. These ideas apply whether you are using a real life pro or a created pro, but it is the avatar player that offers the most.
1. Son of an Icon
All around the globe, there are millions of children who aspire their parents' footsteps when they grow up, and in football there is no difference. It should therefore come as no surprise that popular previous football stars produce footballing offsprings.
A lifespan enthusiasm with the beautiful game is impossible to shake off, and when you are training and learning from some of the best from an early age, you are going to get a leg up on the opposition.
The idea here is to create a pro (thought to be the son of an icon) or select a real life son of a former football player and try to achieve as much as your father did or even better, become a better legend than your father.
Begin where your father started his career and look to further play for all the clubs he played for breaking all his records along the way. Don't forget to give your created pro, his father's last name, for example, Mateo Maradona (son of Diego Maradona)!
Or pick from a list of existing sons in FIFA 23 walking in their popular fathers' footsteps such as:
Justin Kluivert (Son of Patrick Kluivert)
Daniel Maldini (Son of Paolo Maldini)
Timothy Weah (Son of George Weah)
Maxim Gullit (Son of Ruud Gullit)
Ianis Hagi (Son of Gheorghe Hagi)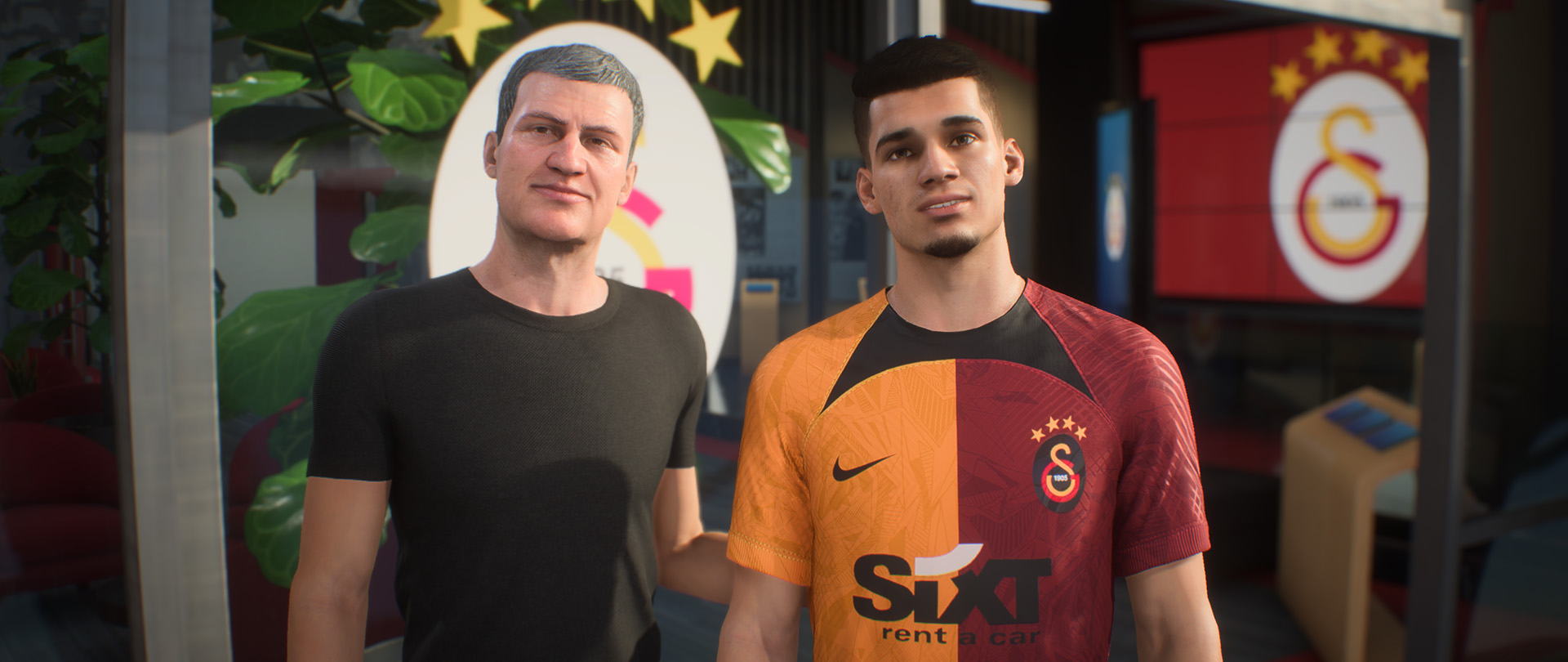 2. Brothers in Arms
According to The Telegraph, 90% of youngsters who play for professional academies never make it. If you were to account for every child who at the very least dreamed of being a footballer, that percentage becomes infinitely bigger.
However, when lightening does strike, it is not rare for it do so twice in the same household. Therefore, sharing that passion with a member of your family, especially your siblings is even more of a blessing.
With that said, start a Player Career, create a pro and give yourself the same surname as that of a real life player in FIFA 23 database and create a storyline as if you are brothers. Alternatively, you can select from a wide range of real life brothers in the game.
Thereafter, the aim is to play for the same team and win trophies together or rival your brother and see who is the better of you two.
If you can't think of any set of siblings to choose from, below are a few suggestions:
Theo and Lucas Hernandez
Eden and Thorgan Hazard
Max and Johannes Eggestein
Ryan and Steven Sessegnon
Nathaniel and Trevor Chalobah
Sean and Matty Longstaff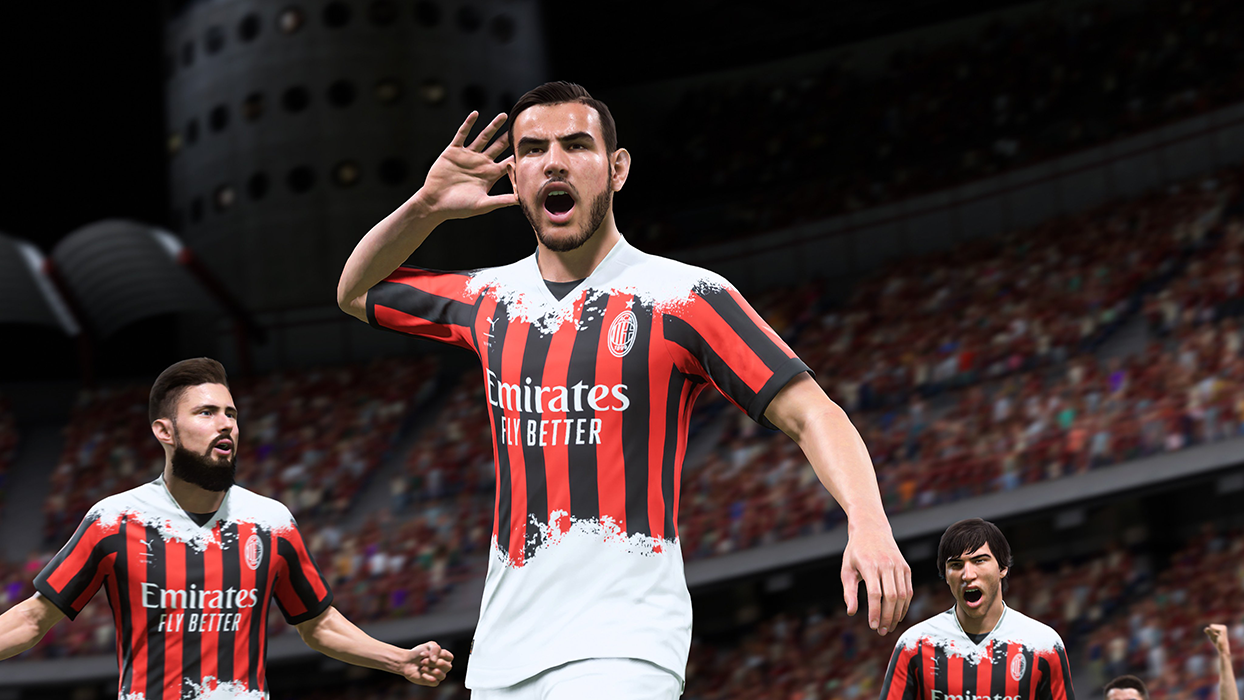 3. Journeyman
Football frequently commemorates players who stay at one club for their whole careers. However, at the other end of the spectrum we find those that have played for numerous clubs. During our research, we discovered the most well-travelled players in football with Alexis Sanchez and former Chelsea ace Gael Kakuta among them.
A prime example of journeyman is also John Burridge (who played for 29 football clubs in his career). The Guinness World Record belongs to Sebastian Abreu who played for 32 teams in 11 countries during his professional career.
🇺🇾 Sebastián Abreu, nicknamed "El Loco", has played for no less than 32 clubs and made 35 transfers throughout his career.

Argentina, Brazil, Paraguay, Chile, Uruguay, Ecuador, El Salvador, Mexico, Greece, Israel, Spain..

It's completely "loco". His wikipedia page is mad. pic.twitter.com/x0fppqyeGT

— Football Tweet ⚽ (@Football__Tweet) November 18, 2022
The idea here is for you to start a Player Career with a created pro and try to travel the world and play for as many clubs as possible during your entire career.
Can you beat Sebastian Abreu's Guinness World Record of 32 teams in 11 countries? To make things challenging, try to win at least one trophy at every club you go to before moving on to another club.
4. Relive the life of a Legend
Who is the greatest football player of all time? Fans, pundits and players have hotly debated the question since the game's inception, arranging and rearranging the hierarchies with every generation of exhausted talent.
Despite that question, only a select few can be counted amongst the much smaller category of "Legends".
End of my player career, so i made an icon of him
by u/47unq in FifaCareers
The idea here is to pick any legend of the beautiful game and give yourself his name, age he started his career, height etc and try to achieve as much as he did every season until ultimately retiring.
You can also try to relive the careers of living legends such as Cristiano Ronaldo and Lionel Messi, but good luck trying to score 73 goals in a single season at the age of 25 like Messi did. If you think that's difficult, did I mention that the likes of Thierry Henry managed an invincible season with their respective clubs? Now try reliving that!
5. Retiring Legend
Everything that has a beginning has an ending. Similar goes for the career of football players, they make their professional debut at a point, and as time goes on, they will inevitably hang their boots. But for some great players who are near retirement, you can make the argument that their careers feel incomplete due to not winning certain trophies or personal awards.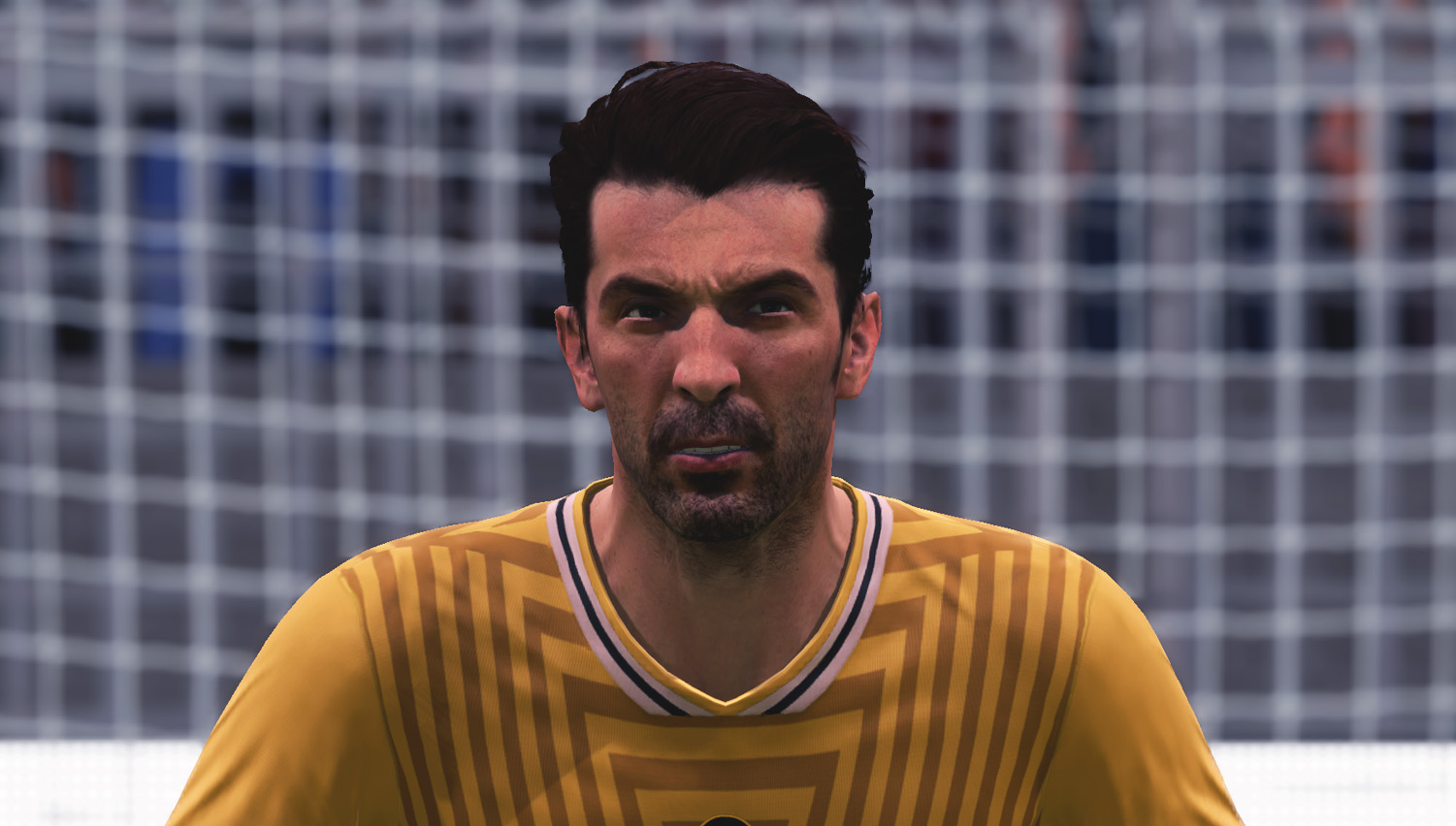 For instance, Cristiano Ronaldo has won it all in football except the World Cup and without that trophy his career somewhat feels incomplete. Another example is Gianluigi Buffon who has won the FIFA World Cup but never managed to achieve a Champions League medal.
With that said, begin a Player Career with a real life pro and try to give them the sending off they deserve in real life. Scenarios you can create here are endless.
6. Revive a Failed Wonderkid
Not everyone is Lionel Messi or Cristiano Ronaldo who were renowned the next "Big Thing" at the start of their careers and certainly became superstars because of their due diligence and dedication.
However, most often than not, the unexpected dash of cash and eminence in young footballers' lives has adversely affected their development and desire for betterment. Some players began on a high note, but unluckily ended up battling themselves and losing the spark due to injuries and other factors.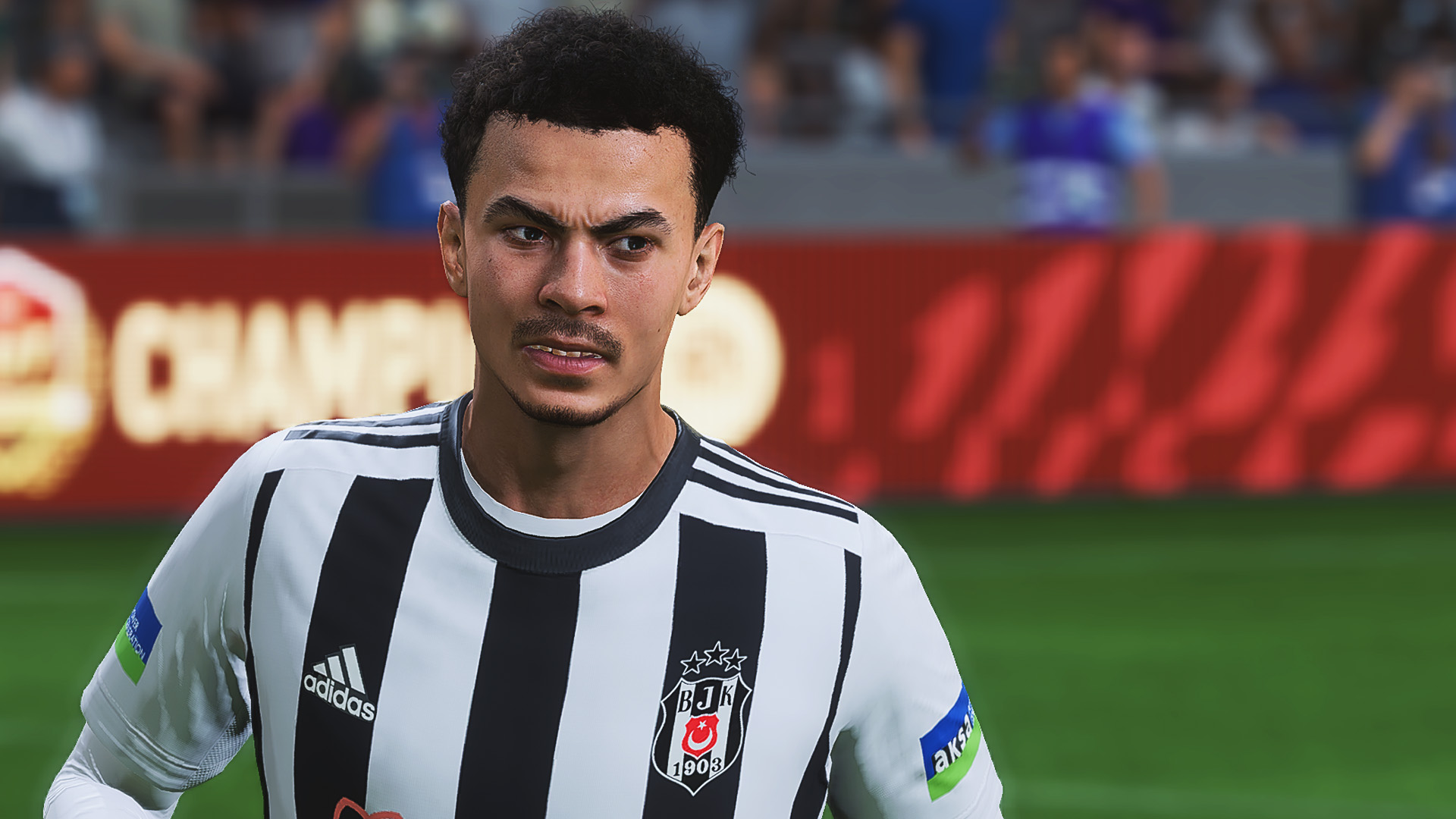 The idea here is to start a Player Career with a real life player deemed "Failed to reach their Potential" and try to revive their career by becoming as successful as possible. If you are unsure of which failed players to try and revive in FIFA 23 Career Mode, here are 6 great suggestions, all with real in-game faces.
FIFA 23 is available now on all platforms, PS5, PS4, Xbox Series X|S, Xbox One and PC.