Having 5-star skills seems like such an overpowered trait to have in the FIFA games but the truth of the matter is that only a handful of players ever get that distinction.
Career Mode players can find hidden gems in their academy and can develop 5-star skill moves players through development. Either way, EA have released a list of 51 players who have been confirmed to have 5-star skill moves in FIFA 22. Let's start with the Top 10!
Memphis Depay – FC Barcelona
The tenth name on our list is the new Barcelona forward Memphis Depay. During his entire career, Depay was always known as a trickster on the pitch and he possesses the elegance to play exciting skills against the opposition. He has adequate pace and dribbling stats to pull almost anything off in FIFA 22.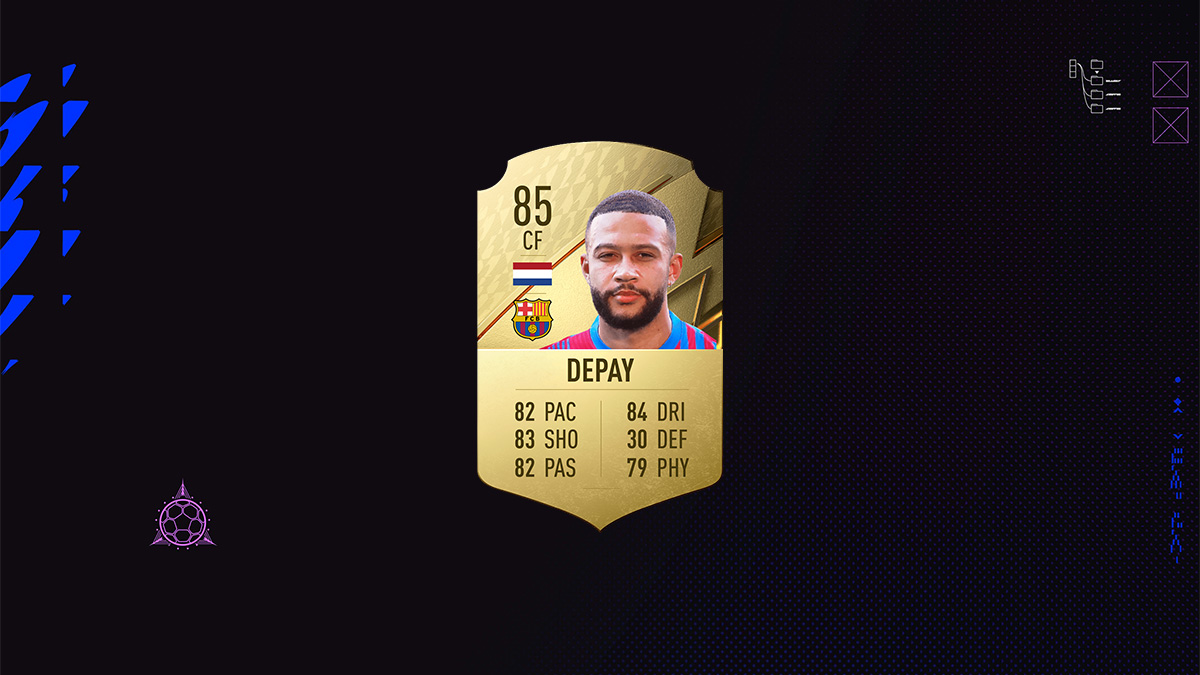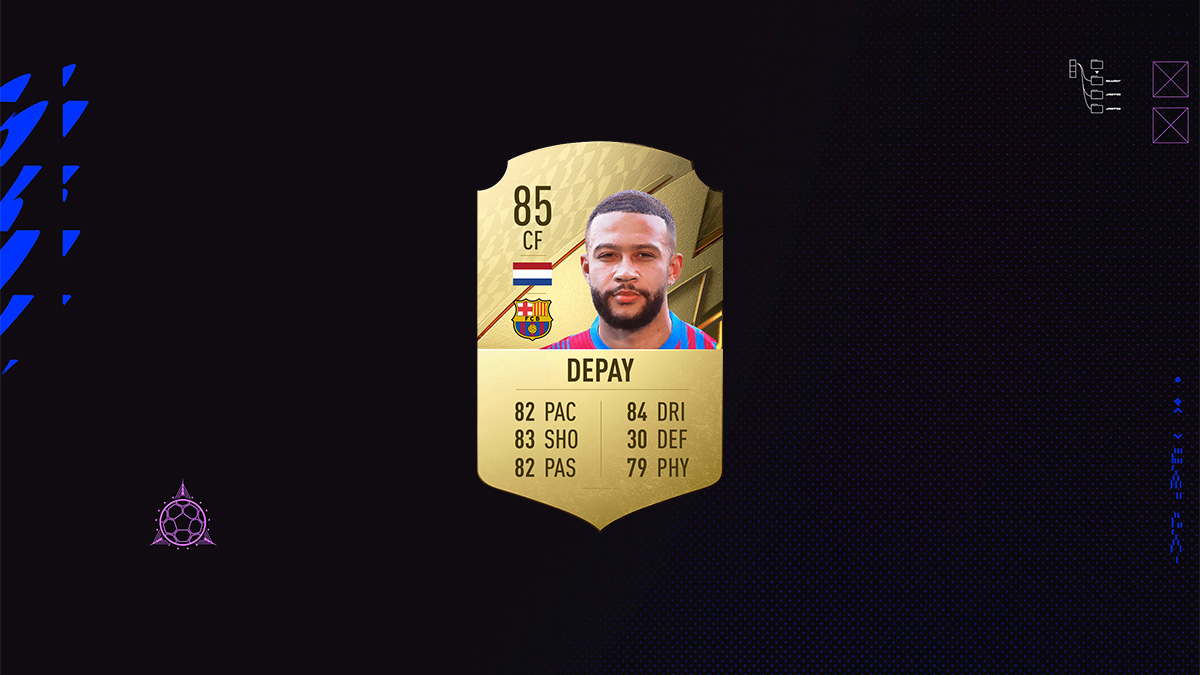 Marcus Rashford – Manchester United
When you think of 5-star skillers, Rashford might not be the first name on your mind. But Rashford is indeed a very accomplished player when it comes to skills and tricks. The young Englishman might not be doing any flashy tricks that often but he has every bit of potential to leave defences on the ground.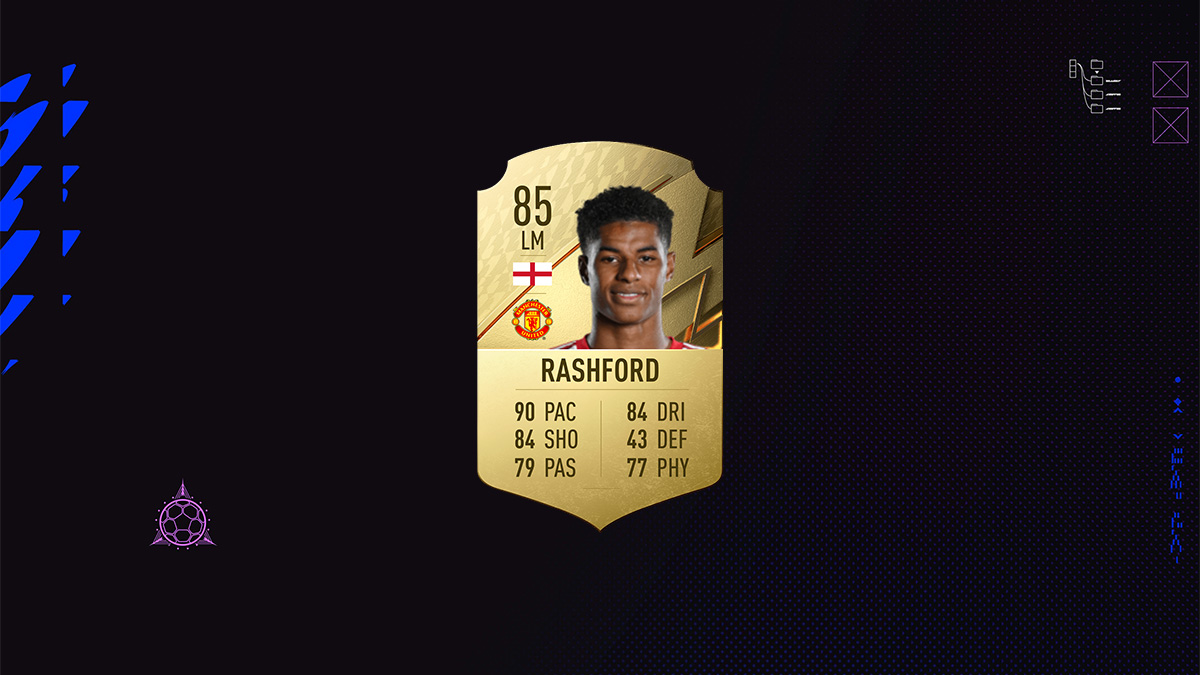 Thiago – Liverpool
It is extremely rare to see a midfielder in a skiller list but Thiago fits the bill (and not the only midfielder on the list). Thiago is a finesse master and his technical skills also translate to flair on the pitch. Definitely a handy player to execute some beautiful moves in FIFA 22.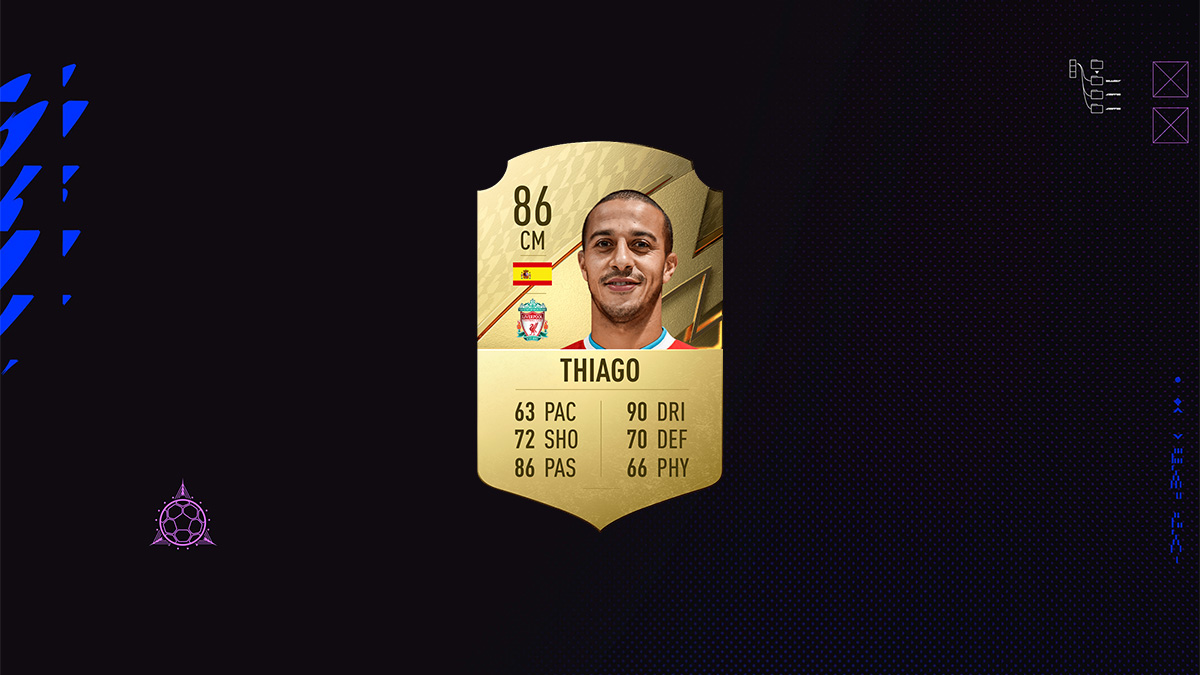 Riyad Mahrez – Manchester City
People seem to have forgotten about Mahrez's wizardry but it is still very much alive. Riyad Mahrez is an amazing player and equally flashy. His skill moves while at Leicester more often than not ended up fooling multiple defenders at the same time. Mahrez is a player you should definitely try out this season in FIFA.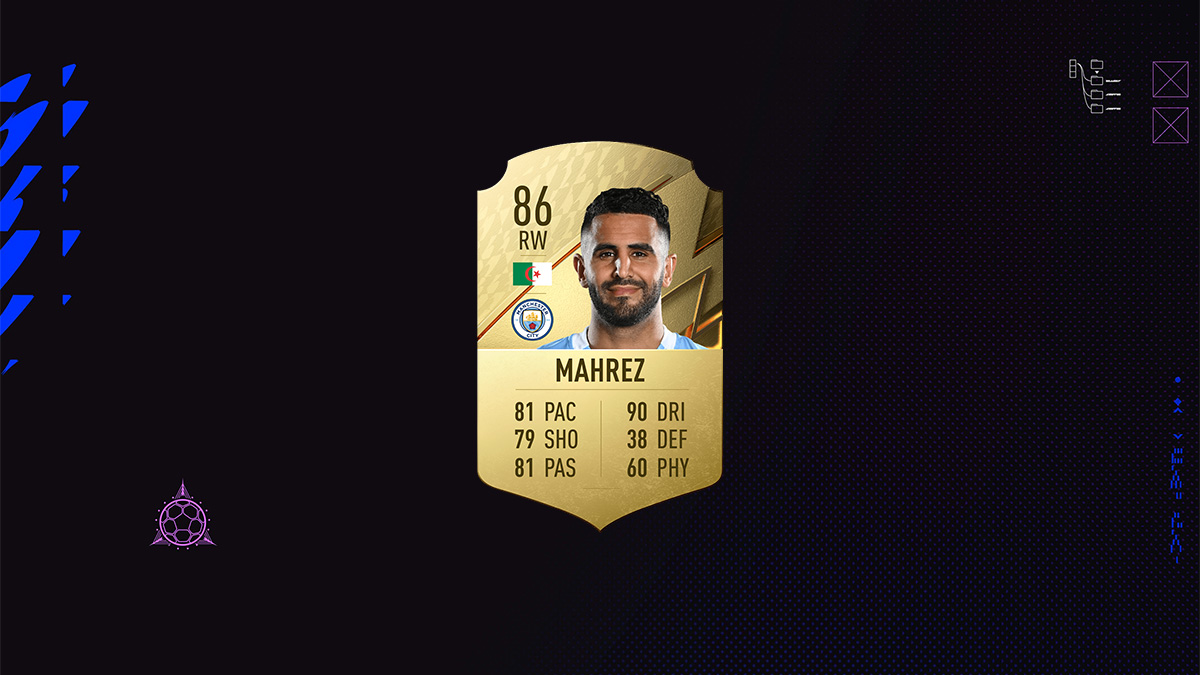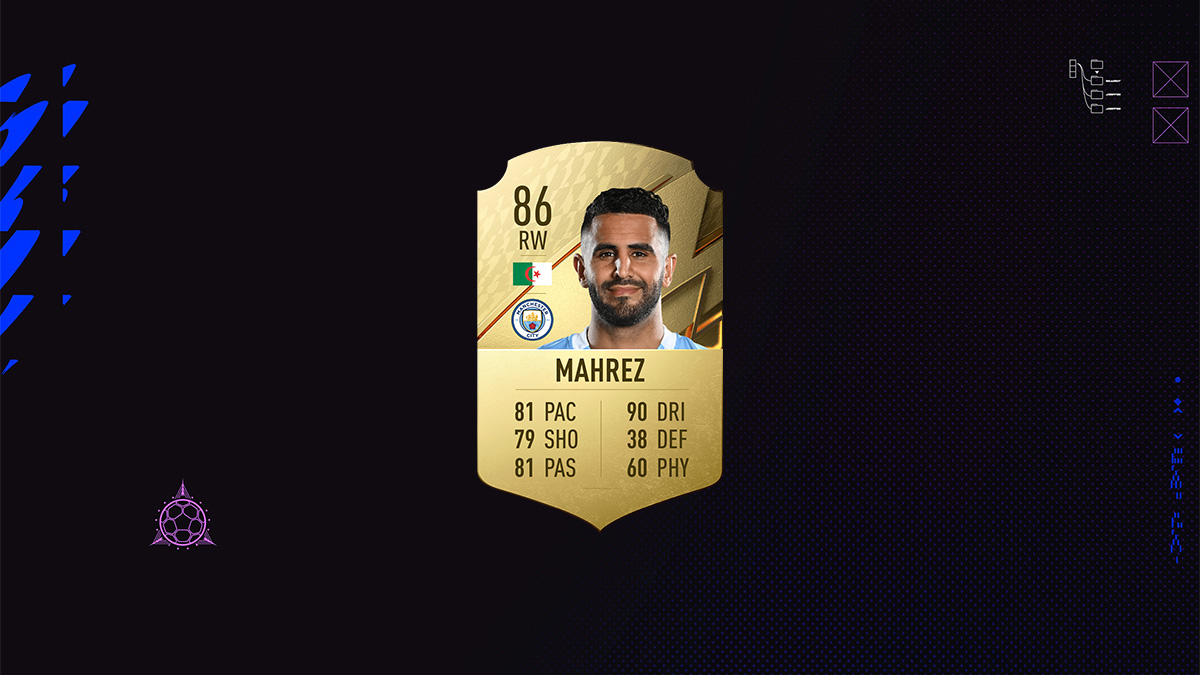 Paul Pogba – Manchester United
Our second midfielder in Top 10, Paul Pogba is more known for his flair than he is for his simple plays. Even his passes are flashy and Pogba is a fan of extravagant moves. If you have Pogba on your team, you can definitely go crazy with the showboating and increase your odds at winning games by scoring acrobatic goals. Scores and odds are the name of the game if you're into winning.
Jadon Sancho – Manchester United
It appears that most of the players in the Top 10 play for Manchester United. Jadon Sancho is yet another expected name to this roster and he has the skills to stake his claim. A very skillful dribbler and winger, Sancho is known to use the best of feints and footwork to make his way through goal.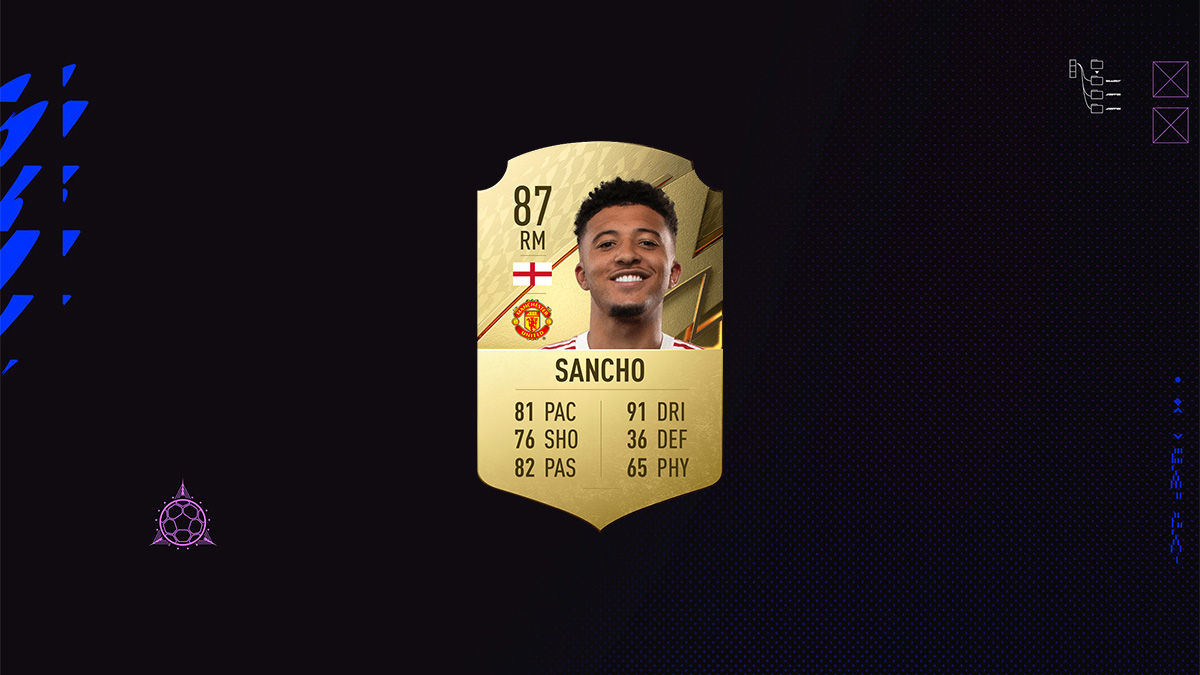 Ángel Di Maria – Paris Saint-Germain
A footballing veteran at this point, Di Maria was the gold standard of flair until another South American entered the mainstream (think Brazil). Di Maria has wowed spectators with his insane speed, flair and shooting. While he may be on the older side now, his skills have still remained intact.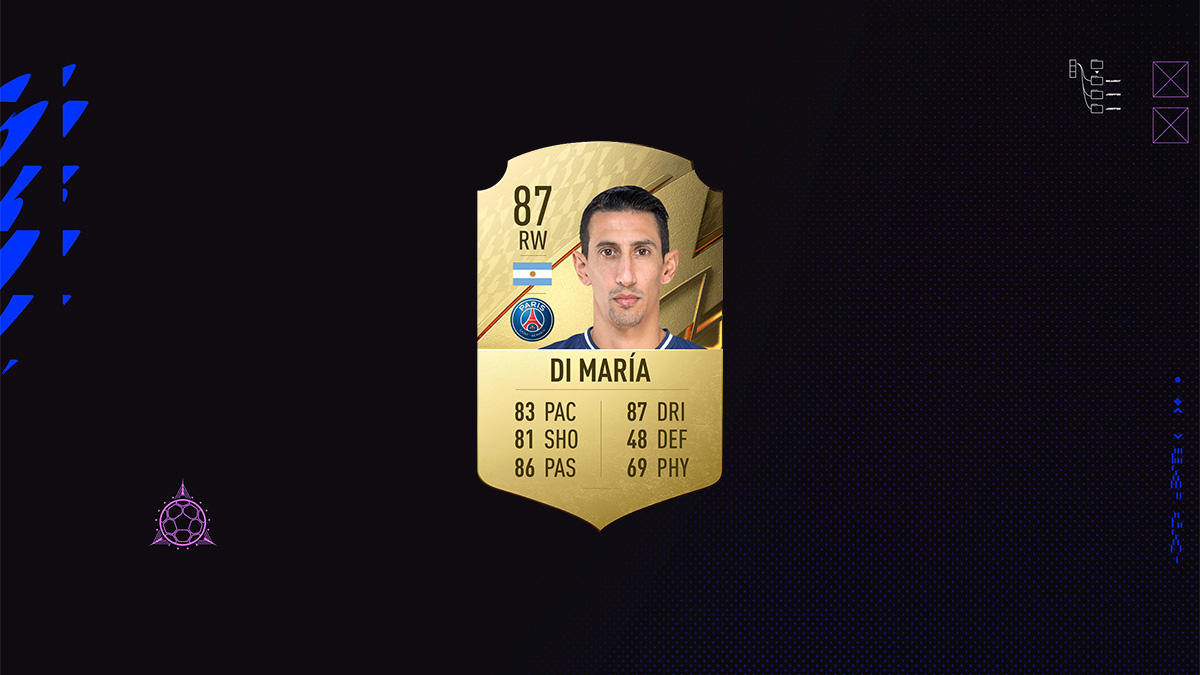 Cristiano Ronaldo – Manchester United
Adding to the list of Manchester United skillers is the best of them all. Cristiano Ronaldo may be in the twilight years of his career but his decision making, finesse and skill are still top tier. While the Heel (Ronaldo) Chop and Stepovers are his trademark moves, you can just about make any move work with his 5-star skill moves rating.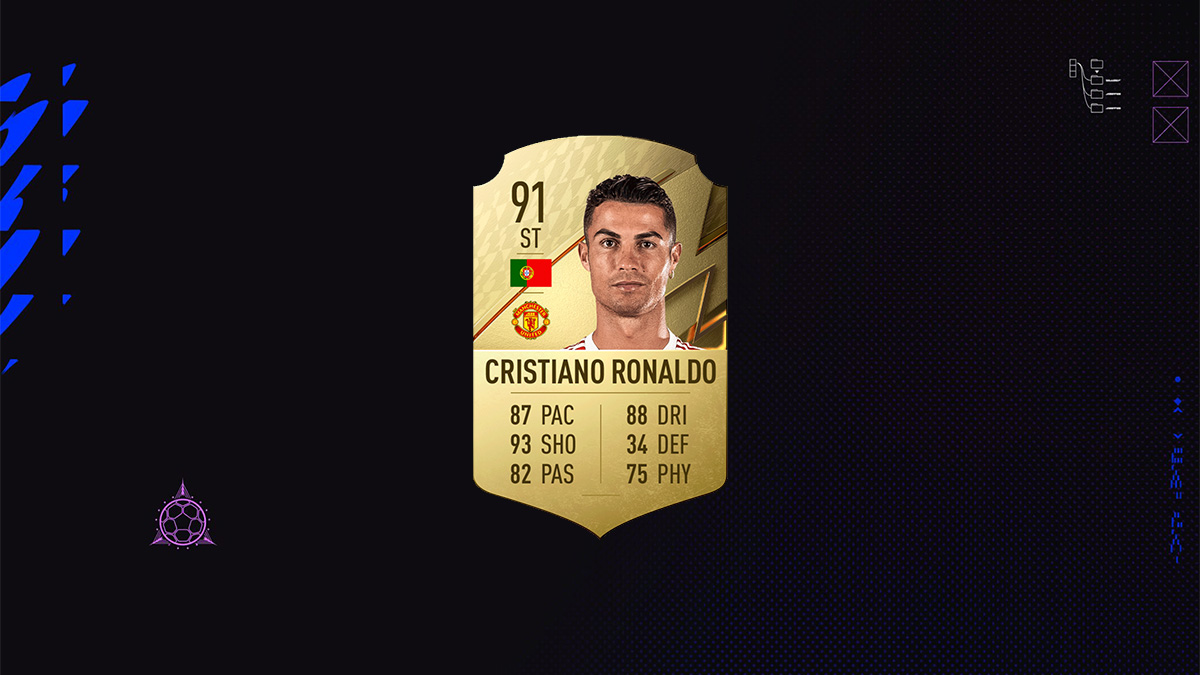 Neymar Jr – Paris Saint-Germain
We arrive at the famous South American who succeeded Di Maria rather immediately. Neymar Jr is synonymous with the word showboating and for a very good reason. Neymar is not one to shy away from doing some flashy tricks and skills, whether it be to infuriate the defence or just simple time-pass. Either way, Neymar is probably the best physique and player to have fun with skill moves.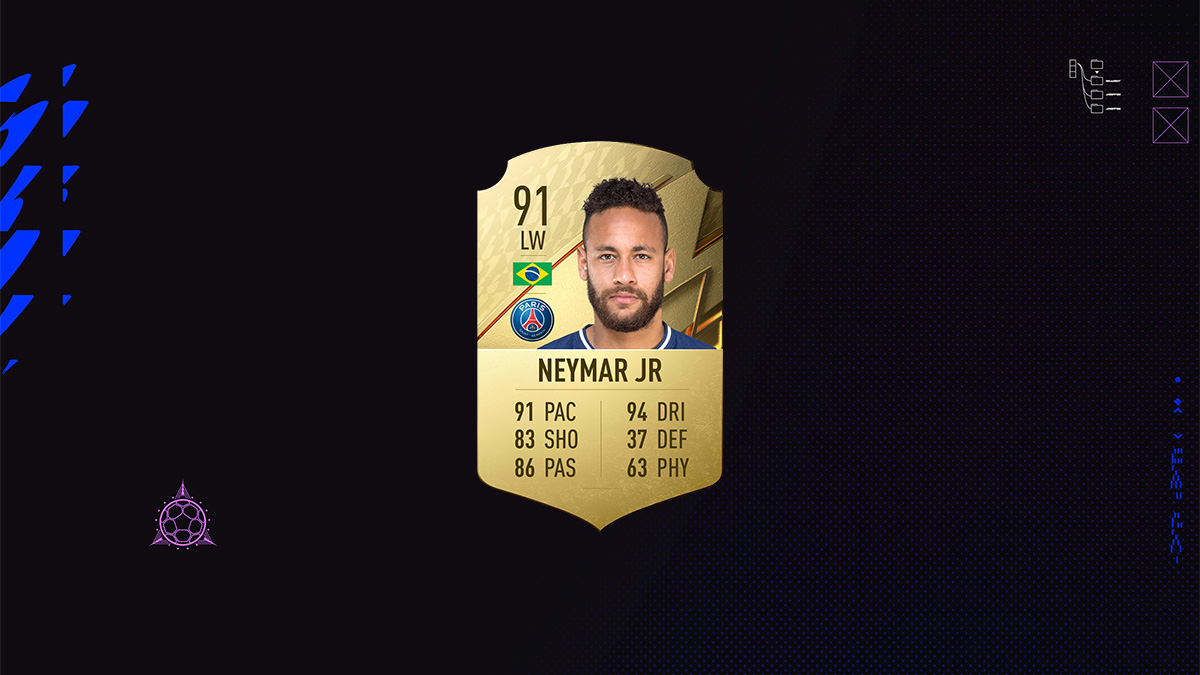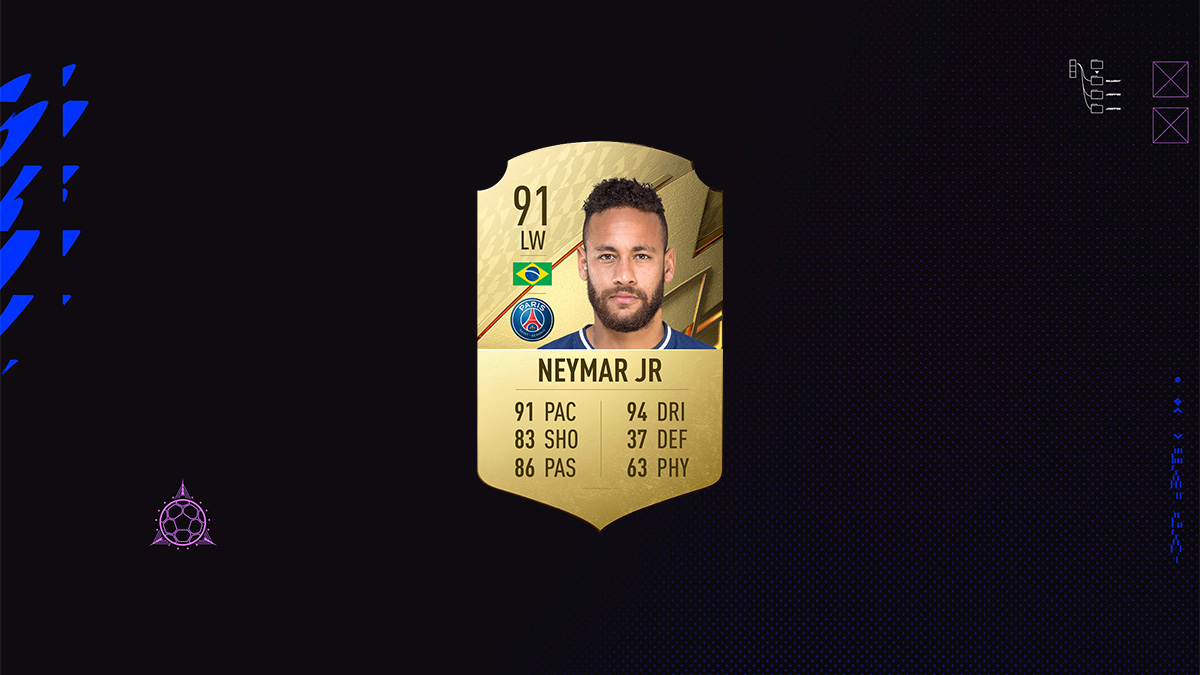 Kylian Mbappé – Paris Saint-Germain
Of course, it had to be him. Mbappé can be more than just pace and his skills are proof of that fact. Mbappé is a highly skilful player and often complements Neymar on either wing to create the play and move the ball forward. FIFA 22 players will have a gala time using Mbappé for his speed, dribbling, skills and shooting to annihilate defences on a regular basis.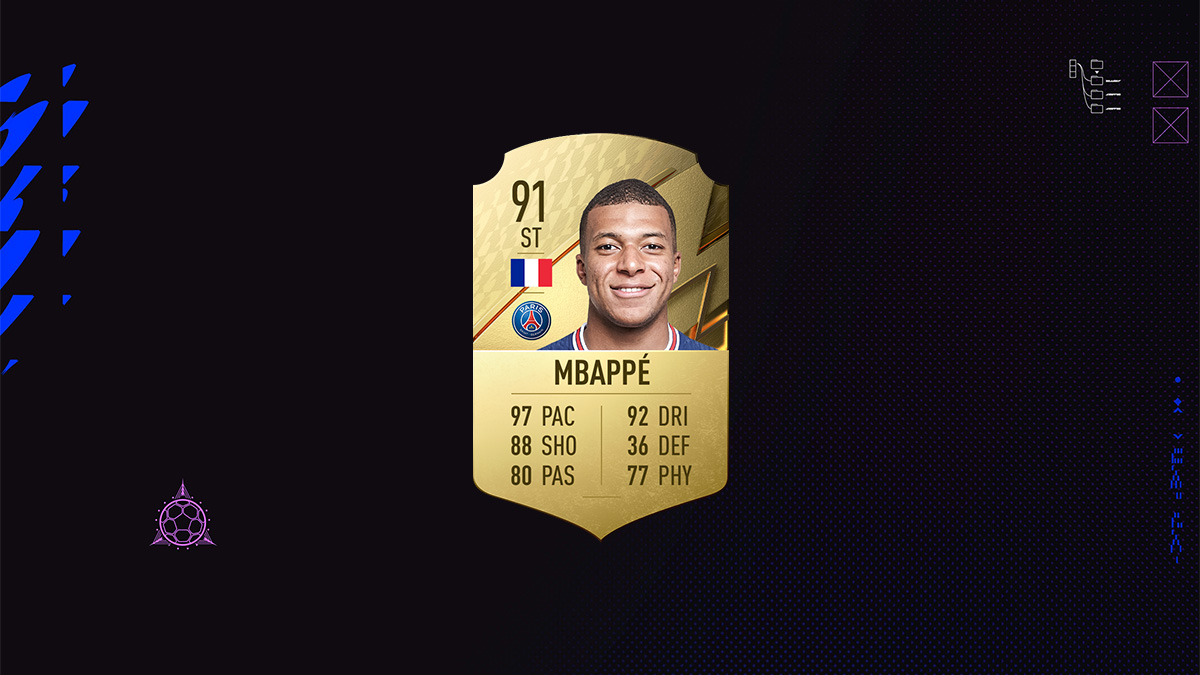 And that concludes the Top 10 5-star skill moves footballers on the planet, according to EA SPORTS FIFA 22. You can check the rest of the skillers available in-game down below:
Spoiler
Ilsinho – Philadelphia Union – RM
Talles Magno – New York City FC – LM
Gary Mackay-Steven – Hearts – RM
Negueba – Incheon United – RM
Aiden McGeady – Sunderland – LM
Chanathip Songkrasin – Hokkaido Consadole Sapporo – CF
Modou Barrow – Jeonbuk Hyundai Motors – LM
Jorge Carrascal – River Plate – CAM
Rayan Cherki – Olympique Lyonnais – RW
Alexandru Maxim – Gaziantep FK – CAM
Marcelino Moreno – Atlanta United FC – CM
Hernâni – Levante UD – RM
Ignacio Piatti – Racing Club de Avellaneda – CAM
Cesinha – Daegu FC – CAM
Amine Harit – Olympique de Marseille – LM
Luciano Acosta – FC Cincinnati – CAM
Silas – VfB Stuttgart – RM
Ricardo Centurión – Vélez Sarsfield – RW
Igor Coronado – Al Ittihad – CAM
Quaresma – Vitória de Guimarães – RW
Gelson Martins – AS Monaco – RM
Xherdan Shaqiri – Olympique Lyonnais – RW
David Neres – Ajax – RW
Antony – Ajax – RW
Allan Saint-Maximin – Newcastle United – LM
Marcelo – Real Madrid – LB
Eduardo Salvio – Boca Juniors – RM
Vinícius Jr. – Real Madrid – LW
Marlos – Shakhtar Donetsk – CAM
Nani – Orlando City SC – LW
Coutinho – FC Barcelona – CAM
Martin Ødegaard – Arsenal – CAM
Jesús Corona – FC Porto – RM
Wilfried Zaha – Crystal Palace – LF
João Félix – Atlético de Madrid – CF
Juan Cuadrado – Piemonte Calcio – RB
Ousmane Dembélé – FC Barcelona – RW
Zlatan Ibrahimović – Milan – ST
Josip Iličić – Bergamo Calcio – CF
Hakim Ziyech – Chelsea – RW
Roberto Firmino – Liverpool – CF
There are tons of skill moves to explore in the game and these players are your best bet to execute some flashy ankle-breakers on the pitch.