Pace has been a 50/50 issue in the recent years in FIFA. In some FIFA titles, you could abuse pace mechanics while in others you had a more balanced speed influence.
Regardless, nothing beats the satisfaction of outrunning your opponent in a match and that is exactly why speedy footballers are desired by every potential Career Mode manager and FUT player. Here are the top players revealed by EA who've got the running boots in top gear.
Linton Maina – Hannover 96
The first (or tenth) name on our list is Hannover 96's Linton Maina. The German RM has some quick feet with a 94 pace rating. He also possesses some decent dribbling stat with a 73 dribbling overall and an OVR of 70. He is a relatively unknown name in the footballing world right now but that just makes signing this player that much more tempting.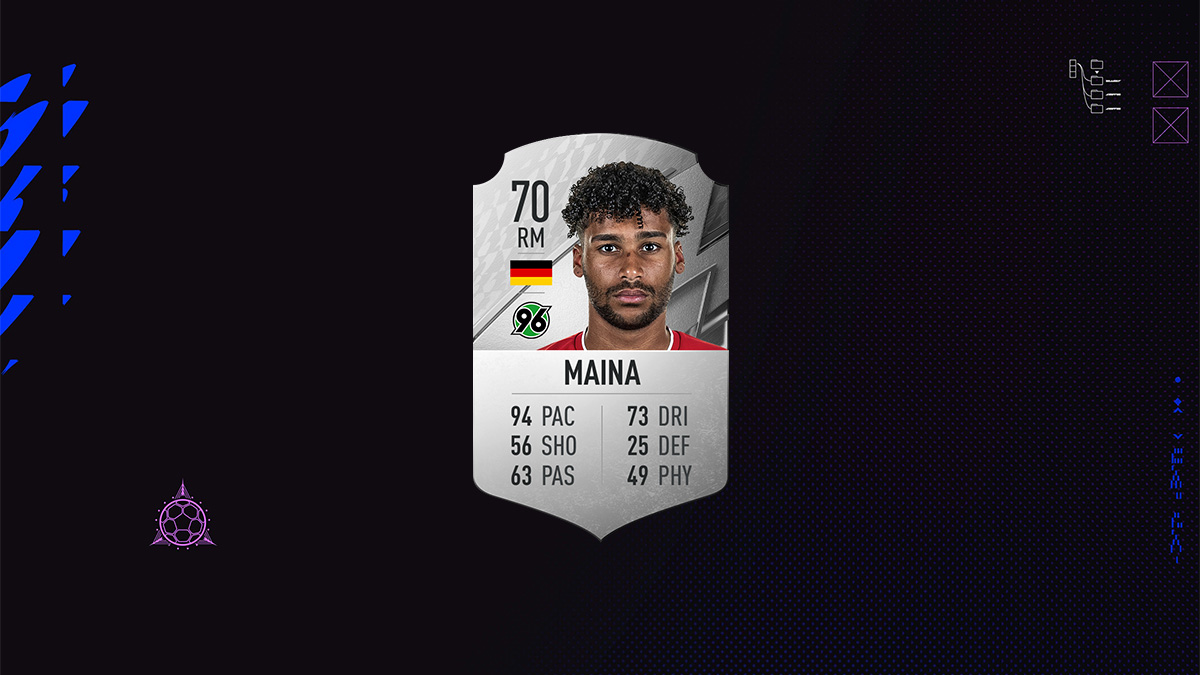 Georges-Kévin Nkoudou – Beşiktaş
Nkoudou is an already known name for Career Mode enthusiasts and it seems that EA has started to take notice too. The young French winger plays as a LM and has a pretty decent card in FIFA 22. He has been equipped with a 94 pace rating and with an overall dribbling stat of 79, expect him to run rings around the opponent's defence.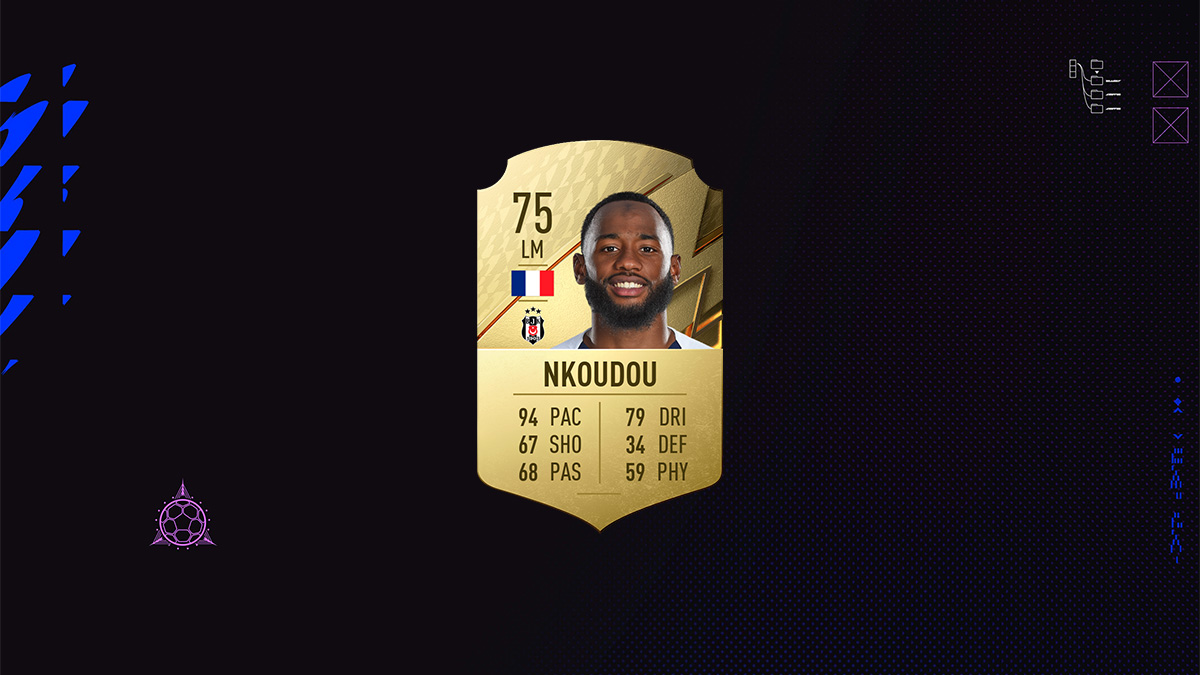 Ismaïla Sarr – Watford
A lot has been said about this wonderkid but Sarr is no stranger to the crowds now and clubs have started noticing. The speedy winger plays as a RW and has a 94 pace rating in his FIFA edition. He also has 80 dribbling and 76 shooting, making him a weapon for Career Mode and Ultimate Team. He has an OVR of 78 in FIFA 22, which is a very good card for such a youngster.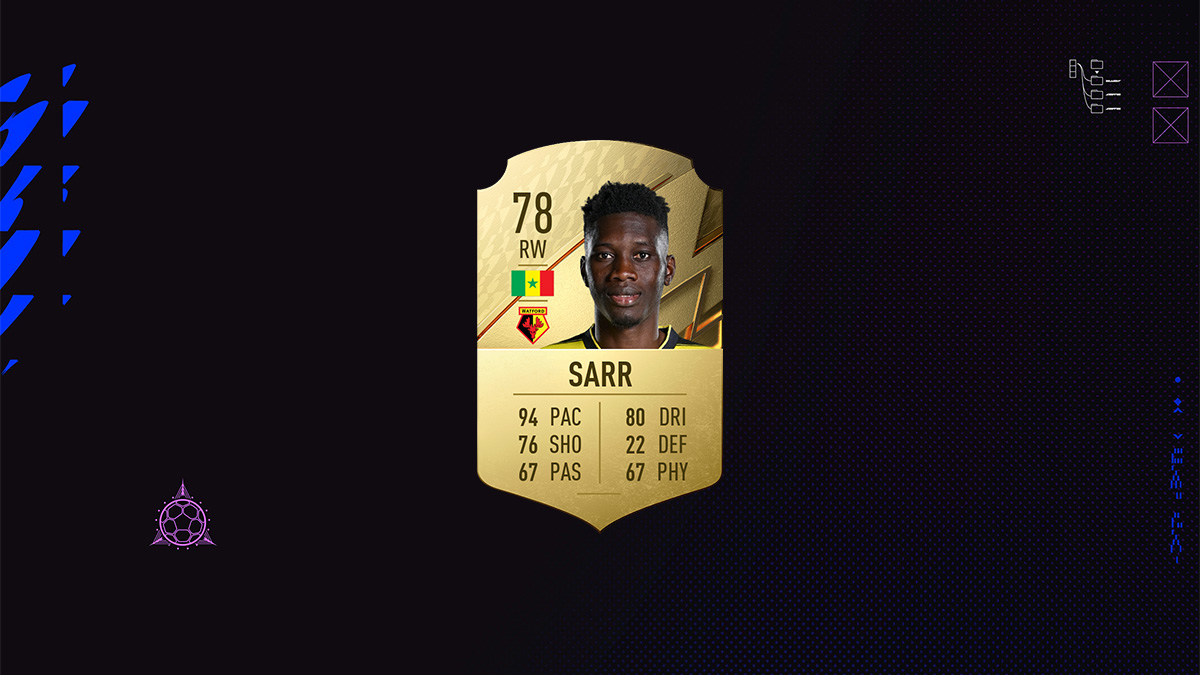 Gerrit Holtmann – VfL Bochum
Another unknown name on our countdown list is Gerrit Holtmann. He is another winger who has been blessed with some lightning-fast legs. EA have awarded Holtmann with 94 pace and while his card is silver, it is by no means an underpowered card. He also possesses 70 dribbling and a 72 OVR for his LM player profile.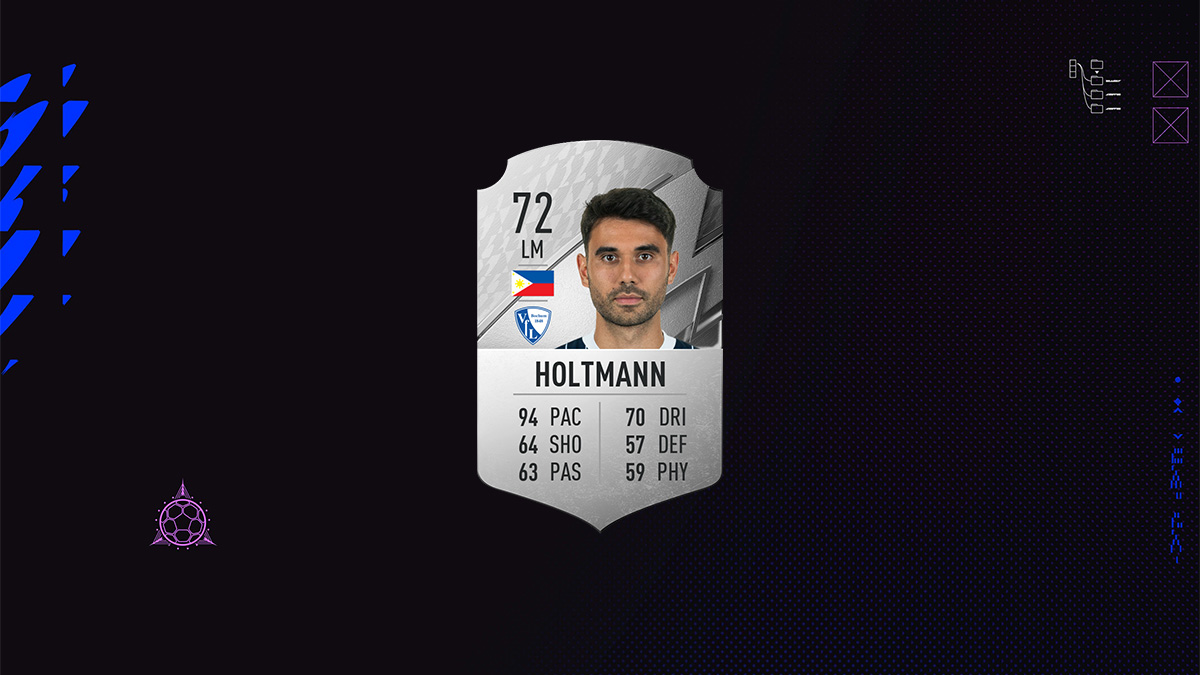 Vinícius Jr. – Real Madrid
Vinícius Jr. is a household name in Madrid and for a multitude of reasons. A lot has been said about Vinícius, both good and bad, and he has a lot to prove in order to get in the good graces of 'Los Blancos' faithful. It is no secret that Jr. is rapid and his 95 pace rating is testament to that. Armed with 87 dribbling and an 80 OVR, Vinícius Jr. is sure going to be a fun player to use.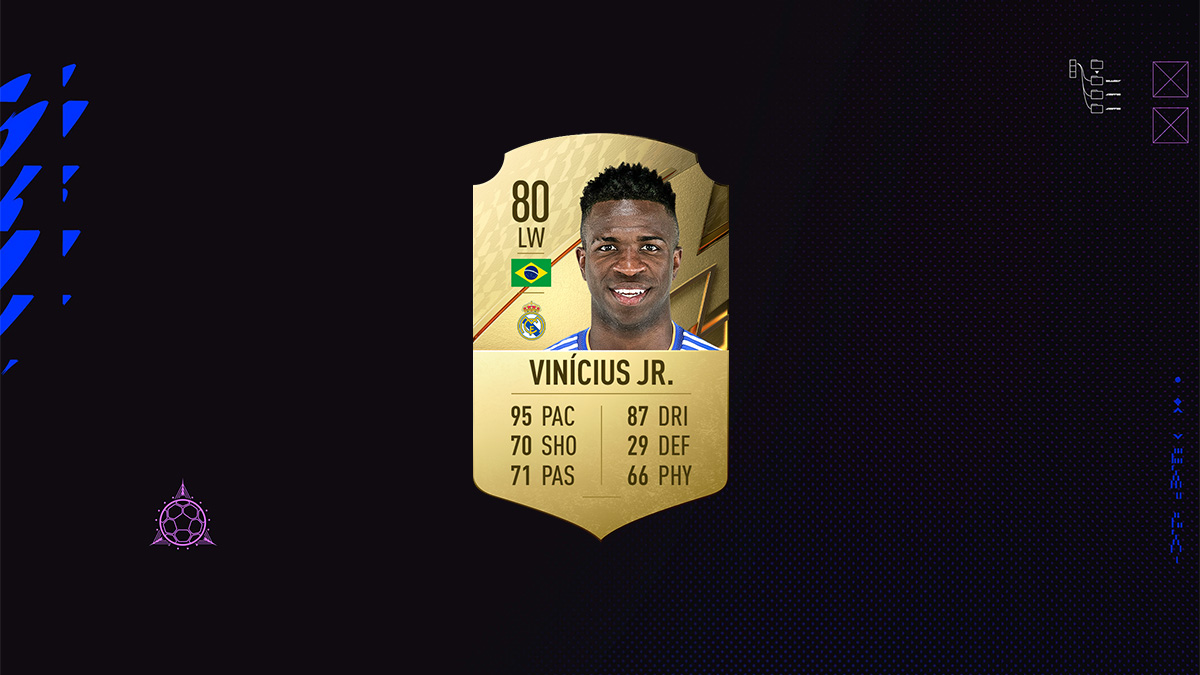 Big things are expected from Vini Jr. and Real Madrid this season and the odds are all on their favor to claim a new LaLiga title. You can find the same odds by reading casino reviews on Online Casinos, so be sure to visit website and check it out.
Achraf Hakimi – Paris Saint-Germain
After sealing a spectacular summer move to PSG, Hakimi is all set to raise his stock value with yet another stellar season. The pacey RB was already a menace to handle and his 95 pace for FIFA 22 is no joke. Hakimi has a really good player profile this season and his 85 OVR card might just become the joker card of FUT 22. Watch out for Achraf Hakimi this game cycle.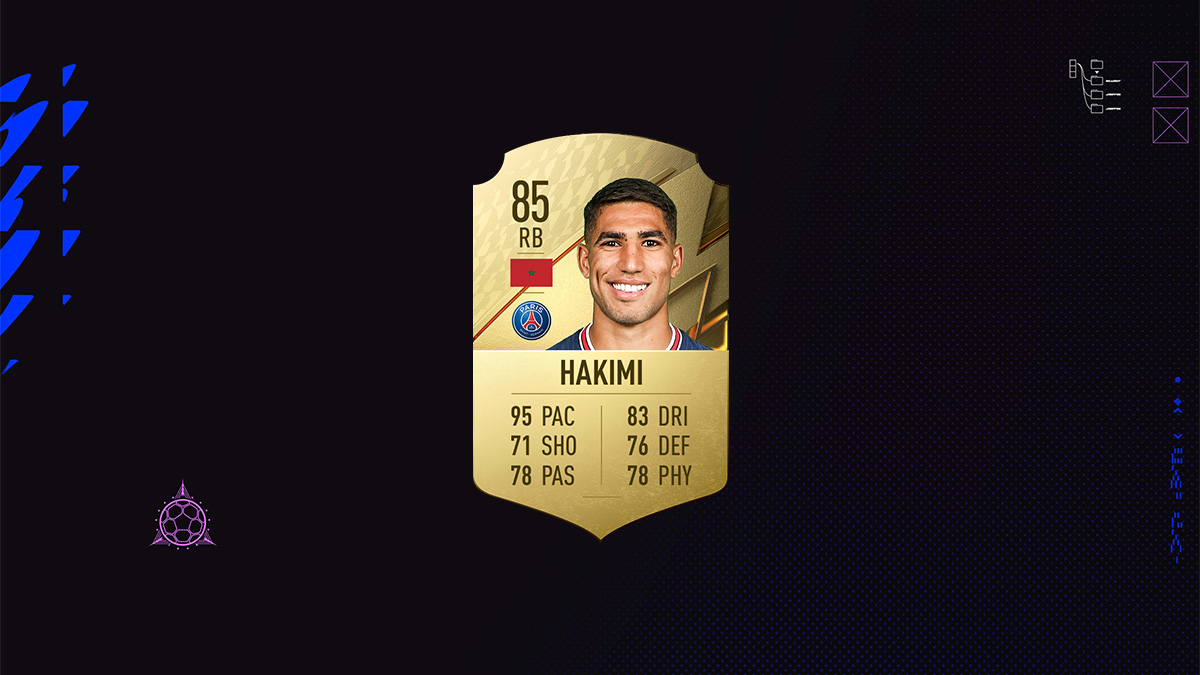 Daniel James – Leeds United
Limited game time at Manchester United saw Daniel James seek minutes elsewhere and the Welsh winger is now plying his trade for Leeds United for the time being. The RM is known for his pace and EA has acknowledged his speed with a 95 pace rating in FIFA 22. Overall, James has a decent card with 77 OVR and well-balanced stats.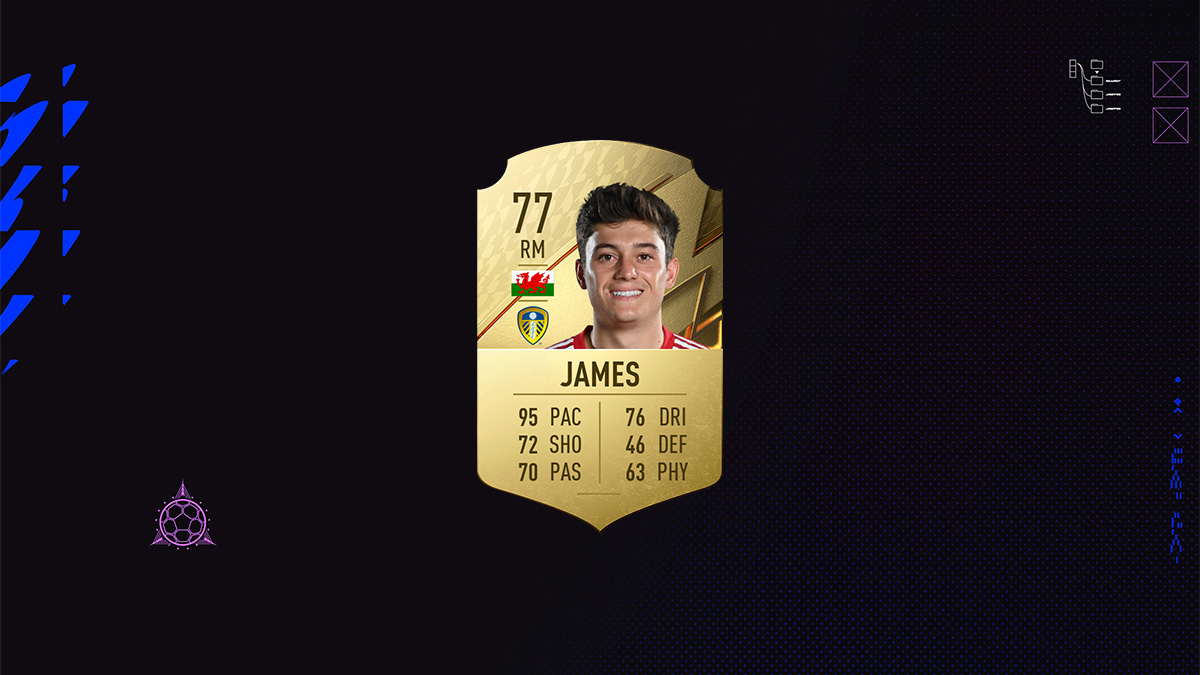 Alphonso Davies – Bayern München
The biggest breakout star of recent times, Davies has been a revelation through and through. Davies has gone from strength to strength with each season and it's no surprise that EA have rated him very highly this year. Davies is the third quickest player in FIFA 22 with 96 pace and his 82 OVR LB card is scary at first glance. It's interesting to see if Davies can break the 85 OVR barrier in a season or two.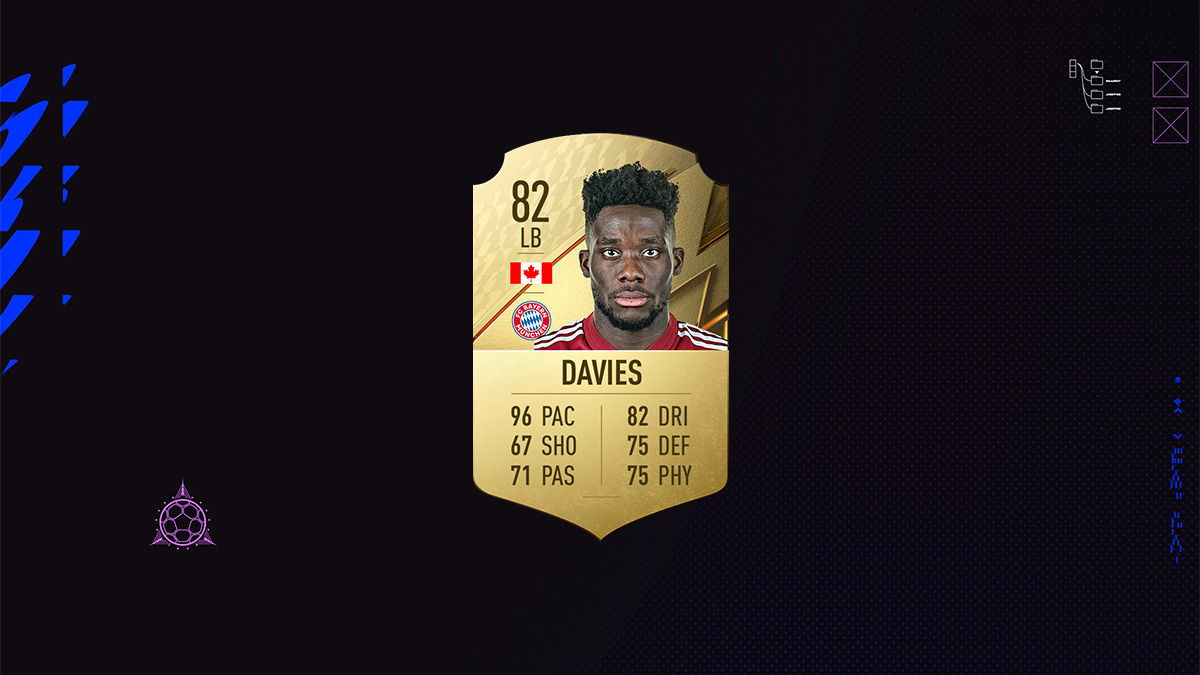 Adama Traoré – Wolverhampton Wanderers
Make all the physicality jokes you want but the best trait about Adama is not his strength but his raw pace. He receives a 96 pace rating just like Davies but combined with the 86 dribbling rating and 81 physicality, his 78 OVR card hides his best stats very well. The RW will be a pain to defend against if his pace bursts are timed right. Seasoned players should have no issues getting the maximum of Adama in FIFA 22.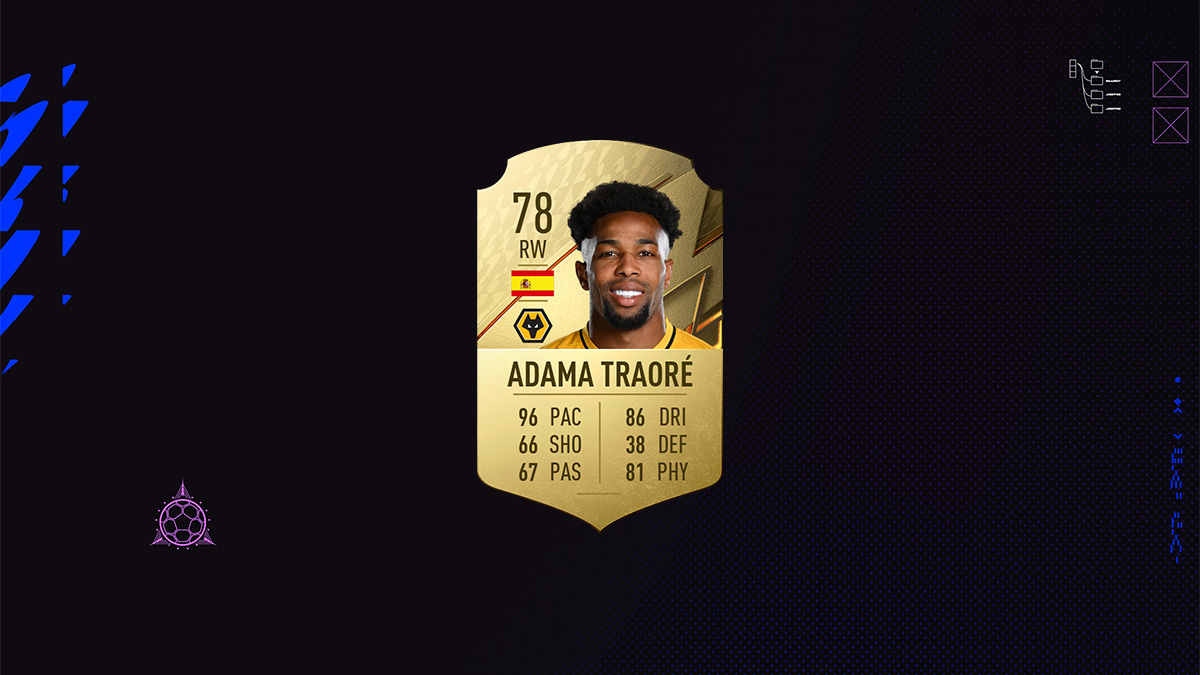 Kylian Mbappé – Paris Saint-Germain
It came as no surprise to find out that Mbappé is the fastest player in FIFA 22. The French forward is best known for his acceleration and top speed, often leaving backlines to eat dust. He is the only player in the game to have more than 96 pace, rated at 97 this year.
His other stats aren't too bad either, such as his 92 dribbling or 88 shooting. If you ever face Mbappé, especially 1v1, you can just pray that you can defend enough to eliminate his threat.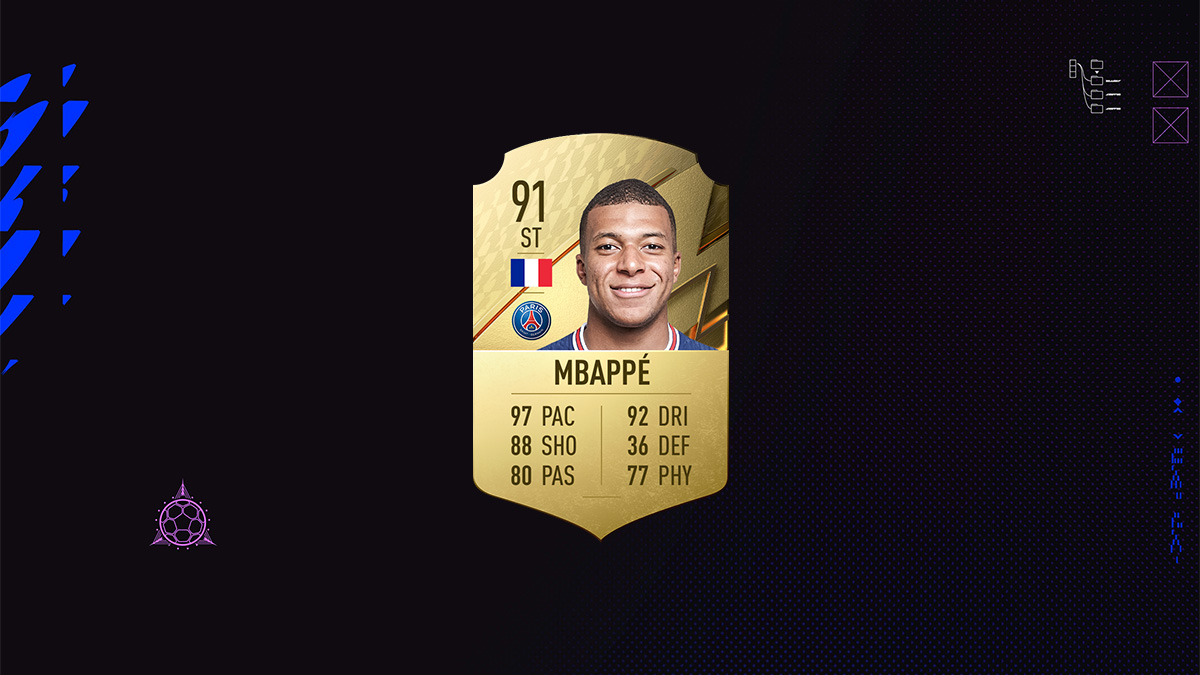 And that is it! The top 10 fastest players in FIFA 22. There are plenty of pacey players in the game and it's up to you to find your dream team of speedsters. You can discover more pacy players by checking out sofifa or FUTBin!
Here are the players that will be responsible for many broken controllers in #FIFA22 ⚡️ pic.twitter.com/Vz2gd1OKLh

— FIFA Infinity (@FIFA_Infinity) September 22, 2021
FIFA 22 will hit the shelves on the 1st of October 2021 and will be available on PS5, PS4, Xbox Series X|S, Xbox One, PC and Google Stadia.