The season has well and truly begun. FIFA 22 has finally launched, albeit as Early Access. But the community has already started breaking down the game and exploring all the new features. As a part of the launch party, EA has announced the ratings for the best Premier League players this year on the game. Without further ado, here are the top 10 Premier Leagues players in FIFA 22.
Sadio Mané – Liverpool
Mané is not only the first name in the top 10 list but also the first name in the 89 OVR club. The Liverpool winger continues to bring out the best of his abilities for his club and has thus merited an OVR of 89.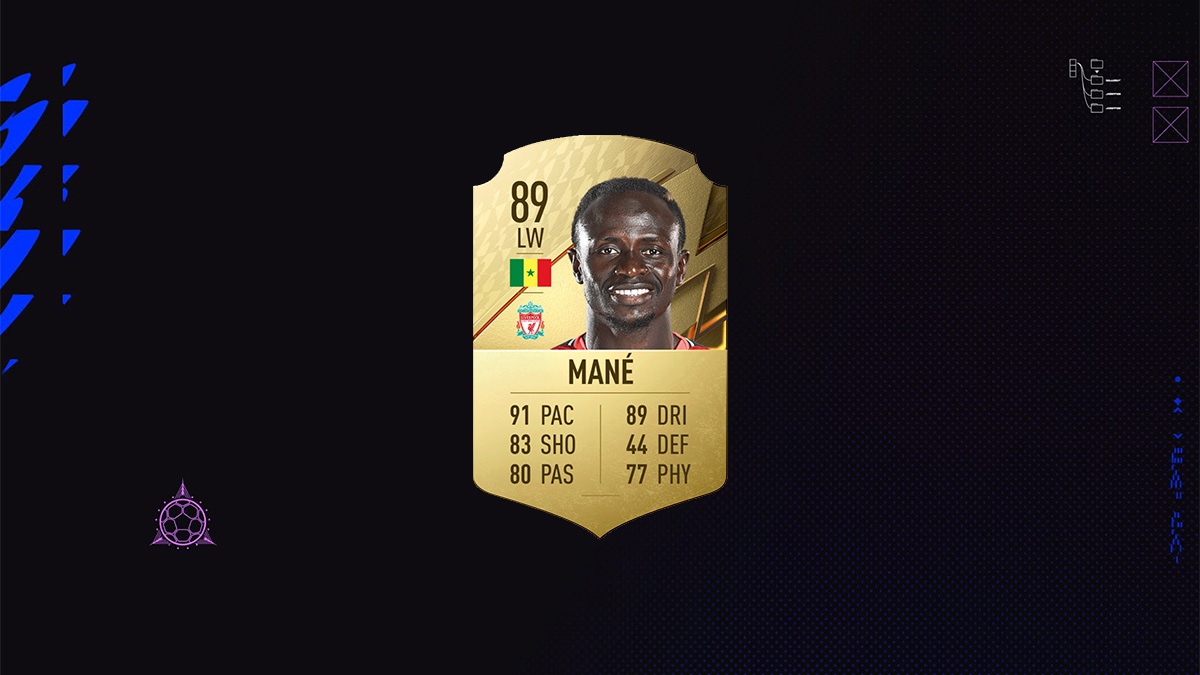 Ederson – Manchester City
One of the only two keepers in the top 10, Ederson is one of the best keepers in the world right now, not just the EPL. Having stood guard for City's goal for years now, Ederson has firmly cemented his reputation in England and has received an OVR of 89 this year.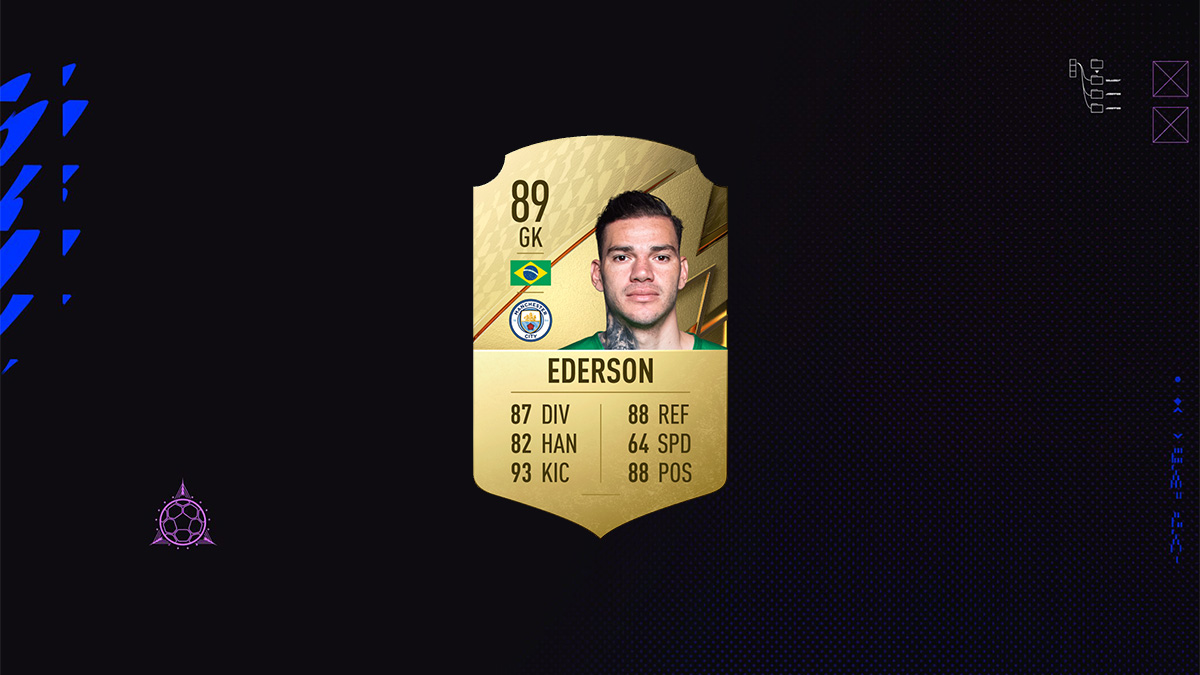 Alisson – Liverpool
The second keeper in the top 10 is none other than Alisson from Liverpool. Often competing amongst the top keepers in the world, Alisson is largely responsible for the recent fortunes that have come Liverpool's way. Although he is on the same overall rating of 89 as Ederson, they do have different stats with one trumping the other in some categories and vice versa.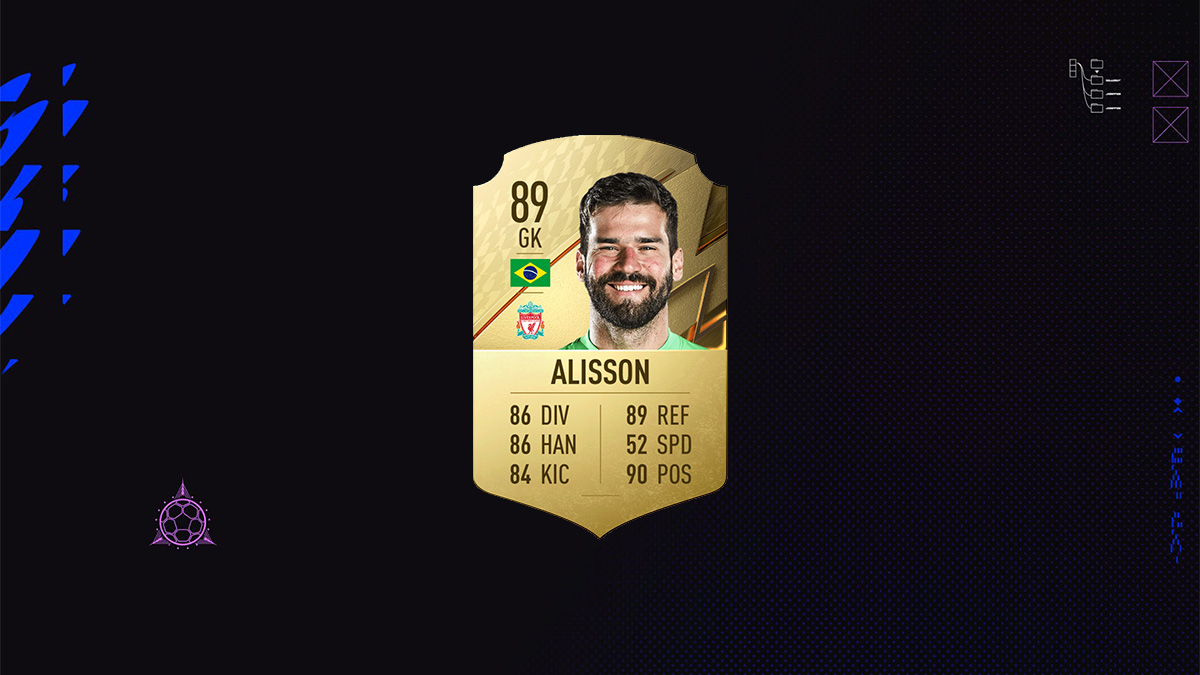 Hueng-Min Son – Tottenham Hotspur
Probably the most underrated player in the Premier League in recent seasons, Heung-Min Son has been adored by the old faithful for quite a few seasons and it seems that EA have finally caught notice of his efforts. He receives an OVR of 89 this year.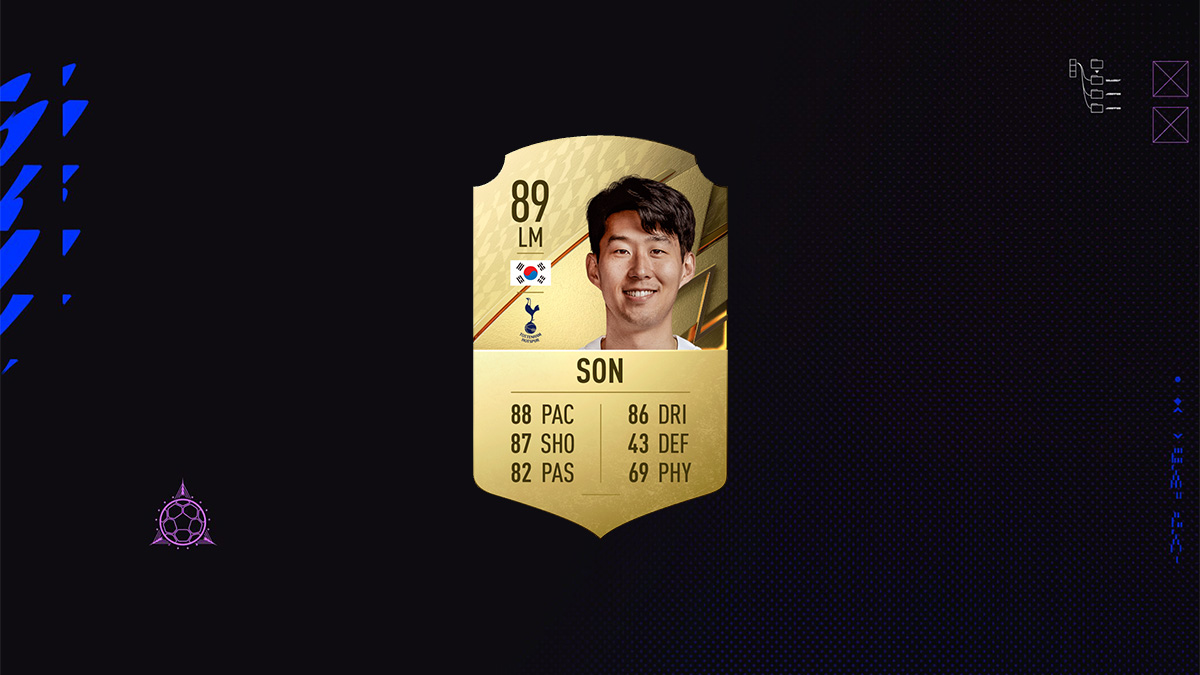 Virgil Van Dijk – Liverpool
In a season plagued with a horrific injury, Van Dijk has come out stronger from his rehab phase and looks set to replicate his 18/19 season form in a Liverpool side struggling defensively last season. EA firmly believe that the injury has not diminished his skill level and have awarded him an OVR of 89.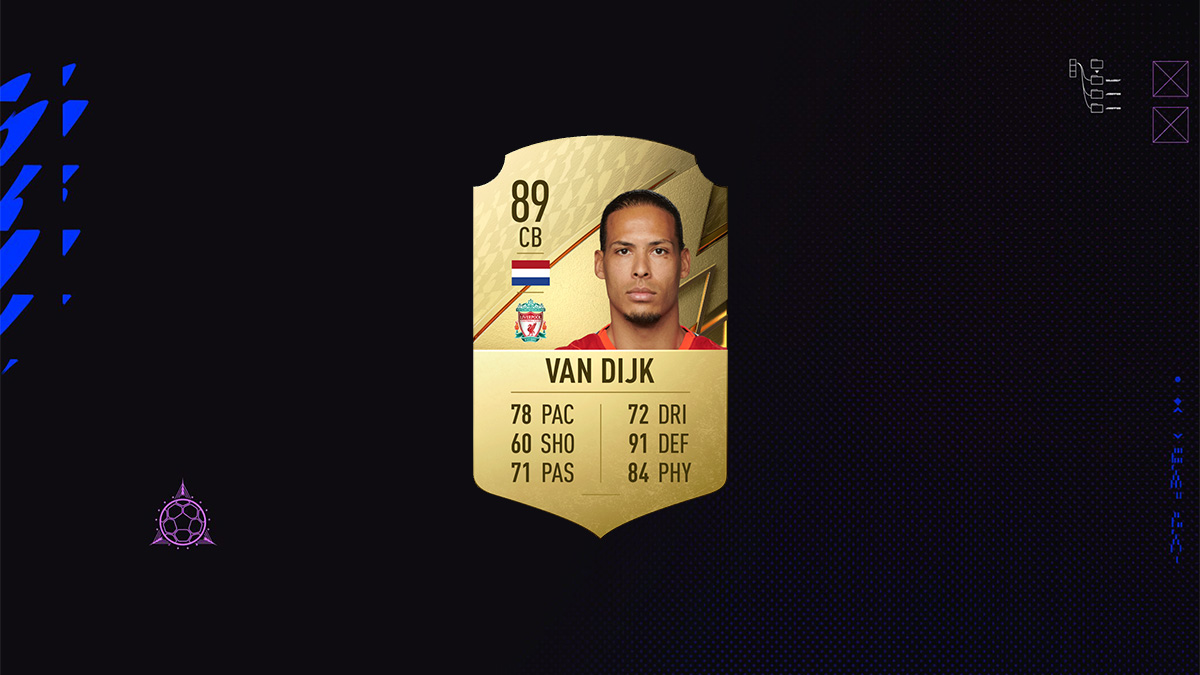 In case you live in a country that does not telecast the Premier League, you can use a VPN for sports to watch your favourite players battle it out all season long.
Mohamed Salah – Liverpool
Salah has been Liverpool's talisman ever sine he arrived from Roma and the right winger has been regularly tearing up the defences along with his winger partner on the left, in Mané. For FIFA 22, he has been rated a respectable 89 and the forward will look to having yet another successful EPL season.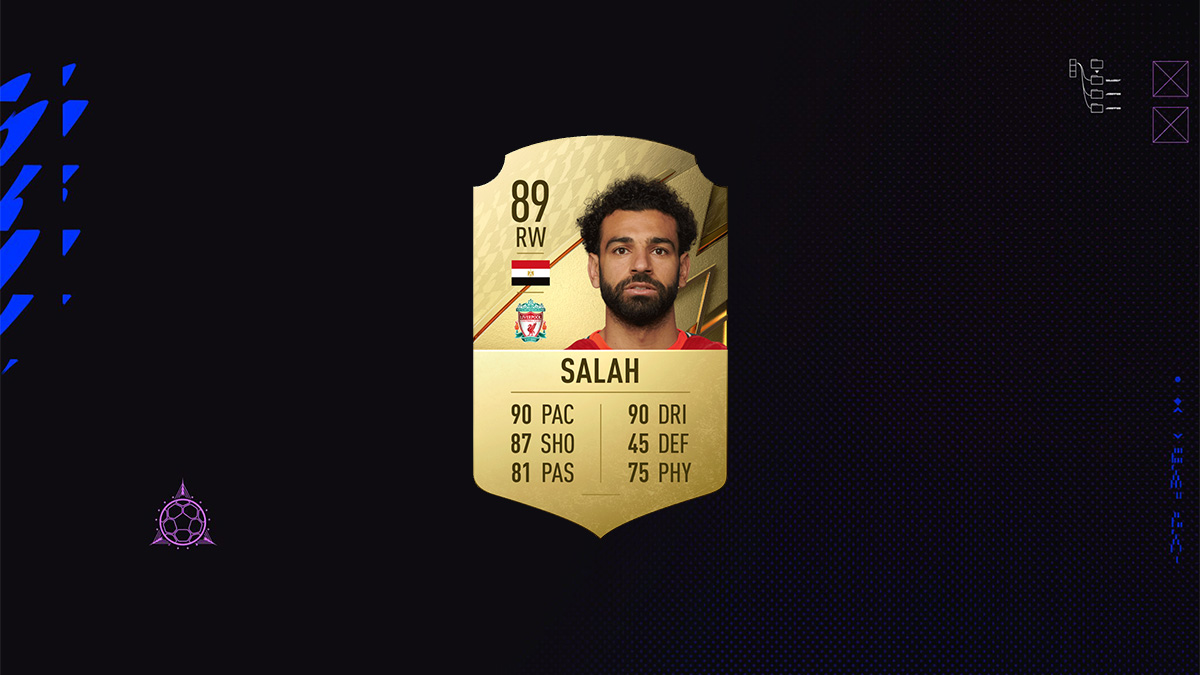 N'Golo Kanté – Chelsea
There is hardly anything left that can be said about Kanté. Kanté put in a proper shift for his Chelsea side in their quest for the Champions League and has been a vital figure for their Premier League charge this year. Any rating below 90 would have been a disservice to Kanté but thankfully, he has been given an OVR of 90 this year.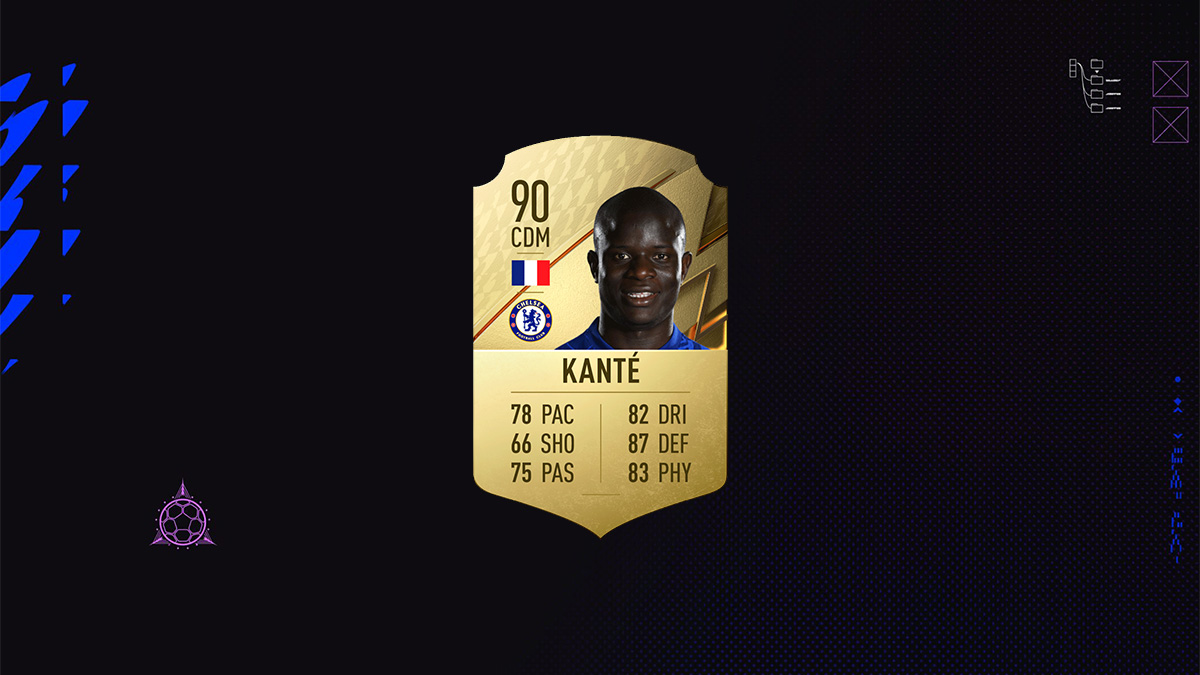 Harry Kane – Tottenham Hotspur
The England skipper and Tottenham captain almost left Spurs this transfer window. But Harry Kane is here to stay for this season and the striker gets a well deserved OVR of 90 for his performance in the league and with the national side alike. It will be interesting to see if we would ever see Harry Kane break the 90 OVR barrier in the next few seasons.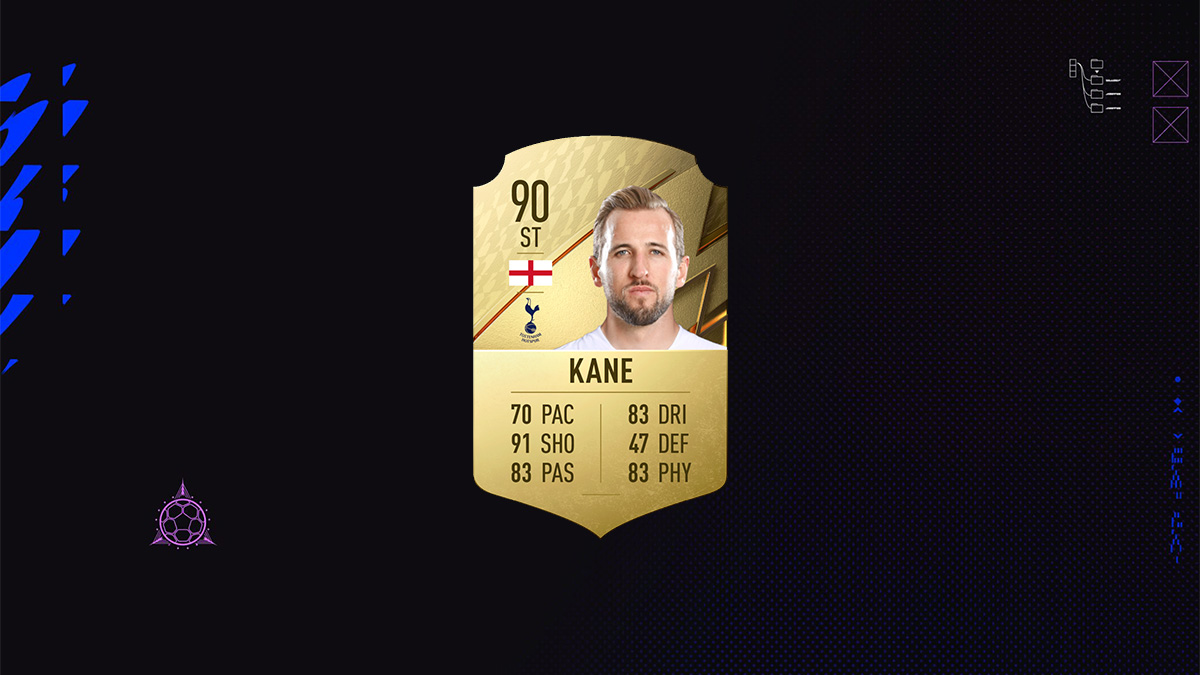 Kevin De Bruyne – Manchester City
One of the most consistent players not just in the Premier League but in world football as well, De Bruyne is a household name with a generation of young midfielders looking up to him. EA have kept him as a CM for FIFA 22 and with an OVR of 91, he is the best midfielder in the game.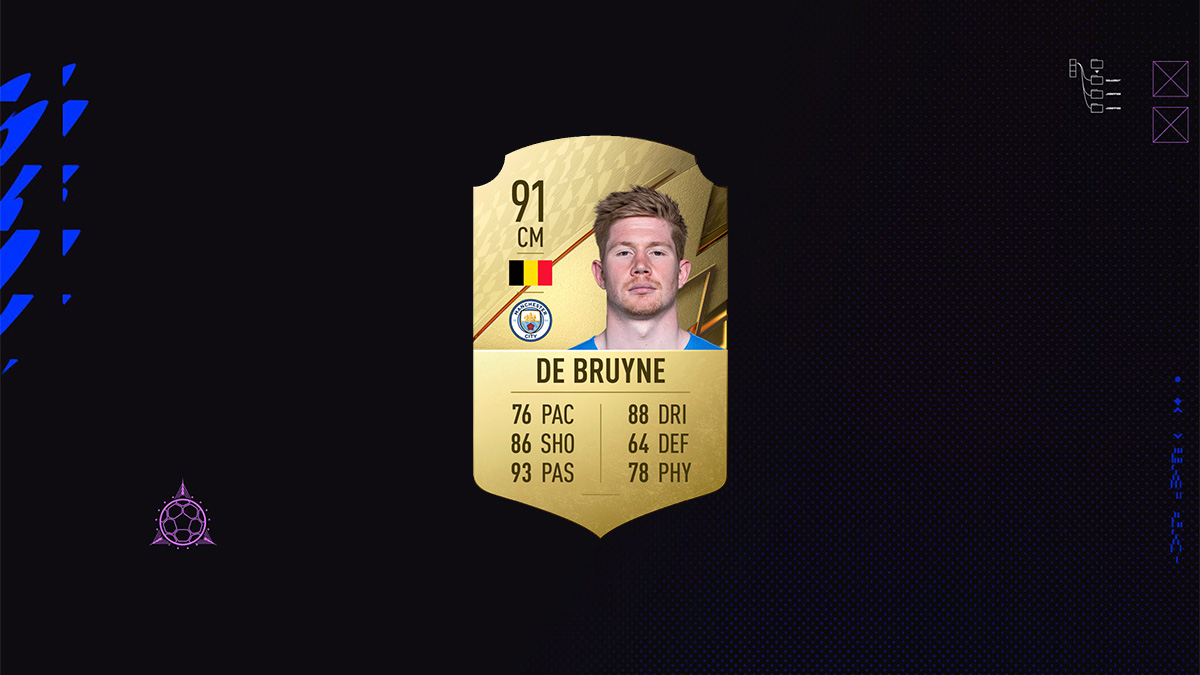 Cristiano Ronaldo – Manchester United
After a sensational transfer to a club where it all started, Ronaldo is back at Old Trafford. The Portuguese veteran is all set to take Premier League by storm and with a position change to ST in recent years, he will be an invaluable player to any squad. Despite getting a drop in his OVR compared to previous titles, Ronaldo has an OVR of 91 and that is a solid card regardless.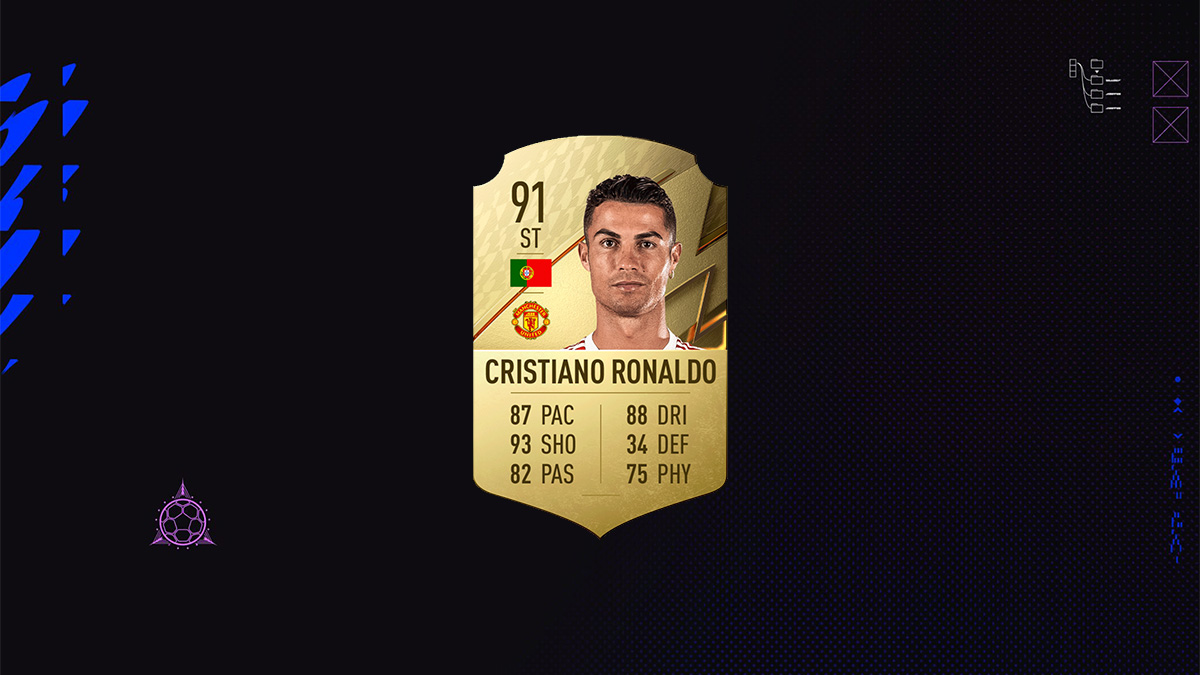 And there you have it! The best 10 Premier League players in FIFA 22. There are many more names who just missed the top honours but who would you like to see, and in place of whom?