With FIFA 23 around the corner, you can still have fun with FIFA 22. For all of you Career Mode fans out there, you get the opportunity to kick-start a brand-new career with a new team all year long. Your clever moves – on the transfer market – as well as plans and shrewd management can turn your team into continental and even league champions.
FIFA fans can also take advantage of the ever-popular odds bonus, irrespective of their location.
The start of a new Career Mode save also launches a new cohort of golden boys geared up to take on the football universe. Discovering hidden gems and nurturing true potentials until they become superstars continues to be some of the most rewarding and thrilling aspects of FIFA Career Mode.
Here are five young prospects you should consider trying in FIFA 22 Career Mode:
Jacob Ramsey – Aston Villa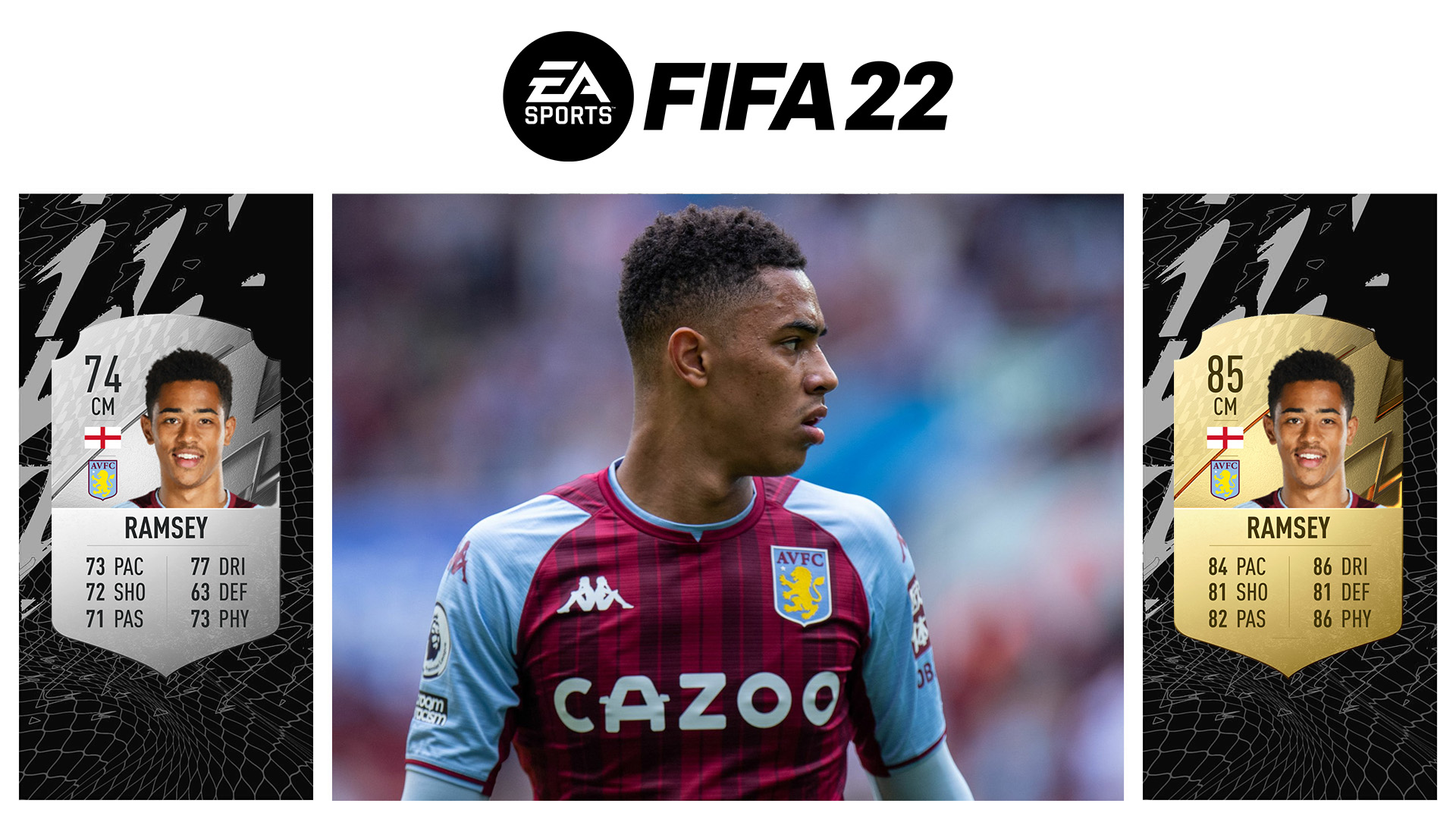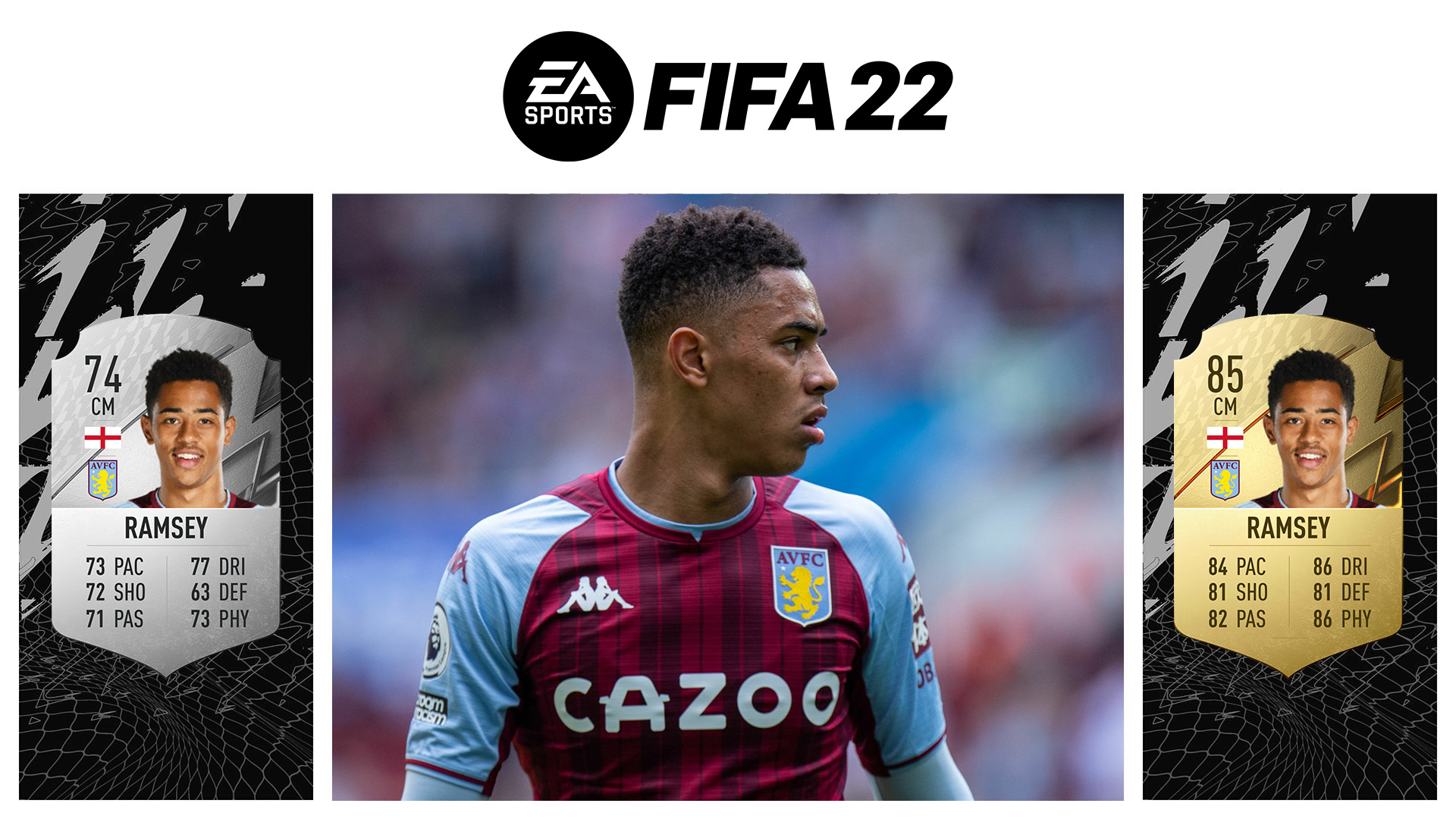 Jacob Ramsey is one of the best pickups in a long line of English midfielders for several football teams in FIFA 22 Career Mode. He is currently 74 rated valued at €5 million and has a potential of 88, a most recent bump. Pundits believe you cannot go wrong, especially at the right fee.
Ramsey's overall value has increased. However, having him on your side is one of the surest ways to bump up the fun that FIFA Career Mode offers.
Noni Madueke – PSV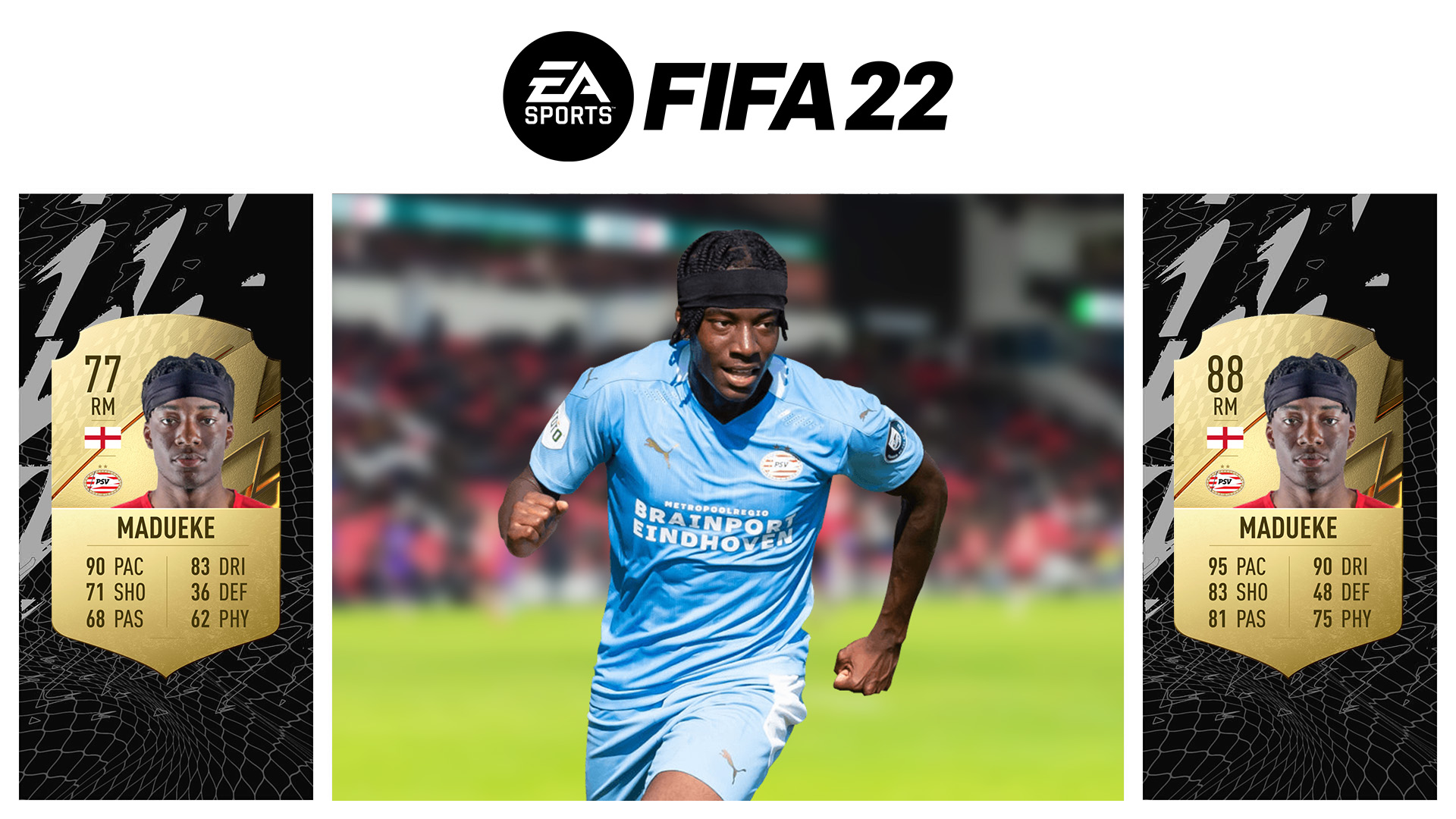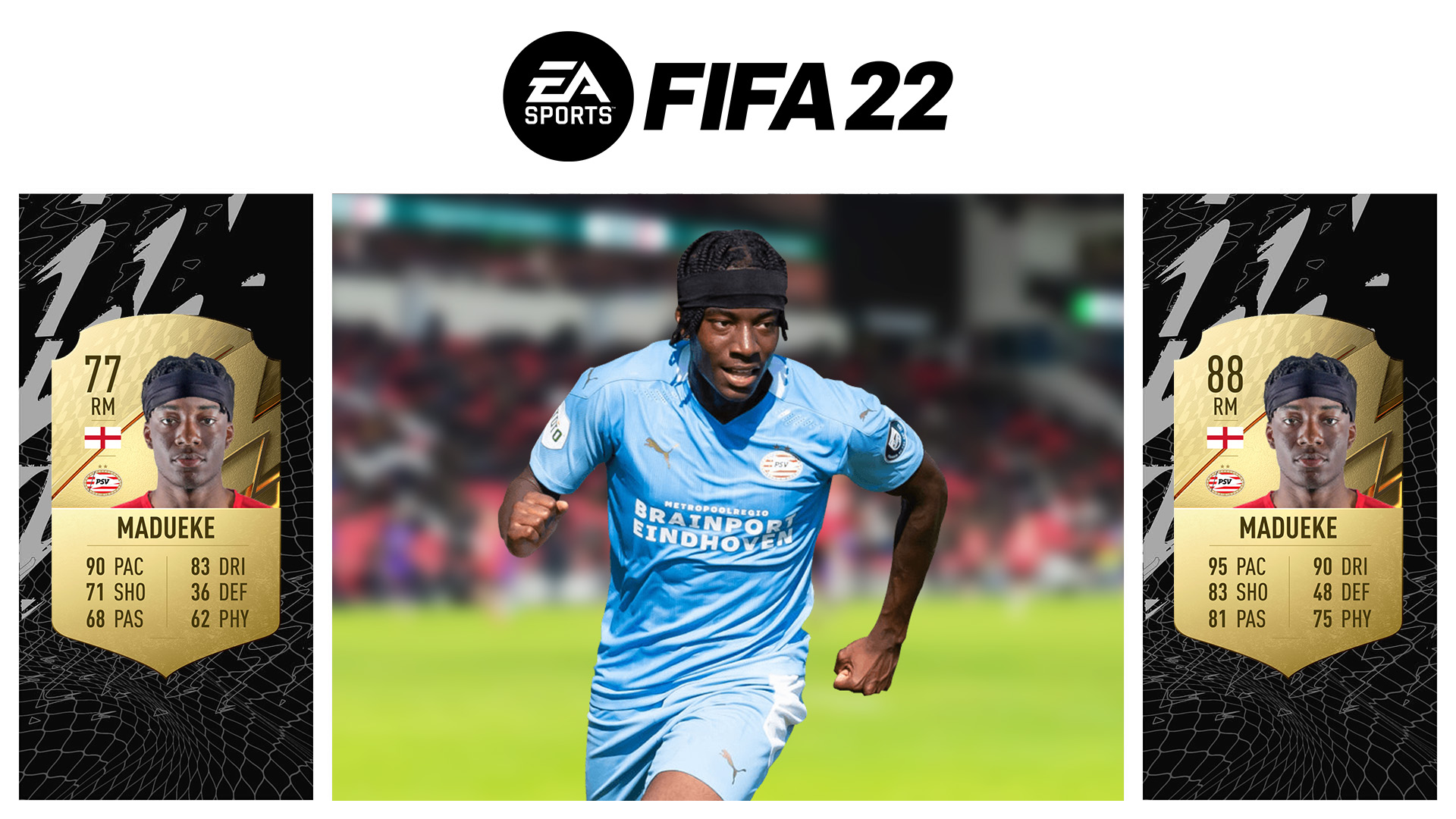 Noni Madueke's dribbling and elite pace show the 19-year-old has lots of potential. He's the perfect choice for any top club in the Premier Club and beyond, thanks to his superb trickery and speed across any top club's forward line.
Madueke has a starting rating of 77 and a potential of 88 which further boost his critical attributes while rounding out his somewhat moderate stamina and technical. The player easily gets overpowered, but this can be worked on.
Gavi – Barcelona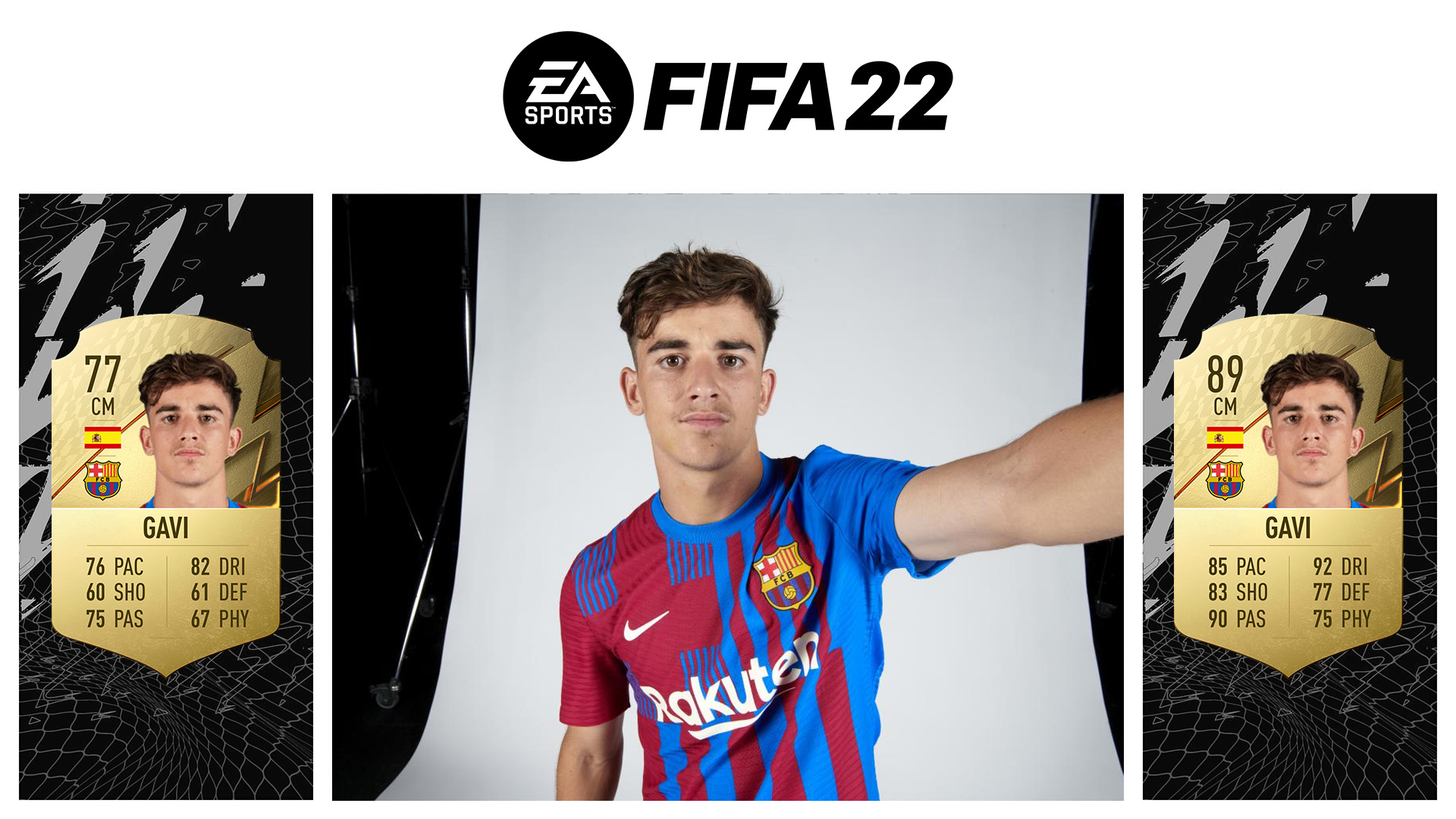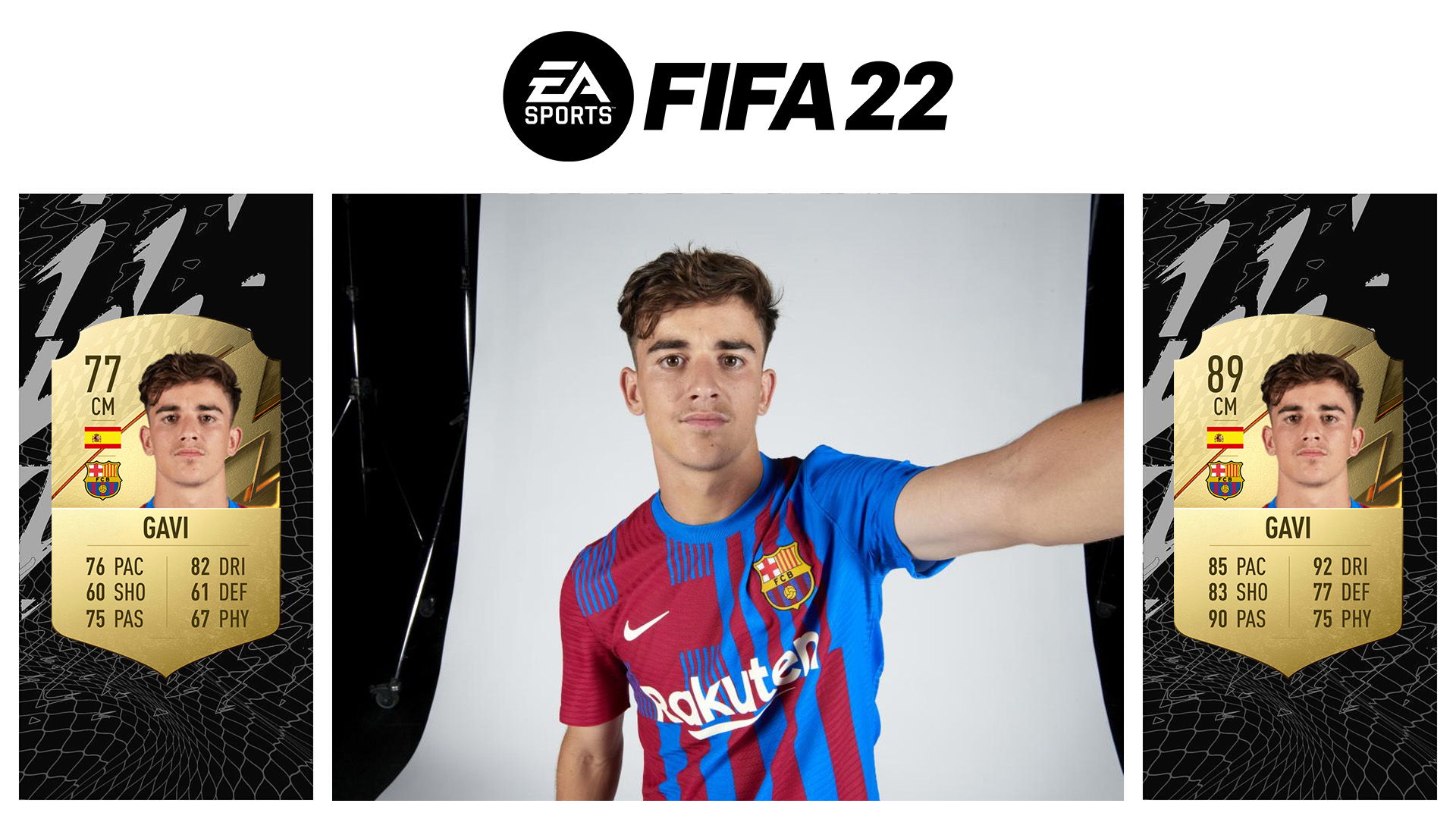 Gavi might be 16 years old, but his stamina, good pace, defending, and technical make him outstanding. He plays well and is suitable for any spot across the midfield. Barcelona's gem can also play on both wings and has a potential of 89 in FIFA 22 Career Mode.
Julian Alvarez – River Plate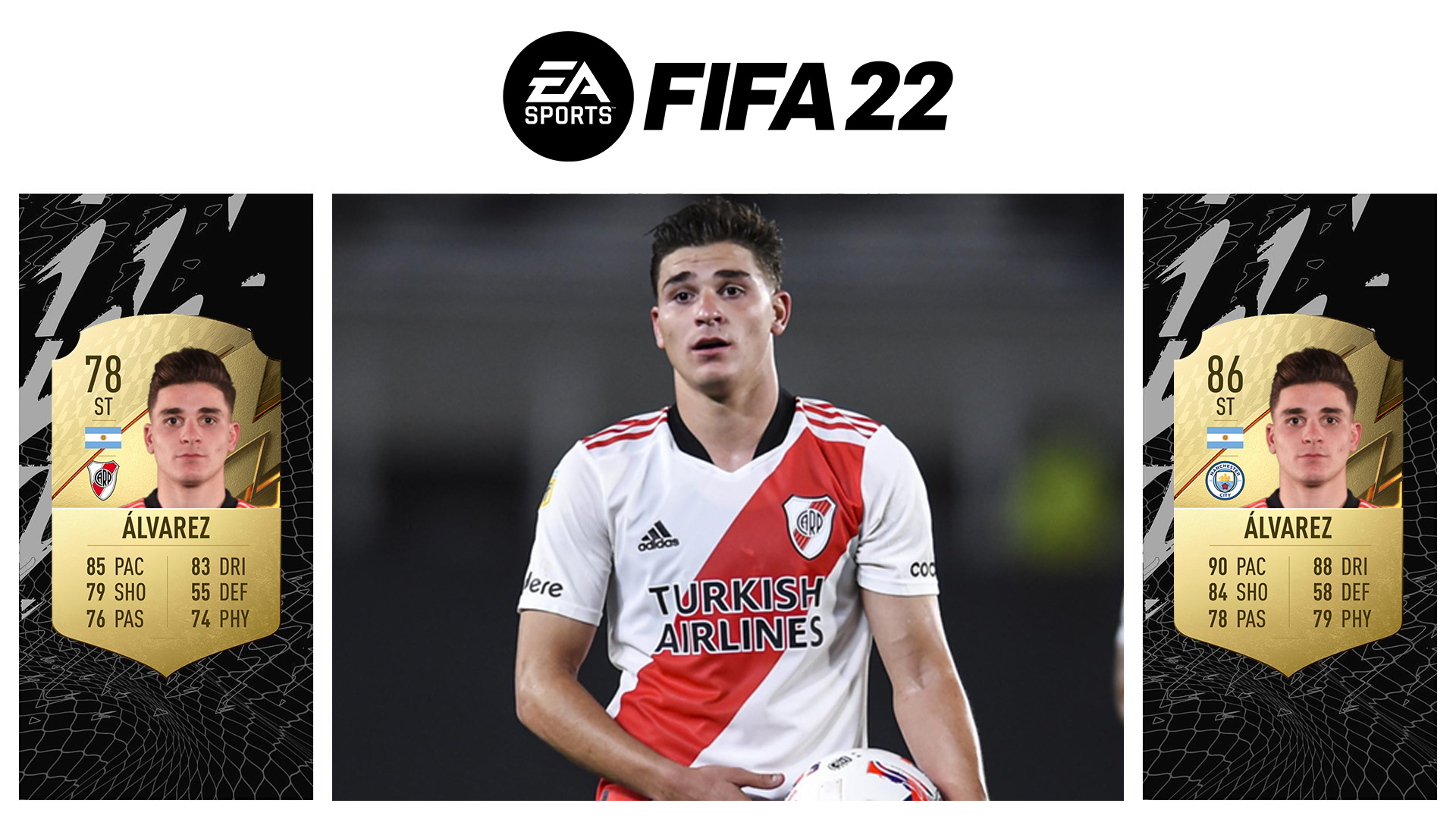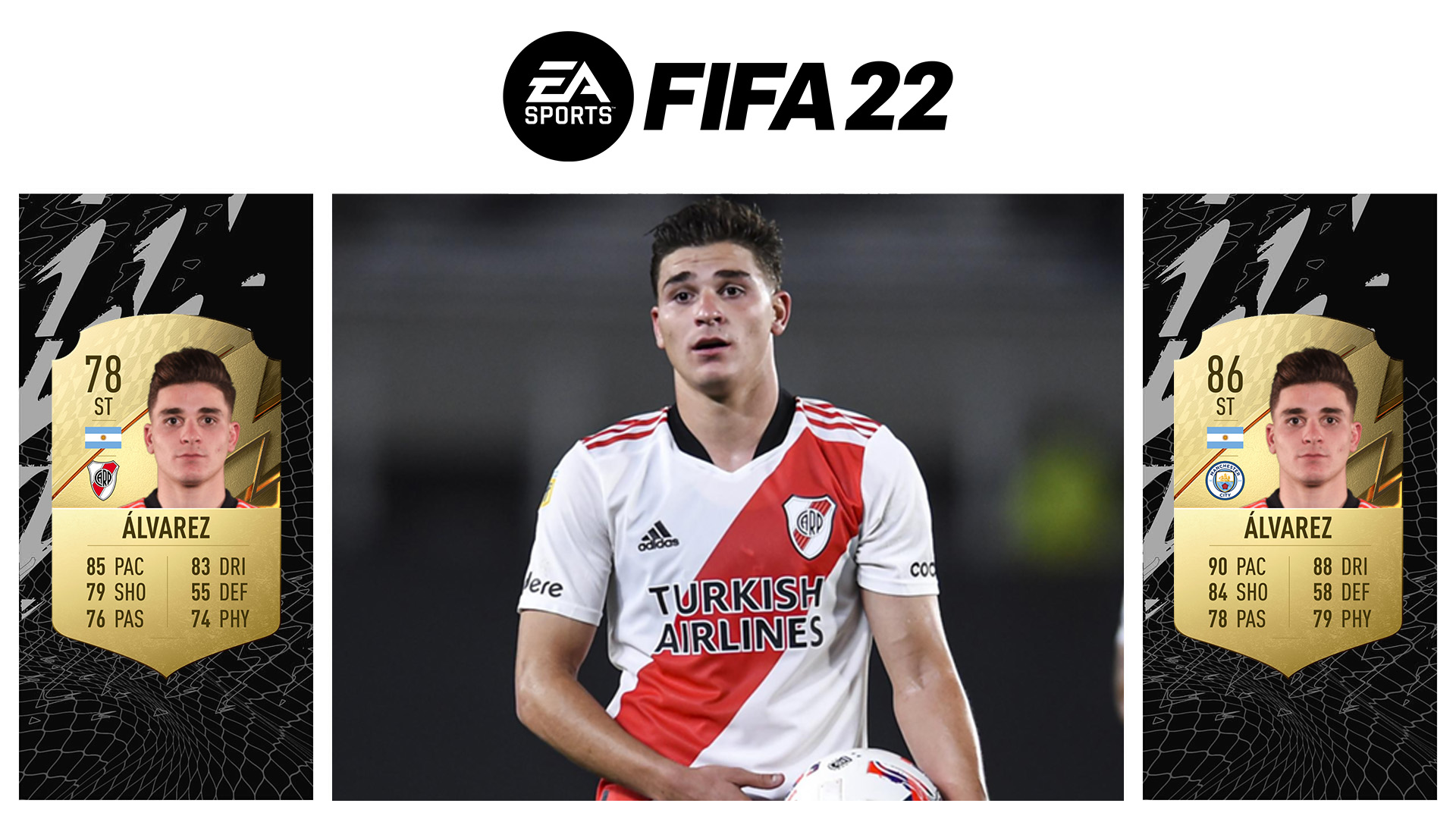 The 21-year-old Julian Alvarez is touted to be the next legendary Sergio Aguero. Alvarez is quick and small but deadly. He doesn't carry a hefty price tag (€32 million) for nothing, as he currently boasts 81 finishing, mid-80s movement, and countless other technicals throughout the mid-70s to 80s.
Alvarez now has a potential of 87, which was recently buffed, and touted to lead the line of one of Europe's top clubs for several years.
Remember that Alvarez moved to Manchester City during the winter transfer window. Nevertheless, he was loaned back to River Plate for the remainder of the season. This implies that you may have to wait a bit to pick him up.
Jesus Ferreira – FC Dallas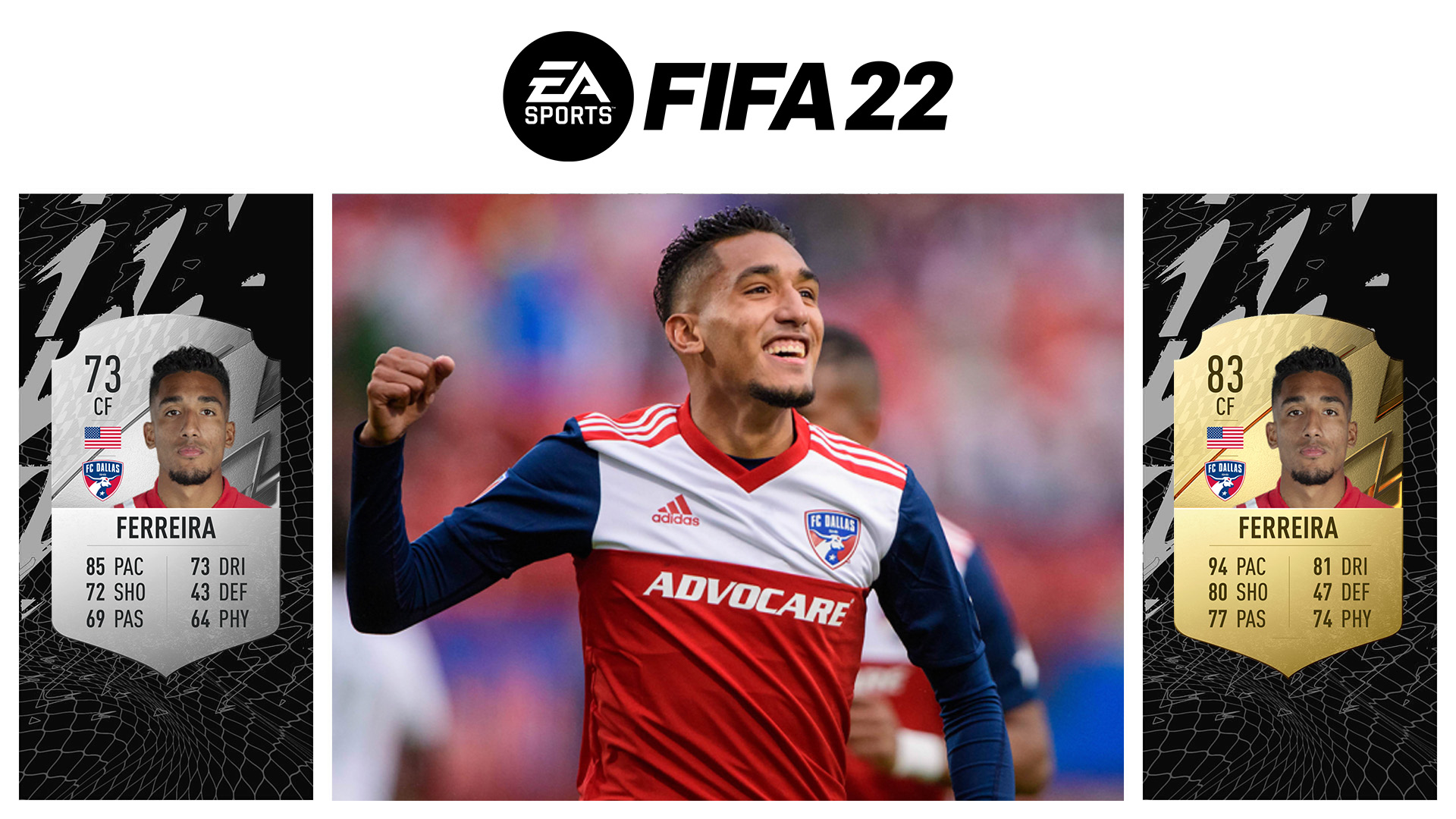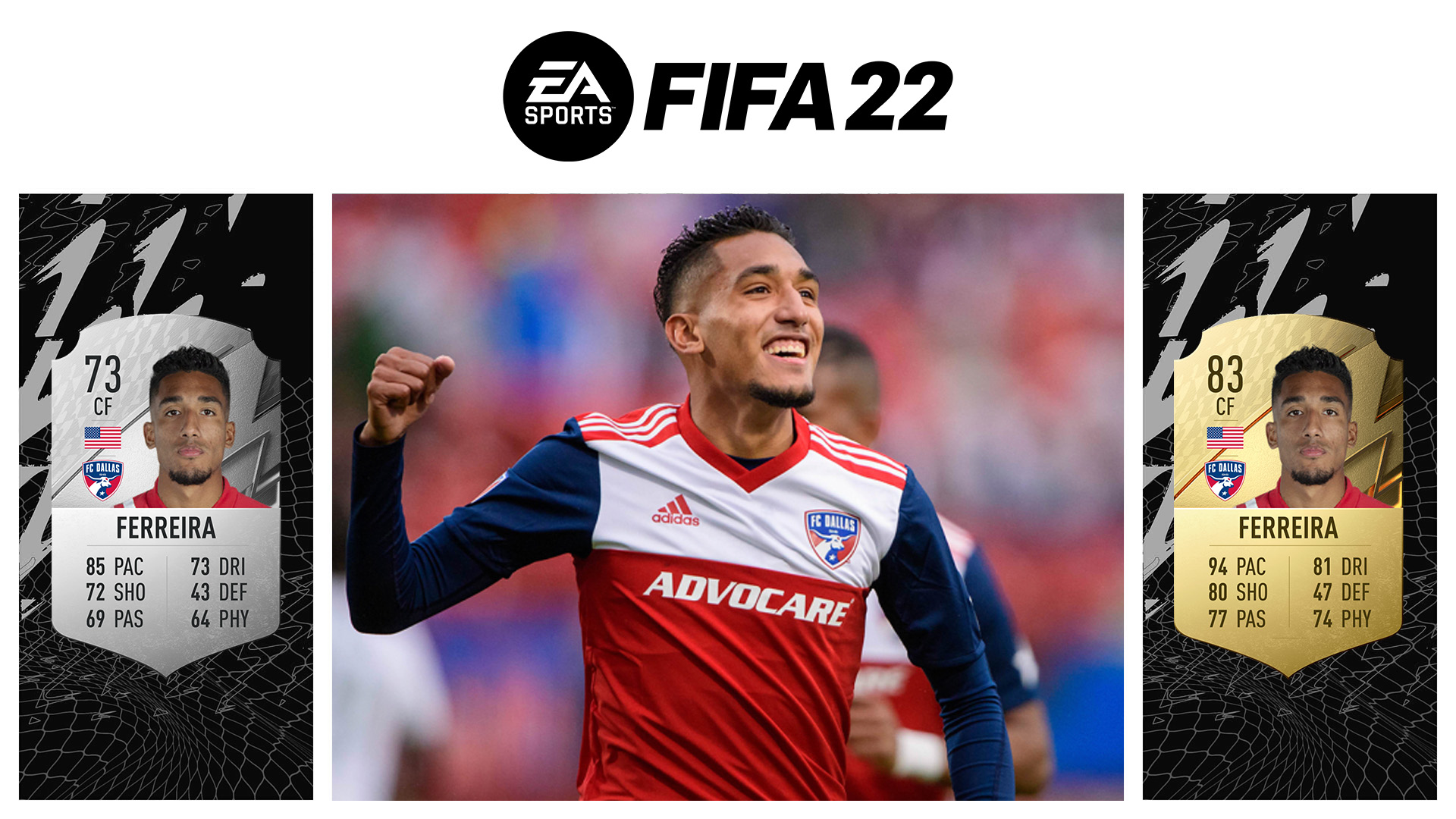 Jesus Ferreira is one of the excellent deals in FIFA Career Mode. He has impressive stamina and movement stats, including a starting potential of 83.
Ferreira may have average passing and dribbling skills, but you can improve his 2-star skill moves. His dribbling and passing skills will surely improve.
The five young prospects are not the only ones you should bookmark if you can afford them. All the wonder kids on this list are no-brainers, and you should consider trying them out as soon as possible.