EA Sports just officially announced the much awaited FIFA 21 at EA Play Live.
The first FIFA 21 teaser trailer for PS5 and Xbox Series X was released today in combo with Madden 21 as both games will share the same 'level' of technology:
It looks that 'Feel Next Level' will be this year's motto for EA Sports games.
As it was expected not much was revealed but we do have some details about the next FIFA edition. For example FIFA 21 will continue to run on the Frostbite engine despite the rumors of EA Sports switching to Unreal Engine 5. There will be no Cross-Play, however the developers confirmed that they are continuing to investigate its integration.
The worldwide released date for the game is set to October 9th but you will be able to get early access on October 1st with EA Access and Origin Access. It has been over a decade since EA released the game in October and not September, however this delay was expected due to the recent global pandemic.
The game will be released on both current gen and next gen consoles. So we will have a similar release to the FIFA 14 one, with the current gen version available on PS4, Xbox One and PC, while the next gen version will feature only on PS5 and Xbox Series X consoles. Those who buy FIFA 21 on Xbox One and PS4 and upgrade to the next gen consoles, will be able to carry over the game for free together with their FUT and VOLTA progress. The Online Seasons, Co-Op Seasons, Career Mode, Pro Clubs progress will not carry over however.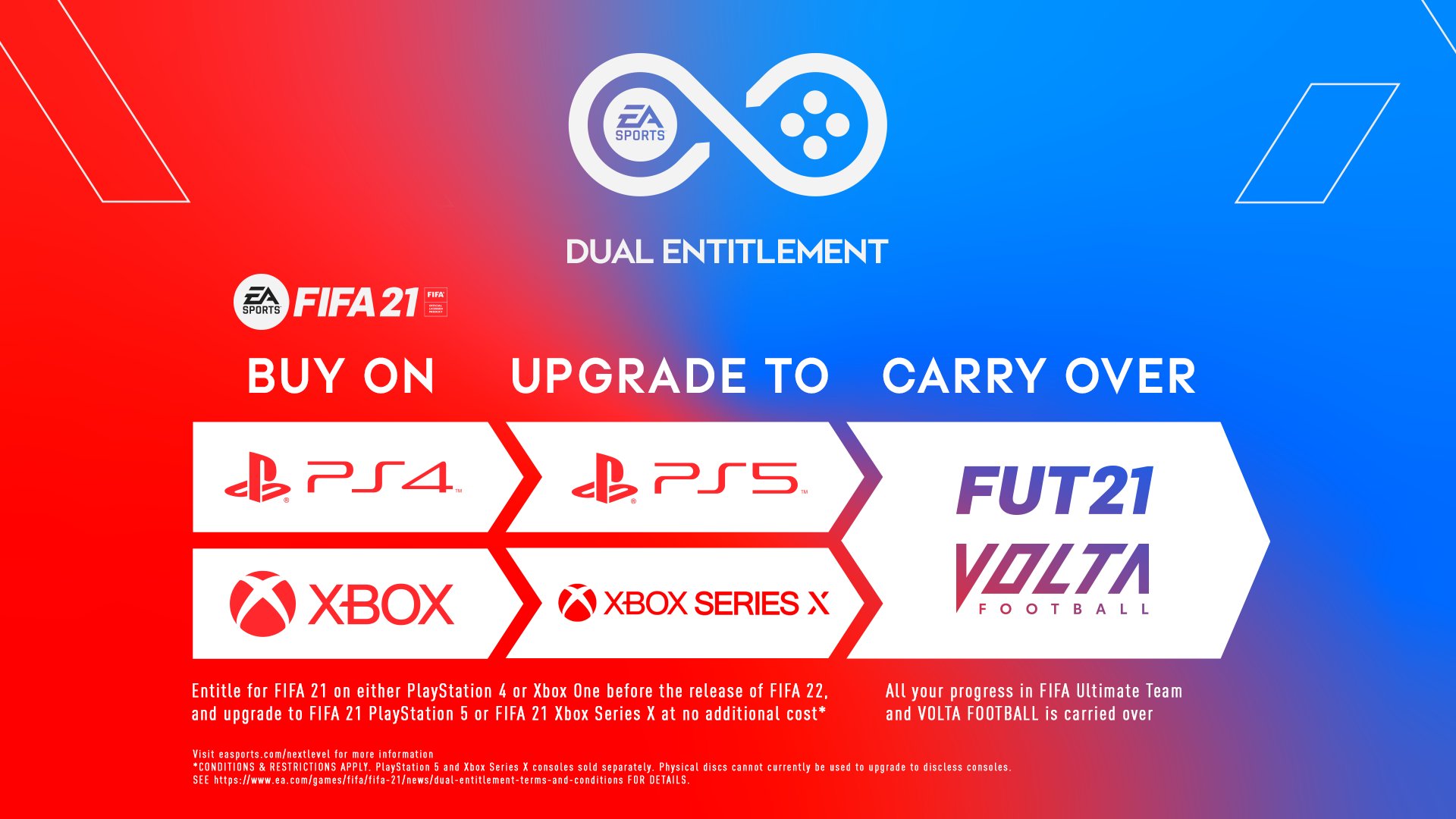 For Nintendo Switch players we have some bad news, the game will be released as a Legacy Edition which will only contain the latest kits and roster updates for the 2020/21 season. No gameplay improvements or new game modes will be included.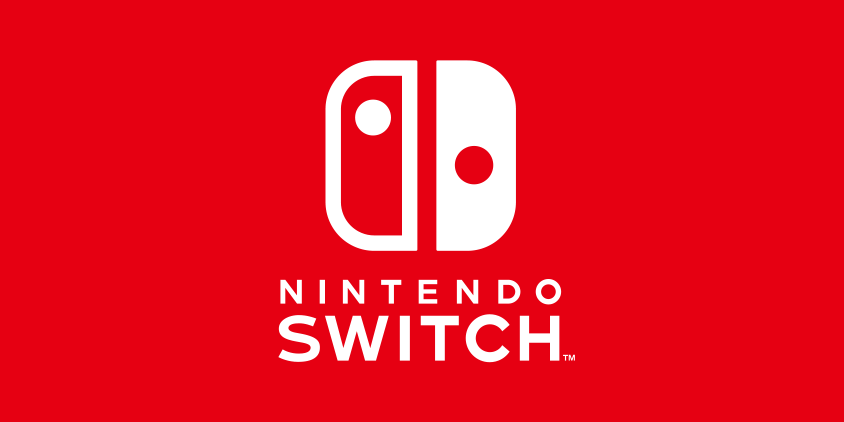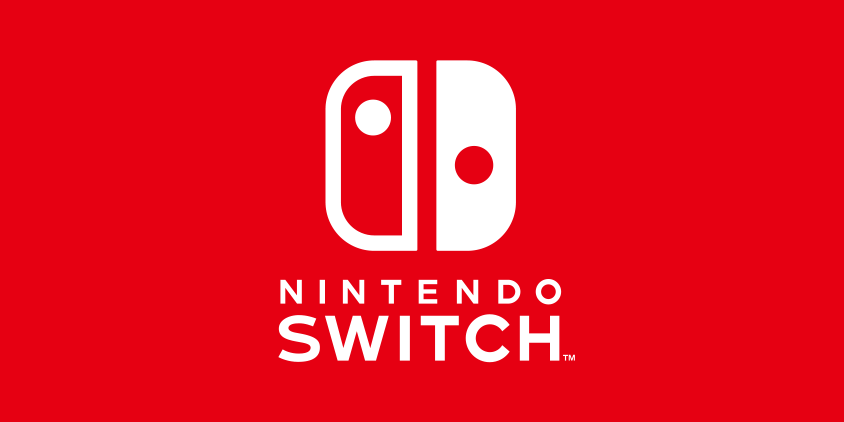 More news will be dropped in August according to this timeline published by EA Sports: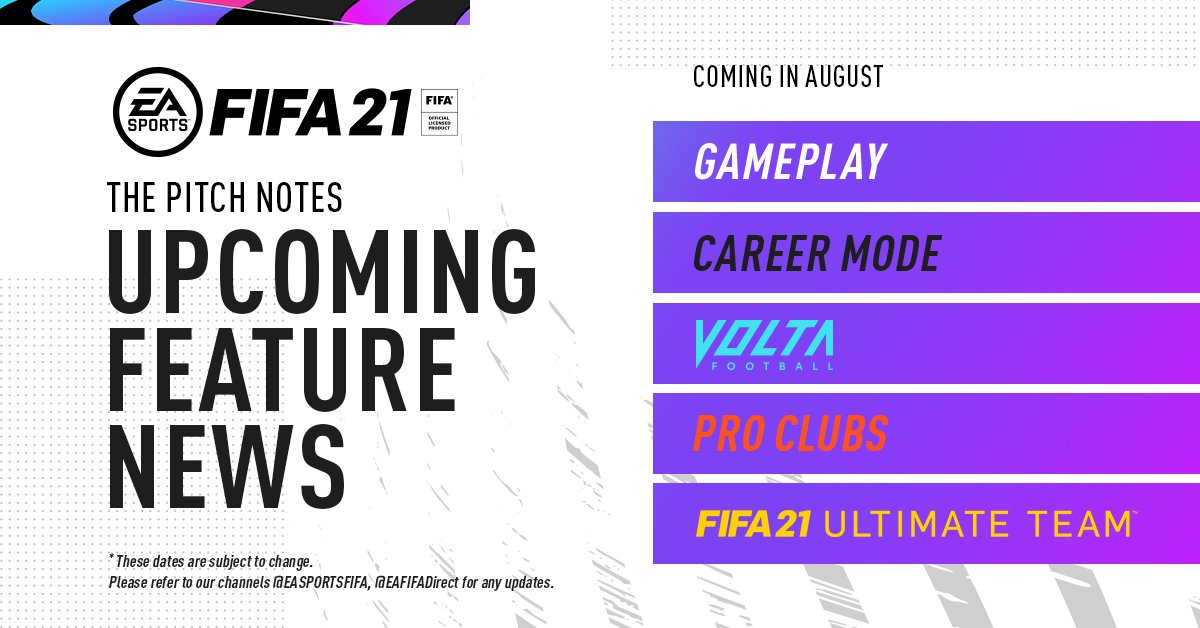 As you can see we will get Gameplay and Career Mode news in early August while Volta, Pro Clubs and FUT news will come later that month.
For more updates on FIFA 21 be sure to follow us on twitter and facebook!