FIFA is one of the best football video games you can play. It's no secret that you can find a ton of FIFA mods every year, which can improve the original version of the game in various ways. With the fanbase growing each year, a lot of modders decide to improve the game by themselves from gameplay to graphics.
There are a lot of great developers and modders in the FIFA community. Some of them design kits, model player faces, improve stadium atmosphere with new banners or improve the UI of the game with new menu themes. If you want to experience FIFA 21 on a whole new level, then you must give a shot at the following 5 mods for FIFA 21. If you're from the UK and not much of a FIFA player and prefer betting, go here and claim your free spins no deposit upon registration.
Paulv2k4 Gameplay Mod

One of the best gameplay mods for FIFA 21 is made by the legendary gameplay modder, Paulv2k4. This mod focuses on the movement of the players, more realistic AI, smooth shooting, better blocks, interception and defending, accurate passing, and player positioning.
You can no longer pull off an easy shot when the ball is far away from you. The AI was improved, with a higher number of long passes, shots, crosses, and more direct passing, which brings realism and enjoyment to play. The positioning of players is more realistic too. When defending, midfielders will help out defenders more than usual, and all players will move off the ball more often to allow additional attacking opportunities. If you want to experience the nearest thing to real football in FIFA, then this is it!
FIFA 21 Extra National Teams Patch

FIFA 21 has a decent amount of national teams, but players are demanding more teams due to the game's international fan base. That's why modders like paul2008me123 came up with FIFA 21 Extra National Teams Patch.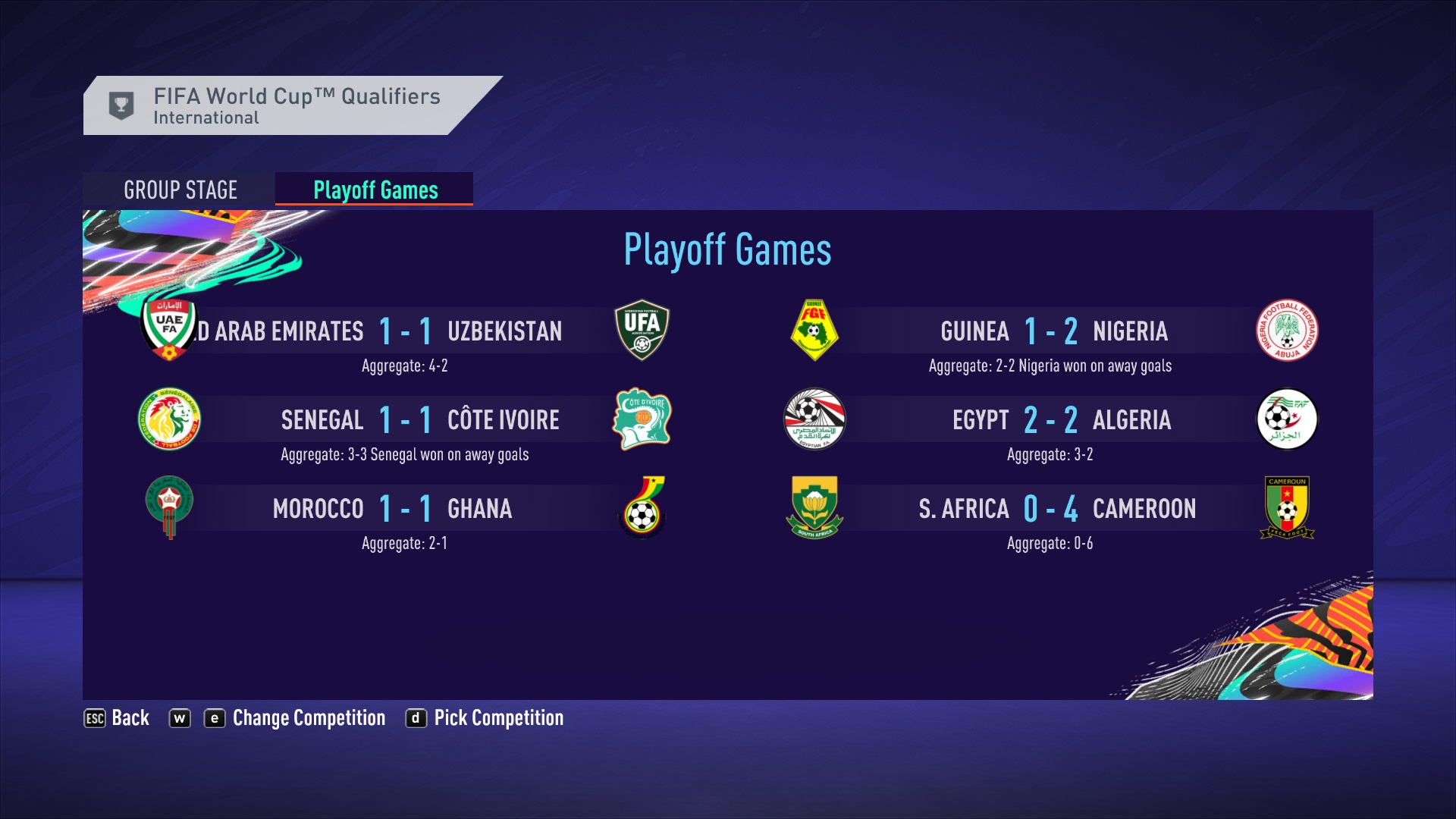 The mod features an outstanding number of 100 national teams, with licensed kits and actual banners. It also contains various tournaments such as AFC Asian Cup , UEFA Euro Championship, CAF African Cup, CONCACAF Gold Cup or the FIFA World Cup!
FIFA 21 UEL Mod
This mod unlocks the English National League (5th Division) and Serie B in Italy. Being able to play with your favorite local team from England or Italy can make the FIFA 21 experience much more exciting. This mod has all FIFA 21 teams licensed with various graphics for all the cups in lower leagues.
Paulv2k4 FIFA 21 Career Realism Mod
If you enjoy playing Career Mode in FIFA 21, this is a mod you MUST try. It adds more realism in Career Mode to various aspects of the mode such as match simulations, finances, transfers, player growth, training, and youth system. This mod will create a more challenging experience in Career Mode if you are used to the vanilla version.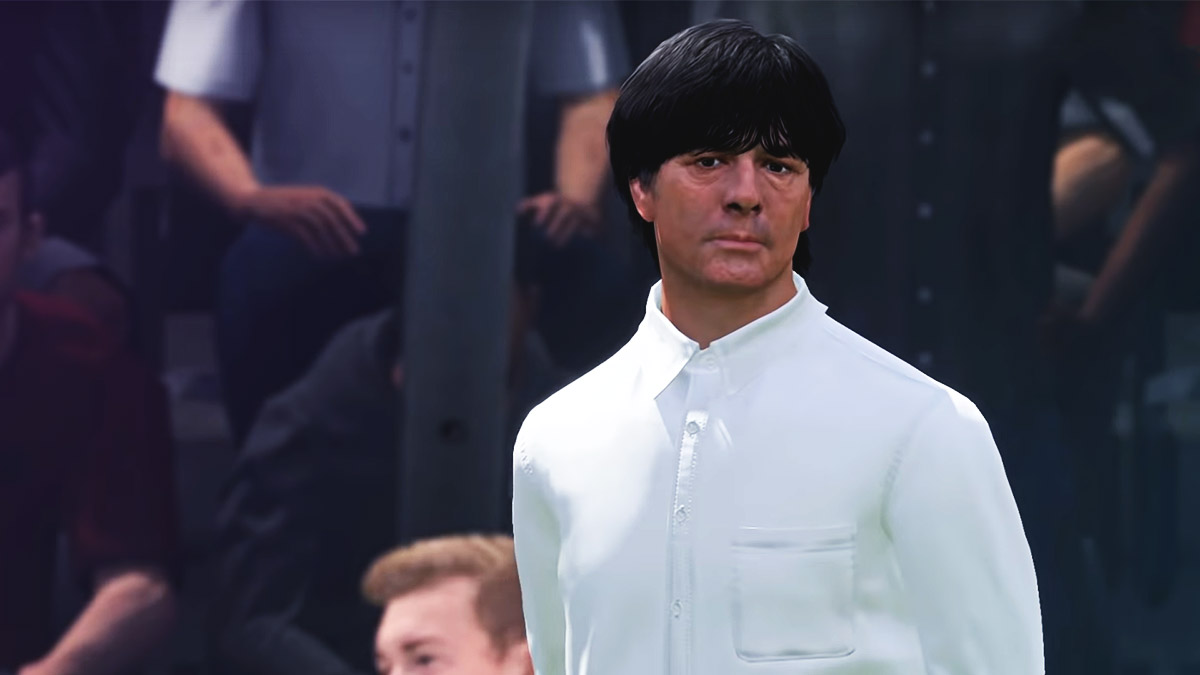 FIFA 21 Adboards & Licenses Patch
One of this mod's features includes licensed kits for Roma, Juventus, River Plate, Boca Juniors, and many national teams. There are also entirely licensed leagues and competitions across Europe. This mod also includes dynamic adboards for specific teams such as all EPL teams, Real Madrid, Atletico Madrid, Barcelona, 15 teams from Serie A, Bayern Munich, PSG, Benfica, and Monaco. Recently the mod received an update for the 2021/22 season that you can discover more about in our Download Center.
Hope you will have fun playing FIFA 21 with these mods before FIFA 22 drops on the market. Please remember that all these mods are available ONLY for PC!