The game developer will debut their kernel-level anti-cheat in FIFA 23.
Previously mentioned in one of the FIFA 23 Deep Dive notes, EA revealed recently more details on how this new anti-cheat system will work. With cross-play coming to FIFA 23 it was expected from Electronic Arts to level-up their in-game security due to rampant cheaters and cheat programs available for PC.
What is EA AntiCheat (EAAC)?
EAAC is a kernel-mode anti-cheat and anti-tamper solution developed in-house at Electronic Arts.
In the last few years, PC cheat developers have increasingly moved into cheats and cheating techniques operating in kernel-mode, so the only reliable way for EA to detect and block these is to have an anti-cheat tool operate in kernel as well.
According to EA, kernel-mode protection is "absolutely vital" for competitive games with online modes such as FIFA 23 in order to ensure fair play and tackle cheaters on an even playing field.
How does EAAC work?
The EAAC tool will get installed with FIFA 23 and to remove it you will have to uninstall the game. The tool detects third-party applications attempting to interact with FIFA 23 and prevents them from injecting into the game or change in-game files.
EAAC will run on both online and single player modes and will close once you exit the game. Since this tool was created to stop online cheating you may ask why it engages in single player modes. EA's argument in regard is that cheat developers use single player game modes to reverse-engineer a game, or experiment with tampered game files to help them develop a cheat then bring those alterations back into online multiplayer game modes.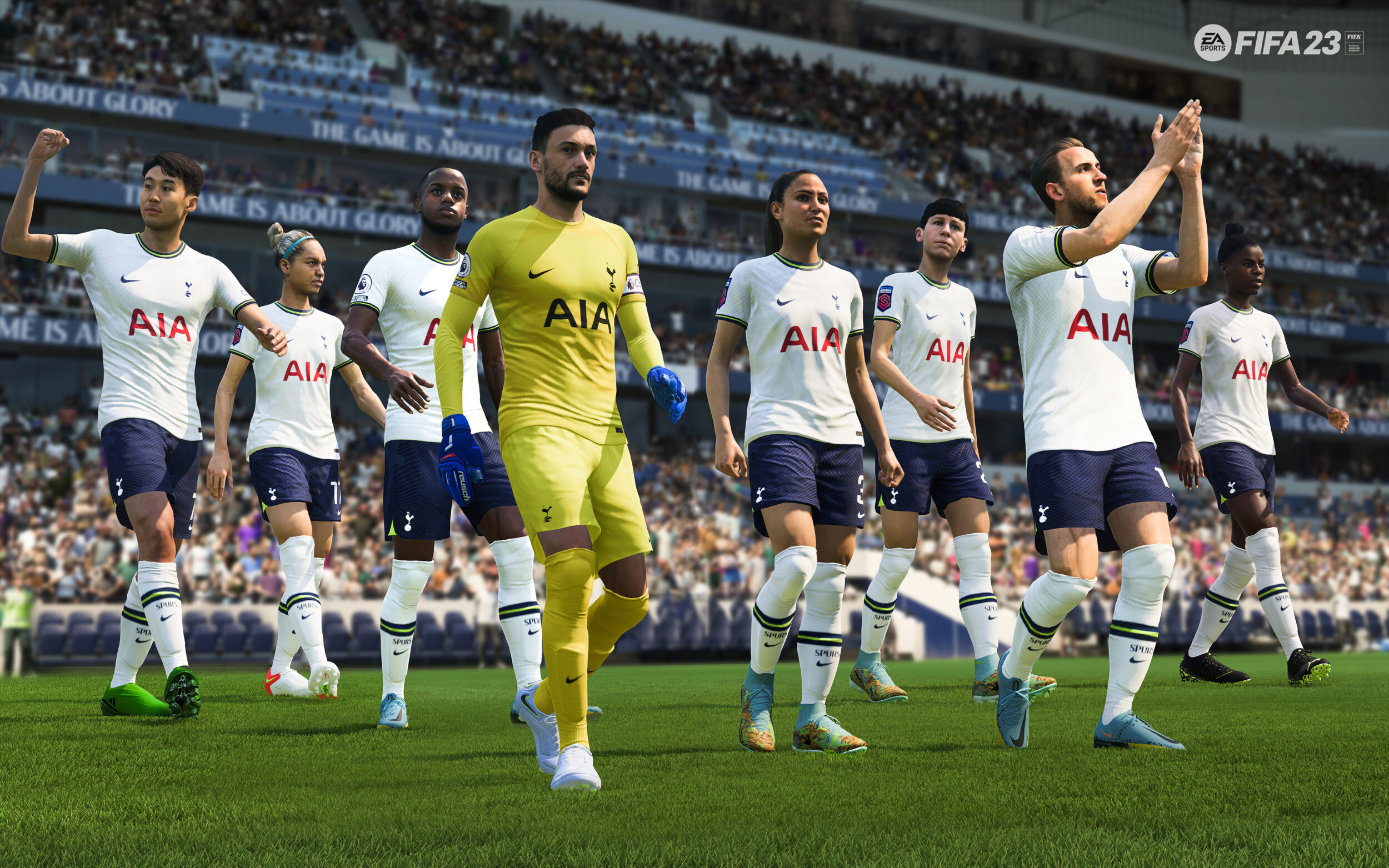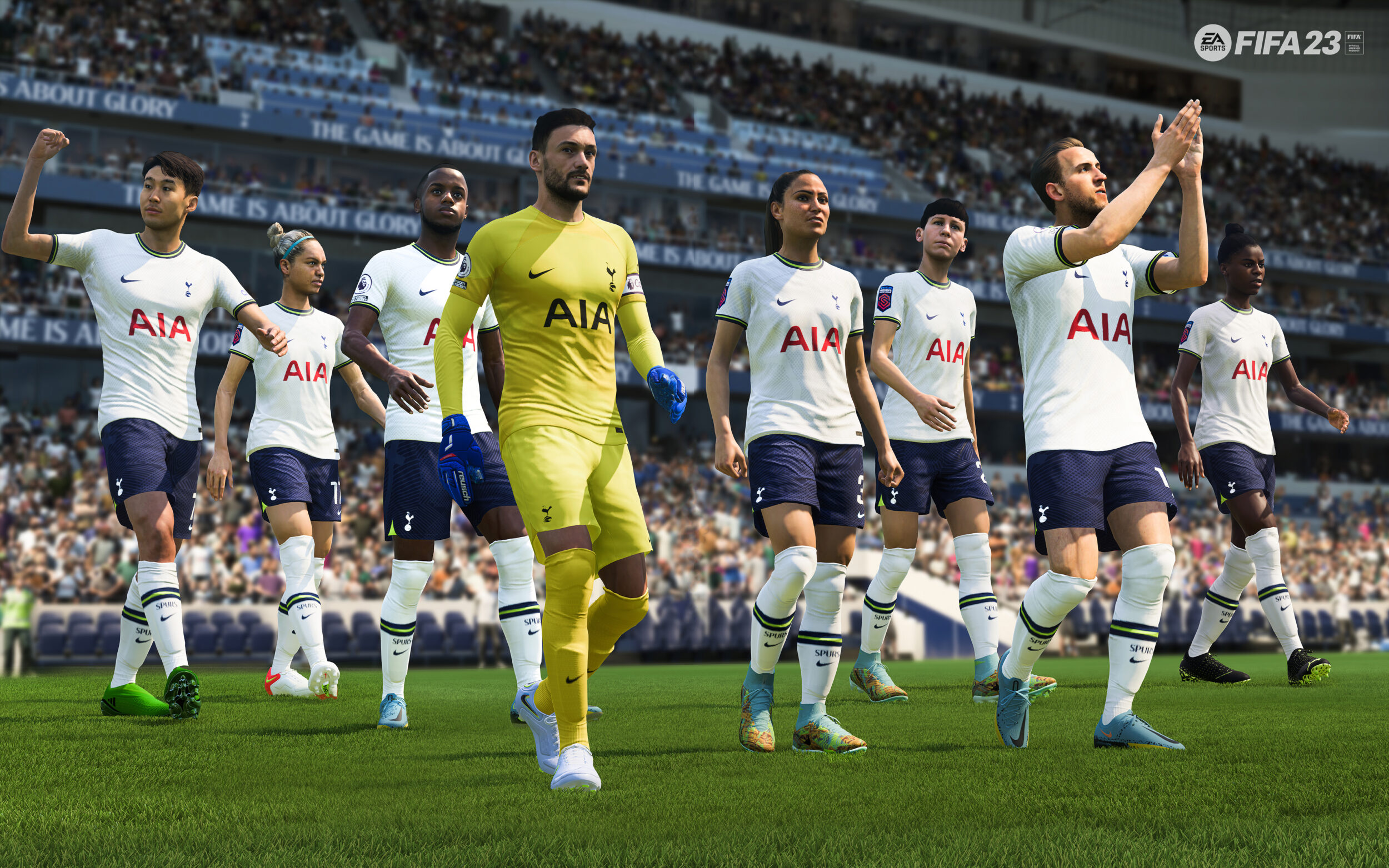 Some users are concerned of their privacy granting this level of access to their hardwares but EA assured that EAAC does not gather any information about your browsing history, applications that are not connected to EA games, or anything that is not directly related to anti-cheat protection.
Will modding still be possible in FIFA 23?
As the EAAC tool will operate in both online and single player modes, modding as we currently know it will not be possible, at least for a while.
Modding softwares such as Cheat Engine or Aranaktu's Live Editor may not be able to run with EAAC and changing or modifying files with tools such as FET may be a thing of the past. The only tool that may allow some modifications in FIFA 23 will be RDBM as it only modifies external files such as squads or settings files.
Conclusion
The anti-cheat tool is a great addition for online modes such as FUT or Pro Clubs but it makes no sense to apply it on single players modes such as Career Mode.
Since the introduction of Ultimate Team in the FIFA series 13 years ago, Career Mode has been heavily ignored by EA in favor of FUT. Mods were the only way to fix or introduce changes that actually made Career Mode playable.
It is known that EA developers have never been fans of players snooping around their in-game files and it looks like they finally find the excuse to stop modders from modding their most popular sports game. The recent trend of paid mods certainly didn't helped either as EA started to ban them on games such as The Sims 4.
Despite all of this, modders are very resilient and hopefully one day in the near or far future will be able to mod FIFA 23 and why not, EA SPORTS FC.