EA SPORTS FC 24 is now available worldwide. EA's new franchise has kicked off a new chapter in the history of football gaming.
With Manchester City's hotshot Erling Haaland headlining the cover, FC 24 is brimming with fresh features and a whirlwind of changes across every game mode.
The cross-play feature allows players to team up across different platforms in all online multiplayer modes. The launch of EA SPORTS FC 24 aligns with the release of EA SPORTS FC Mobile earlier in the week, with both titles aiming to provide authentic football experiences to a broader audience.
EA SPORTS FC has set a lofty goal of reaching one billion global fans through various platforms and products, building on a 30-year history in interactive football. The game features 19,000 players, over 700 teams and 30+ leagues, striving to connect fans worldwide with their favorite clubs and players.
New Technologies
EA SPORTS FC 24 is powered by three key technologies – HyperMotionV, PlayStyles, and an enhanced Frostbite engine, together delivering a highly authentic football gaming experience. HyperMotionV, accessible on selected platforms, captures the essence of real-world football by utilizing volumetric data from numerous top-tier games. PlayStyles, enriched by real-world data, adds a new dimension to player representation in-game, while the enhanced Frostbite engine boosts the visual detail for a more realistic feel.
HyperMotionV technology is only available on PlayStation 5, Xbox Series X|S, and PC versions.
Ultimate Team is Bigger Than Ever
The game makes a significant stride by integrating Women's Football into Ultimate Team, adding six new leagues and expanding the player pool to over 19,000 licensed players. This inclusion offers a world of new squad building opportunities, supplemented by the debut of Ultimate Team Evolutions, a feature that allows players to enhance their favorite players' skills, PlayStyles, and overall ratings through specific objectives.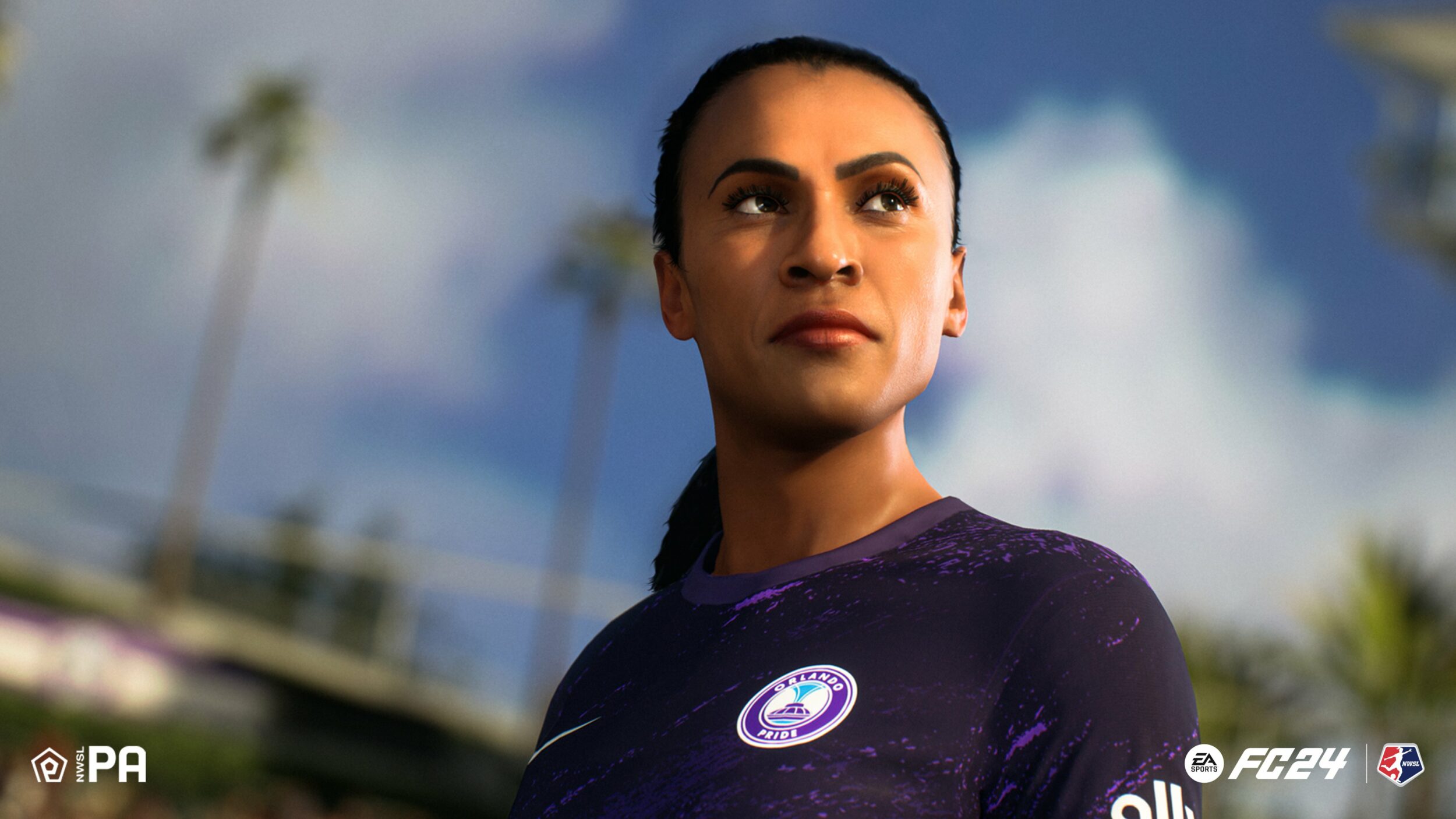 The first weeks in Ultimate Team are crucial for players as they will need to grind for those much wanted FC 24 coins in order to build their ultimate squads. It is advised to complete all initial squad building challenges and objectives in-game in order to get the best chances at a high-rated squad in the near future.
New Ways To Manage Your Team in Career Mode
Career Mode in EA SPORTS FC 24 allows players to carve their unique stories either as a manager or a player, each offering distinct experiences. Noteworthy additions include the prestigious Ballon d'Or in Player Career and a Total Management System in Manager Career, enriching the gameplay with more strategic elements.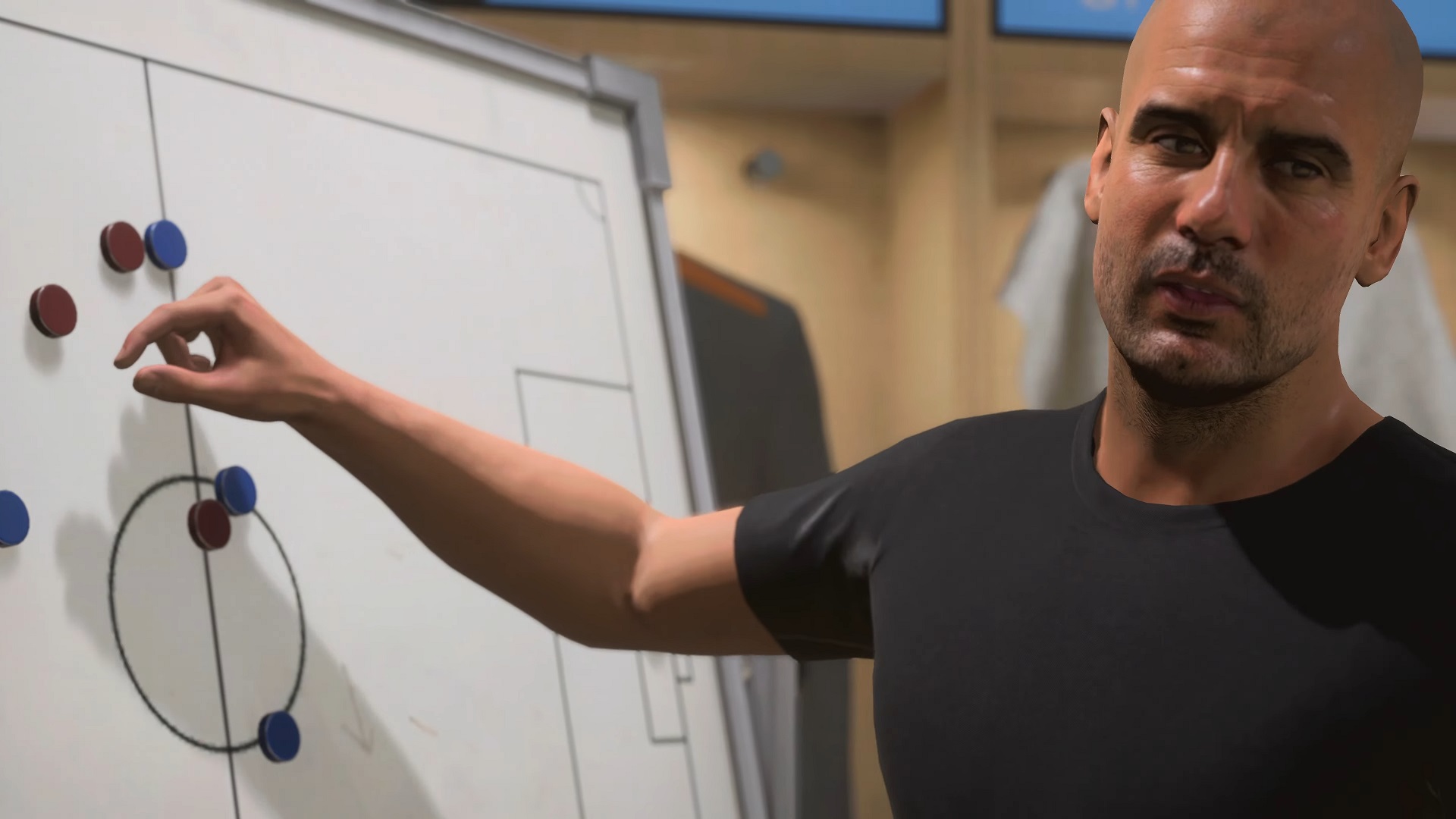 The Pitch Awaits
Lastly, a notable feature is the expansion of cross-platform play across all online multiplayer modes including Pro Clubs, freeing up clubs from platform restrictions and enabling a more inclusive gaming community. This feature ensures that players can join public clubs from any platform of the same generation, enhancing the social and interactive aspect of the game.
EA SPORTS has also introduced a special Founder Status for players who dive into EA SPORTS FC 24 by November 1, 2023, unlocking exclusive in-game perks like unique boot up screens, vanity items, and special objectives in Ultimate Team, enriched by a unique Founder Evolution experience.
EA SPORTS FC 24 is now available on multiple gaming platforms including PlayStation 5, Xbox Series X|S, PC, PlayStation 4, Xbox One, and Nintendo Switch.