There certainly isn't a shortage of FIFA content online these days. From YouTubers opening endless amounts of FUT packs to professional players at Hashtag United highlighting their journey through a competitive tournament, the sheer amount of content available on the world's biggest football game is impressive. One of the most popular platforms to share FIFA content, especially in a live format, is through streaming service Twitch.
Since its inception in 2011, the American video live streaming service has registered humongous success. Alongside offering music broadcasts, live fitness workouts, and a whole host of other content, the platform is extremely popular with the gaming community. Streaming content is nothing new either, with people turning to the likes of Total Sportek to live stream football online for free for a while now, but Twitch is more focussed on individual, personalised content, instead of watching a major sporting event millions of others around the world are taking in too. Twitch is about building a community of viewers, providing content to keep them engaged, and offering interaction and a more personal experience many fans crave.
Some people use Twitch in a more casual manner, too, of course. It isn't about chasing numbers and becoming a professional Twitch gamer, instead being deployed as a platform to speak to like-minded people and to illustrate the progress someone might be making on a particular game. Essentially, the options are endless with Twitch. There are plenty of ways you can get creative and make the platform and its community work for you. If you're considering giving it a go, here is a look at some basic tips to get you started.
Build a Twitch Online Identity
As we've touched on, Twitch is a more personal experience for both the creator and the viewer. Essentially, not only are you a person, but you're essentially a brand too. Consider carefully the type of logo you want to run with, the channel name, the banner for your Twitch channel, whether you'll use overlays on your Twitch branding, and everything else along those lines. Don't be shy on social media either, and be sure to continue sharing your brand and its appeal on those platforms also. Some people might discover you on Twitter, for example, and then decide to watch your Twitch streams too. None of this will materialise, though, if your brand identity isn't strong enough. Make sure you stand out on what is a saturated platform.
Establish a Consistent Schedule
Once you're all set up and ready to start producing content on what is essentially your very own entertainment channel, make sure you strive to have a consistent stream schedule. With on-demand services like Twitch, people want a steady stream of content. If you're only on there once a month, you'll simply lose people, and they'll turn to other Twitch streamers to access content.
BOOOOM!!https://t.co/B0EoIb4MVd pic.twitter.com/7YRMMZnWqb

— Castro1021 (@Castro1021) July 9, 2021
Make sure you're clear with your audience about when you're going online, post it on your page panels and on any social media platforms you use, and make sure you stick to the routine. Consistency is key here. If people associate your stream with a day and a time, then they're more likely to come back for more.
Build a Community of Network Streamers or Join One
Once you start, you'll find yourself providing content to a small number of people. Whether it's three people or 1003, never give up and always aim to be consistent with your content and keep your target audience in mind. Building a community is absolutely key to success. In order to do that, never forget to interact in the chat and engage with your community.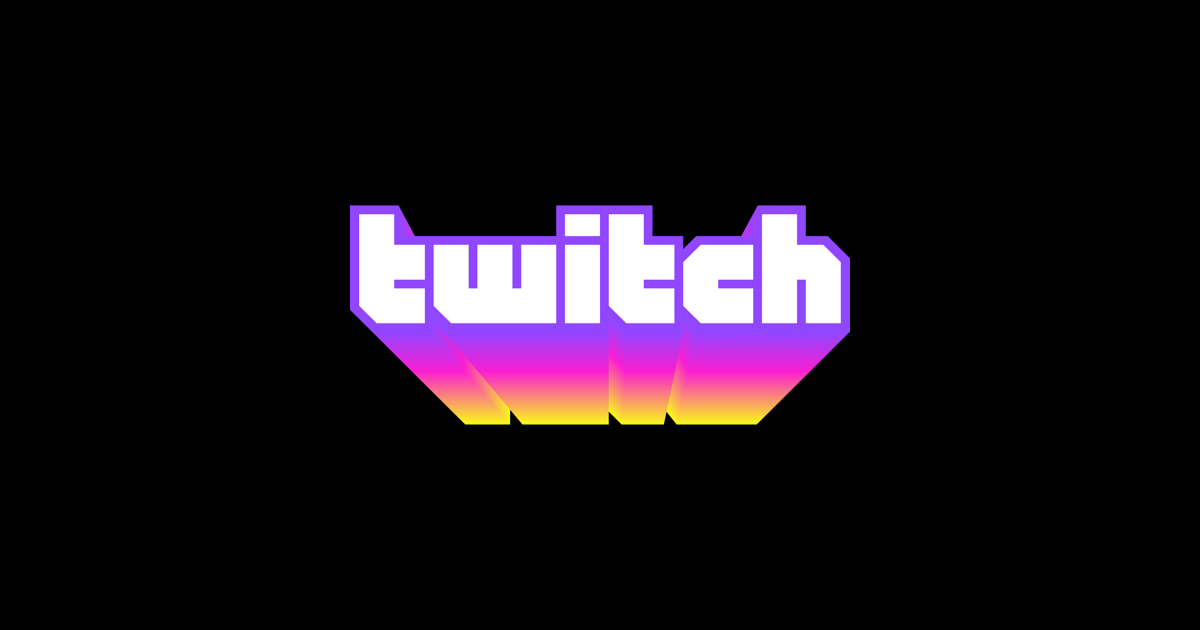 Consider reaching out to streamers you follow already for some tips and advice, too. Also, make sure you attend any Twitch-related events and get to know people already flourishing in the community.