Every year, as FIFA fanatics prepare for a new game, there are several things to consider, such as new features, changes to the Ultimate Team or Career Mode, as well as new game modes. All in all, one of the main things that people consider is the players' rating.
Generally, the fans are always trying to find out more about the highly-rated players. Will Cristiano Ronaldo be better than Lionel Messi? Which teams will have five stars and which will have four stars? In this review, you will find out our predictions for the top ten highest rated Premier League players in FIFA 21.
First, as you can guess, the highly-rated players in the Premier League will predominantly come from the league winners, that is, Liverpool and first runners up, Manchester City as well as other world-class players from other top teams like Manchester United, Chelsea, and Arsenal. Without further ado, here is the list of the top 10 players.
10) Timo Werner – 87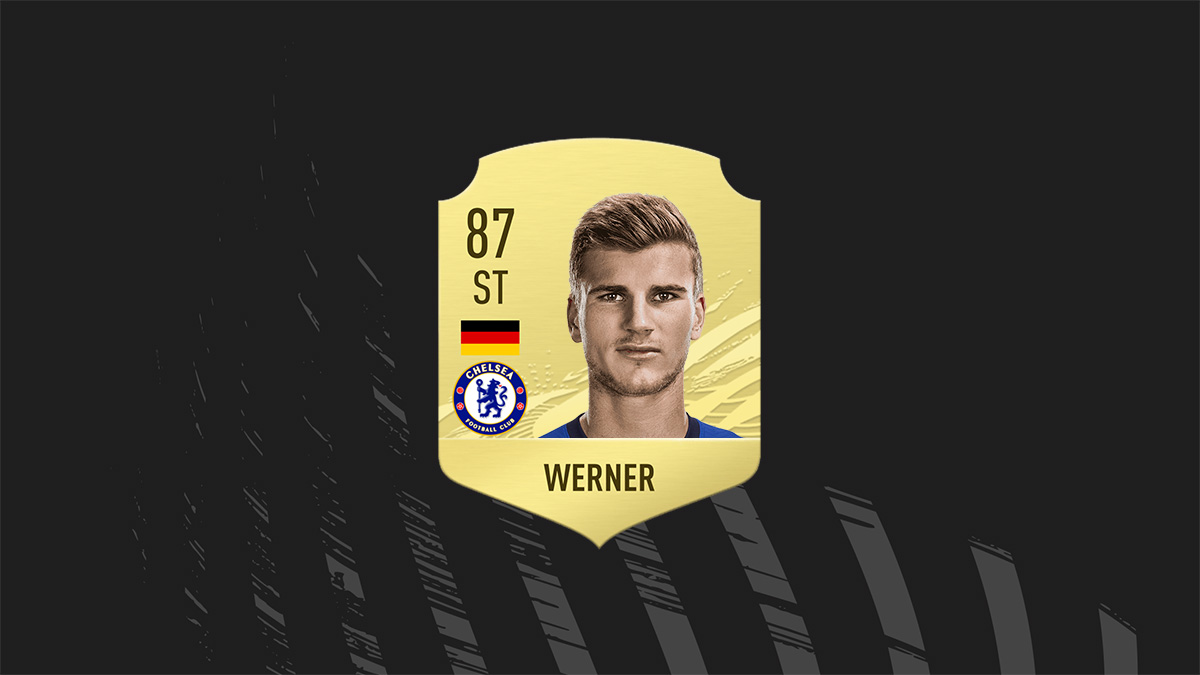 While there will be several 87s throughout the league, there is one person who we think deserves to be in the top 10. That incredible person is none other than Timo Werner. Well, the German and former RB Leipzig's player was stunning for his team in the concluded season, and in the process earned himself a prestigious move to the Premier League giants Chelsea. Stamford Bridge now is his new home, and with a fantastic coach and players around him, Timo might fire Chelsea to the top in the coming season.
9) Pierre Emerick Aubameyang – 88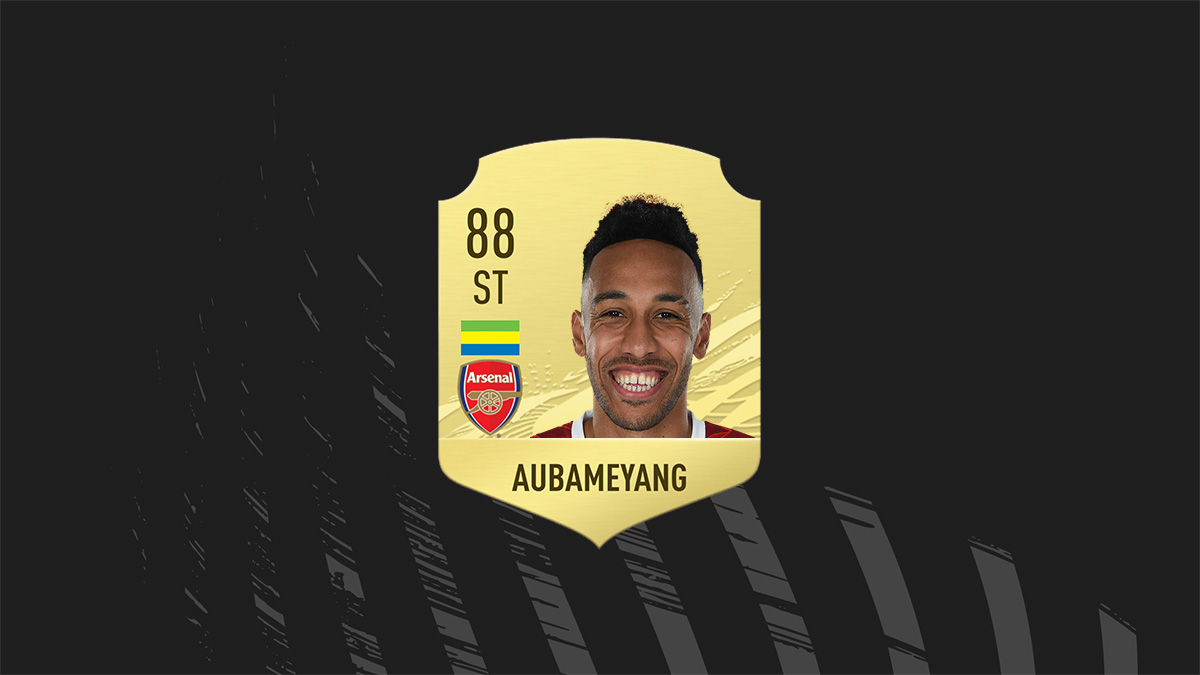 In the present Premier League, there aren't many world-class and deadly goal poachers like Aubameyang. Since his transfer to the Arsenal, no one has outscored him in the Premier League goal scoring charts. However, due to his club's dismal performance, he is not likely to get a 90-star rating.
8) Raheem Sterling – 88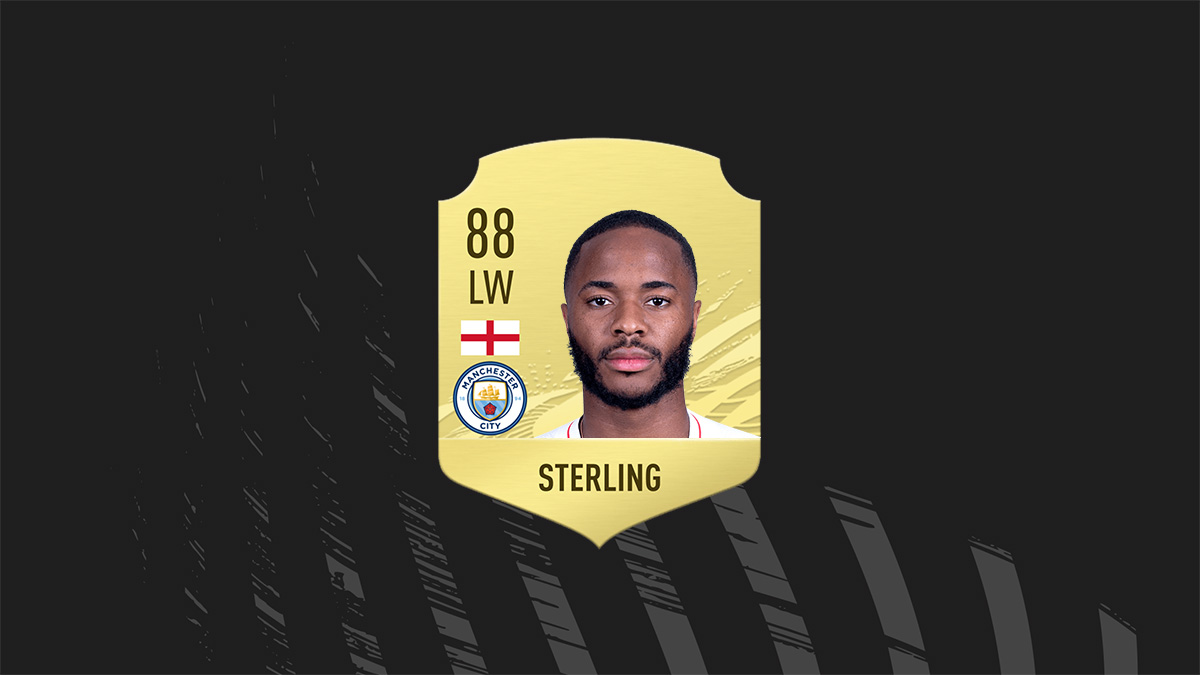 Since his transfer to Manchester City from Liverpool, Sterling has progressed into one of the most reliable attackers in the premier league. With his pace, he is always an ordeal to play against on FIFA. As a regular scorer and assister for the Citizens, Raheem Sterling genuinely deserves a top rating.
7) Roberto Firmino – 88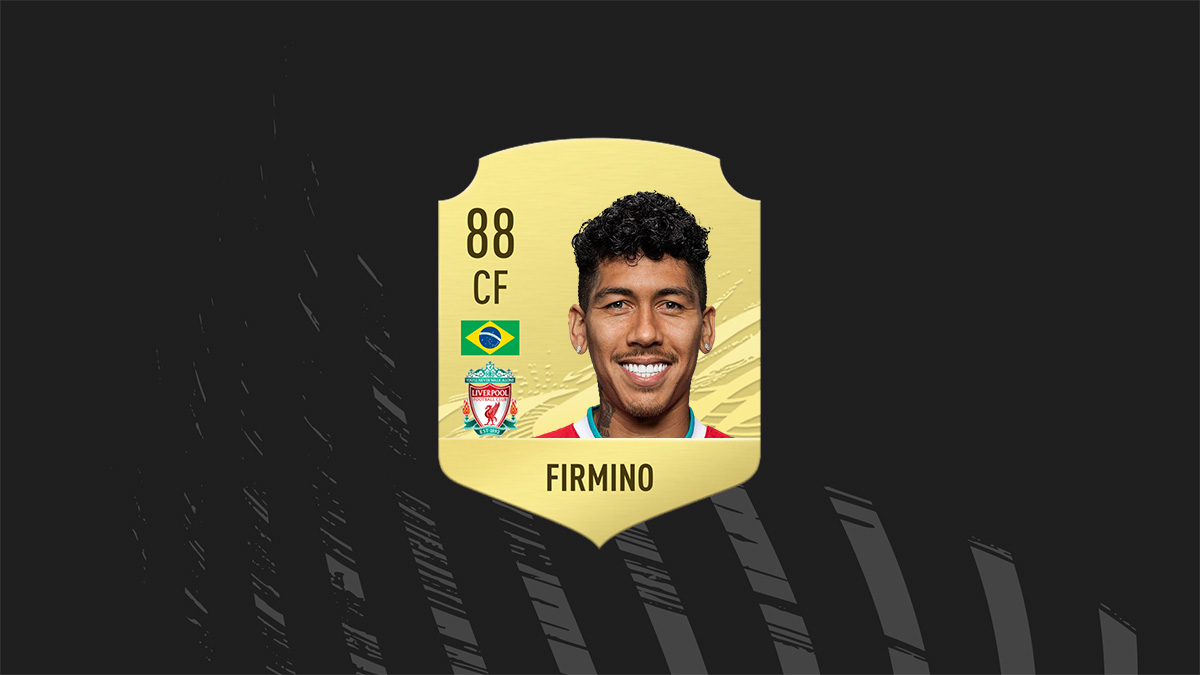 Roberto Firmino is certainly that gem which holds Liverpool's attacking trio. Like his attacking teammates, Firmino has had a memorable season, but he will perhaps not reach the 90-rating in FIFA 21. Well, this is probably due to his inability to score frequently at Anfield.
6) Sergio Aguero – 89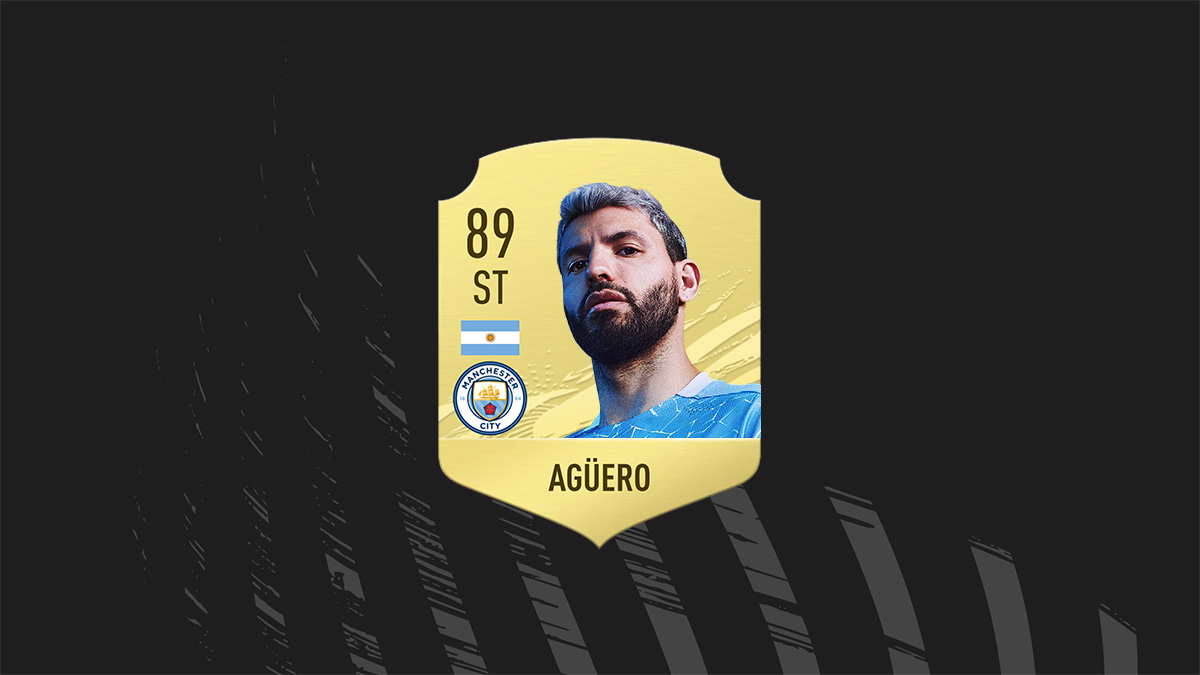 Notably, Sergio Aguero has been terrorising defenders in the premier league for years, and he is not anticipated to stop any time soon. Indeed, the Argentinian is firmly in the race to become one of the Premier League's best forwards to ever grace this beautiful game as he keeps finding the net regularly.
Regardless of finding the back of the net 16 times in the just concluded Premier League campaign, he will perhaps retain his rating once the official ratings for FIFA 21 are released.
5) Mohammed Salah – 90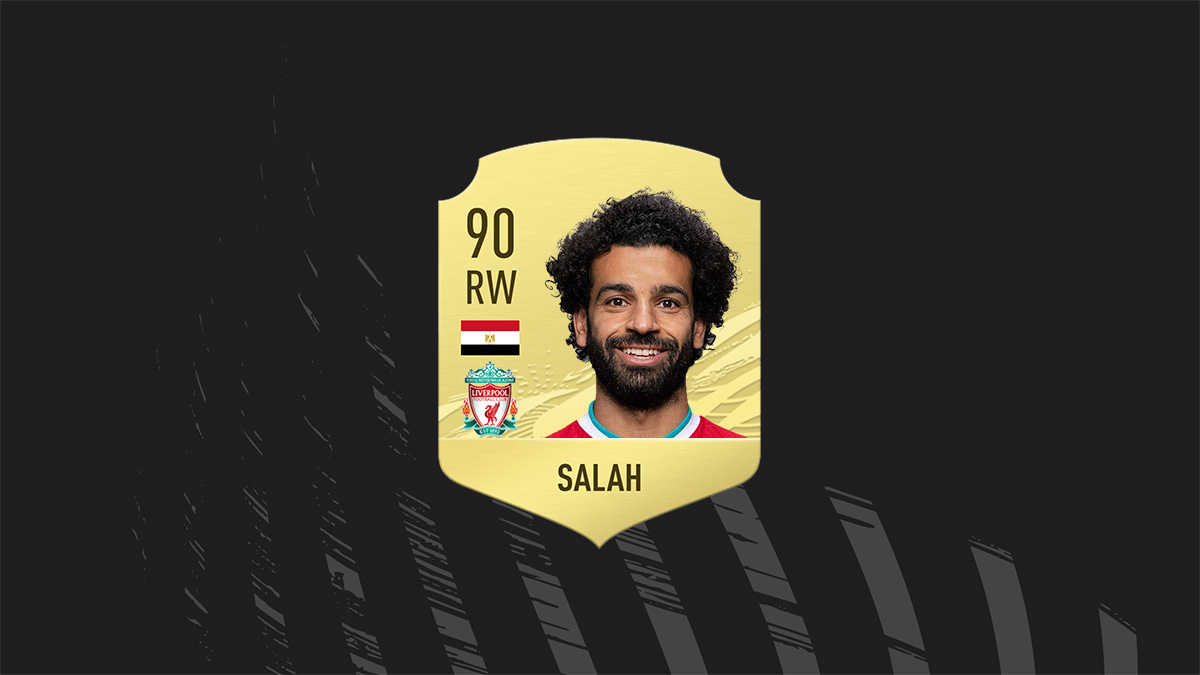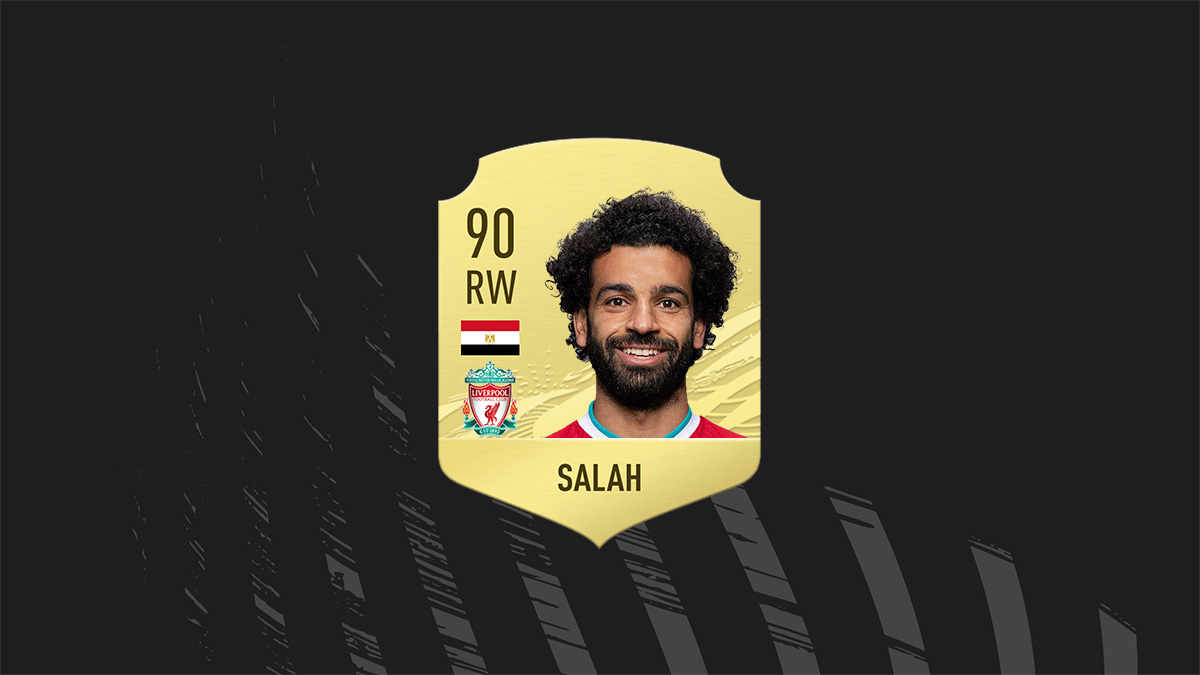 Like other Liverpool players, Mohamed Salah has played a crucial role in the team's fight to the premier league title. Despite him not winning the golden boot again, he is still highly-rated according to fans and players.
4) Alisson Becker – 90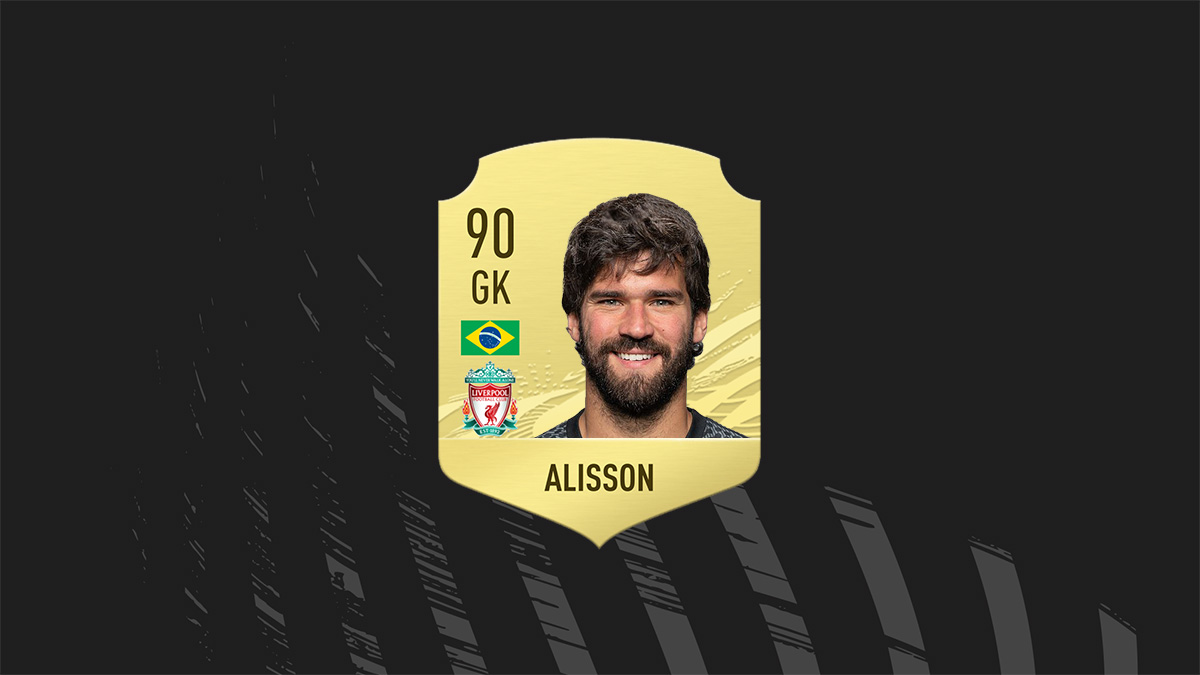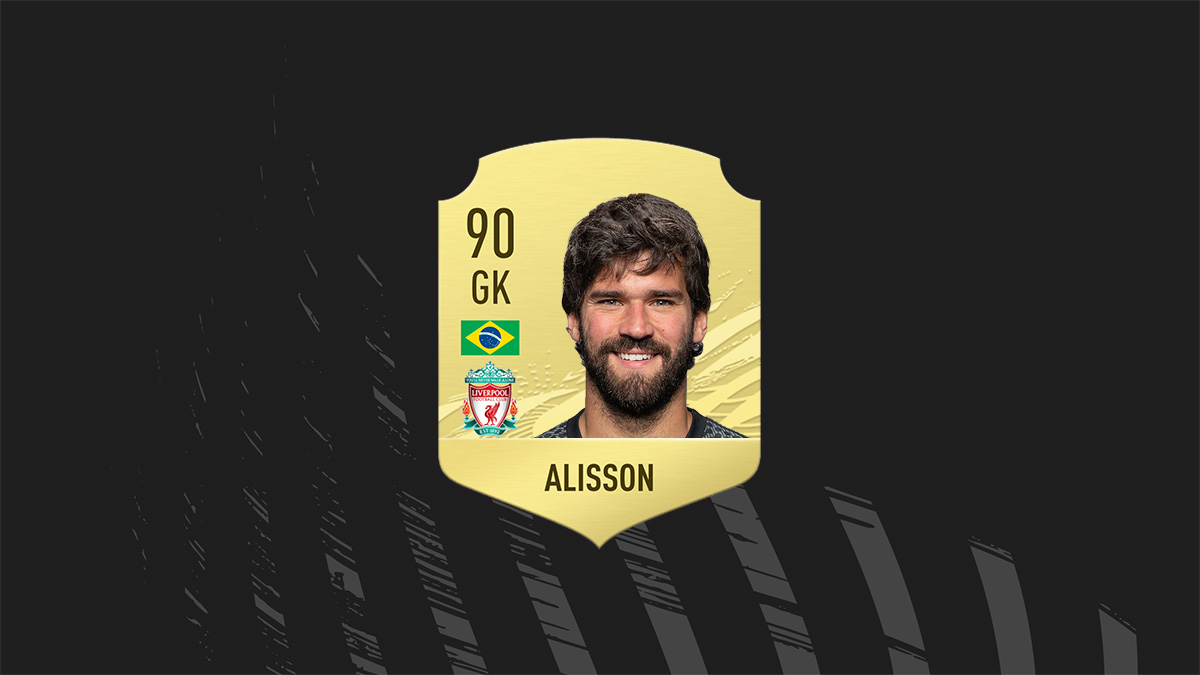 Another Liverpool player who is certainly worth a 90-rating is their goalkeeper, Alisson Becker. The Brazilian player has truly cemented himself as one of the best shot-stoppers in the world. While an early injury prevented him from featuring in the first games, it did not hinder him from shining in the concluding games.
3) Sadio Mané – 90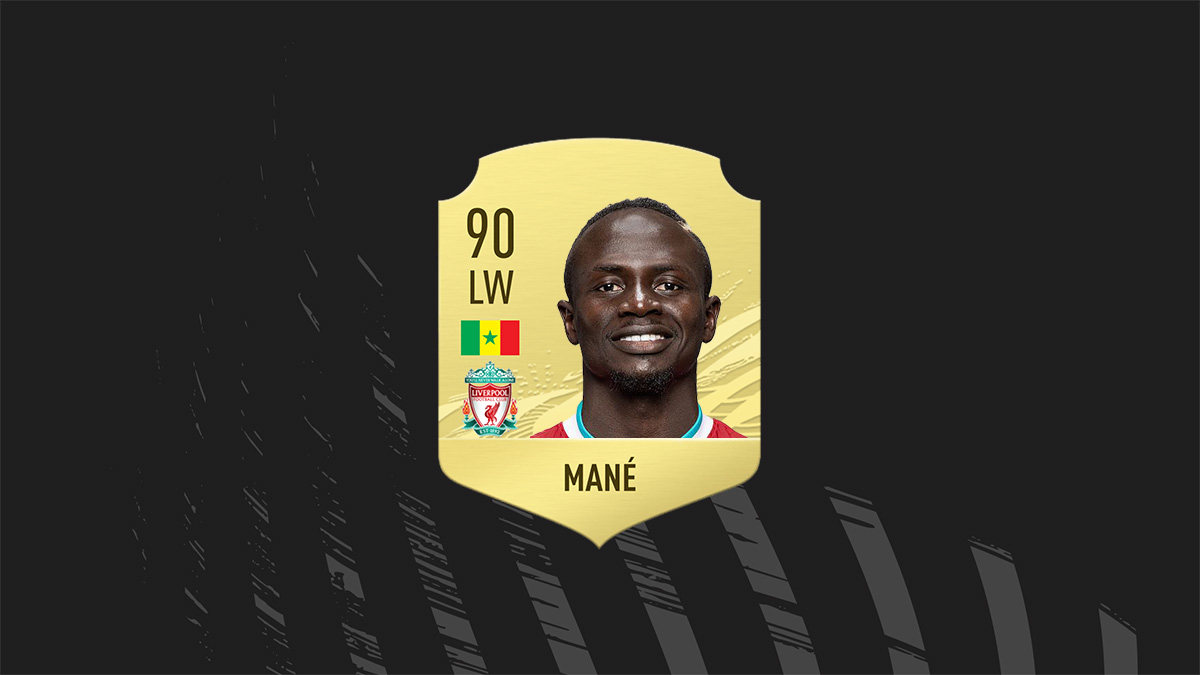 After scoring 18 goals and assisting a further 7 goals, Sadio Mane is truly a great player in Liverpool's incredible attacking trio of Mohammed Salah, Roberto Firmino and himself. Mane had a massive number of cards in FUT to showcase his spectacular season, and it's anticipated that he will be rewarded for this in FIFA 21.
2) Virgil van Dijk – 91
While the REDs fanatics often sing the praises of their huge Dutch defender, Van Dijk is not the player claiming the top position in this rank. Once FIFA launches officially, he is likely to be the top-rated defender in the game.
1) Kevin De Bruyne – 92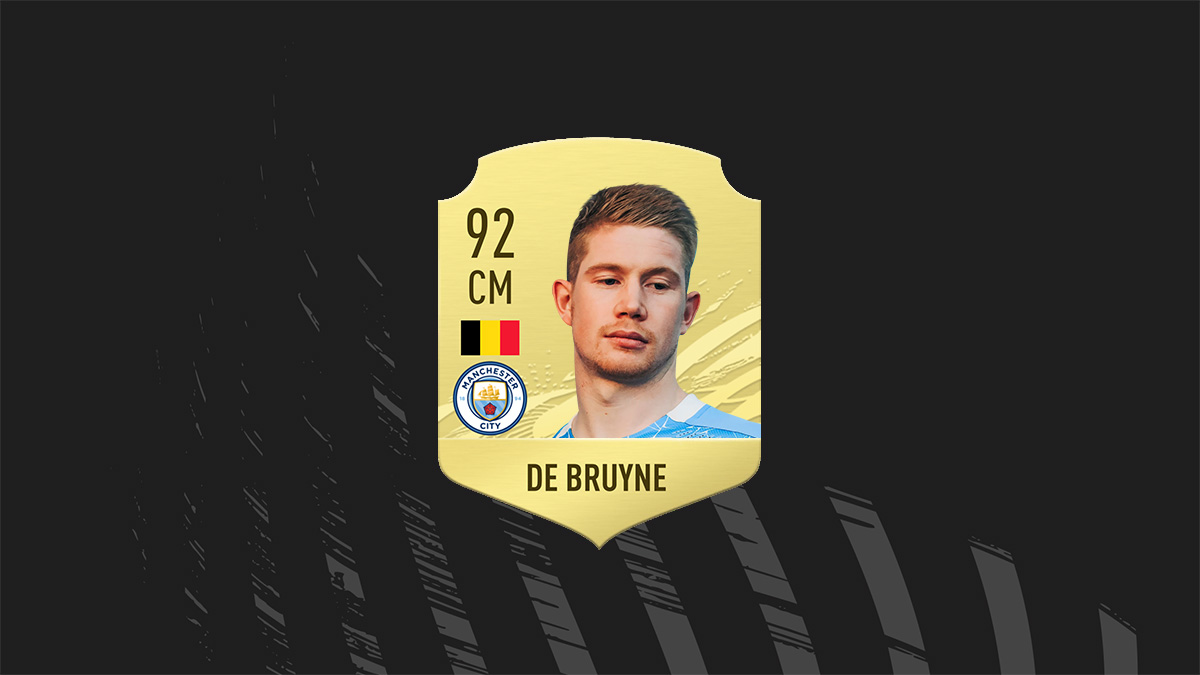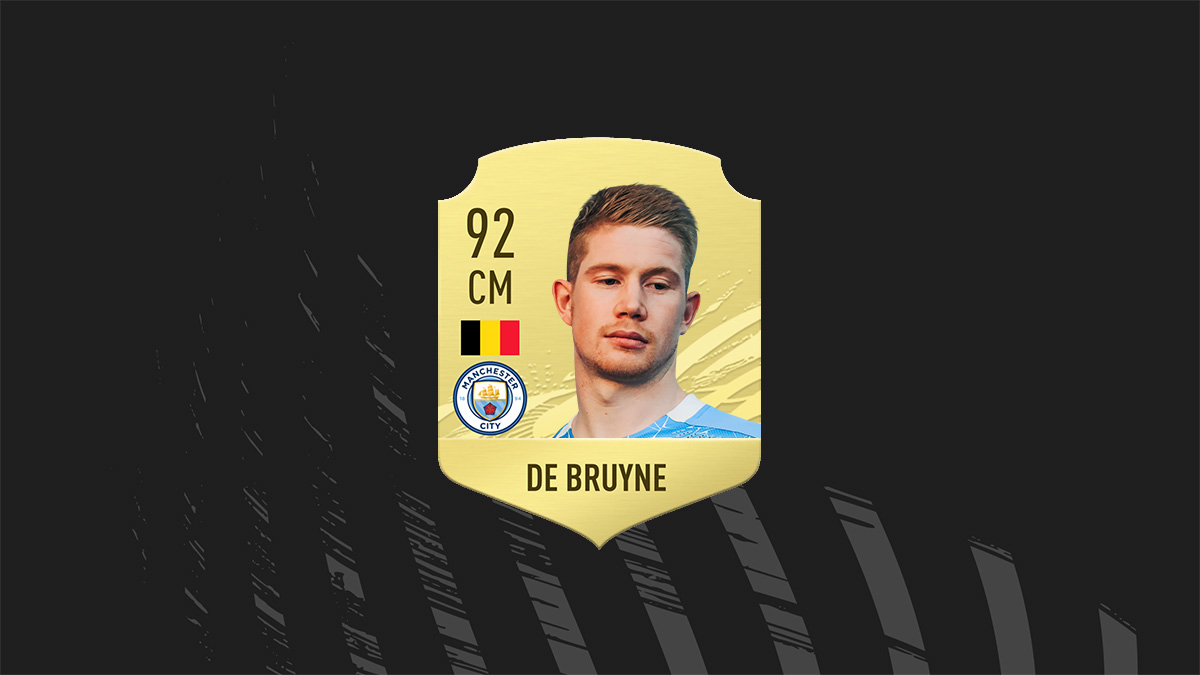 Currently, Kevin De Bruyne is the Premier League's highest-rated player in FIFA 20, and it is evident that he will still be the top-rated player in FIFA 21. Indeed, he is Premier League's Player of the Year for 2020. While he has faced some injury issues throughout the season plus poor team results, fans can attest that whenever he is on the pitch, he does some incredible things that some other players can only imagine.
All in all, if you are a gambler who would like to gamble on the game's outcome using the above players, you can place FIFA bets using new casino sites 2020 that give you the best possible odds.