The world's best footballers continue to amaze us week in week out, but every once in a while, things can get boring for them. While some take up other sports, like Gareth Bale, others simply find another outlet for their footballing thirst. Many become streamers while a few quality players even enter Esports! Let's look at some of the world's most famous footballers and their venture into the Esports industry.
1. Gareth Bale – Ellevens Esports
Who knew that one day, Gareth Bale would do everything except play football! Other than his publicly displayed love for golf, Gareth co-owns an Esports team named after his jersey number. The team competes in FIFA, Rocket League and Counter-Strike and PUBG. Gareth is a passionate FIFA Player too and has often displayed his skills when playing in team face-offs, most recently with Paulo Dybala on FIFA 20.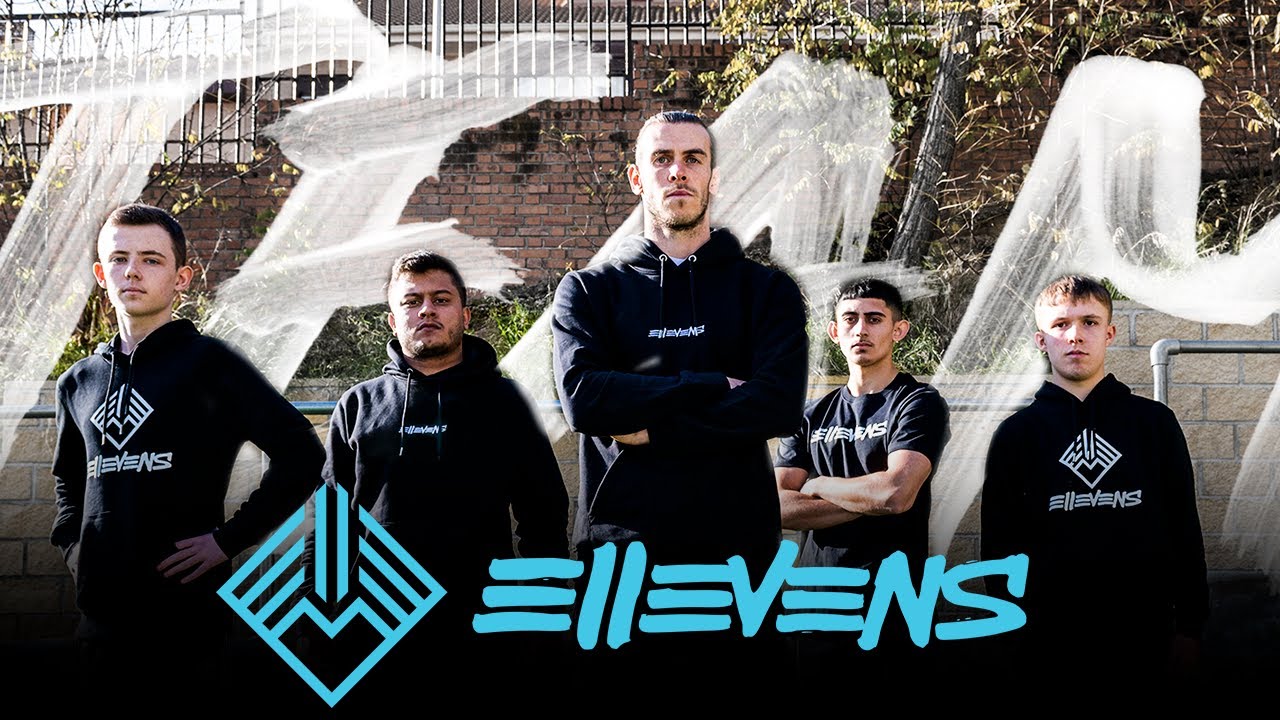 2. Mesut Özil – M10 eSports
It is common knowledge now that Mesut is paid by Arsenal to play Fortnite every day. Jokes aside, Mesut is an avid gamer and is also the owner of his very own Esports team called M10 eSports. He currently runs 2 teams here; one for FIFA and one for Fortnite. He normally sticks to Fortnite but Mesut is a mean FIFA/PES player. Don't believe us? Just ask KSI!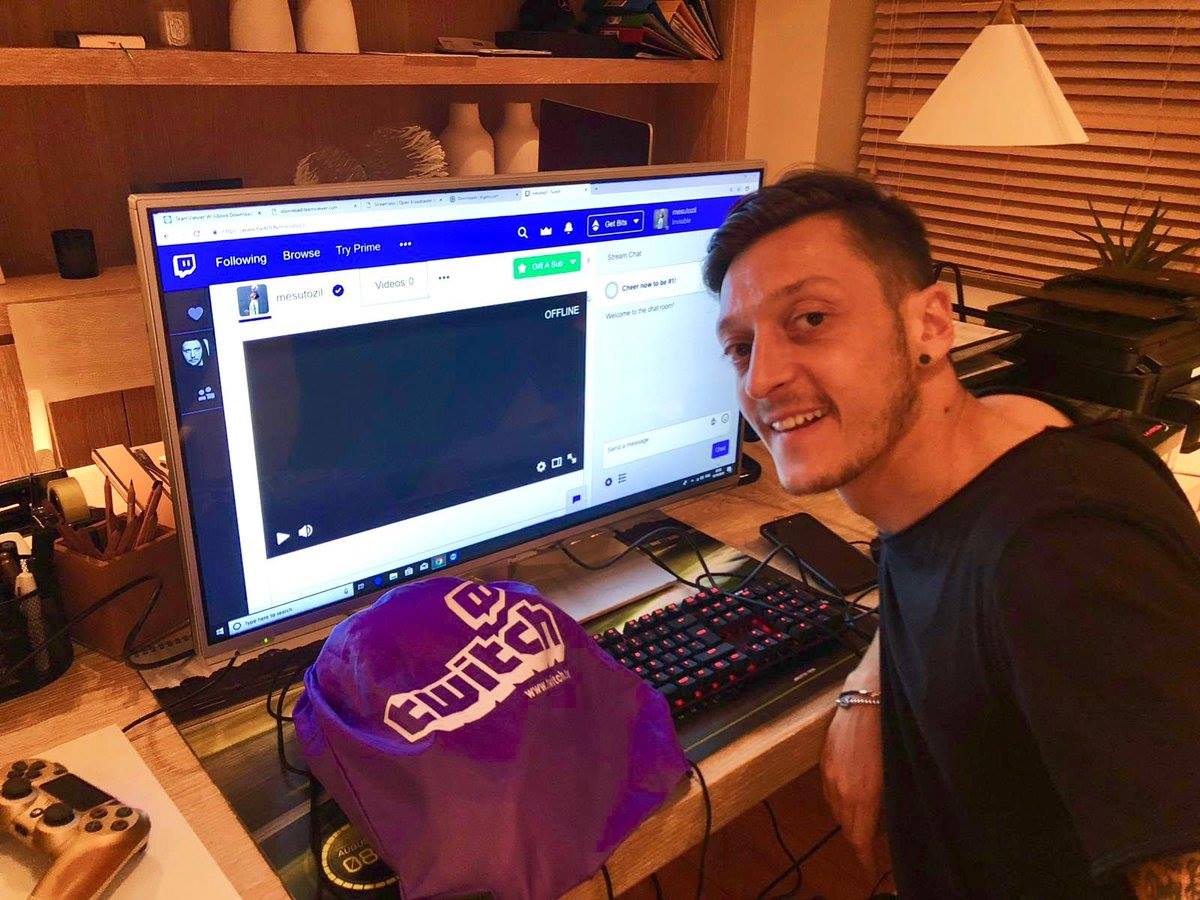 3. Antoine Griezmann – Grizi Esports
Now this one is very recent. Earlier this year, Antoine, along with this brother Theo, founded Grizi Esports. The group competes in FIFA 20 primarily. Grizzy has never shied away from showing his love for FIFA and Football Manager. One interesting story in his gaming career is when he was banned from FIFA Ultimate Team 15 for buying FIFA coins online. He was so upset that he ended up calling the French EA office to get his account back. Other than FIFA and FM, Antoine has also recently started playing eFootball PES competitively, thanks to FC Barcelona's partnership with Konami. You can find his PES matches on Barcelona's YouTube channel. Alas, we don't need to mention his love for Fortnite now, do we?
4. Christian Fuchs – NoFuchsGiven
Christian Fuchs probably has the best surname out there and he took complete advantage of it by naming his eSports team and his clothing line after it. NoFuchsGiven has been a team to have many big names in the past, including 2016 FIWC Champion Mohamad Al-Bacha and the roster currently consists of stars such as Lisa Manley, Remi Thomas and others. We really dig the name. We sure hope there are some slots up for grabs. Sign us up!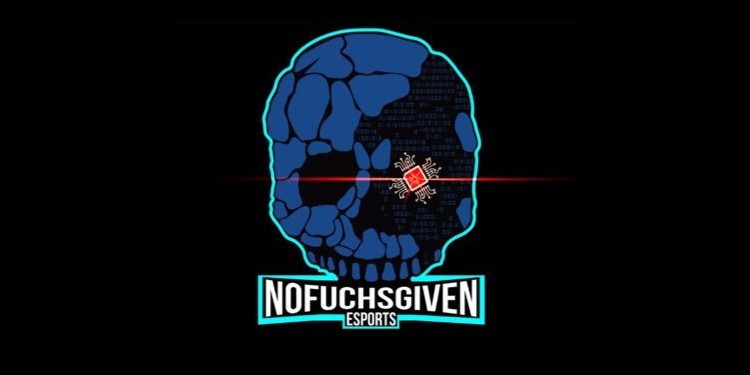 5. Ruud Gullit – Team Gullit
The most veteran of all Esports footballers, Gullit is a footballing legend and one of the most picked FUT Icons as well! The 58-year-old owes the team creation to his two sons, one of whom plays FIFA professionally. Probably the best part about Team Gullit is that it not only serves as a competitive team but also as an academy with a host of coaches and trainers to develop the Esports players. We'd suggest you keep an eye out for this group.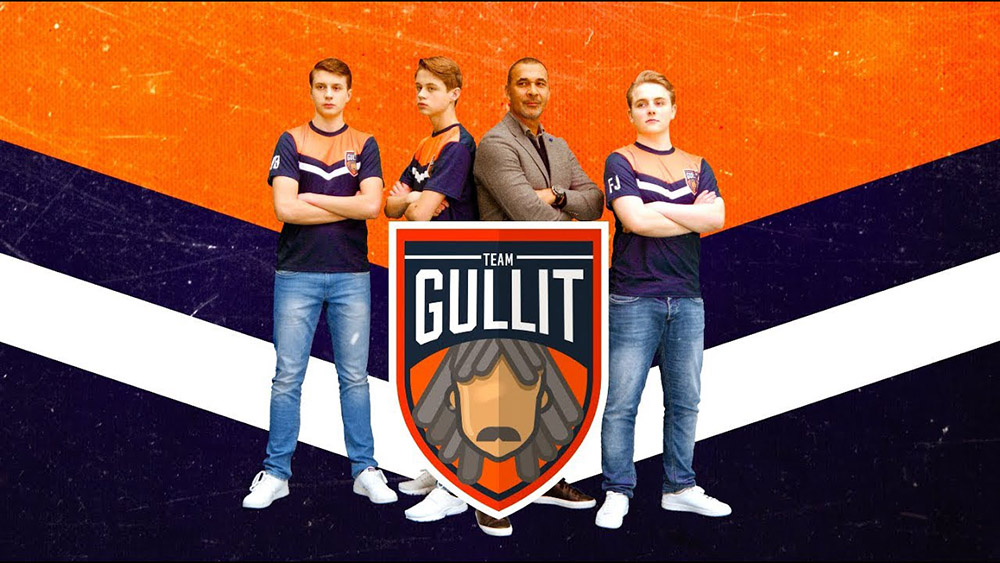 Bonus: Ben Yedder – Broken Controllers
Okay, we cheated. This isn't an eSports team but when it comes to Ben Yedder, you can not mention FIFA Esports without him. Ben Yedder has been a monster that cannot be tamed in FUT 20. Things only got worse when EA revealed the Team of The Season So Far for Ligue 1. Well, long story short, this is what Ben had to tweet out after the announcement:
How many broken controllers with this one ? 😂😂😂 https://t.co/6dXi3Sk2eU

— Wissam Ben Yedder (@WissBenYedder) May 29, 2020
Yeah, we would not like to be on the receiving end of one of your goals Wissam. But we really need your TOTSSF card for sure!
Not all players entering the scene instantly catch on though. Some players need training. Recently, West Ham's very own Robert Snodgrass, Ryan Fredericks and Andriy Yarmalenko featured on Betway eSports' YouTube channel to receive a crash course in commentating on Counter-Strike Global Offensive. Check them out in action below:
We expect more professional players to join the Esports scene in the near future. Who do you think will be the next football star that will join this trend? Leave your comments down below.