FIFA fans are eagerly awaiting the release of FIFA 21 later in the year, which will be boasting breathtaking graphics, highly realistic gameplay, and a wide range of new features along with the all-important squad updates for the coming season. There is still a while to wait until its highly anticipated release, so what can you do to make FIFA 20 more fun in the interim? There are actually a few fantastic ways to get more out of this great game until the release of FIFA 21, whether you are playing against friends online or taking a small club all the way to the top.
Active Pro Club
Active Pro Club is a fun yet sometimes underused feature that will give you a similar experience to playing in a real-life team. This mode involves creating your own player, and you can then set up a team with your friends and play against other teams online. This brings a social aspect to the game, which is always fun, especially when someone scores a fantastic goal! You can also watch matches online and even place bets with Unibet FIFA betting to make the action more exciting.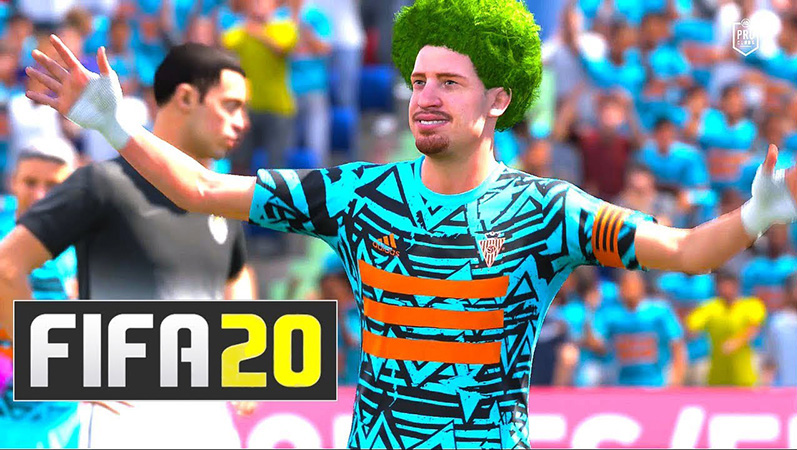 Take A Small Club to the Top in Career Mode
People tend to pick their favorite team or one of the big clubs when it comes to managing a team on career mode, which can be fun. But a good alternative is to take a small club from the bottom division and then take them all the way to the top. This is a big commitment to make, but you will find that you quickly get attached to the players and club over time and will encounter many difficulties that you would not face with a big club, such as attracting and retaining key players.
Learn Different Tricks
Pulling off one of the many impressive and stylish tricks at the right moment in a game is an incredible experience, especially if you are playing online and/or against your friends. There are actually many different tricks to master, so even if you have a few up your sleeve, you should be able to find a few new ones to master.
Explore the Kick-Off Modes
If you are simply looking for some quick and easy fun, then the kick-off modes are the best way to do this, and you can play with friends or against the computer. This is a great way to try playing with different teams and players and can give you greater control over the action with the different modes, such as House Rules which allows you to create your own rules, Best of Series, Home & Away (two-legged matches) and various other fun modes to try.
FIFA 20 With PC Mods
As you might expect, there are some excellent PC mods that can provide a completely new experience while you wait for FIFA 21, such as Women's Football Patch 20, Worldwide Mod, and FIP 20, which are all worth checking out.
Hopefully, this will give you some ideas for how you can have more fun on FIFA 20 while you wait for the arrival of FIFA 21 later in the year.