As FIFA 21 draws closer, there are many predictions surrounding the already affected footballing calendar. This summer, a large number of high profile moves are expected to take place. Some of the world's top footballers may be moving to different clubs for next years' FUT 21. Here, we give you the full report of predictions you need to be on the lookout for, for Ones to Watch.
Ones To Watch Explained
Before diving into our predictions, let's remember what an OTW item is. In FIFA Ultimate Team, Ones To Watch has been a promotion running for several years, focused on the world's largest club transfers. On every opening of the FUT calendar, a set of OTW cards are released, showing a select list of curated cards known to have moved clubs during summer or winter.
In Ones To Watch, the FIFA Ultimate Team cards are dynamic. This means that whenever a player receives a MOTM, TOTGS or TOTW card, they are instantly upgraded. This is a pointer to look into when placing your bet on any of the casinos listed on newcasinoonline.com.
This puts a whole new dimension in the game, leaving teams and fans interested in the performance of each player and their contribution. It is also viewed as a basis for investment within the FUT transfer market.
With FIFA 21 set to be released on October 9th, fans are very excited to finally find out which players will eventually take to the field for their favourite teams.
The Predictions

Every player and gamer is currently on the lookout for the possible transfers which might end into the FIFA 21 Ones To Watch squad. Here are our predictions of confirmed transfers so far:
Timo Werner – Chelsea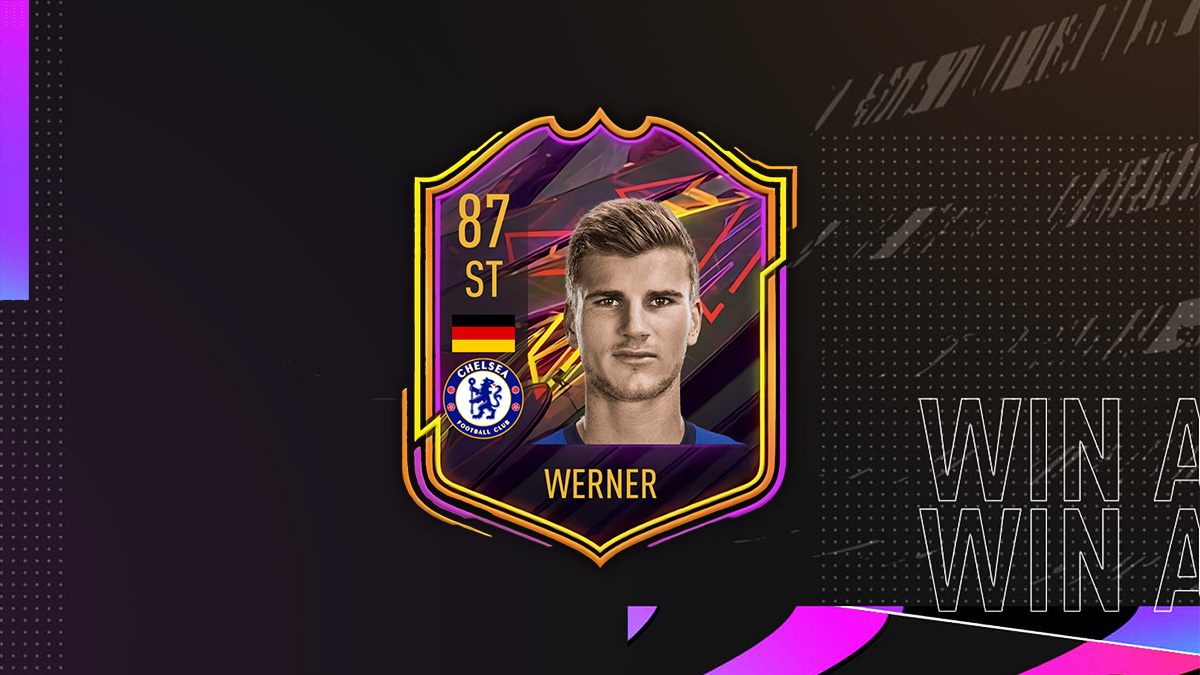 After another successful Bundesliga campaign with RB Leipzig, Timo Werner finally made the next step in his career with his move to Chelsea. After being chased by Liverpool for months, it was ultimately Chelsea who managed to bring the German to England. With expectations on his future performances being very high, we predict the 24-year old to receive a rating of 87.
Leroy Sané – Bayern Munich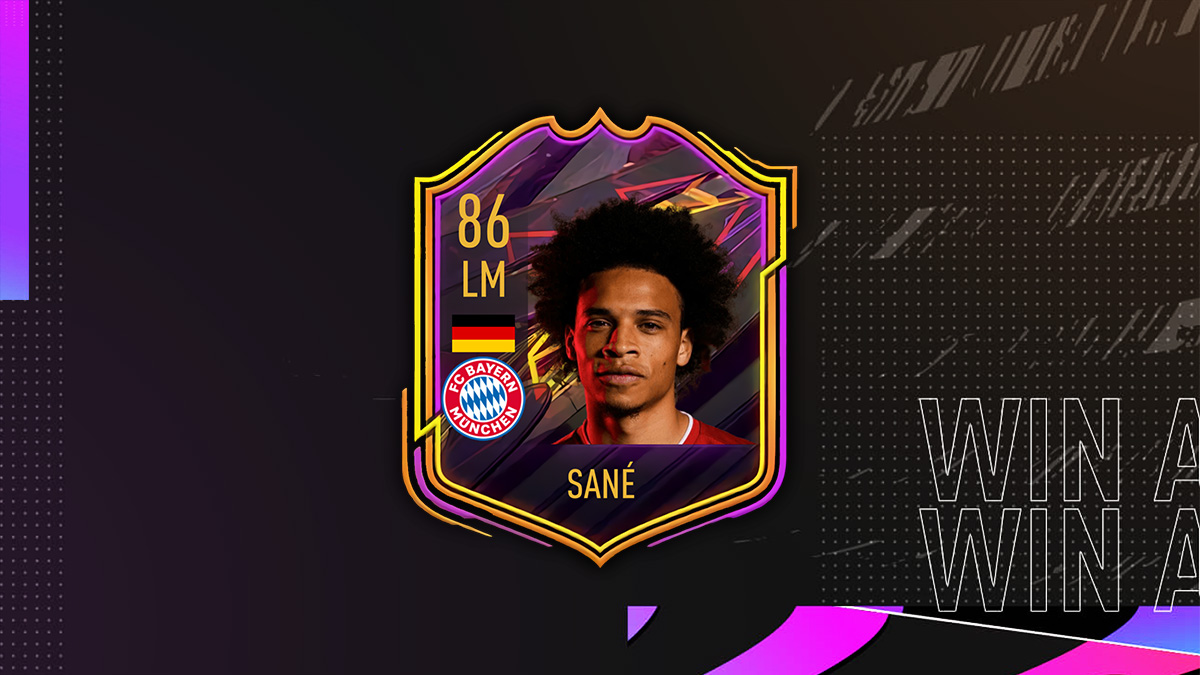 The troubled kid of Manchester City, it seemed as though nothing Leroy did would impress Pep Guardiola. After a few injury spells and some time on the sidelines, Leroy returns home after joining the German giants, Bayern Munich. Expect him to stay at 86 with a position change to an LM perhaps, given how Bayern currently plays.
Miralem Pjanić – FC Barcelona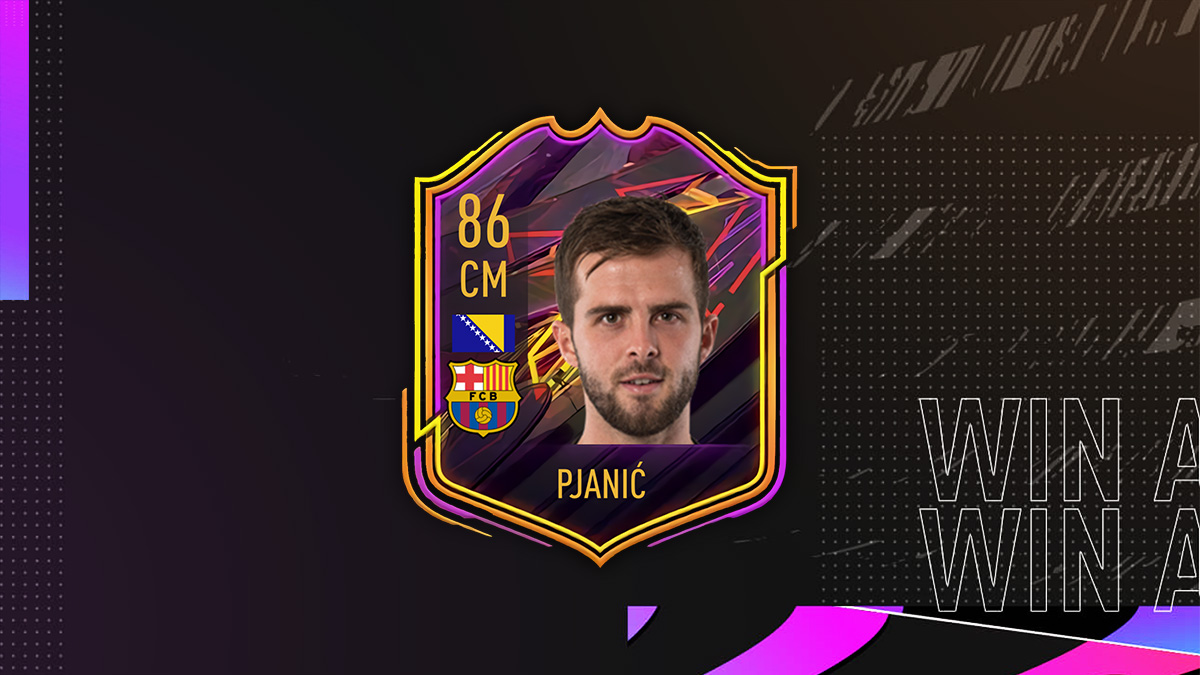 Who would've seen this coming eh? Miralem Pjanić's move is a part of a swap deal with FC Barcelona, with Juventus receiving Arthur in return (we discuss him further down below). Pjanić arrives at Camp Nou after serving a successful spell with The Old Lady and will definitely offer a heap of experience to the Barcelona midfield. We expect to see him continue with his 86 rating.
Hakim Ziyech – Chelsea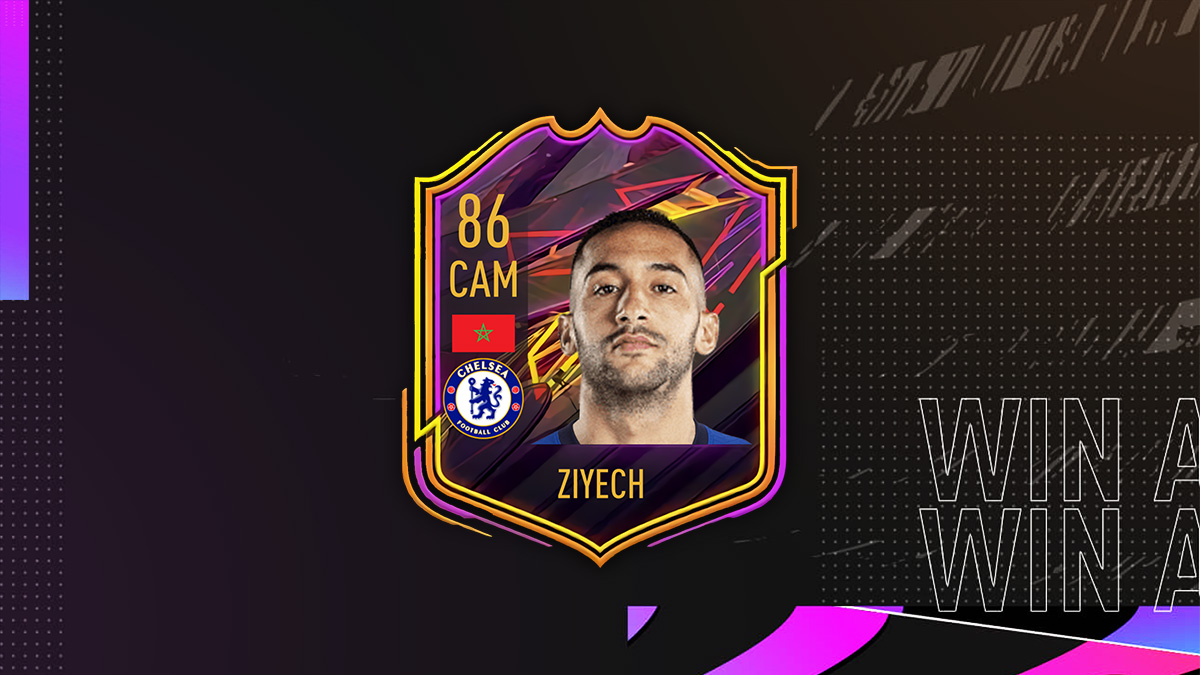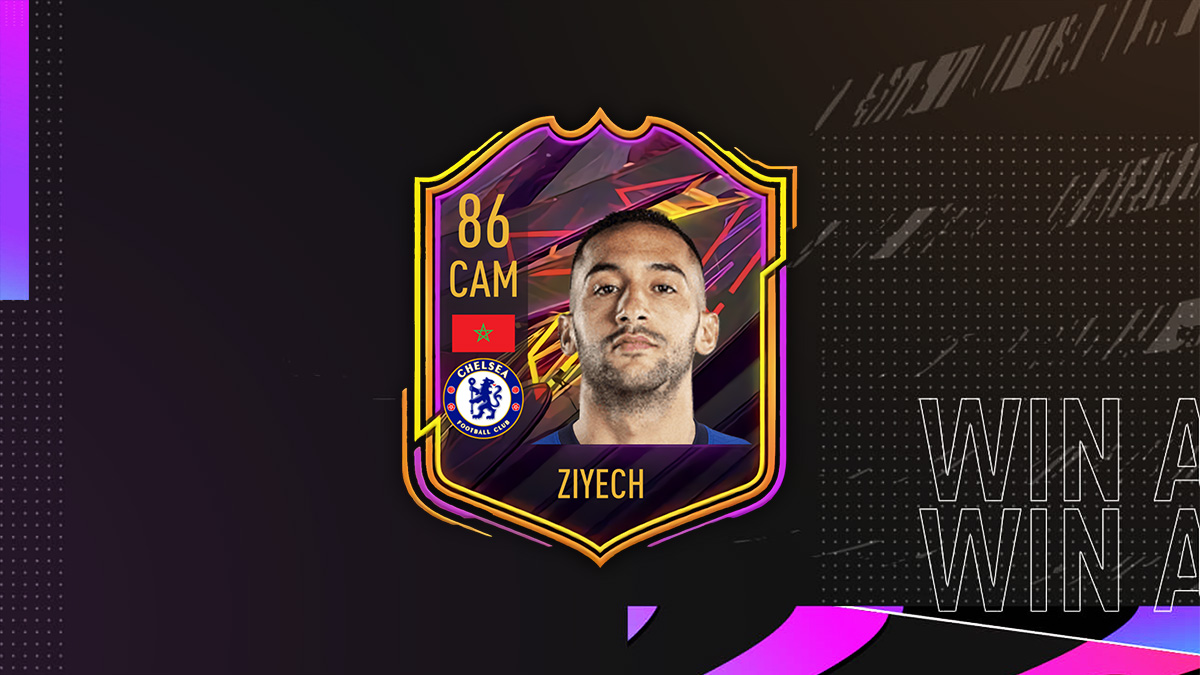 Speaking of another new Chelsea lad, this one is arguably the best signing of Chelsea's current transfer window, along with Timo, so far. Chelsea look like they are playing FIFA in real like and boy oh boy, did they land gold. One of the reasons for Ajax's incredible season last year, Ziyech is the perfect player to take Chelsea up a step and compete for the Premier League as well as European glory. We do expect him to get an 86 rating for his previous season performances.
Arthur – Juventus (Piemonte Calcio)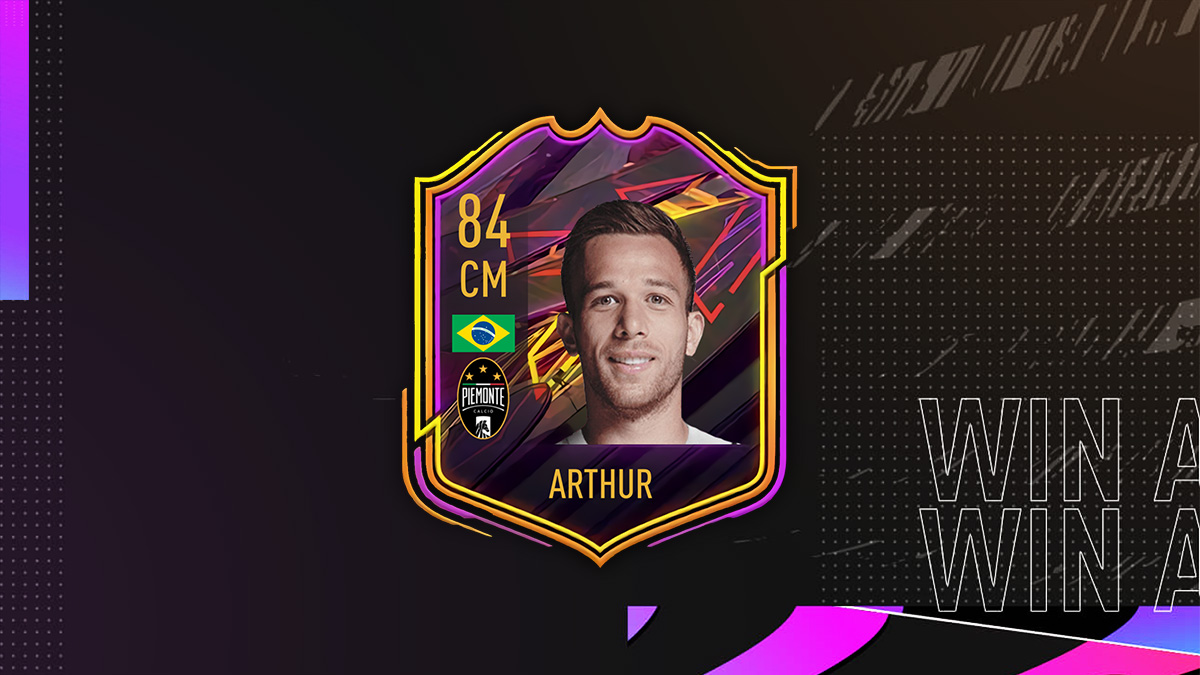 Like we mentioned earlier, Arthur arrives at Juventus, or as we should say 'Piemonte Calcio" after a deal exchange that included Miralem Pjanić plus 10 million euros with Barcelona. The transfer was more of a financial move rather than sporting move but what's important here is that Arthur will definitely rejuvenate the midfield and give them a much-needed boost. After missing out on the majority of last season through injury and then the transfer saga, we expect him to retain his 84 rating.
Achraf Hakimi – Inter Milan
One of the fastest rising talents in the football world, Achraf Hakimi exploded onto the football scene after showing his prowess at Dortmund rather than Real Madrid. After a successful loan spell at Dortmund, Inter swooped in out of nowhere to land his signature and the Nerazzurri now keep getting stronger. We expect Hakimi to receive a tasty upgrade to an 83 OVR.
Rodrigo – Leeds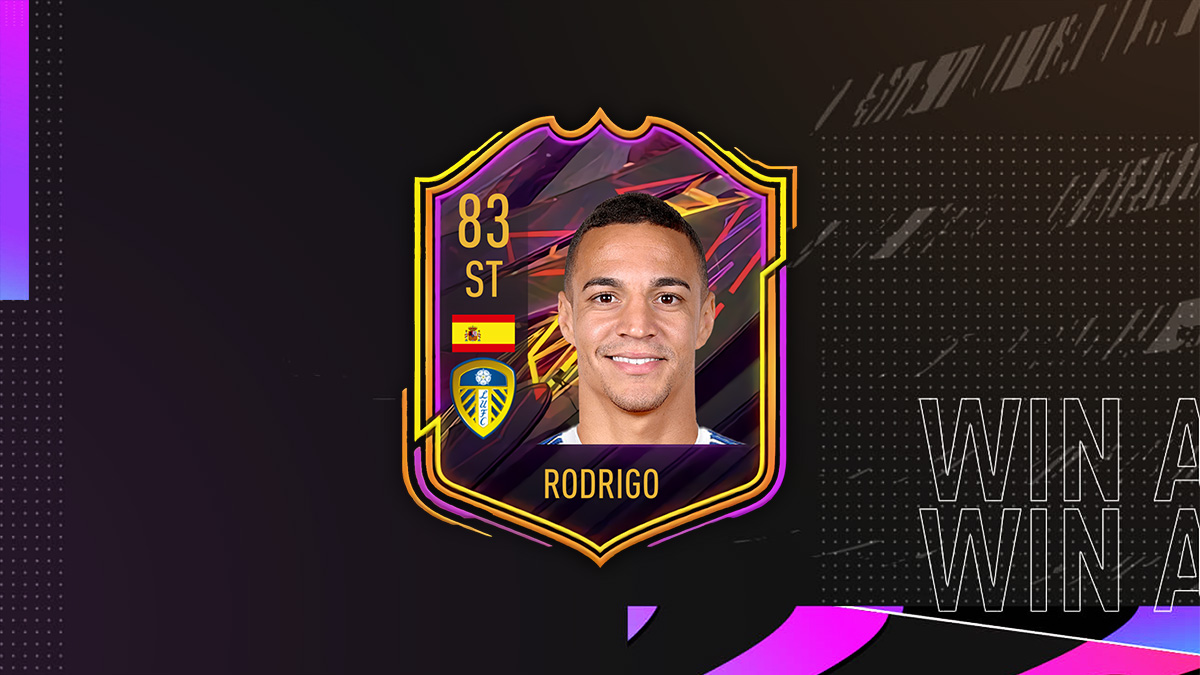 We can guarantee that no one saw this coming. Leeds United are finally back in the prem and they decide to break the bank to make a club-record fee signing of Spanish striker Rodrigo, from Valencia. Rodrigo has been enjoying good seasons in La Liga and was earlier linked to FC Barcelona and even Liverpool at one point. Bielsa will be delighted with this signing. We expect his rating to be an 83 OVR.
Nathan Aké – Manchester City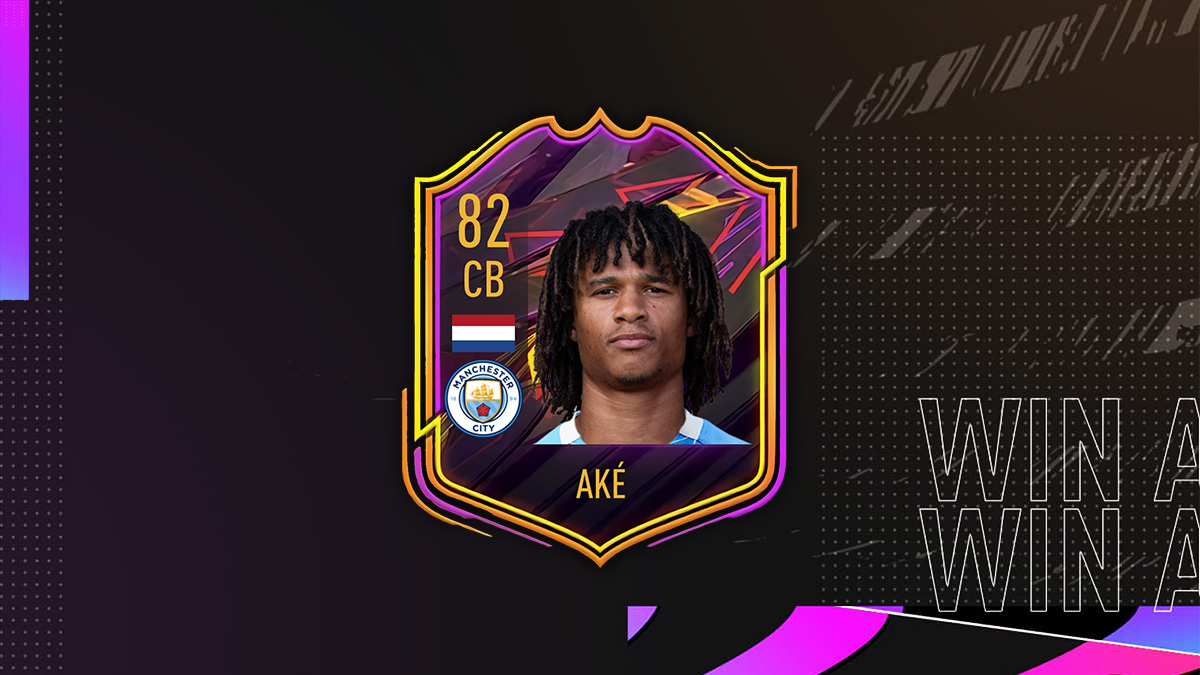 Bournemouth's fairytale run in the Premier League came crashing down this season after The Cherries were relegated this season. One of the few standout players in an otherwise failing squad was Nathan Aké. And while Vitality Stadium will be hosting Championship matches next season, Aké will continue playing in the Premier League after securing a dream move to Manchester City this summer. With City severely lacking quality depth in the centre-back department, Aké will certainly get the chance to light the stage up.  Expect his rating to receive a deserved upgrade to 82.
Victor Osimhen – Napoli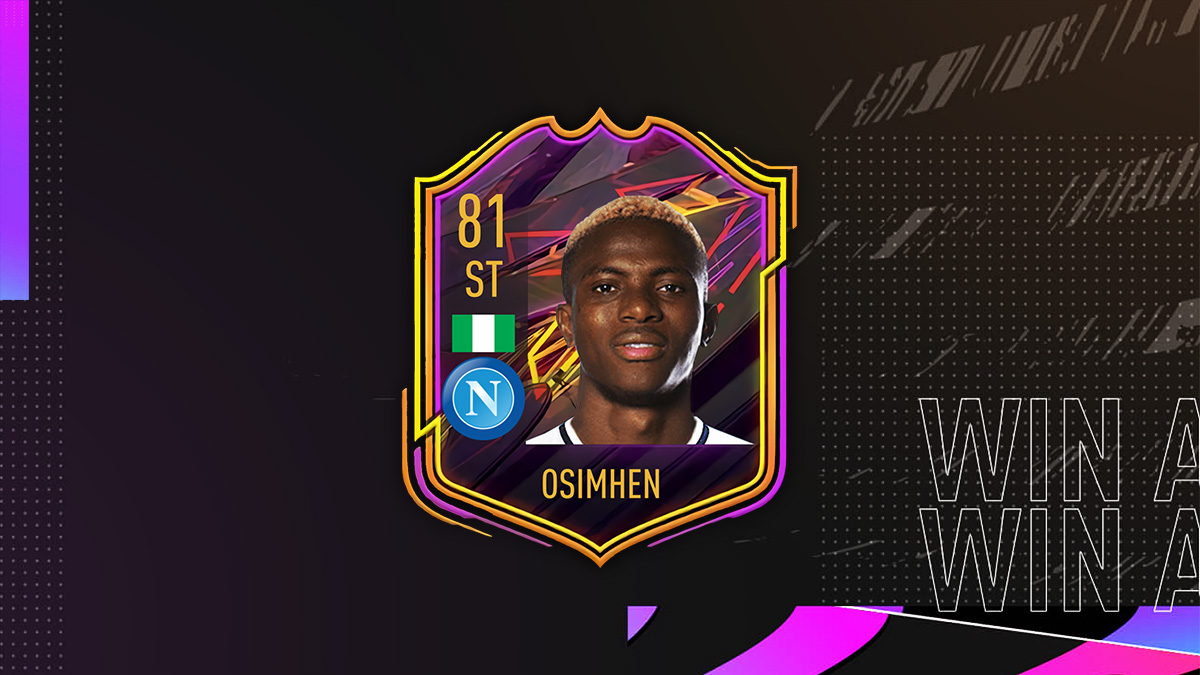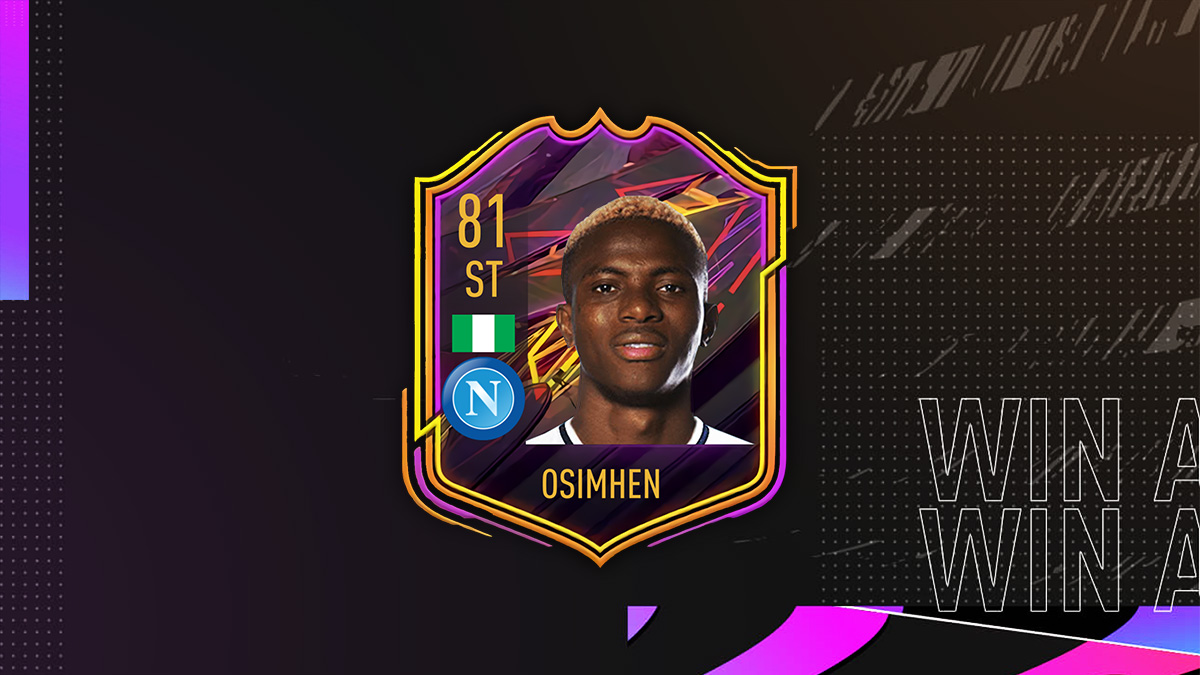 Not much was known about Victor Osimhen. A bright young lad playing for LOSC Lille, one would've easily overlooked the 20-year-old forward. but after scoring 13 goals in 27 games and adding a spark to Ligue 1 and to Lille, clubs came calling, with Napoli winning the race to sign him. We can surely look forward to Napoli's attack next season with Dries Mertens and Lorenzo Insigne not slowing down either. We expect a starting OVR of 81 that can only improve as the season progress.
Ferran Torres – Manchester City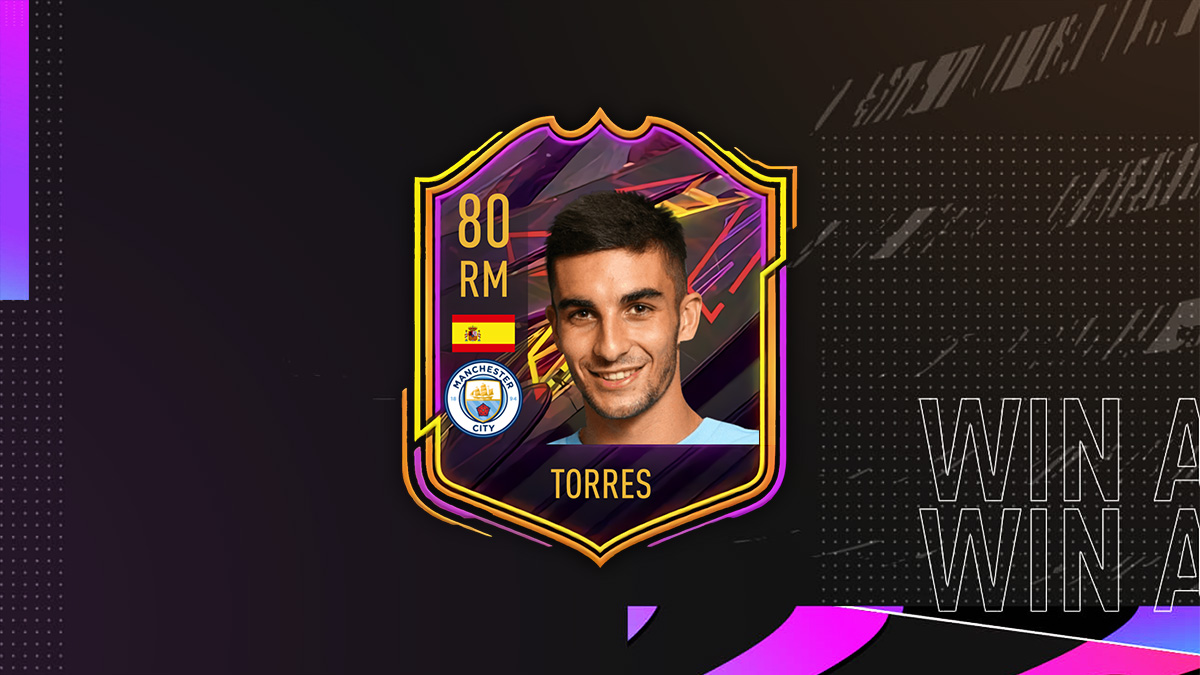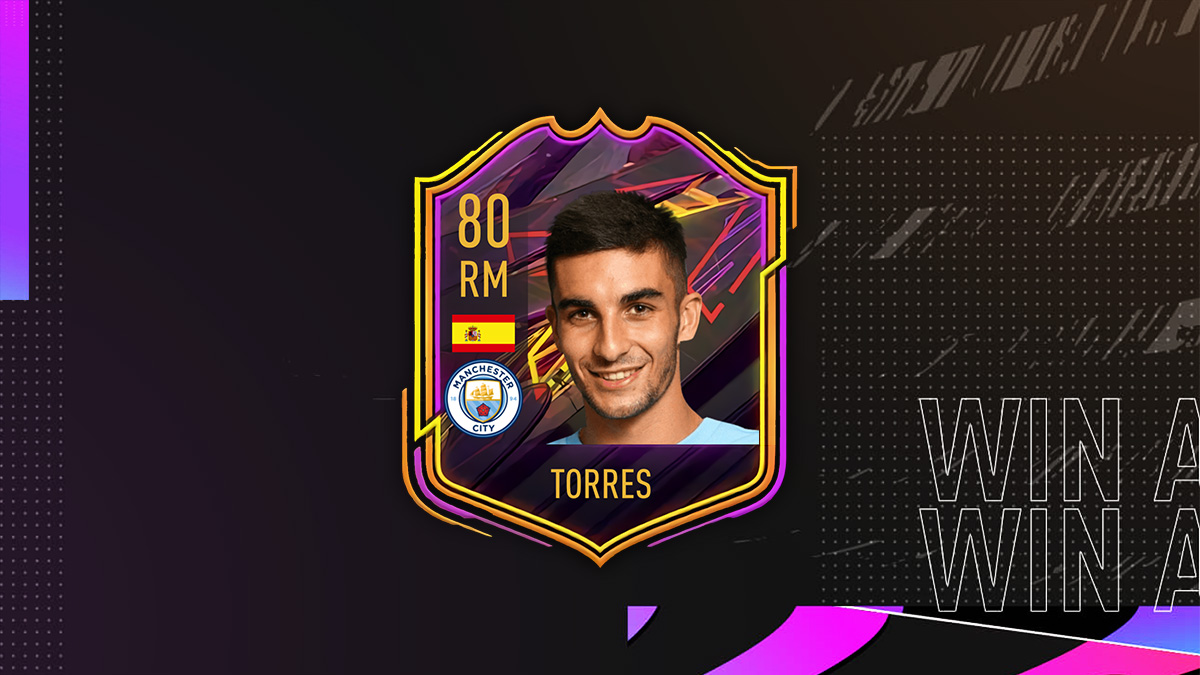 Now this one was a vanilla move. It was rumoured that Pep had his eye on the Valencia gem for a very long time and he was finally matched with his wish after City won the bid to Ferran Torres's services. The young Spanish winger is versatile on the right flank and can even dive into the CAM role if needed. We predict is starting overall to be at an 80 rating.
Other potential OTW cards that we could see in FUT 21 are of Thiago Silva (Chelsea), Ben Chilwell (Chelsea), Francis Coquelin (Villarreal) or Jude Bellingham (Borussia Dortmund). FUT 21 Ones To Watch will certainly be a hot topic in the gaming industry as top football players make their move to other clubs.