A new multi-year deal extension between EA Sports and UEFA has been confirmed today that will see all UEFA club competitions licensed in the FIFA series for years to come.
This license extension comes only three years after EA Sports unveiled their initial agreement with UEFA that saw their two prestigious European football competitions make their debut in FIFA 19.
The new license extension gives EA Sports FIFA the exclusive rights to feature UEFA Champions League, UEFA Europa League, UEFA Super Cup and the newly formed UEFA Europa Conference League that will premier at the start of the 2021/22 season.
This partnership renewal will also allow EA Sports to expand on the eChampions League competition considered an important pillar of the FIFA Global Series.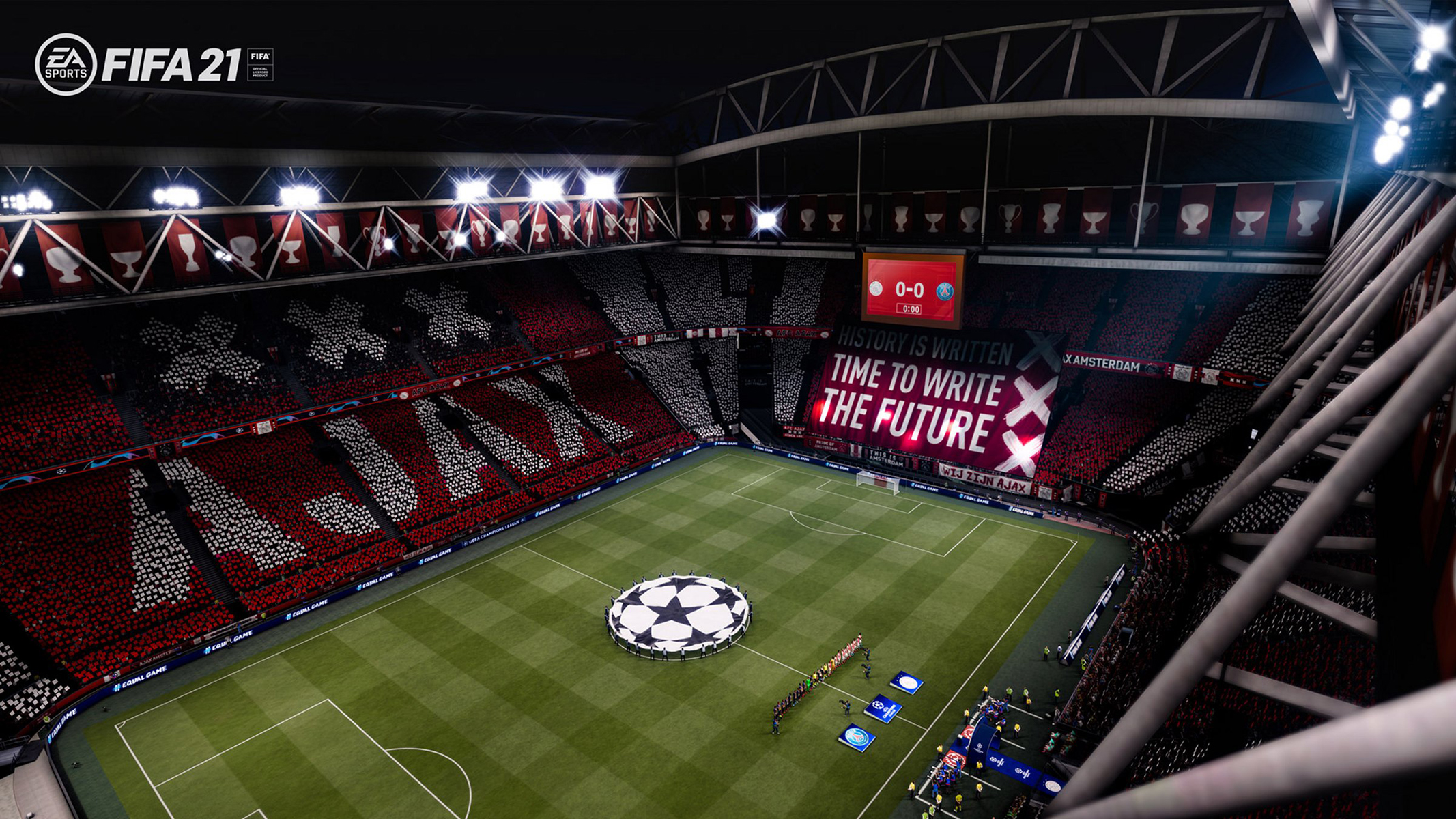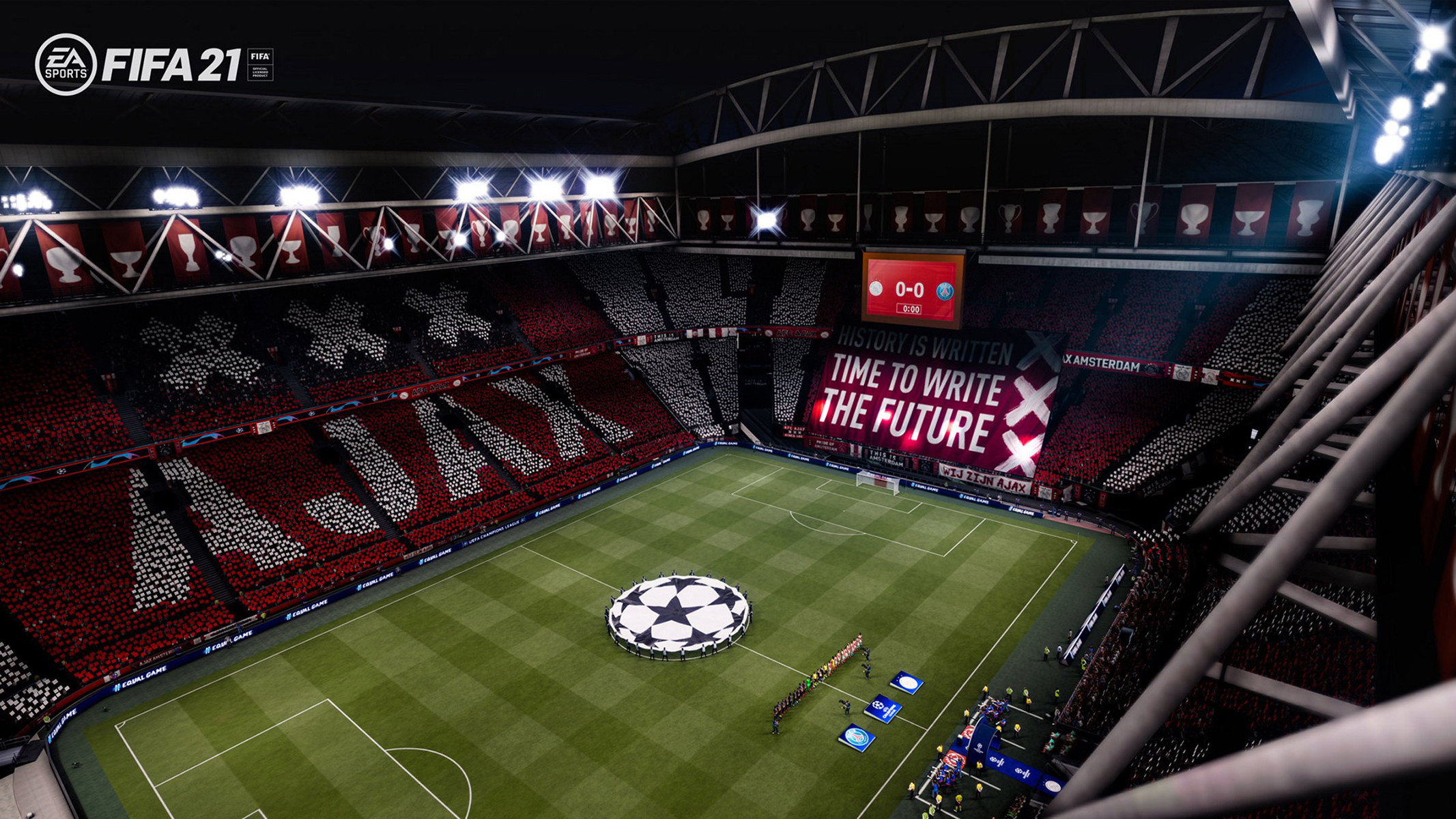 In the same press release, EA Sports confirmed that FIFA 21 will be released to Google's Stadia on March 17th. The company also announced the expansion of their free-to-play FIFA Online 4 on PC to 15 new countries such as Russia, Poland and Turkey after the game's massive success in Asia and will include the aforementioned competitions in various in-game modes.
In addition, the video-game developer is preparing to release six new EA Sports FIFA related mobile games ranging from authentic simulation to unique arcade formats.
As of today the EA Sports FIFA franchise has sold more than 325 million units since the release of the first edition back in 1993.