The top leagues of the world receive the most attention but smaller leagues are where the real scouting is at. Most major talents we know once played for some random team in a lower division or smaller country. One such league that is often overlooked is the Romanian Liga I.
Fans of the FTW series by TheOfficialFNG would know all about Romanian football but trust us, there are some hidden talents here. Let's take a look at the top 5 wonderkids in Romanian Liga I.
Constantin Dima
Starting off our list is a young CB from Astra Giurgiu. The 20-year-old is a tall, lanky, able defender with great pace and physical stats for a centre-back. Equipped with a 3-star weak foot, he also possesses the 'Dives Into Tackles' trait and is a reliable player in-game to lead your backline.
Valued at just under 2m euros, Dima starts at an OVR of 66 with a potential of 79 that you can overcome thanks to the Dynamic Potential feature in FIFA 21.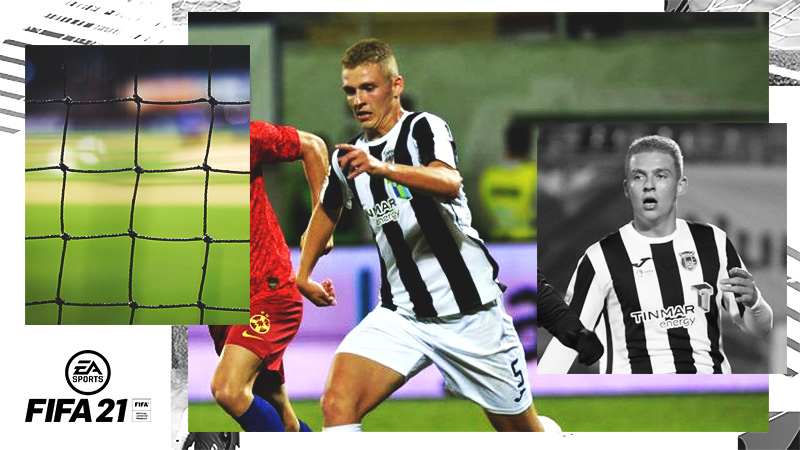 Alexandru Mățan
The next youngster on our list is Alexandru Mățan. The 20-year-old winger operates on the left flank and also dabbles in the attacking midfield region when needed. However, according to SoFIFA, the player's best positions are actually LM/RM where he receives a +2 boost to his OVR if you choose to train him in those positions. Mățan has an insane overall pace of 90 and a 75 dribbling stat.
Moreover, thanks to his high agility (90) and small stature (165 cm / 61 kg) he is a very fluid player to control in-game. The wonderkid is a little on the pricier side at 3.4m Euros and starts at an OVR of 69 with a potential of 81.
Check out bet-ny.com for the latest deals and offers on their website.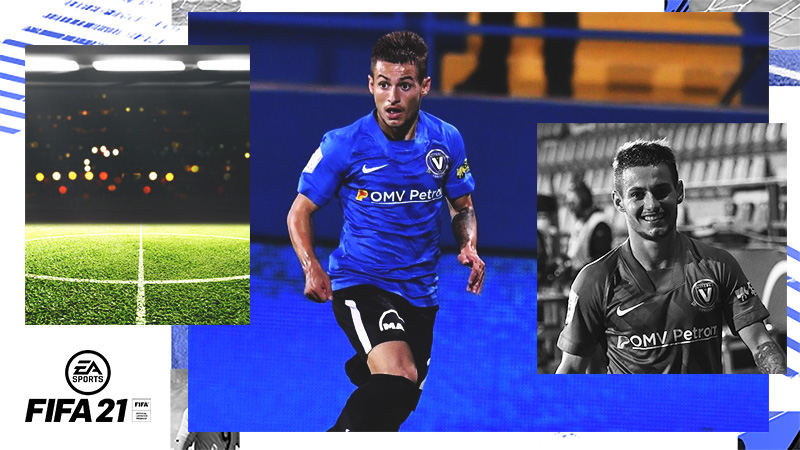 Octavian Popescu
We immediately move on to another winger. Octavian Popescu is a 17-year-old LW who also plays as a CAM. He possesses 71 Dribbling and 69 Pace, making him an ideal choice for CAM more than a winger. Equipped with a 3-star weak foot, 3-star skill moves and medium/medium work rate can make him a really efficient player on the pitch.
Popescu is a younger, much cheaper alternative version of Mățan and is available to purchase for just 775k Euros. The player has an OVR of 60 with a dependable potential of 82.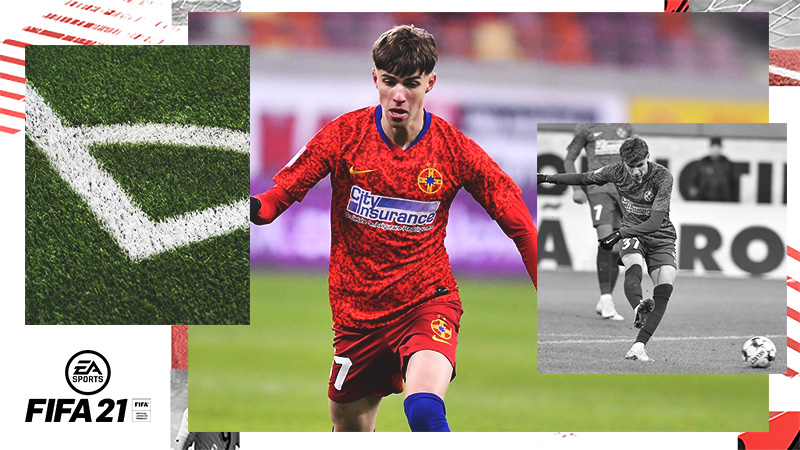 Olimpiu Moruțan
Olimpiu Morutan is the classic playmaker that everyone needs in their team. The 21-year-old CAM is an excellent starter player and can play as a RW too. The lad has a 4-star weak foot combined with 4-star skill moves and possesses 77 Dribbling with 71 Pace. Valued at just a little less than 4m Euros, Moruțan is an absolute bargain.
He would readily slot into any first division side mid table and below as he starts with an OVR of 70 with a potential of 83.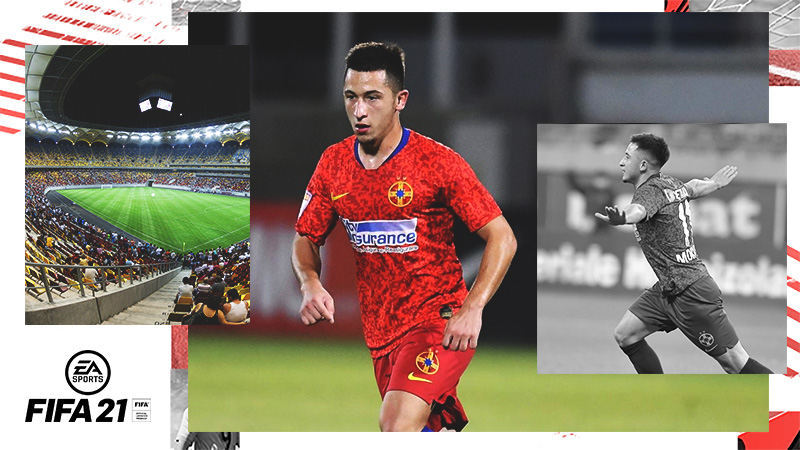 Florinel Coman
Kingsley Coman is not the only Coman you need to keep an eye on in FIFA 21. Another budding winger named Florinel Coman is quietly making strides. The 22-year-old LW is an out and out winger with 90 Pace and 76 Dribbling. Combine that with 73 Shooting and you've got yourself a dangerous attacker to build on.
He does cost almost 10m euros putting him out of reach of many RTG teams but the player is quality. He starts at an OVR of 74 with an attractive potential of 84.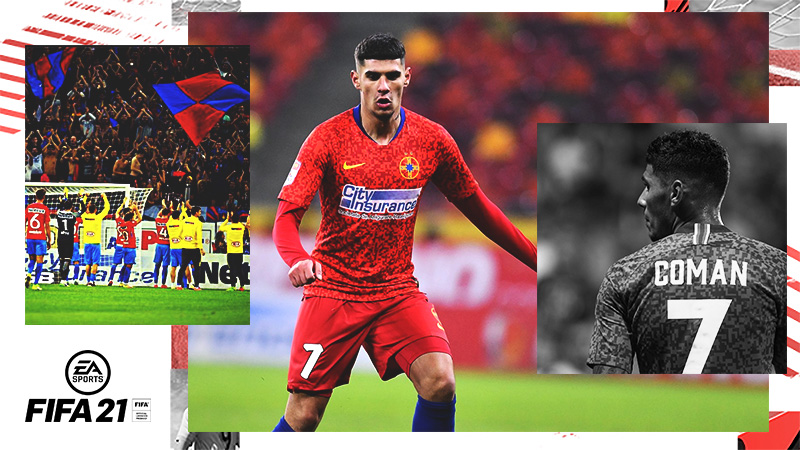 Head on over to Player Search in Career Mode and add these players to your Shortlist. Each player has something different to offer for your club and all of them will turn out to be quality signings. Stay tuned for more wonderkids from other corners of the world!