Excited for Euro 2020? You should be, it has been delayed long enough, but it is now just a few months away. We get to see some of the world's best footballers go toe to toe in an attempt to win one of the most prestigious international trophies.
We already know about the world's elite players right now, but are there any you feel could move into that bracket come the end of the tournament? Well, there are certainly some that will at least improve their current FIFA 21 ratings, that's for sure. There are always players that deserve upgrades in Fifa 21 but that number could arguably increase dramatically after Euro 2020.
Here are our five tips on some up-and-coming players that if perform well, will see their ratings improved.
Pedro Neto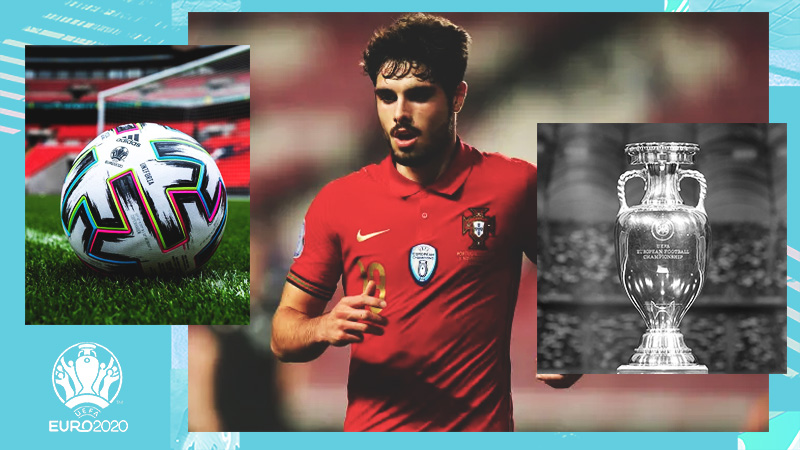 Just 20-years old, Pedro Neto has already shown that he has what it takes to perform at the highest level. Currently excelling this season for Wolverhampton Wanderers, the youngster has pushed his way into the Portugal national team for the last few matches. He even scored on his debut!
Neto is a winger/forward and currently rated at 77 with a potential of 85 in FIFA 21. That rating has already increased from 72 but how much higher could it go after Euro 2020? He could potentially form a frontline with the likes of Cristiano Ronaldo and Joao Felix with Bruno Fernandes pulling the strings behind.
Aleksander Isak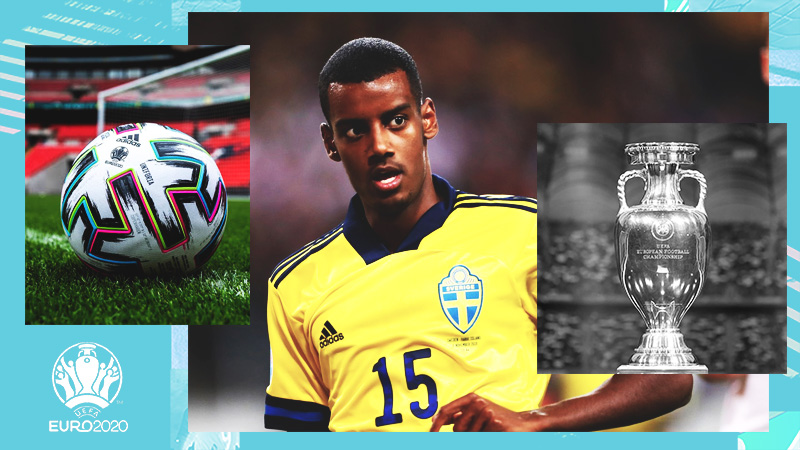 As the youngest player to score for Sweden at 17-years old, the 21-year-old striker Isak has been well known in his hometown for quite some time. However, it is the last couple of seasons since his move to Real Sociedad that has seen him place himself firmly on the map. The speedy and skilful striker has become an important player for the Spaniards and is now attracting interest from all the top clubs around Europe.
For Sweden at the Euro 2020 Championships, he has some big boots to fill. Zlatan Ibrahimovic is the county's greatest player of all time but now retired. A strong showing at Euro 2020 could dramatically increase Isak's 80 player rating on FIFA 21.
Eduardo Camavinga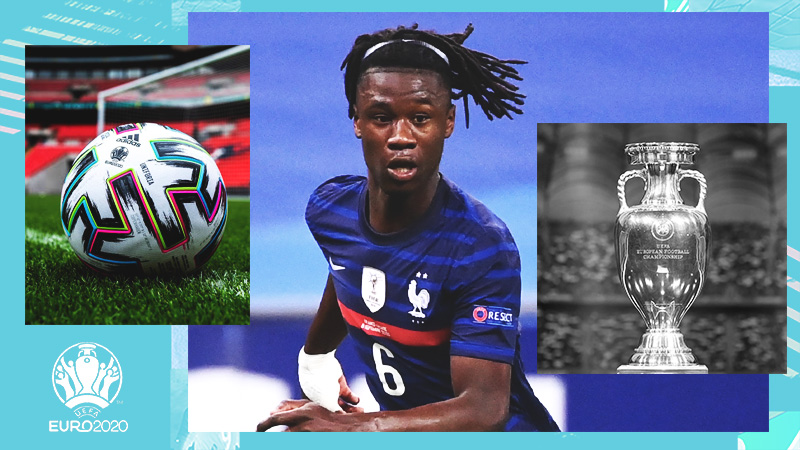 Just 18-years old, Eduardo Camavinga already has three recent caps and a goal for France. A central midfielder for Rennes, Camavinga is renowned as one of the world's most highly rated teenagers. Hotly tipped to take a place in the French Euro 2020 squad, Camavinga could be another youngster to increase their FIFA 2021 stats come the end of the tournament.
He is currently 78 rated with an impressive potential of 89 – how high could that go if impressing at the Euro's?
Phil Foden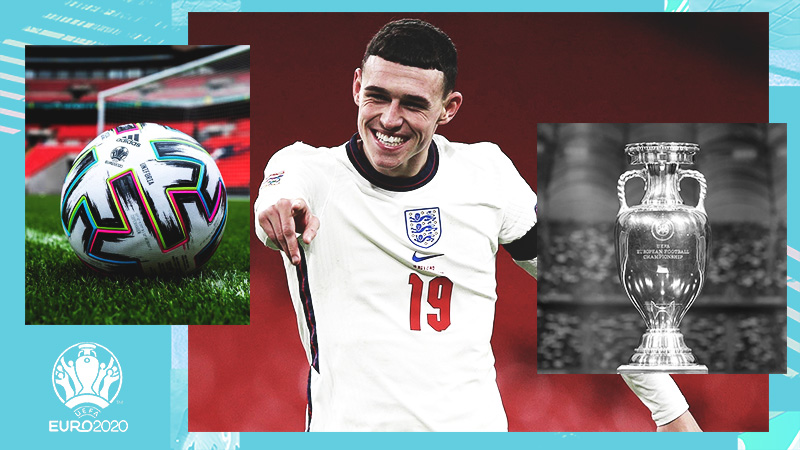 The 20-years-old Englishman has taken the world by storm since his debut in professional football and the hot prospect already has 3 caps and 2 goals for his national team! The young prodigy is Pep's favourite youth talent and one of the world's best young midfielders right now. There is no doubt that Foden will be called to the England NT for the upcoming Euros and he will certainly not disappoint.
He is 81 rated in FIFA 21 with an outstanding potential of 91. We are confident that his rating will definitely increase at the Euros as England is one of the favourites to win the ultimate European trophy. If you are interested in betting on the winner of the tournament, the group stages, individual matches, or any other type of Euro 2020 bet, you will need to know where you can get the best Euro 2020 odds. There are some great resources you can use to find the best free bets, betting offers & enhanced odds for Euro 2020. Finding online bookmakers with a special deal for football events is never a challenge!
Moise Kean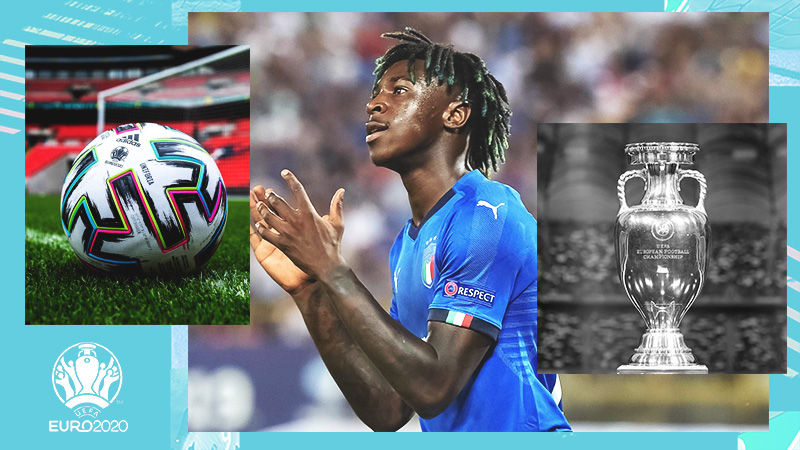 Our last player on the list is none other that the 21-years old Moise Kean. The young Italian striker started his career playing for Juventus and despite showing decent growth, he ended up transferring to Everton and is currently out on loan at PSG. The speedy forward is also an adept at playing as a right winger and his quick decision making makes him a very dangerous player to defend against. We expect him to be called up to the national squad and play as a backup to Ciro Immobile or even start as in the first XI on the right flank.
He is currently 78 rated with 86 potential which is kinda low if we consider his performances for PSG this season. We can definitely see him crossing the 80 OVR line once the Euros have been completed.
The great thing about major international tournaments is that they are a great place for players to show their worth. How many times have players made a name for themselves and earned moves to top clubs due to performances in international tournaments? The five above are just some tipped to increase their FIFA 21 ratings but we would bet there will be tons of others that do so too.