All the way back in November, we reported that EA was hit with a lawsuit regarding their dynamic difficulty adjustment system. EA Sports have been accused of using a Match Scripting Engine in their games, namely FIFA, Madden, and NHL. However, fresh gossip has left the legal offices with the lawsuit being dropped and EA being cleared of all charges.
Last year, three plaintiffs from California led by Jason Zajonc filed a lawsuit against Electronic Arts citing the presence of match balancing algorithms in their sports games, mainly in the popular game mode, Ultimate Team. The complainants discovered EA's patent regarding DDA, which stands for Dynamic Difficulty Adjustment. This system is similar to match scripting and adjust the AI skill level based on the player's skill. The lawsuit read, "This is a self-perpetuating cycle that benefits EA to the detriment of EA Sports gamers, since Difficulty Adjusting Mechanisms make gamers believe their teams are less skilled than they actually are, leading them to purchase additional Player Packs in hopes of receiving better players and being more competitive."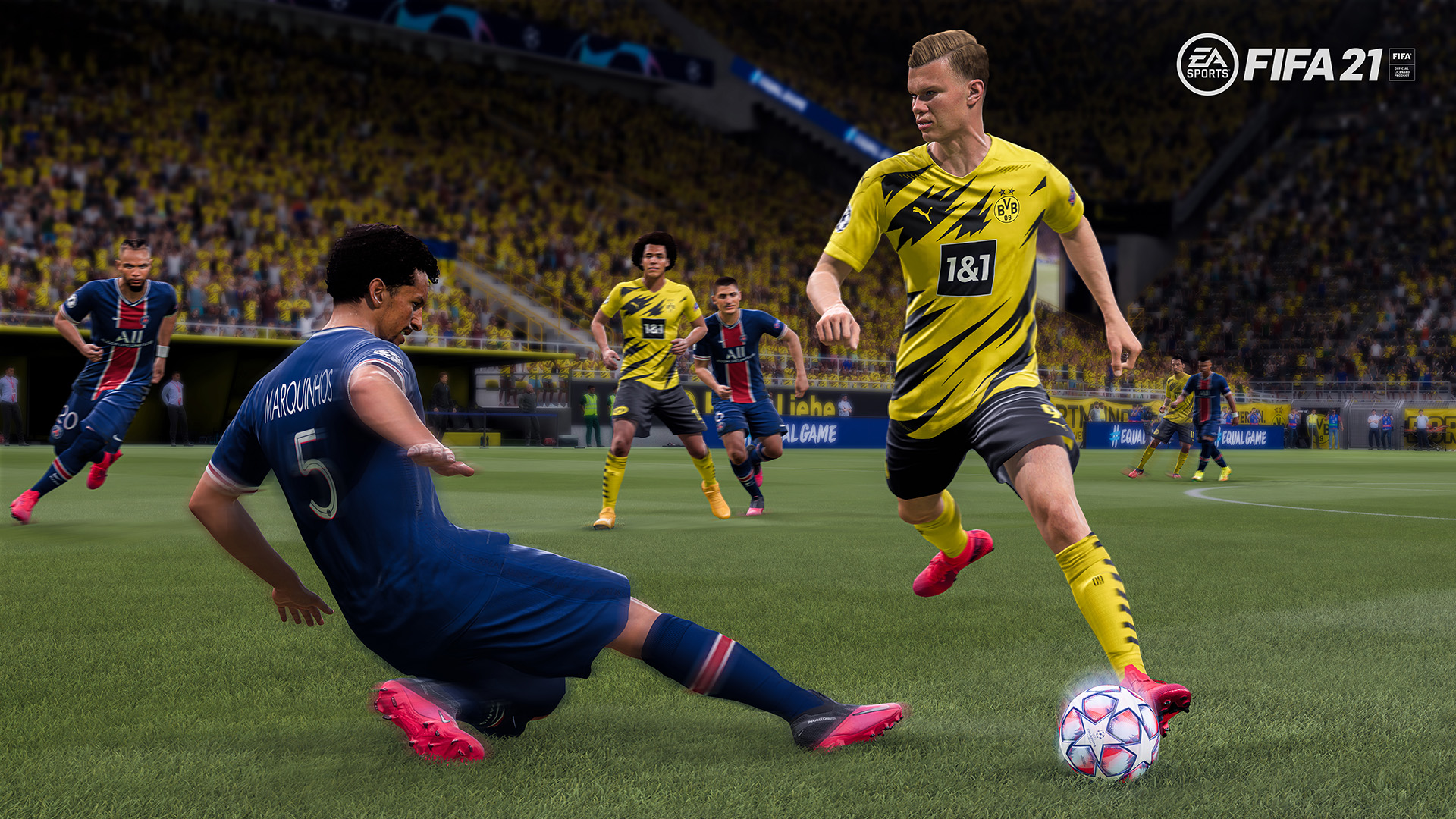 Fearing that this issue may escalate tension around the world and in the FIFA community especially, given how tension with the franchise has been tight in recent years, EA issued a statement saying: "While EA does own a patent for DDA technology, that technology never was in FIFA, Madden or NHL, and never will be. We would not use DDA technology to give players an advantage or disadvantage in online multiplayer modes in any of our games and we absolutely do not have it in FIFA, Madden, or NHL." EA has fiercely defended the FIFA and Madden franchises when similar allegations cropped up in the last few years.
Fast forward a few months and we have some developments in the Zajonc vs. EA case. Apparently, the Californians have dropped the case after meeting with EA representatives. According to sources, EA presented the plaintiffs to the inner workings of their game mechanics. They spared no details and went completely technical in their approach. EA even went as far as to make the complainants meet their engineers who could resolve any doubts that they had.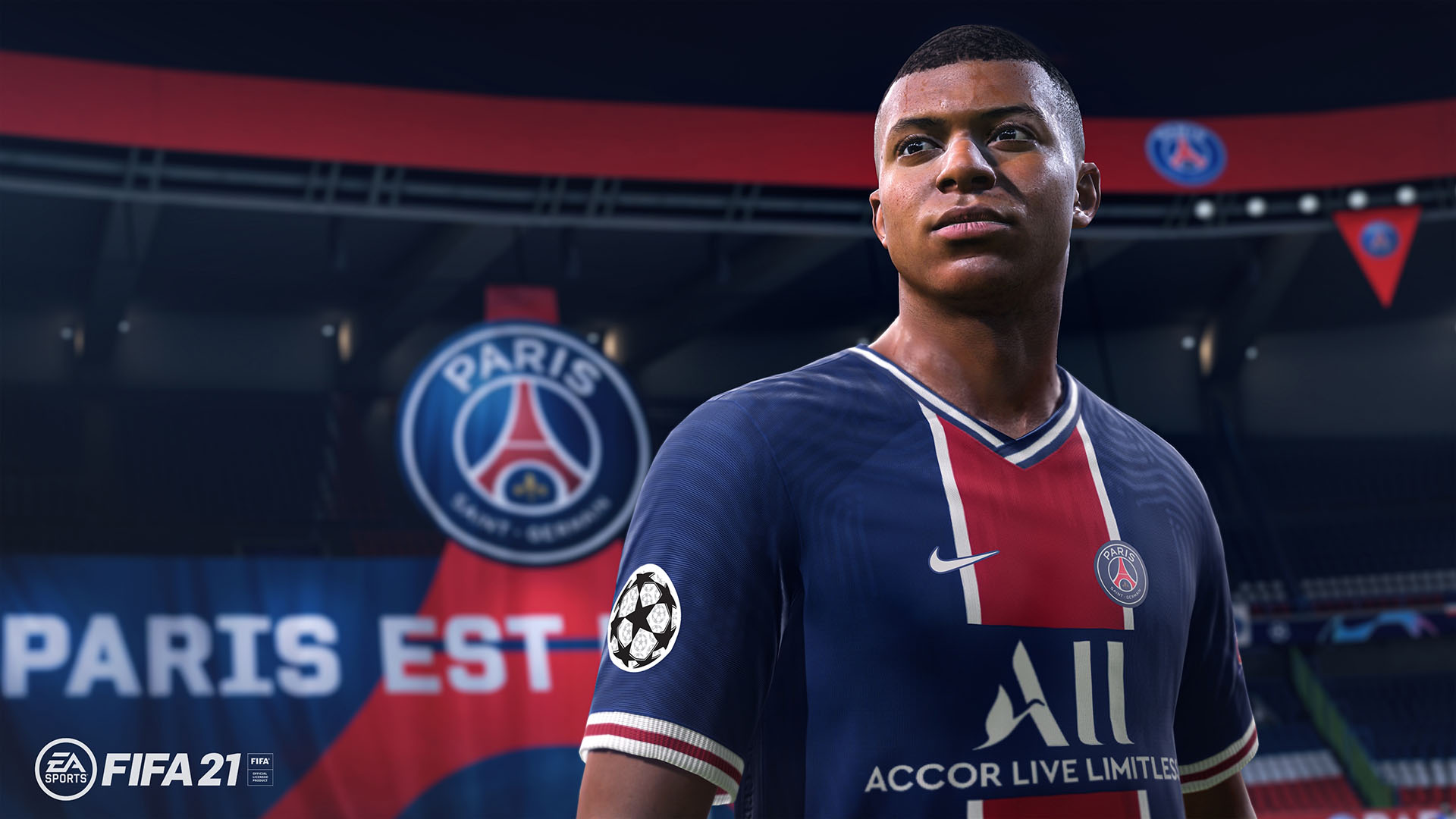 This may come as a surprise to many as players have also felt certain "momentum" matches while playing FIFA where the scoreline seemed to affect the way the AI played. While nothing has ever been proven, it is certainly something worth analysing if this particular lawsuit has now been debunked.
"We provided them with detailed technical information and access to speak with our engineers, all of which confirmed (again) that there is no DDA or scripting in Ultimate Team modes," an EA SPORTS spokesperson said on March 4th. "Ensuring play is fair is critical to all of us at EA. We've tried to be as clear as possible that this commitment applies to us just as much as it does to our players. While EA does own a patent for DDA technology, that was never in FIFA. We've publicly said before we do not use any scripting or 'Dynamic Difficulty Adjustment' (DDA) or anything similar that would automatically adjust the difficulty of gameplay in FIFA, Madden and NHL Ultimate Team matches."
They further went on to reiterate their initial statement saying, "We would not use DDA technology to give online players an advantage or disadvantage in multiplayer modes. We absolutely do not have it in FIFA, Madden, or NHL. EA and the FIFA, Madden, and NHL teams remain committed to fair play."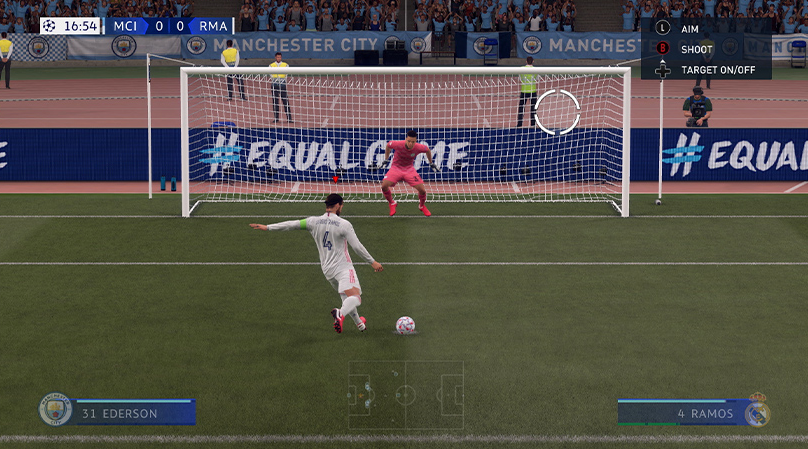 The Zajonc legal side is yet to comment on the proceedings and hasn't presented its findings and probably never will as the lawsuit hit a dead end. However, this isn't the only legal issue that EA is facing this period.
The gaming giant is already embroiled in two other controversies that are still hot in the industry. The FIFPro-FIFA scandal which was triggered by Zlatan Ibrahimovic is yet to be settled while EA fights a losing battle with numerous countries deeming their FUT Packs and lootboxes in general, illegal. After the UK, Belgium and Netherlands, FUT Packs will soon become obsolete in the US and in Canada. To add insult to injury, France has joined the battle and will soon follow suit. We will keep you updated on how things fair for EA and what it means as a whole to the FIFA community.