The FIFAe Club World Cup ended as quickly as it began. The 4-day championship went by in a flurry with 42 teams fighting in 6 different zones to be crowned as zonal champions. The recently concluded tournament also saw many top-rated sites host FIFA eSports betting markets and they were as surprised as us as we saw many wildcard winners! So, without any further delay, let's analyse each zone and compare them to our predictions that we made before the tournament began.
ZONE 1 (Oceania)
In a total twist of fate, this was one of the most exciting groups to follow. Our predictions had pegged Team FW AU and Melbourne City Esports to take it to the finals but they were knocked out in the group stage itself, Melbourne only just. Atlantide Wave topped the group with one more point than Dire Wolves and the two teams met each other once again in the final.
The 4-legged affair saw DW Dylan thrash Marko (Atlantide Wave) 4:2 in the best match of the bunch. Dire Wolves won the finals 3-9 (total points scored in 4 games) and were crowned the Zone 1 Champions.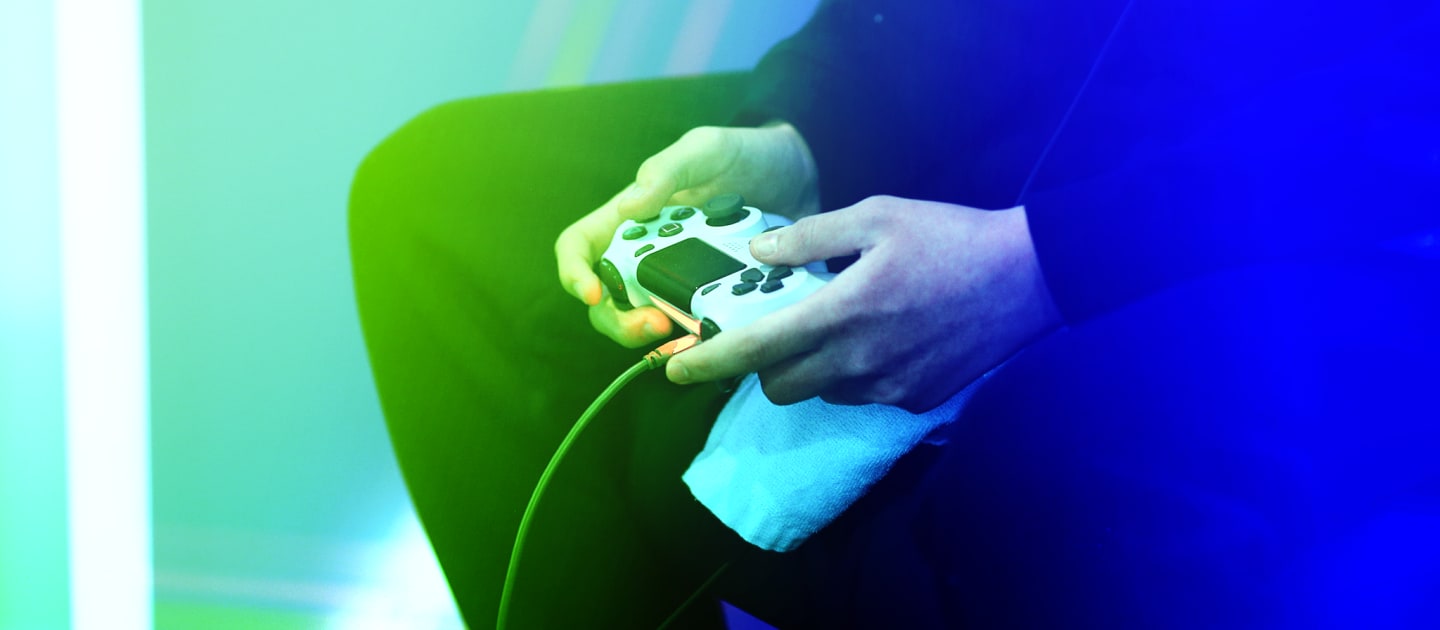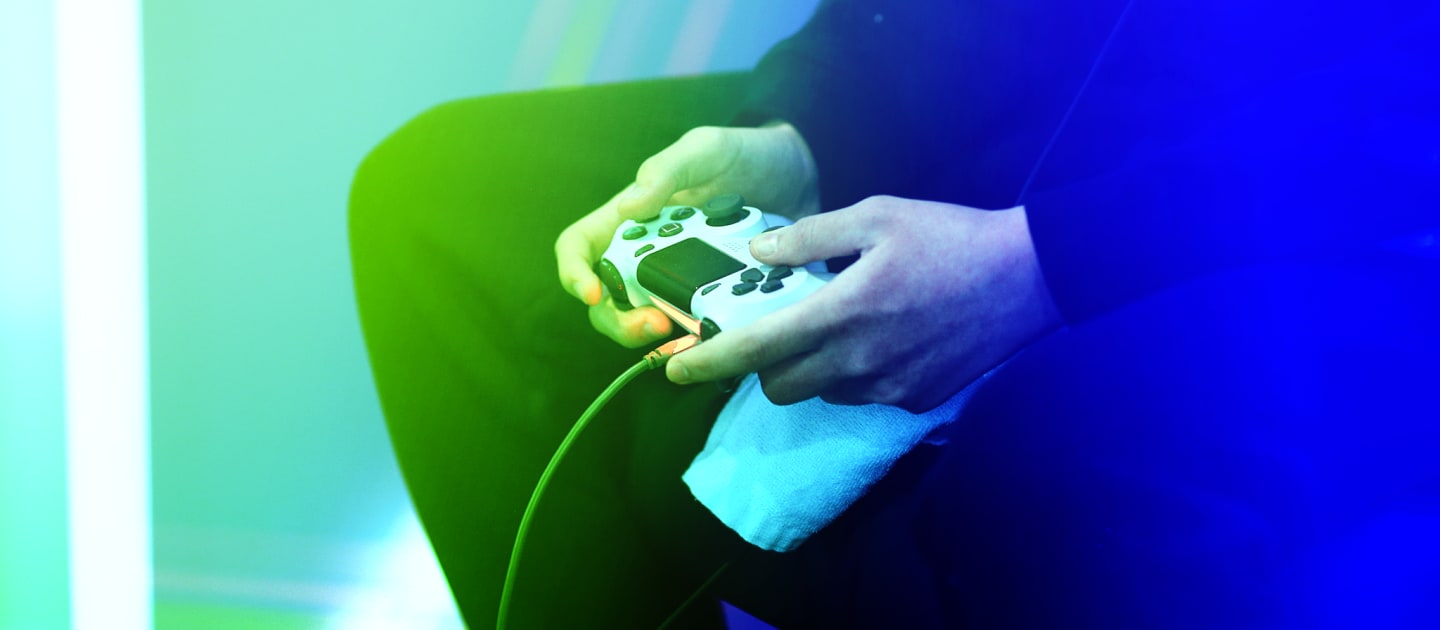 ZONE 2 (Asia)
In Zone 2, we had pegged WICKED ESPORTS as our favourites and they certainly didn't disappoint. Well, until they reached the finals and lost in spectacular fashion to Blue United eFC. The group stages were a standard affair with Blue United eFC and WICKED ESPORTS making it through to the finals.
Surprisingly, Blue United topped the group with 13 points compared to WICKED's 10. In the finals, things seemed to return to normal with WICKED taking the first win in a thriller match ending 6-7. The players? Agu from Blue United and DatoRentap from WICKED ESPORTS. Blue United eFC quickly turned the tide in their favour, winning the remaining three matches to win the Zone 9-3 in total.
ZONE 3 (Africa & Middle East)
This was the most random group to guess from and we were left with no predictions. To add to that, we went ahead with Goliath Gaming as our surprise pick only to watch them get knocked out placed at the bottom of the group. To be fair, we did say that surprises were to be expected. The group winner instead were 25eSports with Tuwaiq eSports Club finishing second.
In the finals, Tuwaiq drew first blood with Nwwav winning 1-5 over vZiad9. @5eSports won the rest of the games including an 8-7 monster between Abo3zza10 and ProAz1z. The final points tally was 9-3 and 25eSports were crowned the Zone 3 Champions.
ZONE 4 (Europe)
With 14 teams packed into Zone 4, picking one name was always going to be difficult. Which is exactly why watching our predictions reach the finals was a proud moment. Group 1 was dominated by AC Monza Team Esports and MKers with Astralis and Schalke making up the playoff spots. In Group 2, our personal favourites Team Gullit topped the group just beating Genoa Esports with Zeta Gaming and RBLZ Gaming making up the playoff spots.
However, things went sour for Team Gullit and Genoa Esports as they bowed out in the Quarter Finals to Schalke 04 and Astralis respectively. MKers and Astralis made it to the Final after comfortably dispatching AC Monza and Zeta Gaming. This was perhaps the most closely contested final of the FIFAe Club World Cup with both teams ending on a 6-6 points tally. A tie breaker resulted in MKers being crowned the Zone 4 Champions.
ZONE 5 (South America)
This zone was a little complicated to follow with 12 teams divided into 4 groups. Group 1 saw ELS Torneios Online top it with Netshoes E-Sports ending up second. Group 2 was down to the wire with all 3 teams scoring 6 points each. After settling the ties, FC Basel ended up group winners with TTB Esports the runners-up. It was bad luck for one of our predictions, Inter eSports here. In Group 3, Medellin Es and SPQR Brasil Team made it to the knockout stages in 1st and 2nd respectively. Finally, Group 4 saw MGCF eSports – RMA Tech winning the group while Team FW BR finished 2nd.
Cheering our last prediction to survive the group stages, we saw Team FW BR make it all the way to the finals. Joining them were ELS Torneios who comfortably brushed aside all their opponents. This was another final which ended 6-6 in points tally after 4 rounds. The contest had to be settled with a tie-breaker which ELS Torneios won, winning 9-6 overall. Therefore ELS Torneios Online team were crowned the Zone 5 Champions.
ZONE 6 (North America)
Last but not least, Zone 6 also saw our favoured prediction ending up just short of eternal glory. The group stage was a pretty quiet affair until every team suddenly stepped up. The points gap between the first and fourth team at the end was just 4 points. However, New York City Esports did top the group and Complexity Gaming finished runners-up.
In the finals, there was a turnover of epic proportions with Complexity Gaming comfortably winning the first two matches. NYCE fought back, winning the 3rd match but Complexity Gaming were firmly in the driver's seat and ended up winning 3-9 on points tally.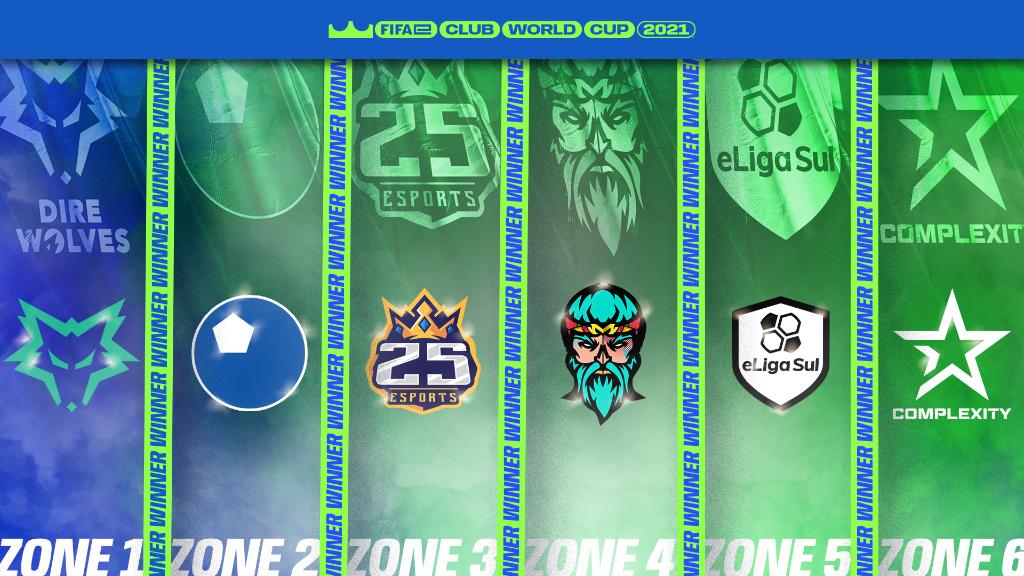 The 2021 FIFAe Club World Cup was arguably the best FIFA tournament we have watched in recent times. A huge congratulations to all the champions and the qualified teams for making it this far. We are even more excited for the FIFAe World Cup now.