Released last year in September, FIFA 20 quickly became the most successful FIFA video game iteration after selling more than 282 million copies worldwide. The biggest step made by EA for this edition was the addition of VOLTA Football that somehow diversified the normal FIFA gameplay that we have been playing for years, allowing us to to take the streets or play indoors just like the old FIFA Street series.
The introduction of this mode also made us think of another beloved video game among sports fans which is NBA 2K20. Released only two months after FIFA 20, the world's most successful basketball video game also introduced new features like the addition of the WNBA. Though all sports video games are similar, NBA 2K20 truly reads like an American, basketball-based version of its FIFA colleague—though basketball eSports has some catching up to do if it wants to compete with FIFA's hold on the eSports world.
Top Features
Like FIFA 20, NBA 2K20 includes every major franchise from the NBA—though this involves 36 teams in MyLeague and MyGM modes versus FIFA's megalithic inclusion of 700 clubs, 30 official domestic and international, and a whopping 17,000 players. NBA 2K20 includes top players and a career mode just like FIFA 20, but one of its star features in our opinion is the ability to play with historical teams like the 1995-96 Chicago Bulls or the 2015-16 Cleveland Cavaliers. This is something we wish EA Sports would consider in the future for FIFA. Just imagine playing a match between 1989-90 Ajax Amsterdam and 2003-04 Arsenal London!
The game's most popular players, much like its FIFA counterpart, are plucked from all-star lineups from top teams. In particular, fans who bet on NBA games throughout the season should recognize the general system used to rank each player—after all, a seasoned punter knows to analyze player strengths, specific traits, and even real game footage. Sure, 2K20 creators also relied on advanced metrics to analyze game footage, but no NBA fan would argue with their top picks: LeBron James of the LA Lakers, Giannis Antetokounmpo of the Milwaukee Bucks, and James Harden of the Houston Rockets.
Meanwhile, in FIFA 20, 'Icon Players' enjoy their spot as star players on Ultimate Team and you can play with them in various game modes likes Rivals or Squad Battles. Players can choose between legends like Zinedine Zidane, Kaká, and Didier Drogba. Just like NBA 2K20, these players are also rated out of 100, with the likes of Pelé in the lead with the 98 rating, Maradona in second place with 97, and Ronaldo Nazario in third with 96.
If this concept would be applied to NBA 2K20, a top player from the 1970s Celtics team in the NBA could play with recent basketball giant Kawhi Leonard. Meanwhile, in FIFA 20, players have a chance to experience the magic of having Ronaldinho and Messi together on the same pitch again.
Pitfalls
Both video games have experienced ample improvements that naturally evolve in any industry, from graphics to navigability to the versatility of game play. And as mentioned above, NBA 2K20 even features teams and top players from the WNBA.
However, there are ongoing issues that EA Sports and 2K Sports have failed to address in each of their developments (FIFA 20 and NBA 2K20 respectively). Both video games, unfortunately, include microtransactions. While a recent report indicates that 51% of players were able to avoid in-game purchases presented through microtransactions, the introduction of these charges into video games has caused a large divide in the world of gaming.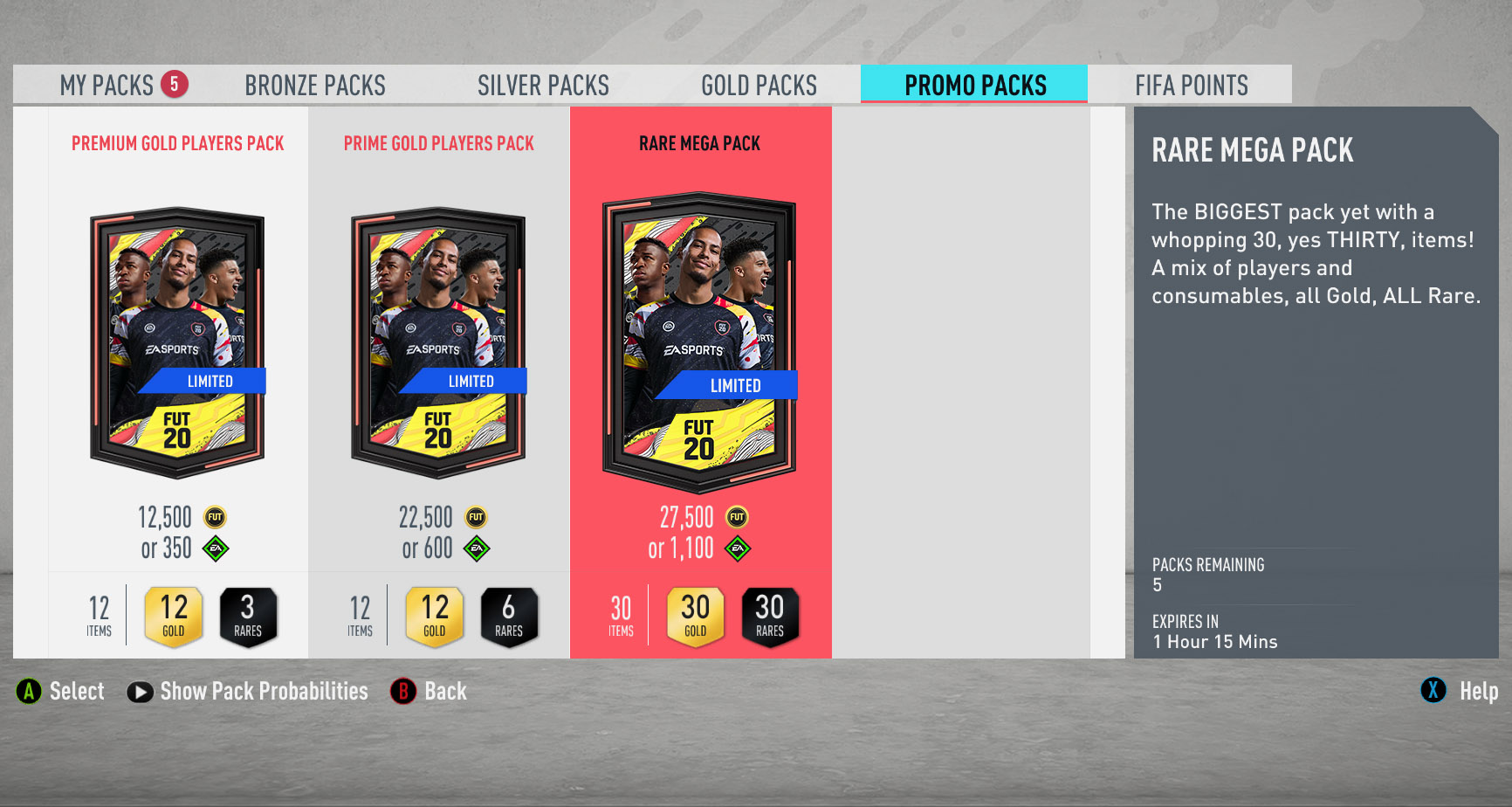 However, video games often take care to make microtransactions inessential to the main action, which means that players have ample opportunity to opt out and still enjoy the game. Of FIFA 20's player base, only two percent engaged with microtransactions versus NBA 2k20's eight percent.
Additionally, FIFA 20 came under fire following its release due to multiple bugs, most of which affected career mode and were, unfortunately, widely discussed given the outrageous nature of the bugs. Bleacher Report, in particular, had a heyday in criticizing the game for being boring, while other professional gamers felt that it was frustrating to play given unintuitive design.
On the other hand, NBA 2K20 was critiqued not for technical issues, but for its introduction of minigames and loot boxes. Both loot boxes and minigames have come under scrutiny in the US for requiring real money, which has connotations of a different type of gaming altogether.