FIFA 23 is here, and we've compiled a list of the most sought-after players for you to start creating your Ultimate Team roster. Many of these soccer stars are poised to be popular picks in Ultimate Team, so pack them early to gain a significant advantage in early games.
Pedri – Barcelona
FC Barcelona and Las Palmas agreed to the transfer of Pedri on September 2, 2019. Pedri made 52 appearances for Barça in his first season, more than any other player, establishing himself as a mainstay in the side and scoring four goals in the process. His outstanding season has earned him the Golden Boy and the Kopa Trophy.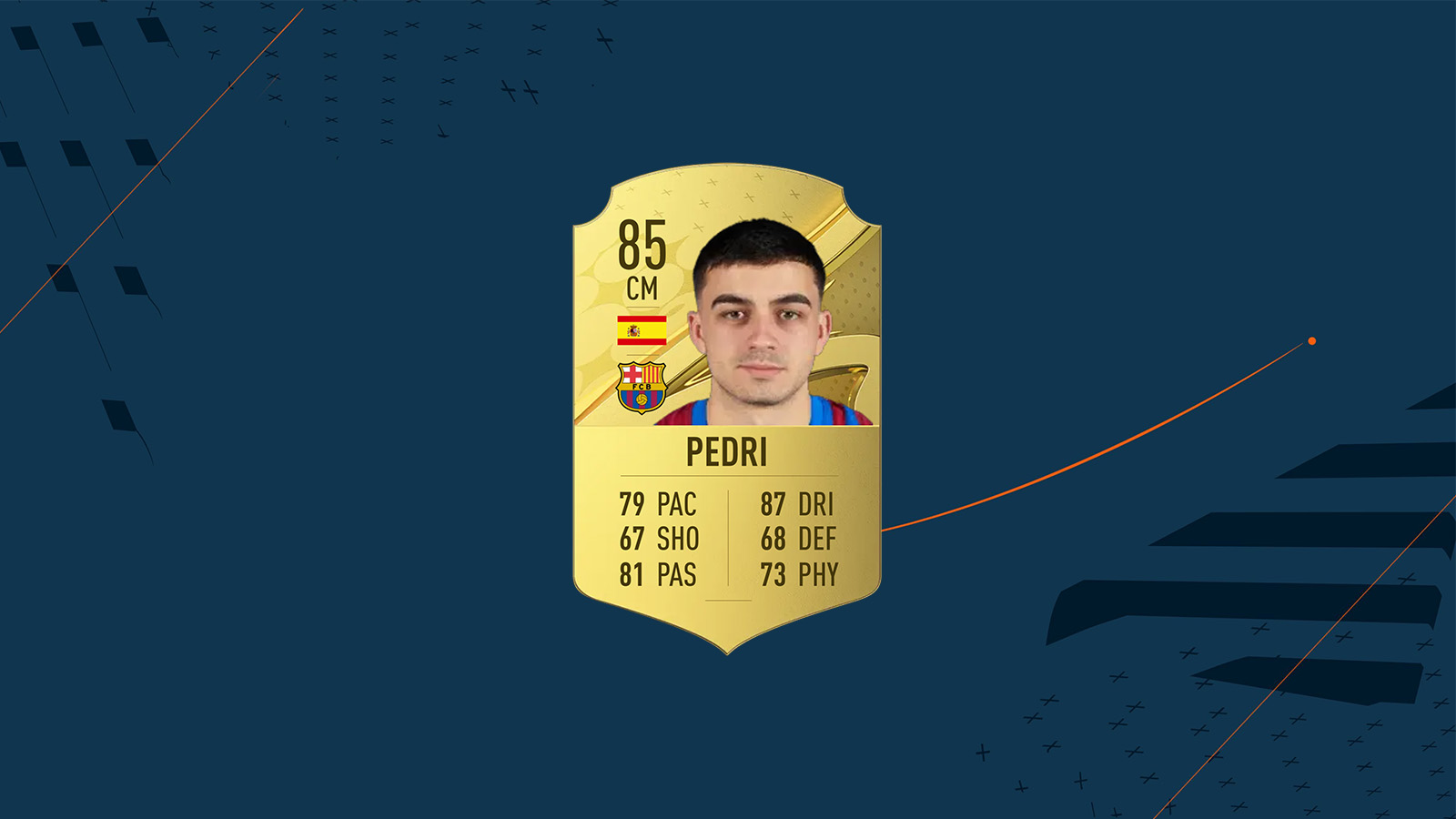 Despite an injury-plagued season, Pedri's second season with the club saw him solidify his abilities as one of the world's top midfielders. The midfielder immediately found himself in the Spanish national team, and in 2021 he was named Player of the Tournament in the 2020 European Championships.
Lionel Messi – Paris Saint-Germain
Lionel Messi a.k.a the G.O.A.T (Greatest Of All Time) currently plays as a forward for Ligue 1 club Paris Saint-Germain. Messi is regarded as one of the greatest players of all time, having won seven Ballon d'Or trophies, six European Golden Shoes, and being named to the 2020 Ballon d'Or Dream Team.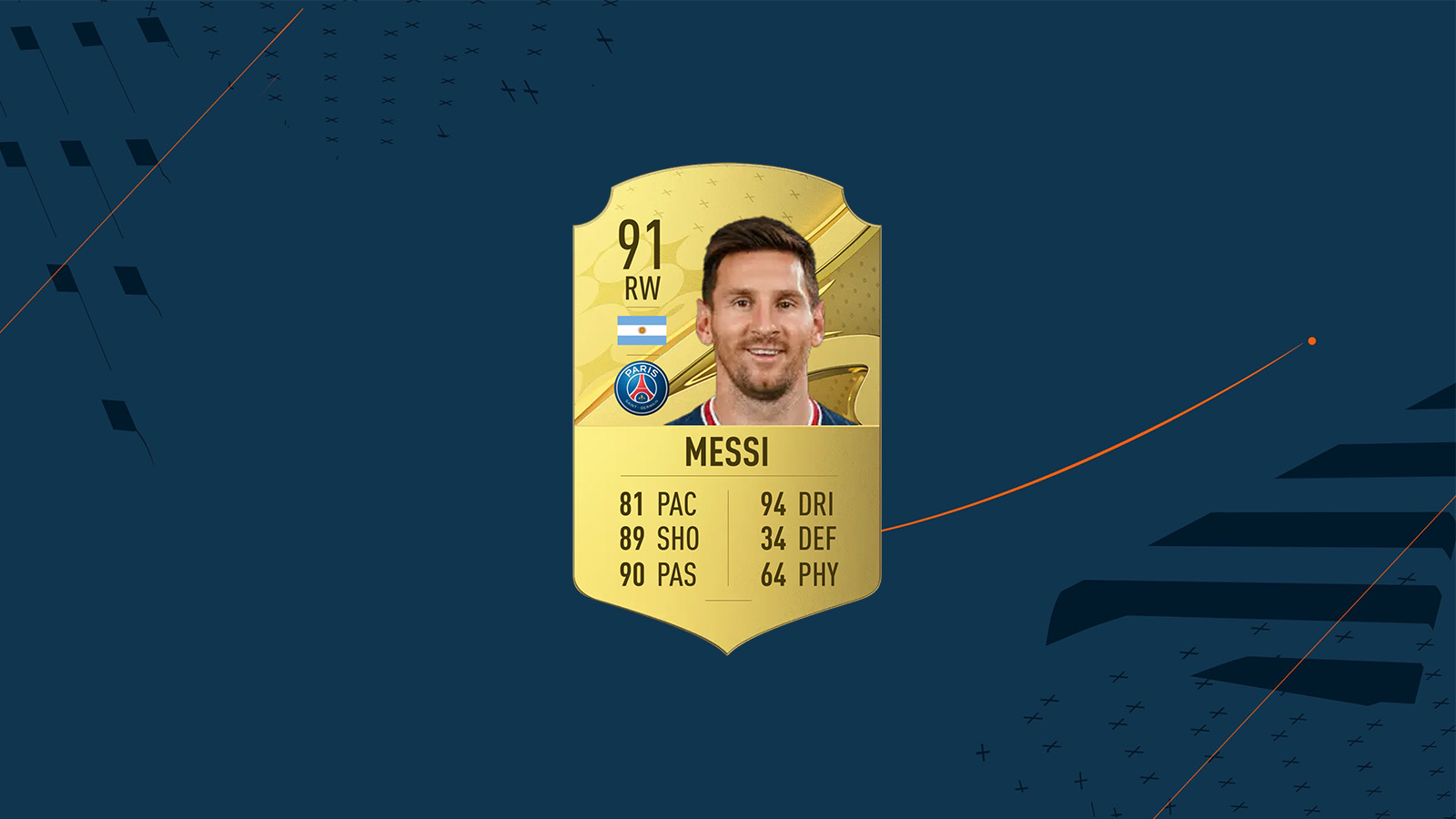 He spent his entire professional career with Barcelona, winning a club-record 35 trophies, including 10 La Liga crowns, seven Copa del Rey titles, and four UEFA Champions Leagues. In addition, he helped his country win the Copa América in 2021 and will chase the FIFA World Cup 2022 trophy in Qatar this year.
Thibaut Courtois – Real Madrid
A true beast of a keeper and proof that goalies can win massive games on their own. Is there a better, more convincing performance in Courtois' position than the Champions League final against Liverpool last season?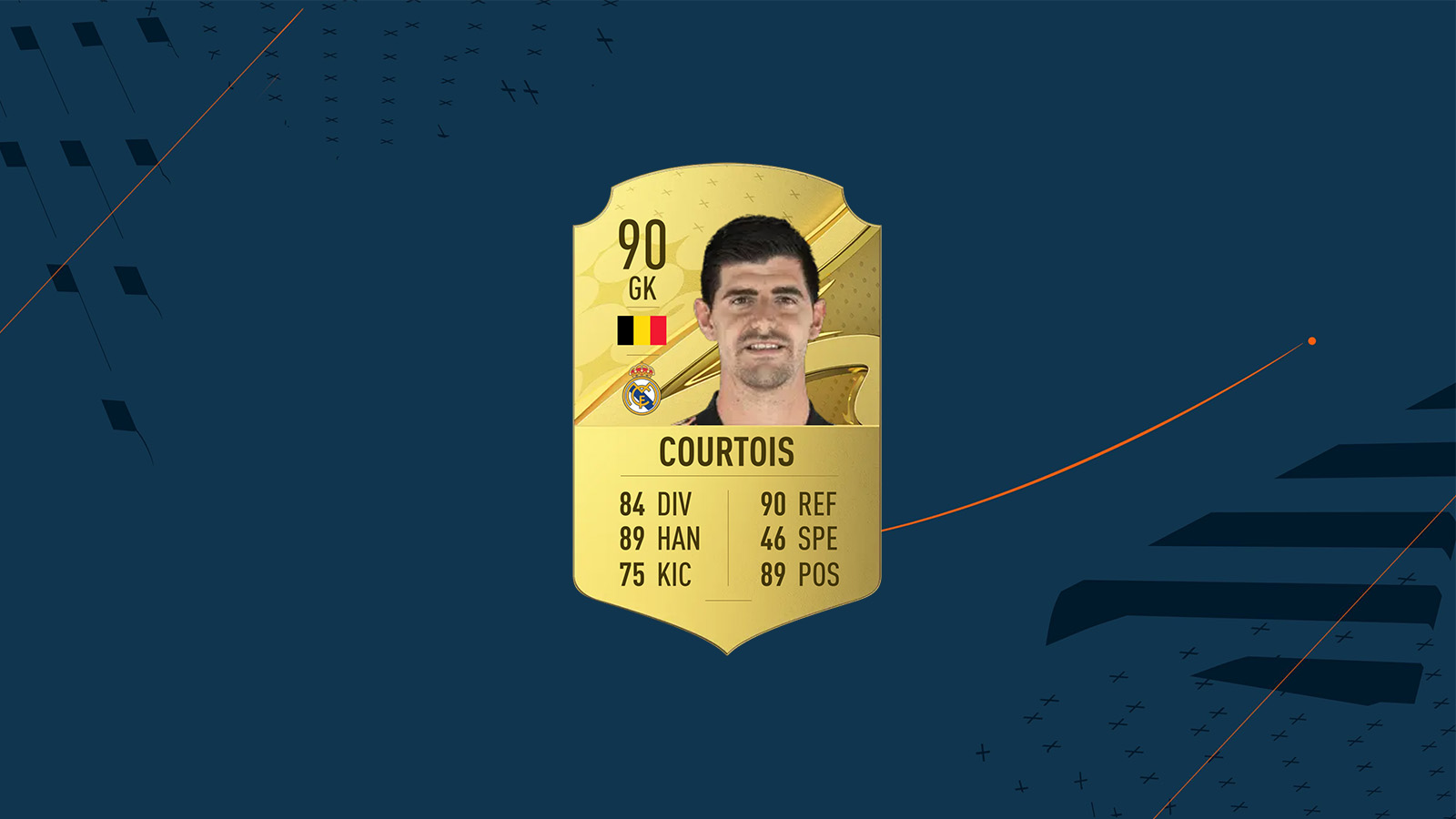 His shot-stopping ability is second to none, and he's also a leader on the pitch. In the previous thirty years, a finer big-game keeper in European football has yet to be.
Karim Benzema – Real Madrid
The next player on our list is none other than the most famous center forward in world football, Karim Benzema. Benzema is largely regarded as one of the best strikers of all time, a creative and productive attacker. He is the all-time highest goalscorer and assists provider for Real Madrid.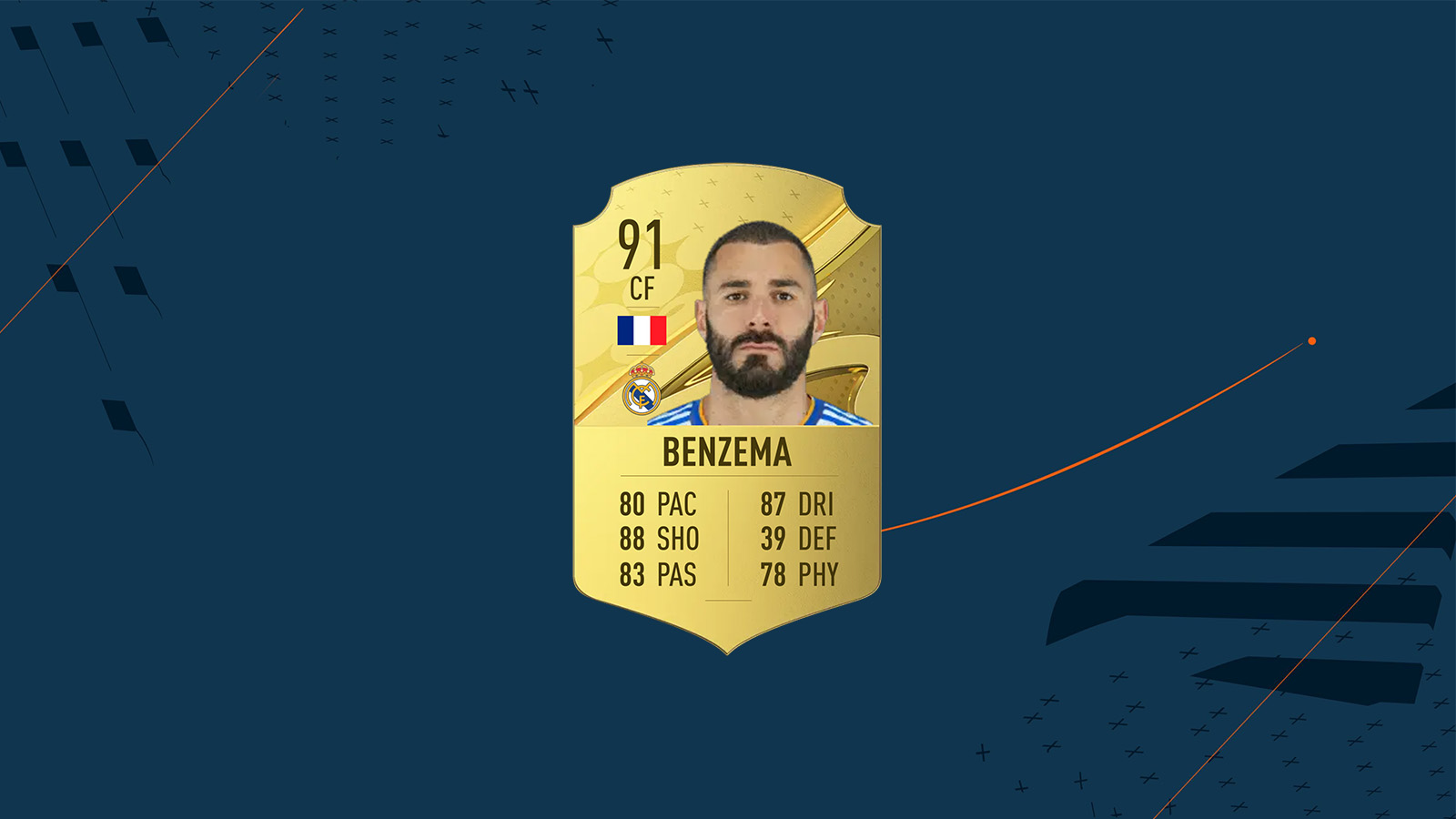 The French has won 23 trophies with Real Madrid, including four La Liga titles, two Copa del Rey titles, and five UEFA Champions League titles.
Kevin De Bruyne – Manchester City
Next up is probably the world's greatest playmaker, Kevin De Bruyne. For those living under a rock, Kevin De Bruyne is a Belgian professional footballer who plays for the Premier League club Manchester City and the Belgium national team. He is highly considered one of the world's top players and pundits have frequently referred to him as a complete footballer.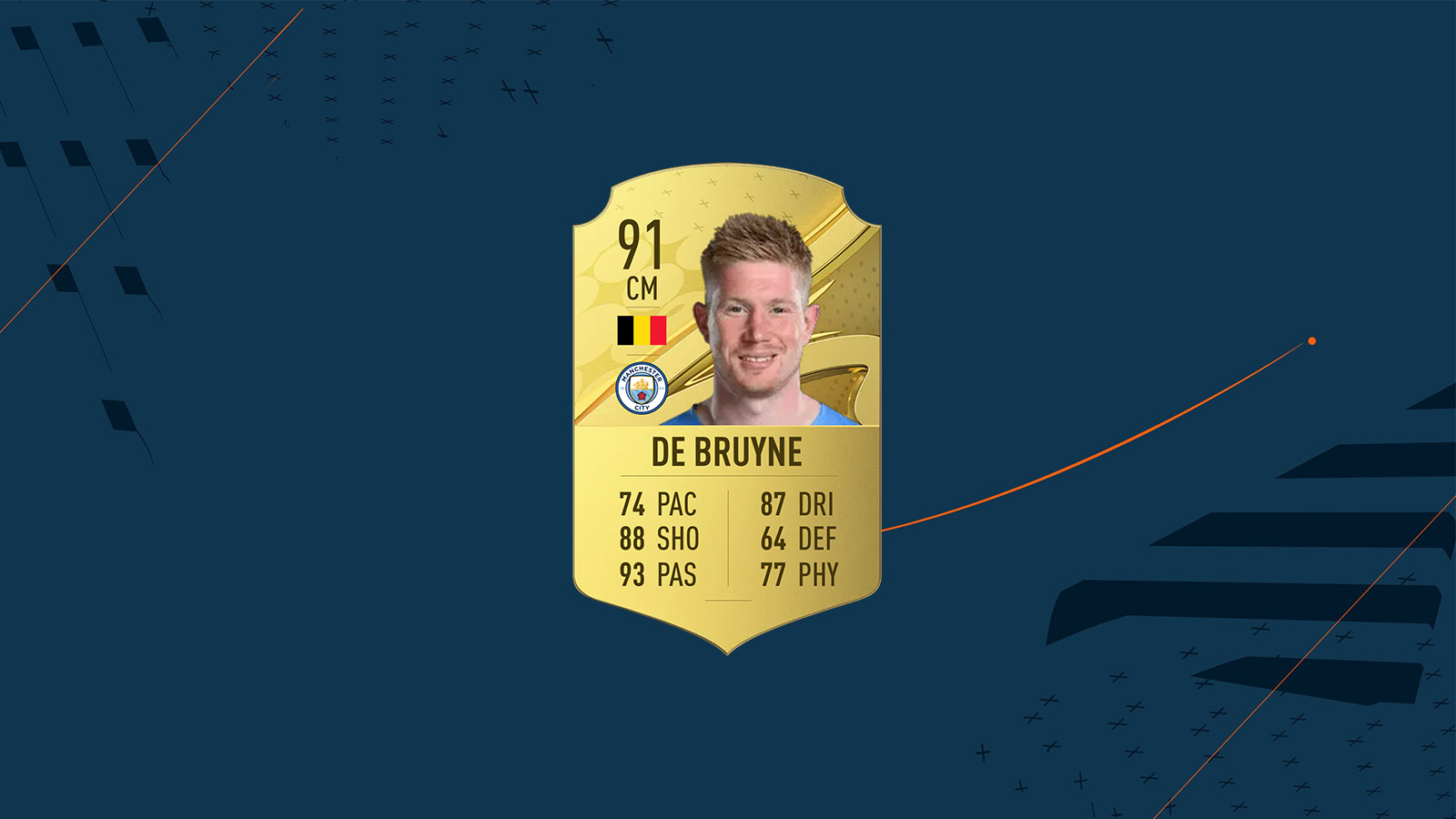 De Bruyne has been named five times in the UEFA Champions League Squad of the Season, the UEFA Team of the Year, and the Bundesliga Team of the Year. He has also received the Premier League Playmaker of the Season award twice, the PFA Players' Player of the Year award twice, and Manchester City's Player of the Year four times.
Robert Lewandowski – Barcelona
After eight seasons playing for Bayern Munich, Robert Lewandowski moved to La Liga recently signing for Spanish giants, FC Barcelona.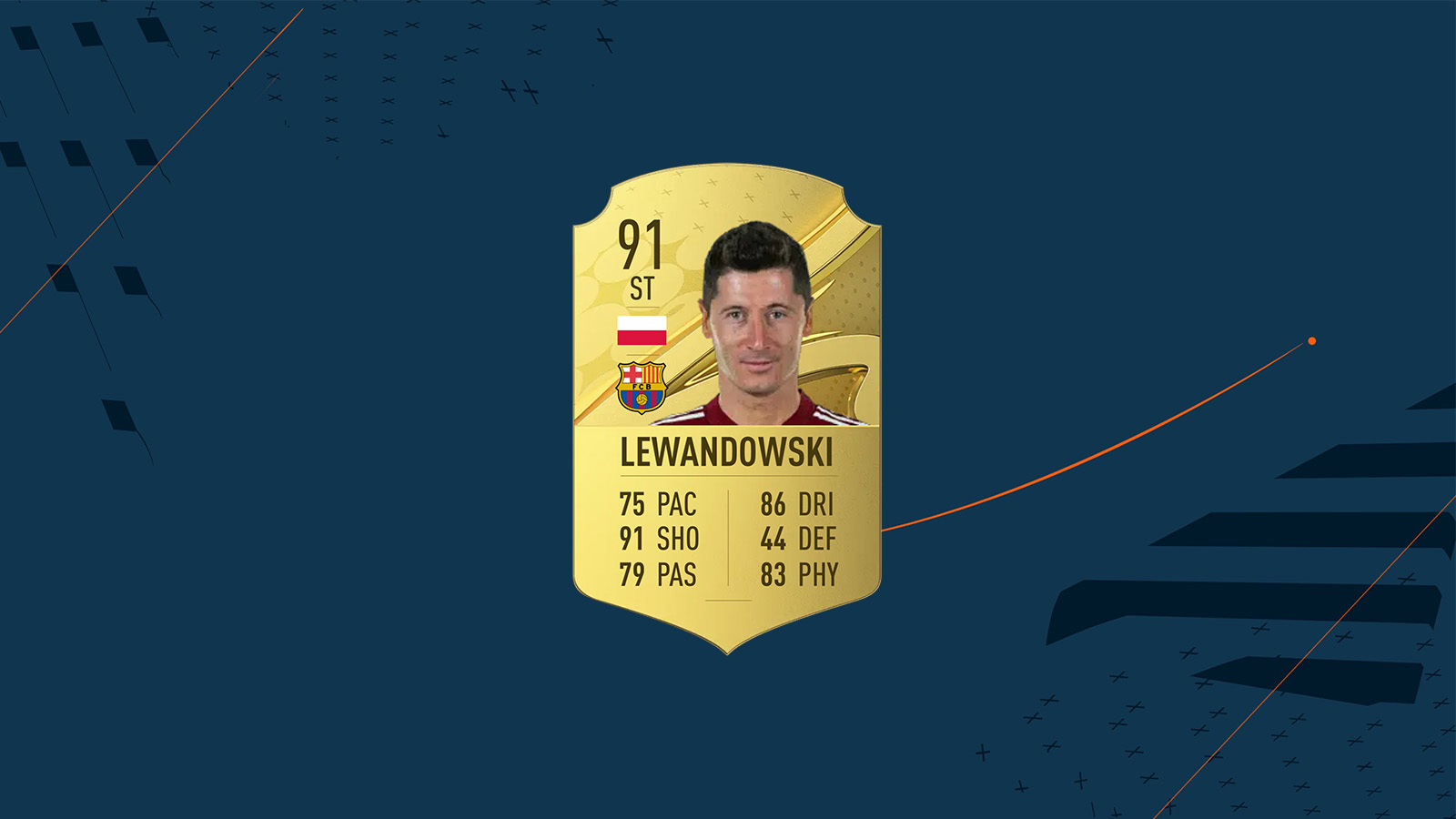 For his positioning, technique, and finishing, the Polish forward is recognized as one of the best strikers in history and one of the most successful players in Bundesliga history. Throughout his senior career, he has scored over 500 goals for club and country.
Emiliano Martínez – Aston Villa
Emiliano Martinez is an Argentine professional football goalkeeper who plays for Aston Villa in the Premier League and Argentina's national team. Martinez joined fellow Premier League team Aston Villa in a £20 million transfer in September 2020. In his debut season with the club, he set a club record with 15 Premier League clean sheets.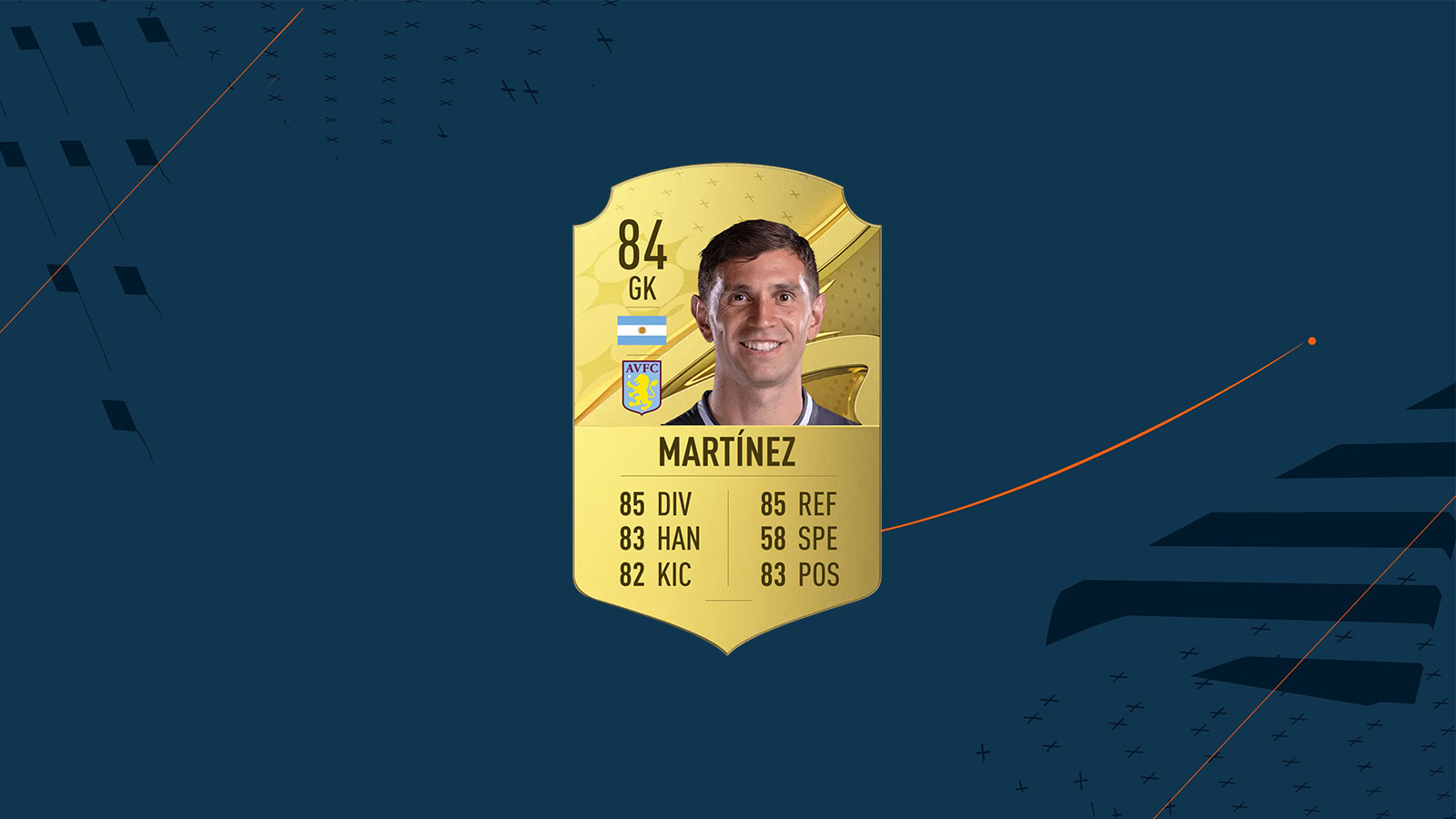 He earned his first senior cap for Argentina in 2021, when he helped his team win the Copa América, winning the Golden Glove trophy and keeping a clean sheet in the final. Martinez will also defend the net for Argentina at the 2022 FIFA World Cup and great things are expected from him and his nation.