Eports, the competitive video gaming world, has taken the global stage by storm in recent years. EA Sports FIFA has emerged as a dominant force among the various esports titles. With its realistic graphics, engaging gameplay, and thriving competitive scene, it has captured the hearts of gamers and spectators alike.
The Rise of FIFA
FIFA has evolved from humble beginnings to a multi-million-dollar industry. Each new release makes the game's competitive scene more extensive and sophisticated.
Professional players now form teams, compete in global leagues, and even sign sponsorship deals with major companies. The tournaments are broadcast on Twitch and YouTube, attracting millions of viewers. Fans tune in to watch their favorite players showcase their virtual soccer skills.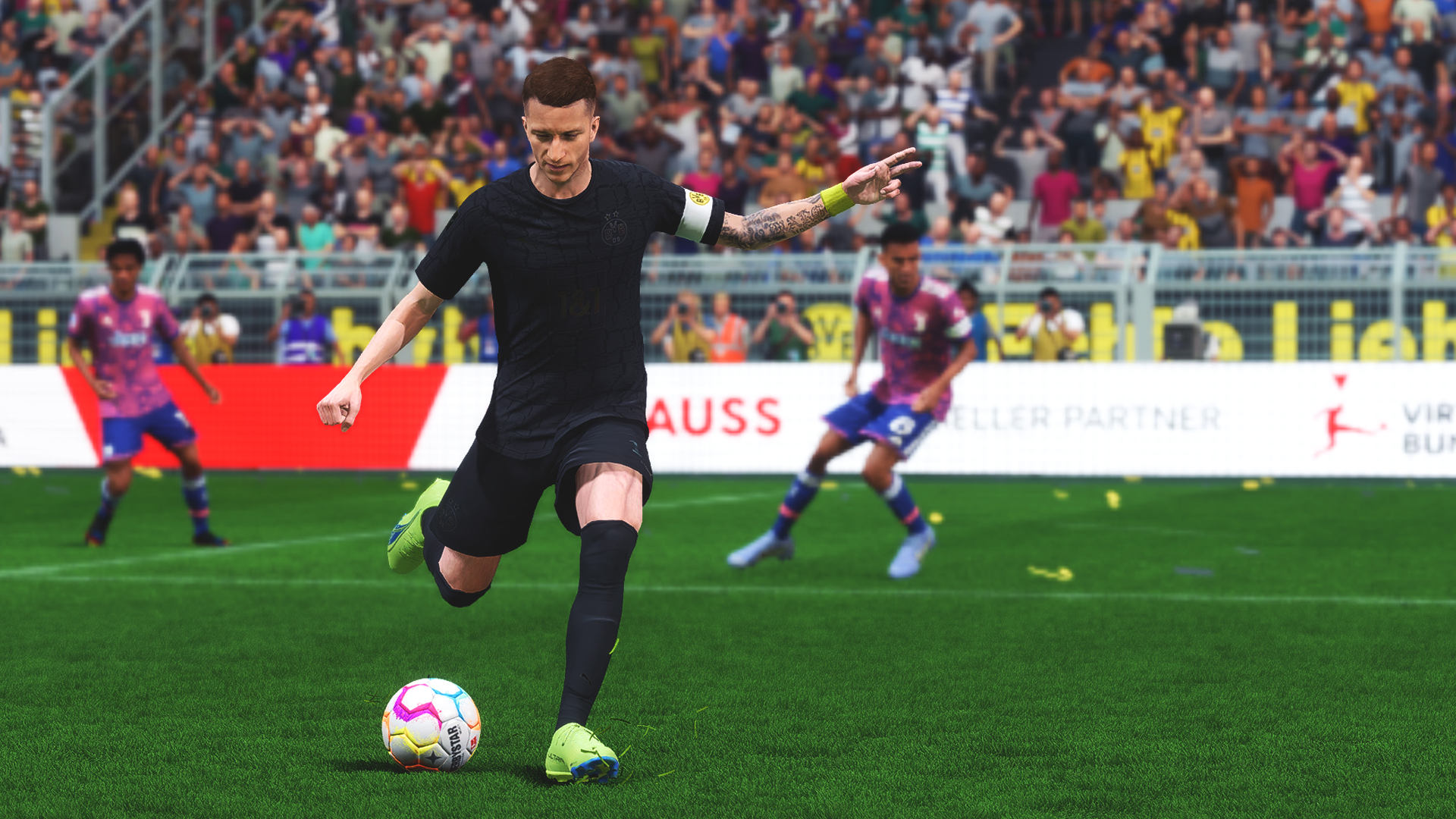 Moreover, fans can get involved even more in the games of their favorite teams through betting platforms like the Betway app. You can watch the matches in real-time while placing bets on these platforms.
Why is FIFA so Popular?
Let's delve into some of the critical aspects that make it such a popular part of the esports gaming industry.
The game's competitive structure is a testament to the game's popularity and the dedication of its players. The FIFAe World Cup and the Global Series are big tournaments, allowing players to represent different clubs and nations.
Players compete in various formats. These include one-on-one matches and team-based competitions, adding depth and excitement to the scene.
FIFA esports isn't just about scoring goals; it's a game that demands skill, precision, and strategic thinking. Pro players practice to improve, learn game details, and study opponents. The result is a level of play that often rivals real-world soccer. You can see all strategies in the Betway app.
Nothing but net 🥅 The top goals from the #FeWC 2023 ⚽️🎮 ⁠
⁠#PowerUpYourGameWithAxe pic.twitter.com/EAS4AtTNGs

— FIFAe (@FIFAe) July 19, 2023
The esports scene offers an unparalleled spectator experience. Fans can watch matches on different platforms while top commentators offer helpful analysis and entertaining commentary.
Combining skilful gameplay, passionate fans, and high-quality production values makes watching FIFA esports an engaging and thrilling experience.
One of the most remarkable aspects of FIFA esports is its global appeal. Soccer is a sport that unites people from all corners of the world, and virtual soccer is no different. Players and fans come from diverse backgrounds and cultures.
Verdict
FIFA esports is set to keep rising in popularity because of its competitive nature. It focuses on skill, strategy, and ability to engage spectators. As players and organizations continue to invest in the game and its community, we can expect even greater things in the future.