In just two weeks, the gaming world will be buzzing with the much-anticipated release of EA SPORTS FC 24. As excitement builds, players are already strategizing their approach to the game's most coveted mode: Ultimate Team. Whether you're a seasoned pro or stepping onto the virtual pitch for the first time, preparation is key.
To give you a competitive edge right from the whistle, we've curated five essential tips to set you on the path to Ultimate Team glory and get those much needed FC 24 coins. So, as the countdown to launch day continues, equip yourself with these strategies and get ready to craft a formidable squad in EA SPORTS FC 24 Ultimate Team!
1. Badges and Kits Selection
The first tip revolves around the selection of your Badges and Kits. A little-known fact among many newcomers is that the Badges and Kits you select when initiating your Ultimate Team journey are tradable items. So, instead of instinctively picking your favourite team's gear, consider a more strategic approach. Opt for kits that are likely to fetch a higher price on the market.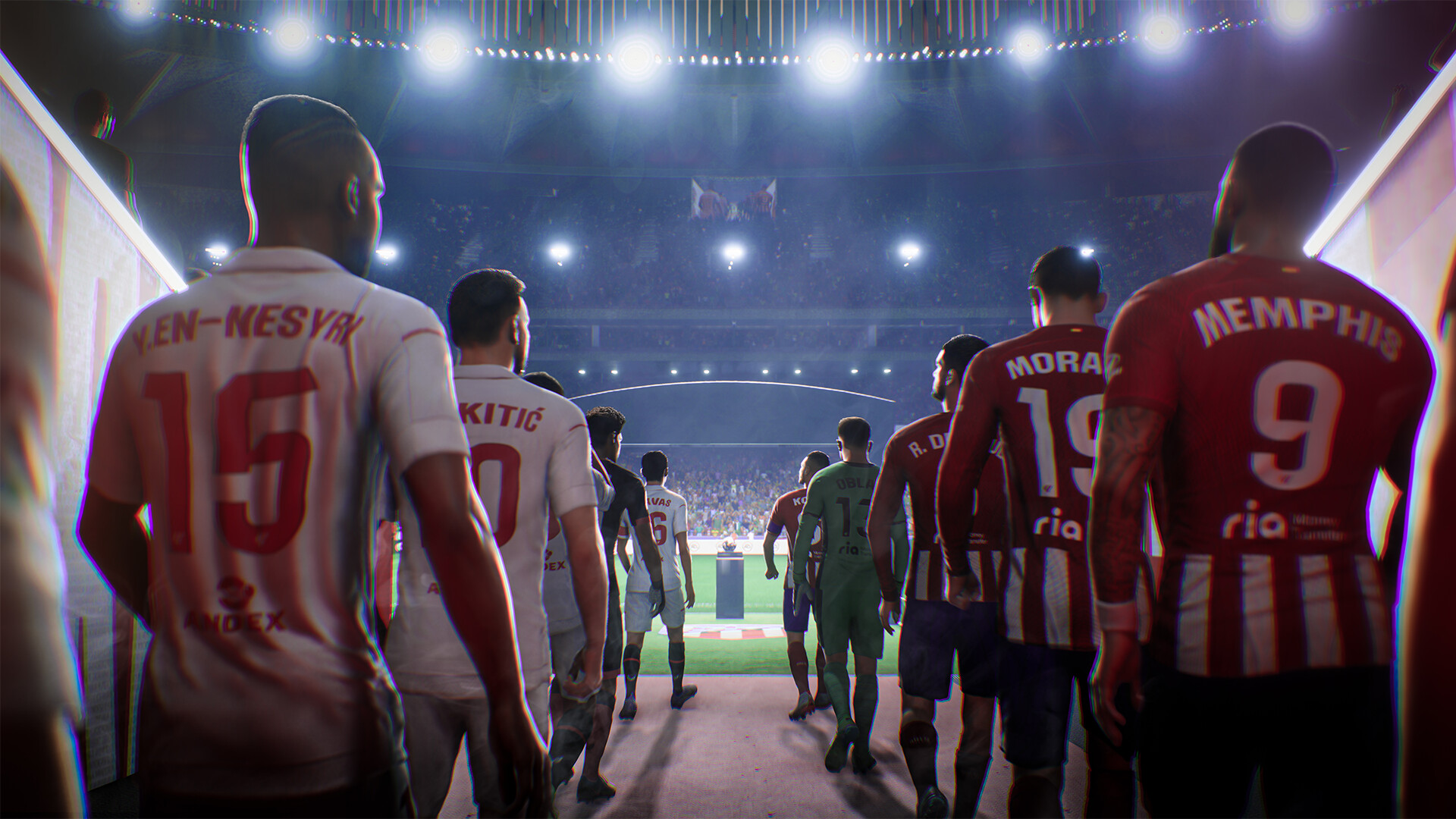 For instance, while you might be a die-hard LA Galaxy supporter, it might be wiser to select Real Madrid kits. Why? The most sought-after clubs typically have the priciest kits. By choosing Badges and Kits from football giants like Real Madrid, Manchester United, or Barcelona, you position yourself to quickly amass capital.
Remember, you can trade these items from the get-go. Seize this chance to rake in a significant amount of EA Sports FC 24 Coins during the game's initial phases.
2. Complete Foundations Objectives
The second crucial tip for newcomers is to prioritize completing your Foundations Objectives. The FC 24 Ultimate Team Foundations serves as the training ground for new players to familiarize themselves with the intricacies of Ultimate Team. It has effectively replaced the previous Manager Tasks and Starter Objectives, and is designed specifically to guide newbies through the mechanics of this game mode.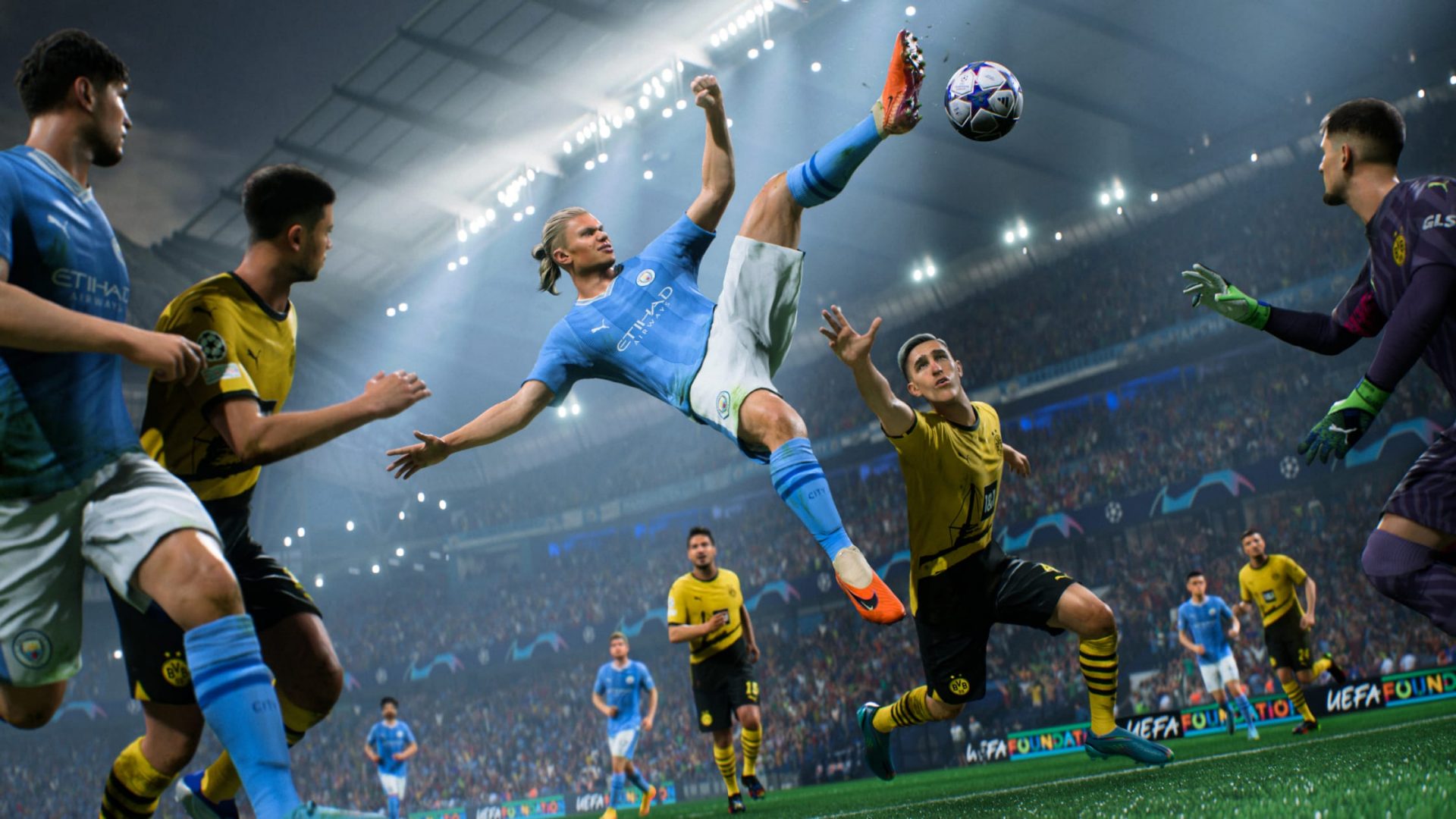 Moreover, the rewards offered in the Milestones Objectives can be particularly beneficial during the early stages of the game. A notable reward to aim for is the 50k pack, which you can secure after netting 100 Finesse Goals. Pro tip? You can achieve this feat in just two games of Squad Battles tailored for beginners, granting you that coveted 50k pack.
The payoff on investment here is massive when compared to other foundational missions and games. For instance, by playing 10 games, you can earn a total of 10,000 FUT 24 Coins. This early boost in coins can be instrumental in setting you up for success in FUT 24.
3. Complete SBCs
The third tip revolves around the art of Squad Building Challenges (SBCs). Completing your base SBCs is paramount, as it's arguably the most efficient way to secure packs without shelling out real money. If an SBC offers a pack bonus, jump on it. Subsequently, sell the players or items you obtain to optimize your FIFA 24 Coins earnings.
Remember, ticking off these base SBCs also accomplishes certain objectives, further padding your rewards.
A key date to mark on your calendar is September 22nd, when the FC 24 Ultimate Edition drops, followed by the Standard Edition on September 29th. Both editions launch on Fridays, positioning your first major reward opportunity during the Squad Battles on the subsequent Sunday.
Upon getting the game, dive into as many Squad Battles as you can. This strategy ensures you reap the highest possible rewards just two days post-launch, setting the stage for you to assemble a formidable team of Gold Players. Engaging in Squad Battles early on not only acquaints you with the gameplay but also accelerates your FIFA 24 Coin accumulation. This period is golden for early-game trading and investment.
In the game's infancy, when players are still amassing their FUT 24 Coins, many top-tier meta players can be snagged at surprisingly low prices. As we approach the Standard Edition's release, the availability of these cards will surge.
To capitalize on this, consider to buy EA FC 24 Coins now. This allows you to purchase player cards that have significant potential for popularity. As their value rises over time, you can sell them off for a hefty profit.
Come Sunday, when the influx of Squad Battles rewards hits, it's prime time for card trading. Use this window to bolster your FIFA FUT 24 Coin balance and invest in cards before their prices skyrocket.
4. Web App And Companion App
For those who'd rather not splurge on early access to EASFC 24, there's a savvy workaround: the Web App and Companion App. While EA hasn't officially confirmed their availability for FC 24, history suggests they'll likely be available.
𝗠𝗬 𝗙𝗥𝗘𝗘 𝗘𝗫𝗖𝗟𝗨𝗦𝗜𝗩𝗘 𝗪𝗘𝗕 𝗔𝗣𝗣 𝗚𝗨𝗜𝗗𝗘

Web app is coming 1-2 days before early access, so it is good to know how to make 100k at least to have a great start

𝗦𝗧𝗘𝗣 𝟭

Log in, AS SOON as web app goes live choose whatever nation (I choose Brazil normally… pic.twitter.com/Wq1S2fnET0

— AleksFUT – EAFC Trading (@Aleks_FUT) September 14, 2023
The Web App and Companion App serve as gateways to the Ultimate Team universe, accessible via desktop or mobile devices. They grant players the ability to dive into a plethora of Ultimate Team features, from the UT store and transfer market to SBCs and Objectives.
By harnessing these apps, you can get a significant head start, laying the groundwork for your club even before many players have set foot in the game. It's a strategic move that can give you a competitive edge, ensuring you're well-prepared and ahead of the curve when the game officially drops.
5. Grinding Moments Game Mode
Our fifth and concluding tip revolves around the 'Moments' game mode, a captivating feature where players are tasked with recreating some of football's most iconic moments.
'Moments' stands as the solo-player mode within Ultimate Team, offering bite-sized challenges set within specific gameplay scenarios. These challenges come with adjustable difficulty levels, ensuring players of all skill levels can engage and enjoy.
FC 24 introduces a fresh currency for Moments: Stars. As you navigate and conquer these challenges, you'll accumulate Stars. These can be exchanged in the Moments Star Gallery for a variety of rewards, including gift packs, FC 24 coins for sale, player items, and more. Naturally, the tougher the challenge, the more Stars you'll earn upon completion.
However, the early releases of these challenges are typically more accessible, allowing players to quickly rack up Stars. In many cases, you might find yourself spending just 30 seconds per challenge to earn a handful of Stars. The Gallery, especially during the game's early phase, is a treasure trove, offering valuable items like Draft Tokens. Hence, investing time in Moments can yield significant dividends.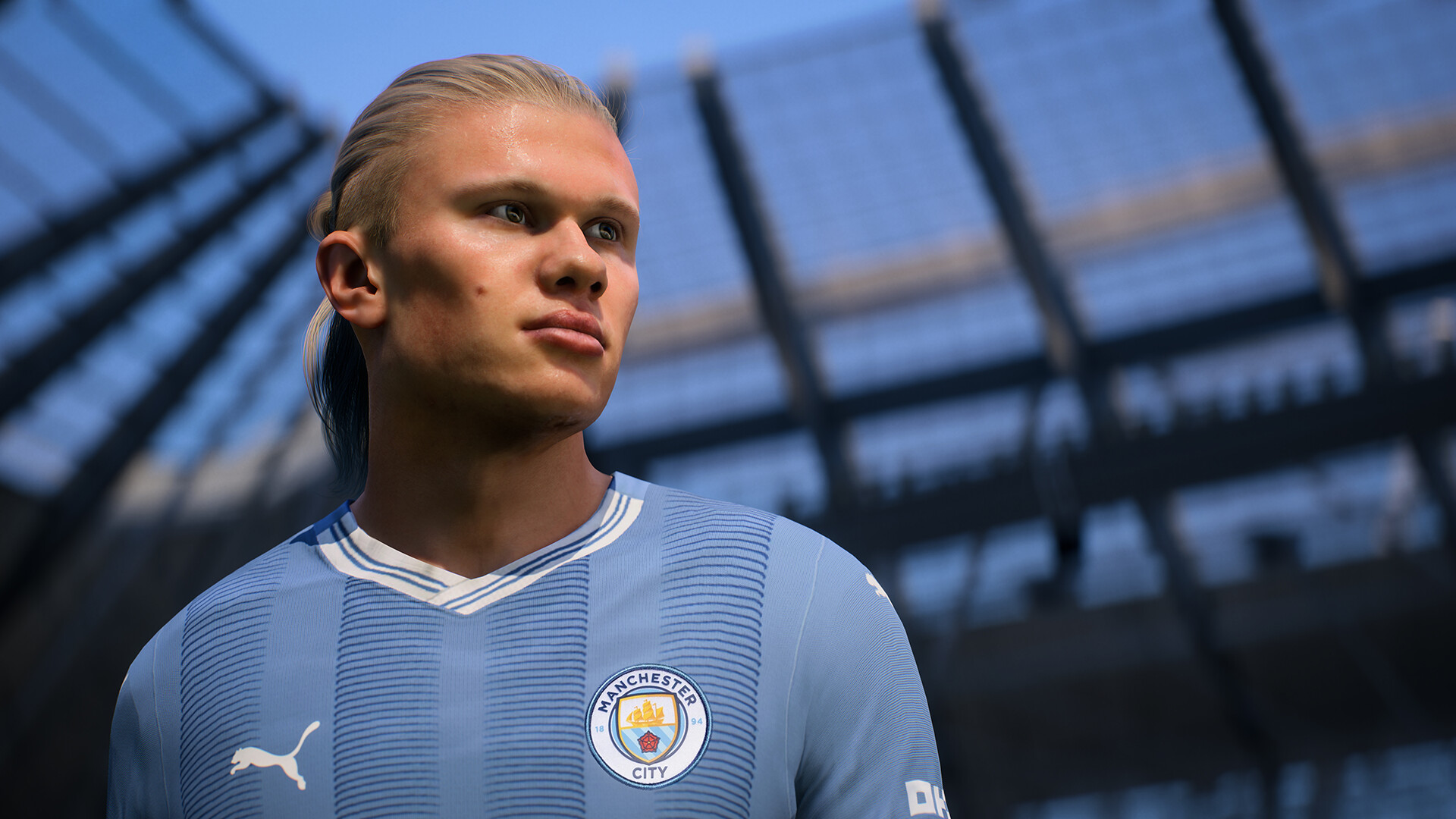 Once you amass 50 Stars, a Welcome Pack awaits you, brimming with valuable items that come in handy, especially during friendly matches. After diving into Squad Battles, it's highly recommended to shift your focus to Moments to maximize your rewards.
In essence, Moments offers a plethora of beneficial packs that can significantly bolster your club's stature.
In wrapping up, these five strategies are pivotal first steps as you embark on your EA FC 24 Ultimate Team journey. Implementing them can profoundly influence your gameplay experience and the overall prowess of your club. As we eagerly await FC 24, let's gear up and strategize for success!
To stay in touch with other players and further Ultimate Team updates, be sure to join the "EA Sports FC 24(FIFA 24) Buy & Sell" Facebook group or this Discord server.