Sports have always drawn millions of eyeballs to screens and have occupied media headlines for decades. However, around the start of the 1990s, sporting leagues began evolving into impressive economic forces that rapidly displayed a global reach and substantially contributed to the worldwide economy. Today, projections indicate that the sports arena will pull in $1.3 trillion in revenues globally, with football/soccer being its most dominant player.
However, in the past decade, a new competitor has emerged, eSports or video game competitions. Such contests have been around for a long time, with the first official one taking place in 1972, named the Intergalactic Spacewar Olympics. Nevertheless, it was not until the late 1990s that this sphere started to blow up, primarily thanks to the release of Blizzard's Starcraft. Now, the eSports market has a value of around $3.96 billion, showing an annual growth of 8.21%, with the average age of its fans being twenty-six.
Naturally, in our current modern age, a convergence of eSports and traditional ones is occurring. This should be clear to all, as both spheres share portions of their fan bases, which opens doors for new opportunities, primarily engagement initiatives, content creation, broadcasting blending, venue sharing, and more. The spillover is so large that many of the best sports betting sites, UK platforms, allow betting on outcomes of virtual events. So, these two sectors are mixing at an incredible rate.
Examples of Sports Teams Getting into Esports
Many cite the COVID-19 pandemic as the inciting incident that lit the fire of the confluence between sports and eSports. Yet, the truth is that these two have been on a collision course for over two decades before the disruptive virus caused havoc around the globe. Still, it must get said that professional athletes pivoting to streaming to generate income in 2020 encouraged many top-end sports teams to invest in this space.
Going by available data, around 26% of sports fans now show an interest in eSports, and this segment in the US is getting close to the fan base of pro wrestling and NASCAR. Furthermore, some estimates put the number of US eSports fans in two decades at 82% of the population.
The new Limited Edition FaZe City collection just dropped! 🤩@FaZeClan 🤝

⬇️ SHOP ⬇️

— Manchester City (@ManCity) April 28, 2022
Hence, it should come as no surprise that the Atlanta Hawks have become an NBA 2K affiliate. And in 2021, the Golden State Warriors joined the NBA2K team, which is a game that boasts substantial interest in the eSport field, as it has multiple leagues where players compete in it.
Moreover, a similar trend can get noticed in other countries. For instance, in the UK, Premier League champions Manchester City has an extensive relationship with the FaZe Clan, a renowned eSports and entertainment organization based in LA, California, famous for its FIFA team, a game that now features cross-play.
eSports-Sports Cross Promotional Opportunities
Engaging with younger audiences is essential to any business, and this is, without question, one of the driving forces why those running things in the traditional sports sector are looking to branch off into eSports. They see this as an opening to engage with Gen Z members and Millennials, who comprise a significant chunk of the eSports fan base and who chiefly consume content on digital platforms.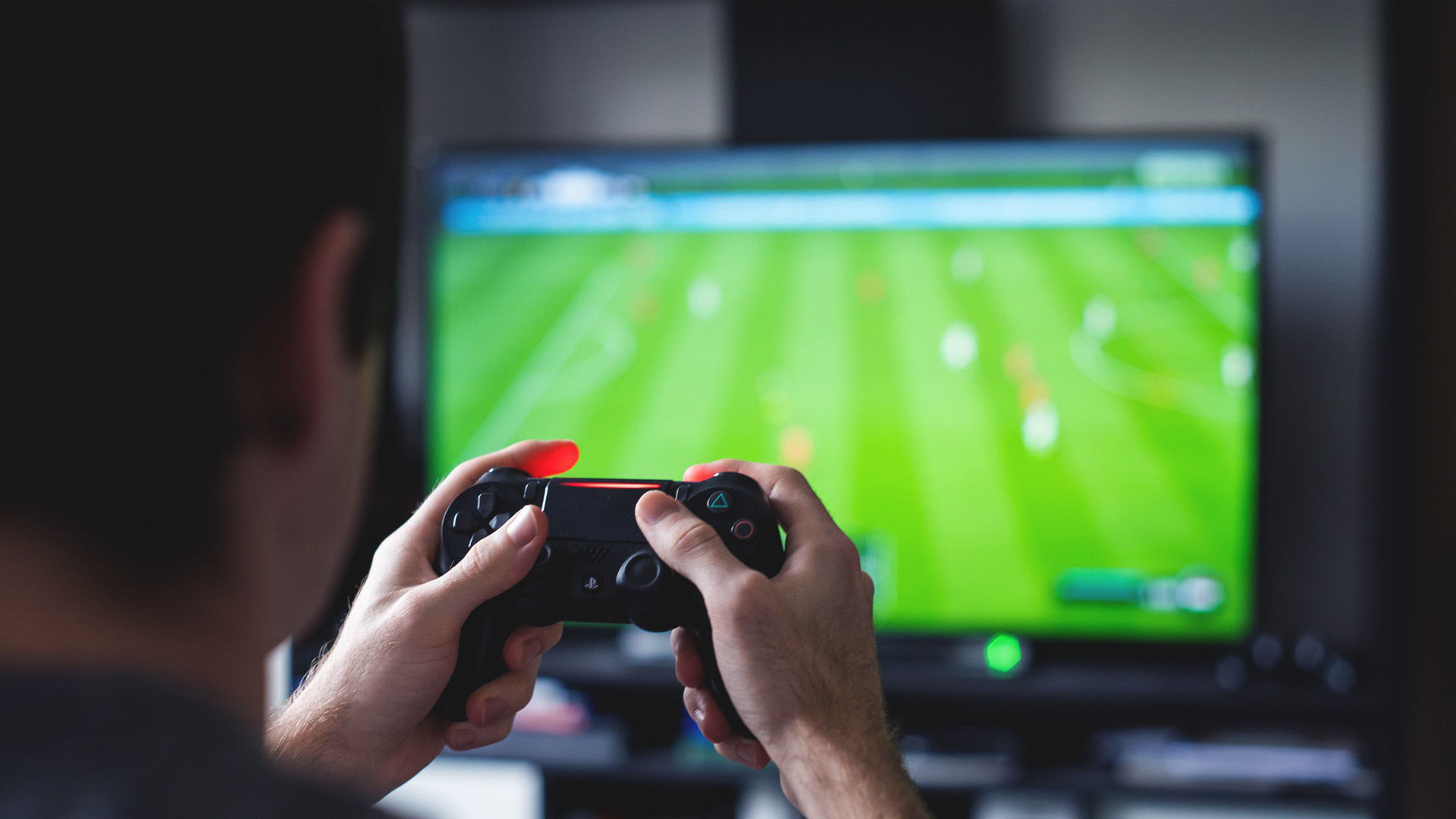 Expanding into the eSport section, sports entities, and sponsors can diversify their portfolio by running joint events and broaden their reach by appealing to millions of gamers on various streaming platforms like YouTube and Twitch while also becoming visible to them via eSports team sponsorships, in-game advertising, influencer marketing, player endorsements, and various other cross-promotional synergies.
All this is essential because business diversification ensures relevancy in our rapidly evolving world, and by leveraging the power of collaborative marketing, businesses can soundly grow their customer pools.