A while ago, EA Sports rolled out a plethora of tiny yet impactful features designed to enhance the online immersion of FUT Players. To build on that, the game studio also redesigned the esports structure to quite an extent to replicate some of the major tournaments in the world. However, the question remains; how successful have those ventures been for EA Sports so far?
Cosmetic Additions
Fans of popular First-Person Shooters (FPS) would know this mechanic quite well. In addition, massive games such as Counter-Strike, Call of Duty and Fortnite often offer cosmetic items in-game that help users customise their weapons, players and more to create a more personalised experience. EA went for a similar approach with FIFA 21 last year, where they started offering cosmetic packs on the Marketplace for players to use on their FUT Clubs.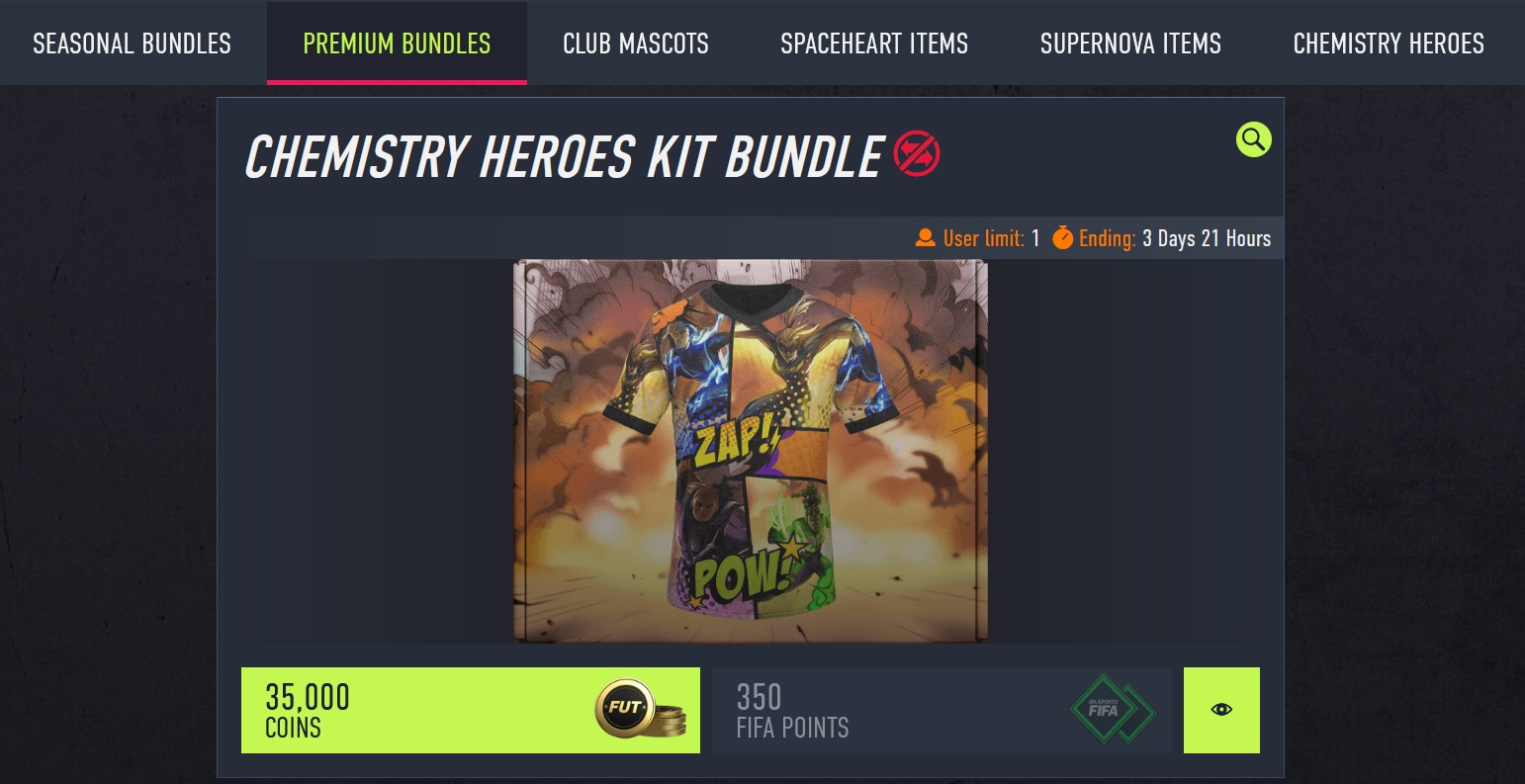 For the FPS games, the customisation enabled custom skins or costumes that players could stand out in the crowd with. The value of the cosmetic items in FIFA are considerably less significant in that regards but still offer a breath of fresh air. These packs included themes, kits, stadium tifos and more that would help personalise their clubs. These packs can be bought through coins, and while the FUT Club Customisation has vastly improved in FIFA 22, the cosmetic packs are still useful for unique and one-off events.
While the community is still yet to accept the cosmetic packs entirely, they have been well received so far. The implementation by EA will help bridge the customisation gap between FIFA and other MMO games. Another thing to note would be that some cosmetic items are sellable on the market places of the games but as things stand, you cannot trade or sell any cosmetic items or packs that you obtain in FIFA.
Battle Pass and Microtransactions
While microtransactions have been a staple in FIFA since time immemorial, they have barely changed in their approach. FIFA Coins and FIFA Points remain the currency of Ultimate Team and are purchasable using real-life money.
Microtransaction is an area that FIFA pioneered before other games picked up on the mechanic. EA then emulated the system in their other games, with Battlefront receiving global criticism for its loot box mechanics. Call of Duty followed suit, and now, loot boxes, packs and other microtransactions have become a multiplayer mode staple.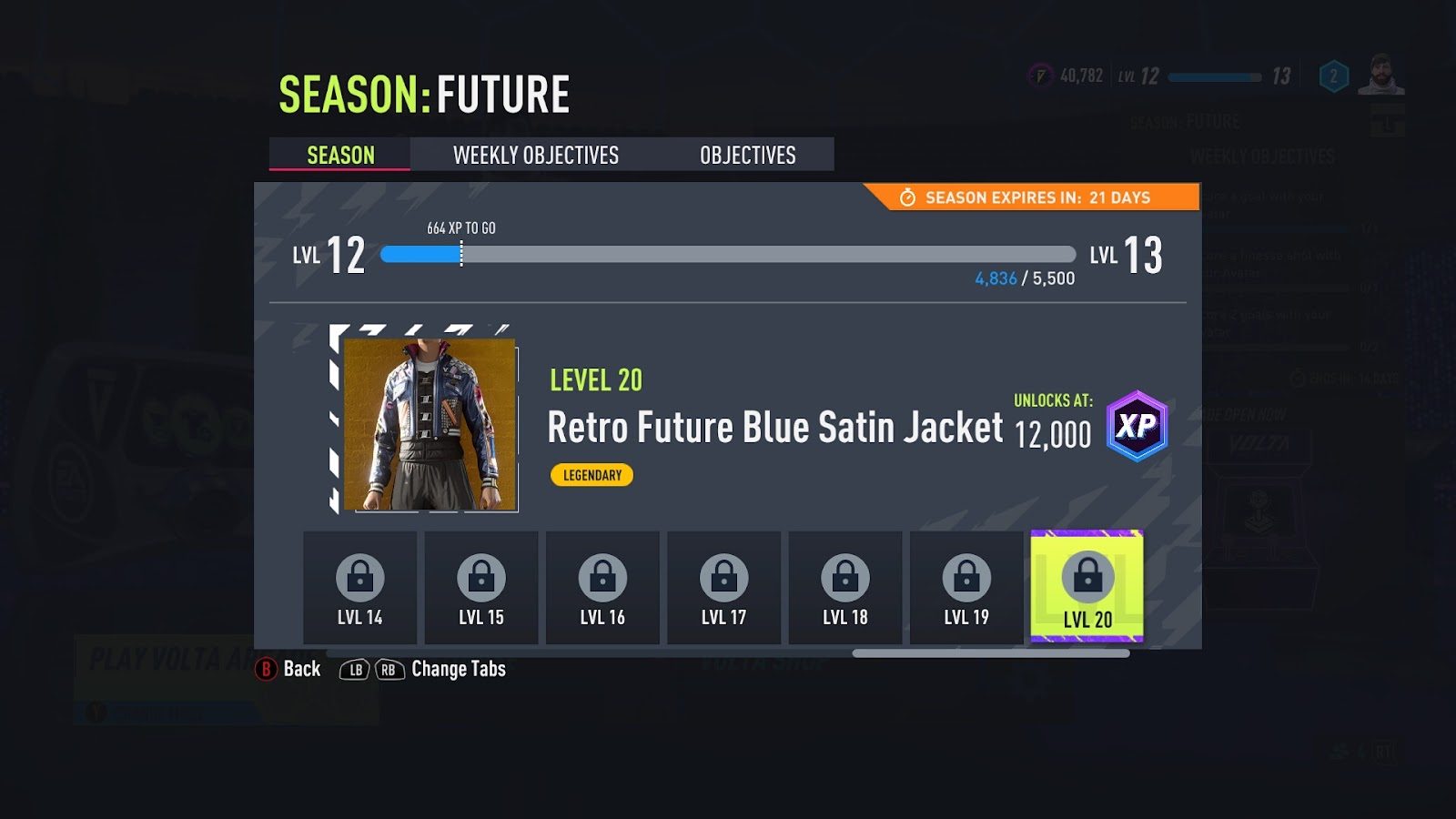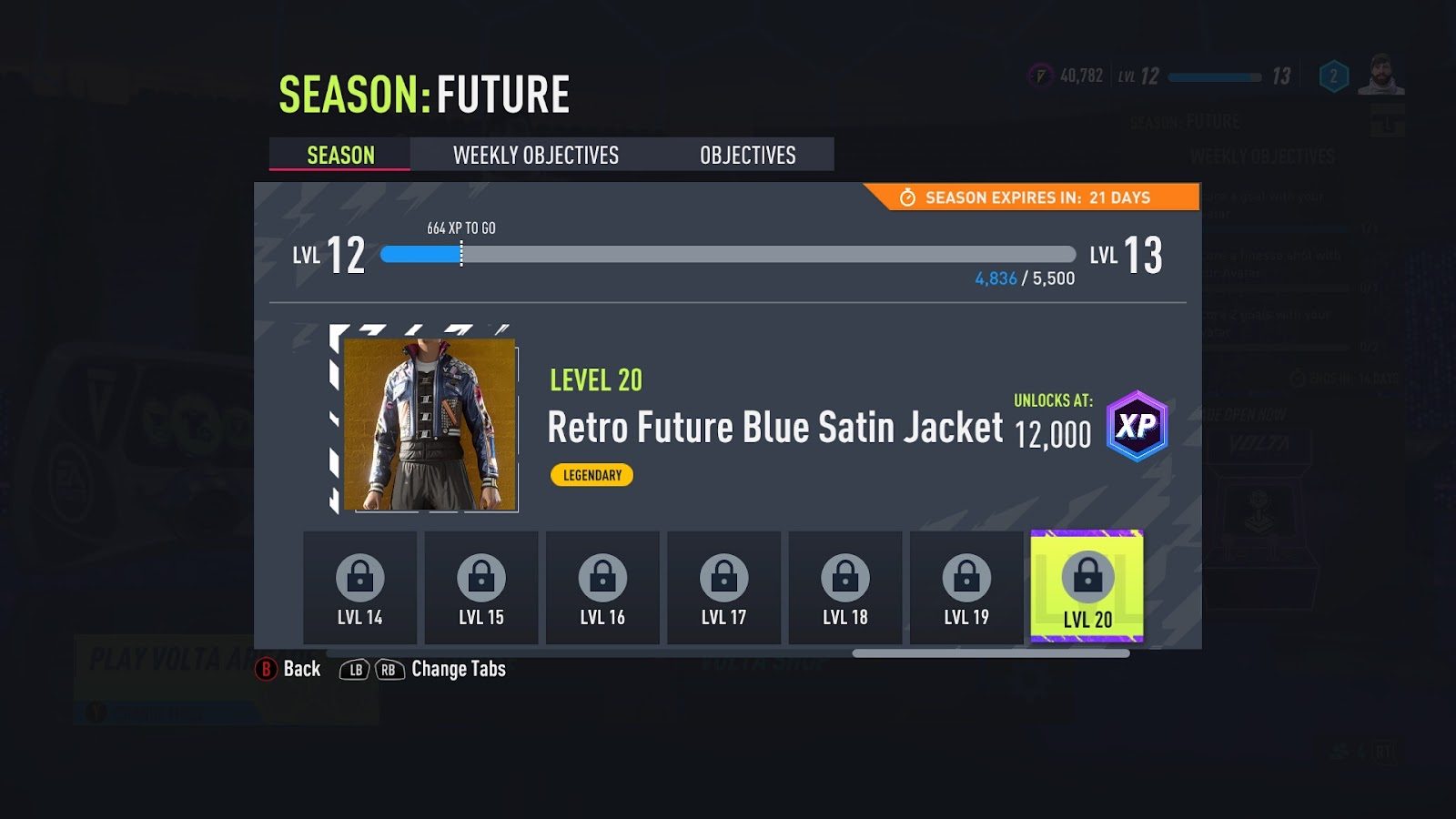 However, the Battle Pass system, perfected by Fortnite, has also made its way into FIFA with the introduction of Volta. The Volta game mode has a Battle Pass progression system for players to unlock new clothes, accessories and other Volta-exclusive items by playing the game. While not as severe as FUT Packs and other microtransactions, Battle Passes also use a currency system that can involve real-life currency.
Esports Revolution
Last but not the least, FIFA has seen a huge turn up in the esports segment ever since FUT became the main attraction of the franchise. MMOs like Counter-Strike, Overwatch and Fortnite have created huge campaigns with multi-million dollars prize pools and while FIFA may have a way to go to match those amounts, it is already doing a stellar job in terms of the depth of tournaments. Multiple events, both local and global, have helped cultivate a huge player base over the years for eSports, including counter-strike betting.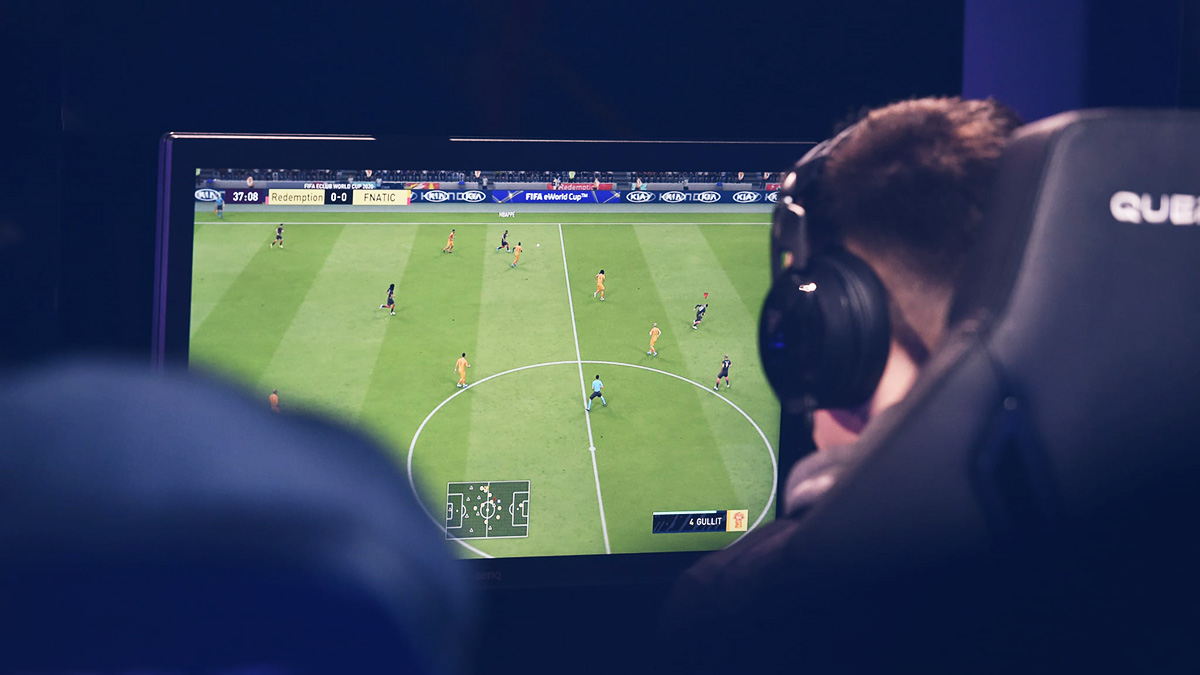 With the introduction of the FIFA Global Series, FIFAe Series and more integration between real life clubs and their Esport counterparts, EA have distributed the competition into regions and zones. This has allowed local talents to be discovered and compete in their zones to be more visible to international Esports groups and be signed up should the opportunity arise. Popular groups such as FUTWIZ, DUX Gaming, Dire Wolves and MKers have been doing incredibly well with the current Esports setup and FIFA has added more value to the global competitions with the FIFAe Club World Cup, FIFAe Nations Cup, FIFAe World Cup all tied in with their real-life counterparts.
Looking at the overall picture, EA Sports are well on their way to become one of the biggest multiplayer sports game franchises and given that the prize pools seem to be increasing with each competitive season, the growth is consistent. While Counter-Strike, League of Legends and Call of Duty still remain mainstay, they may soon face equal competition from FIFA or potentially even some other sports videogame!