Earlier this year, we reported that following Belgium's ban on loot boxes causing EA to stop selling FIFA Points in the country, UK had also launched a petition to ban FUT Packs and term it gambling. Now, the latest news on this topic are coming from the Netherlands where its Gambling Authority (KSA) have ruled the FIFA Points and FUT Packs System to be in violation of their Gambling Act and have thus fined EA Sports a cumulative sum of up to 5 million Euros.
The case, and the fine, was first imposed in 2018 which has now been accepted. This means that EA must not only change the systems in FIFA 21, but also FIFA 20 and FIFA 19 in order to be legal in the country. They have been given a time period of 3 weeks from the ruling date (15th October 2020) to make these changes. Failure to agree to the changes or non-compliance will cause EA to pay a fine of €500,000 per week, up to €5 million in total. The KSA have also declared lootboxes illegal and a part of gambling and this move will lead to other major gaming titles facing similar treatment at the hands of the Dutch government. EA look set to appeal the decision made in court and the situation is developing at the moment. The KSA consider lootboxes illegal as they are essentially a game of chance which falls under the Gambling Act and thus, cannot be classified as a for-all-ages title. Under Dutch law, a game of chance that allows a prize or premium to be won can only be provided if a relevant licence has been granted.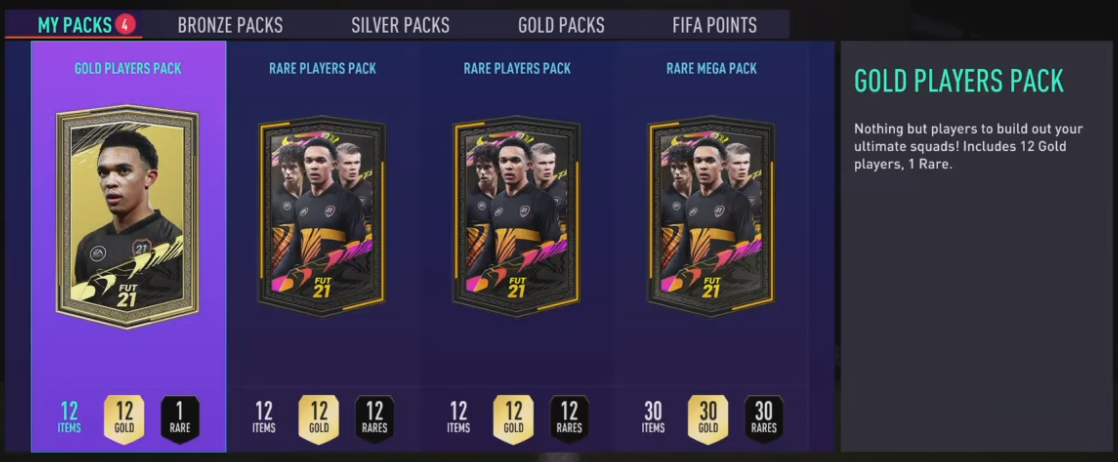 KSA Chairman René Jansen said in 2018, "The KSA believes it is crucial to shield vulnerable groups, such as minors, from exposure to gambling. For that reason, the KSA supports a strict separation between gaming and gambling. Gamers are often young and therefore particularly susceptible to developing an addiction. As such, gambling elements have no place in games." KSA also confirmed that when the command was intimated to the affected companies, almost all the gaming companies complied. Electronic Arts Inc. and Electronic Arts Swiss Sàrl however, did not respond. In response, EA put out the following statement:
"Players all over the world have enjoyed FIFA and the FIFA Ultimate Team mode for many years and as such, we are disappointed by this decision and what it may mean for our Dutch community. We do not believe that our products and services violate gambling laws in any way. We are appealing this decision and we seek to avoid a situation impacting the ability of Dutch players to fully experience and enjoy FIFA Ultimate Team.
"Electronic Arts is deeply committed to positive play. We seek to bring choice, fairness, value and fun to all our players in all of our games. We remain open to discussions with the Netherlands Gambling Authority and other stakeholders to understand and explore solutions to address any concerns."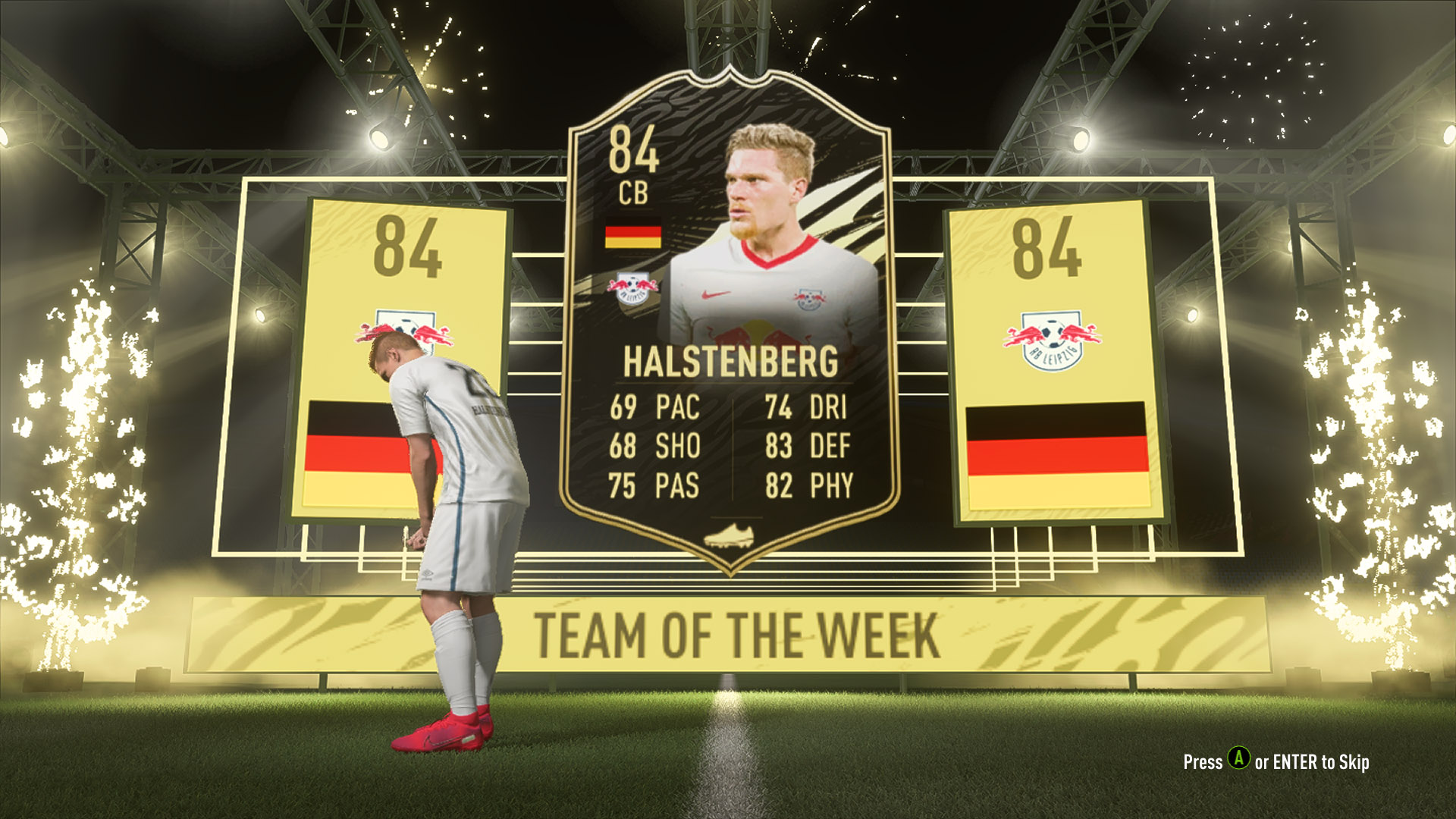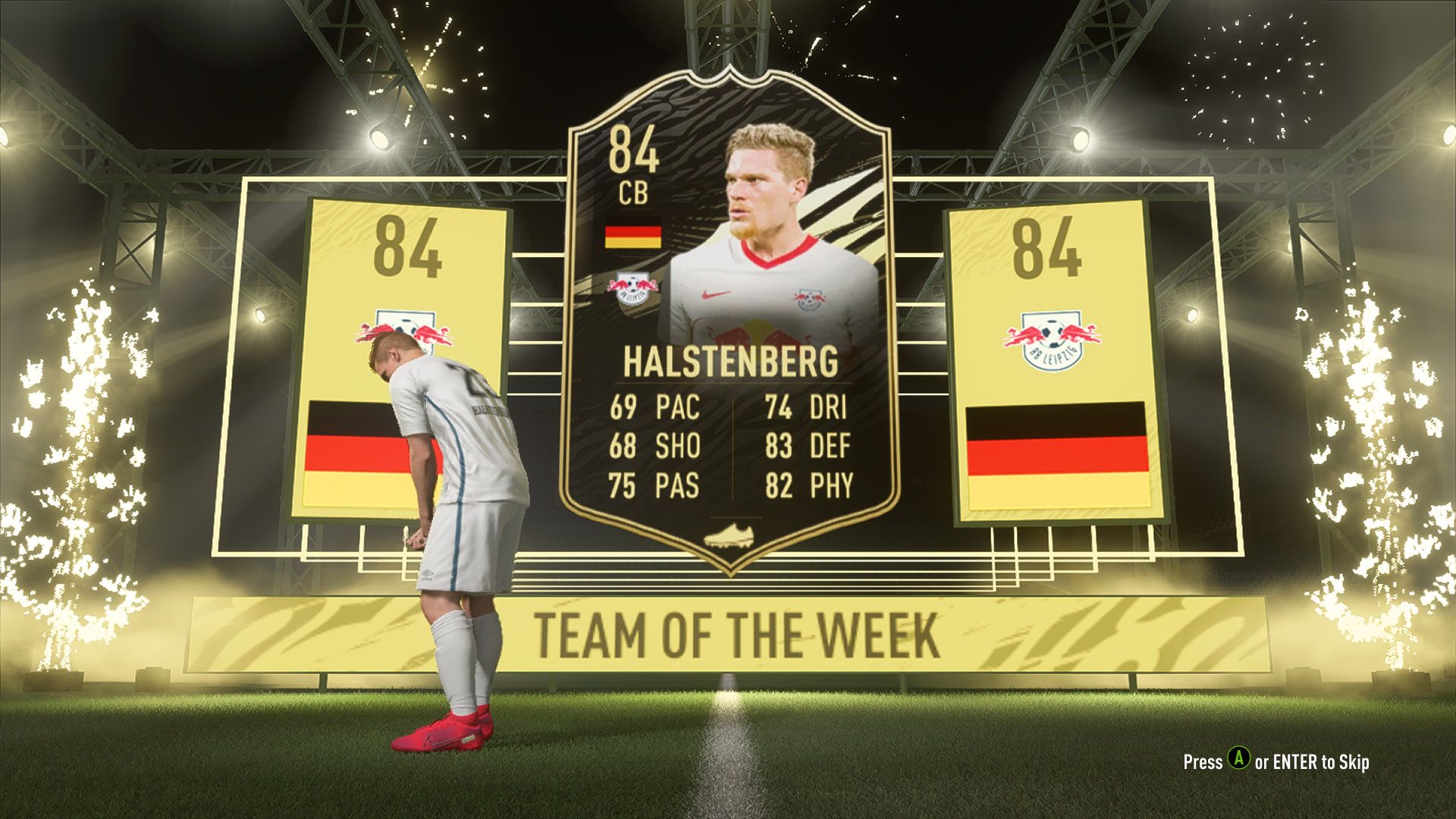 EA have already faced a similar situation in Belgium when it was asked to remove all gambling elements, mainly FIFA Points and FUT Packs purchase systems from the game. Other games to be affected by the lootbox law include giants like Overwatch, CSGO and many more. All the studios disabled their lootbox systems in 2018 itself, the time of the ruling. EA only agreed hesitantly in January 2019. We may very well see a repeat of that dispute.
This landmark decision just comes days after Canada declared to file a class-action lawsuit against EA as numerous games under the company's banner seem to be breaking the Criminal Code of Canada. The games in question mainly involve FIFA and Madden but spread out to NHL, Battlefield and many more. The lawsuit was filed on September 3oth and further development is currently underway. It is expected that the Canadian case will have a similar outcome as that of Belgium and Netherlands. UK is also in progress with their petition and we are expected to see some results from it in the near future.