On our journey of exploring less popular leagues for hidden talents, another footballing nation has come up on our search that is often overlooked. After Romania, Norway and Poland, it's time to turn our attention to Denmark and its top football division, the Superliga!
Denmark has been under the radar for quite some time with only a few extremely talented players such as Christian Eriksen, making a mark in European football. However, our scouts have revealed that there are a lot of young players to be excited about in the Danish Superliga. So, let's begin!
Evander da Silva Ferreira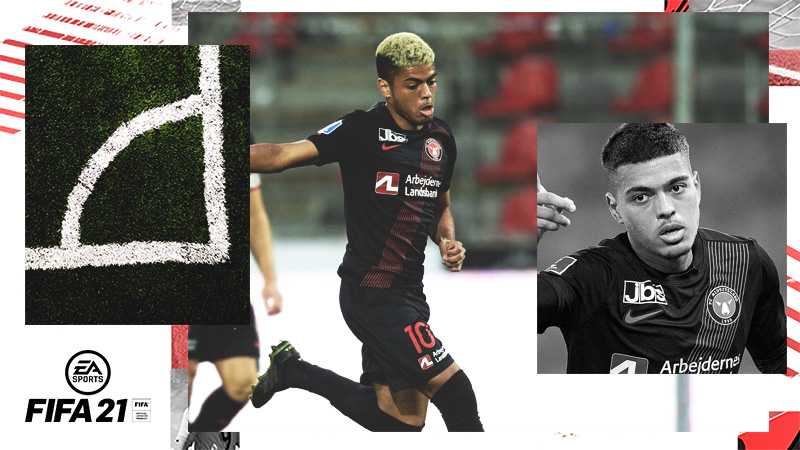 Our first name on the list isn't Danish but is definitely one of the finer players in the Superliga. Evander, the 22-year-old midfielder is an attacking presence and mainly operates as a CAM but can step into a CM role if needed. The Brazilian wonderkid possesses 80 dribbling and 72 passing and also has a 4-star weak foot with 5-star skill moves.
This explosive combination makes Evander a moderately expensive but an extremely dependable player and with a market value of €6M (€9M release clause), you should definitely sign this player up as a reliable substitute at least. His OVR rating is 73 with a potential of 80.
Wahidullah Faghir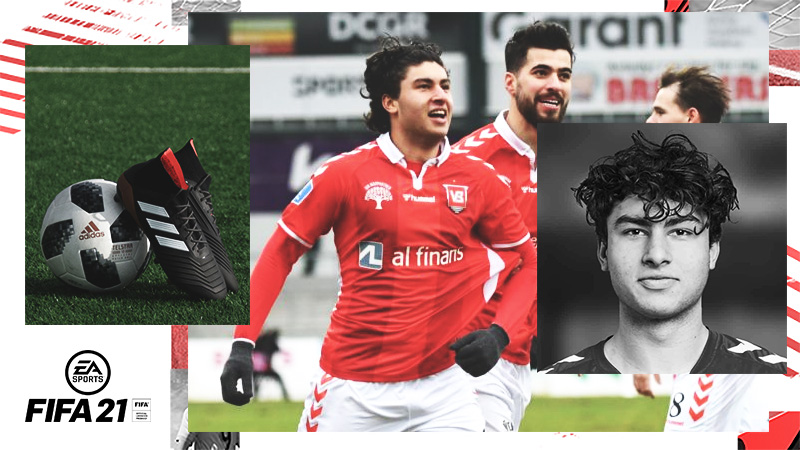 Our first Danish player on the list, Wahidullah Faghir is an up-and-coming striker playing for Vejle Boldklub. The 16-year-old forward can also play as a RM but ST is the recommended position for him. With a 3-star weak foot and 3-star skill moves, the tall and lanky player possesses enough flair to get around defences and score a couple of goals with consistency.
Faghir's stats aren't that high at the start of FIFA 21 Career Mode and is certainly a long-term project than a short buy, he is ideal for a RTG save. Having said that, he has a market value of just under €800K and a release clause of €1.7M, so it's a win-win buy either way. Faghir starts at a 60 OVR with an amazing 82 potential.
Be sure to check out iDeal casino online for some interesting offers.
Jesper Lindstrøm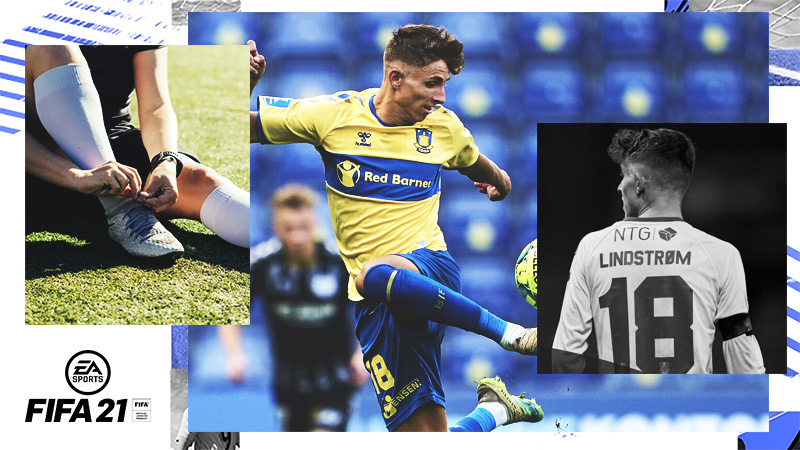 Jesper Lindstrøm is a 20-year-old midfielder with the same playing positions as Evander. Much like his Brazilian counterpart, Jesper also plays mainly as a CAM but is a very speedy central midfielder thanks to his 81 pace. The Brøndby player also holds 72 dribbling and is a double 3-stars player with high/medium work rate.
Interestingly, his profile matches that of many left-backs in the game so a potential development plan to convert him to a full back might also work. Lindstrøm starts at an OVR of 69 and has a potential of 82.
Kamal Sulemana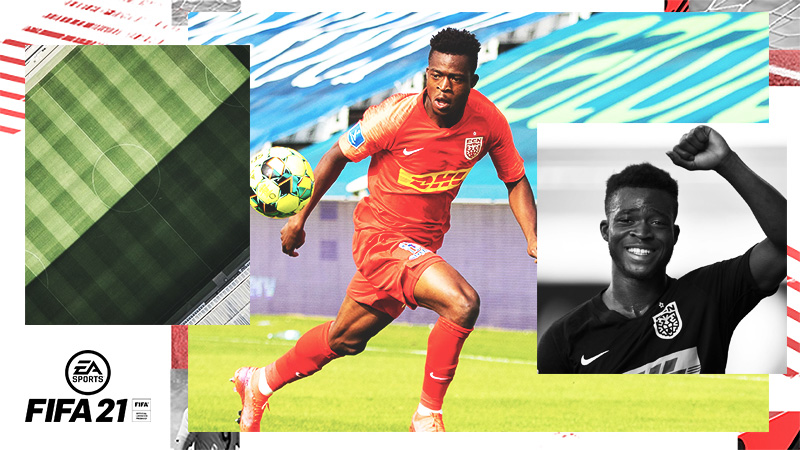 Kamal Deen Sulemana is currently one of the brightest African prospects. The 18-year-old winger from Ghana plays on the left flank for FC Nordsjælland. Armed with blazing 92 pace and a respectable dribbling stat of 74, the 4-star WF/ 4-star SM player also possesses the Speedster Player Trait.
He has been steadily gaining attributes and potential upgrades from EA Sports and his move to a top tier club is just a matter of time. He is valued at just €2.6M and is an absolute bargain for your FIFA 21 Career Mode team! He starts at an OVR of 67 with am outstanding potential of 83.
Morten Frendrup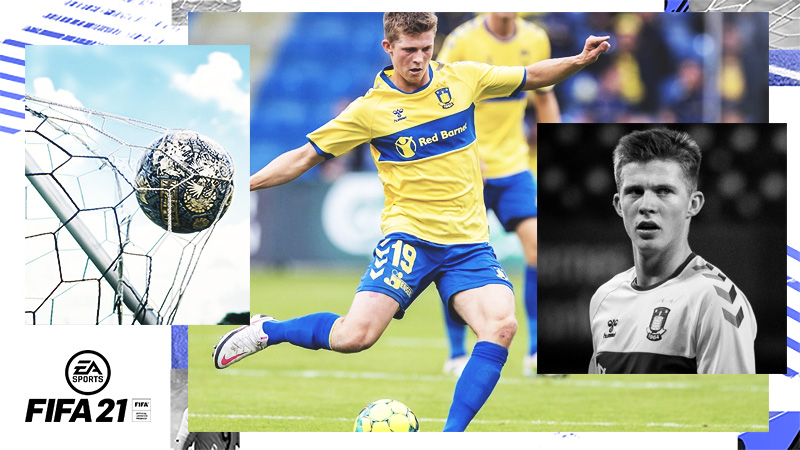 We've saved the best for last! One of the brightest Danish talents of the moment, the 19-year-old Morten Frendrup is one hell of a talent. The young midfielder plays for Brøndby just like his teammate Lindstrøm that we presented above and already has some decent attributes in FIFA 21 despite his age with 72 Physical, 78 Pace and 70 Dribbling.
Frendrup is a rock in the midfield as he mainly operates as a CDM on the pitch. He has a high/high work rate and is currently valued at €3.6M, which is frankly a great deal. He has a starting OVR of 70 and a great potential of 83.
The Danish Superliga is virtually non-existent in most football conversations but there is sincere hope that these talented youngsters can lift the league up and bring it into the spotlight. Make sure you update your shortlists fellow managers, and happy scouting!