As top-flight seasons across Europe head towards a conclusion, many die-hard football fans are already starting to turn their attention to the 2018 World Cup, which gets underway on June 14th in Russia.
EA Sports have promised to deliver one of the biggest and best expansion packs to date ahead of the tournament, which has understandably provoked much excitement amongst FIFA 18 enthusiasts.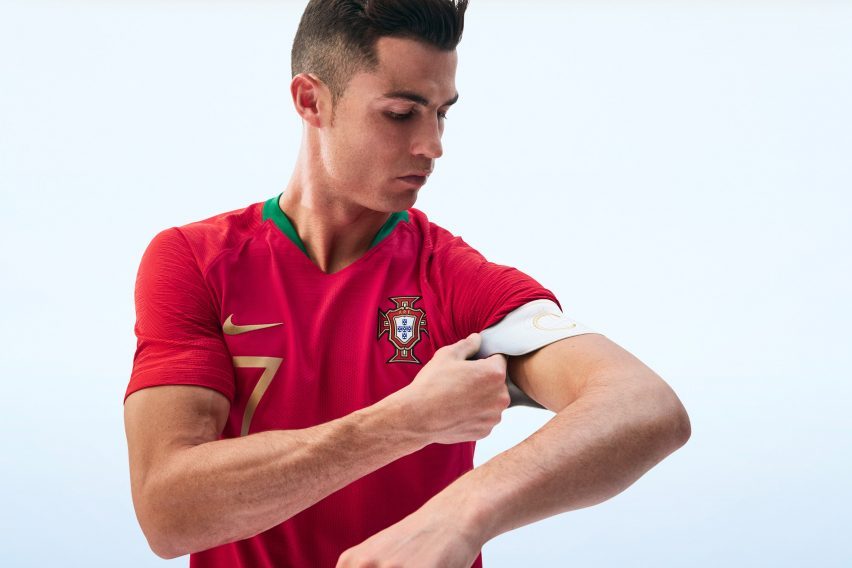 Source: FIFA World Cup 2018 via Twitter
2014 World Cup Expansion Pack
In 2014, it was announced that EA Sports would launch a World Cup game within FIFA's Ultimate Team mode. A standalone game was also released for Playstation 3 users; however, this was the first time that players had the option to add the expansion pack to their game, completely free of charge. The product included all 32 national teams and allowed FIFA players to recreate the entire tournament, which included guiding their side through the potentially-tricky group stage, into the knock-out rounds and potentially to a World Cup final. One of the standout elements of the expansion pack was the option to assemble a team using players of any nationality, although squad chemistry could often be lost if too many differing cultures clashed. Authentic team crests and kits were readily available whilst iconic stadiums such as the Maracana were given an authentic virtual makeover.
Record-breaking striker Miroslav Klose was one of the top-rated cards on the game with a score of 90 and helped guide his side to World Cup success in real life. He netted a hugely impressive 16 goals across four tournaments but Germany won't be able to call upon the all-time record goalscorer this time around. Despite this, they remain firm favourites in the betting and can be backed at sportsbet.io at 5.50 ahead of Brazil, Spain, France and Argentina, who are also understandably prominent in the outright market. Joachim Low's side have been drawn alongside South Korea, Mexico and Sweden in Group F.
The game was considered a runaway success and was well-received, and it appears as though EA Sports will opt to repeat the trick once again in 2018.
2018 FIFA World Cup Game
Speculation was rife surrounding the 2018 World Cup expansion pack and, although EA Sports chose to remain tight-lipped about the product, Spanish commentator Manolo Lama accidentally told Radio COPE that he was making his way to a recording for the FIFA World Cup game back in December 2017. The seasoned sports broadcaster wasn't able to confirm a launch date, although a spring release is widely expected. In 2014, the expansion pack was launched on May 29th ,which offered users around three weeks of game-play prior to the tournament getting underway.
In 2018, the World Cup commences in Moscow on June 14th, with hosts Russia taking on Saudi Arabia in Group A. Football fans will understandably be hoping for a slightly earlier release than four years ago, as they desperately search for something to help bridge the gap between the end of the domestic campaign and the start of the prestigious tournament. World Cup fever is slowly beginning to spread and news of the release has helped ramp up the excitement. Fans are understandably jubilant and with the correct groups, official branding and all twelve of the stadiums believed to be featuring in the forthcoming pack, it is set to be a hugely realistic experience for all players. With many fans unable to afford a trip to Russia this summer, it is a great way of enjoying the highs and lows of the tournament without the costly outlay.
Since the 2014 expansion pack was released, EA Sports have added squad builder challenges and Ultimate Team drafts to the game, both of which are likely to be included in the World Cup 2018 offering. International Icon cards would also make an extremely sensible and enjoyable addition to the game.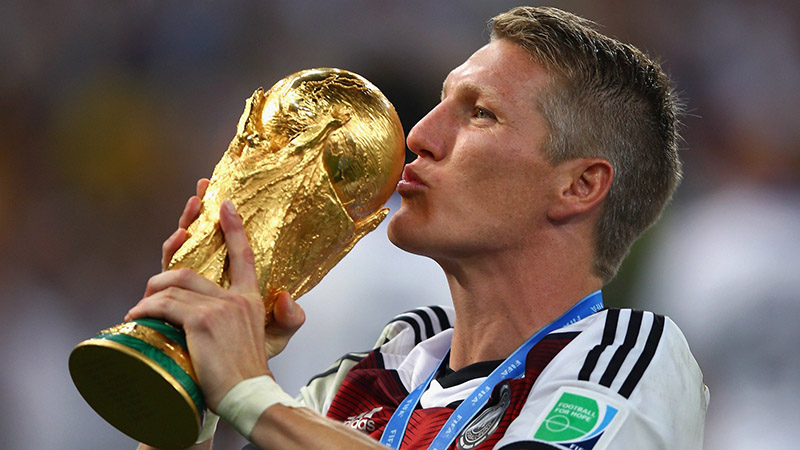 Source: SN Canada Soccer via Twitter
Four years ago, EA Sports decided to capitalise on the popularity of the global event by releasing the updates completely free-of-charge and a similar approach is expected once again. This encouraged engrossed players to purchase additional extras such as a series of limited World Cup kits as well as the opportunity to buy additional gold packs. It would make commercial sense to introduce an almost-identical model this time around. At the time of writing, the updates are believed to be available on Playstation 4, Xbox One, Nintendo Switch and Microsoft Windows but further announcements are expected in due course.
It is not known whether players such as Felipe Luis, Alexander Kokorin and Neymar Jr, who are all at risk of missing the tournament through injury, will be included in the game. The latter picked up an injury playing for PSG at the beginning of March and is likely to be one of the most popular players on the game, alongside Argentina's Lionel Messi and Sergio Aguero, as well as the evergreen Cristiano Ronaldo.
Whilst all 32 teams will appear on the game, some fans have been questioning why sides such as Italy, USA, Austria and the Netherlands, all of whom failed to qualify, haven't been included in the game. They claim that this would allow players to swap teams around, thus creating a fictional tournament. Considering there are over 150 teams who failed to make the grade, EA Sports appear unlikely to grant their wishes. Players based in these countries may wish to include the likes of Giorgio Chiellini or Memphis Depay in their side, and as things stand, this won't be possible.
Other vocal critics have suggested a standalone game would be preferable — although, judging by the success of the 2014 Expansion Pack, this doesn't appear to be an economically viable route.
Fans are eagerly awaiting further news about the FIFA 18 World Cup expansion pack. EA Sports have chosen to keep their cards close to their chest and information is currently at a premium. The tournament is set to light up the summer once again and with a number of the sport's greatest showmen all on one stage, it's little wonder that fans cannot wait to recreate the event for themselves.