The world of video games has been with us now for a few decades, and from its humble origins as table top arcade games in seedy bars, gaming is now a multi-billion industry, and the latest titles command millions of fans, spanning multiple categories.
However, one genre has brought attention all throughout the storied history of video gaming, football games! From the stickman graphics of the mid-90s to the photo-realistic releases today, it's clear that football games have ingratiated themselves into modern day culture. Here's our list of the best ball kicking games of all time.
Football Manager (1982)
Not related to its modern day namesake, this proto football management game still inspired a generation of developers to produce strategically minded football games. One of the first great home computer games, a ten year series was produced, and whilst it may be unfamiliar to most gamers today, the titles it inspired certainly aren't.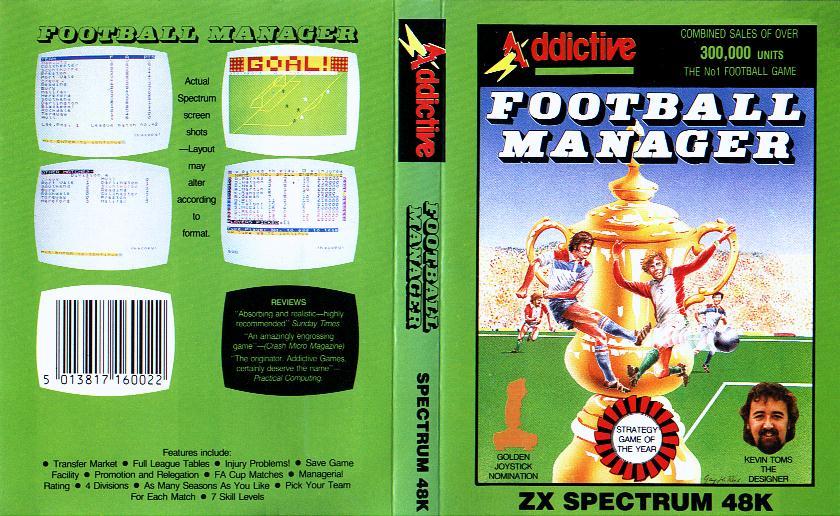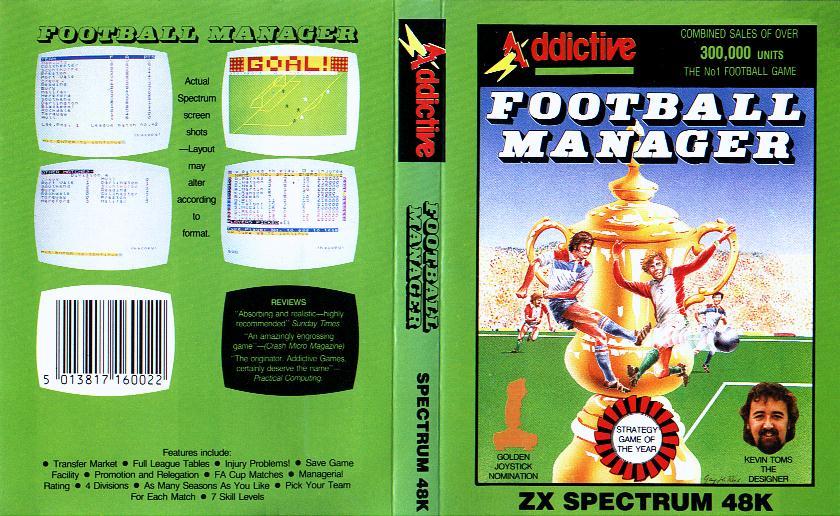 Rocket League (2015)
A rather bizarre game more reflective of those mad football matches that the Top Gear crew used to host with cars instead of players, Rocket League isn't one for the footy purists, but it's great fun nonetheless.
Initially released as a PS4 exclusive, Rocket League sees players take control of rocket powered cars to literally drive the ball into the opposition's net. With boosts and other perks to help players, this game's enduring popularity in an age where new releases are abandoned minutes after their release is testament to its entertainment value.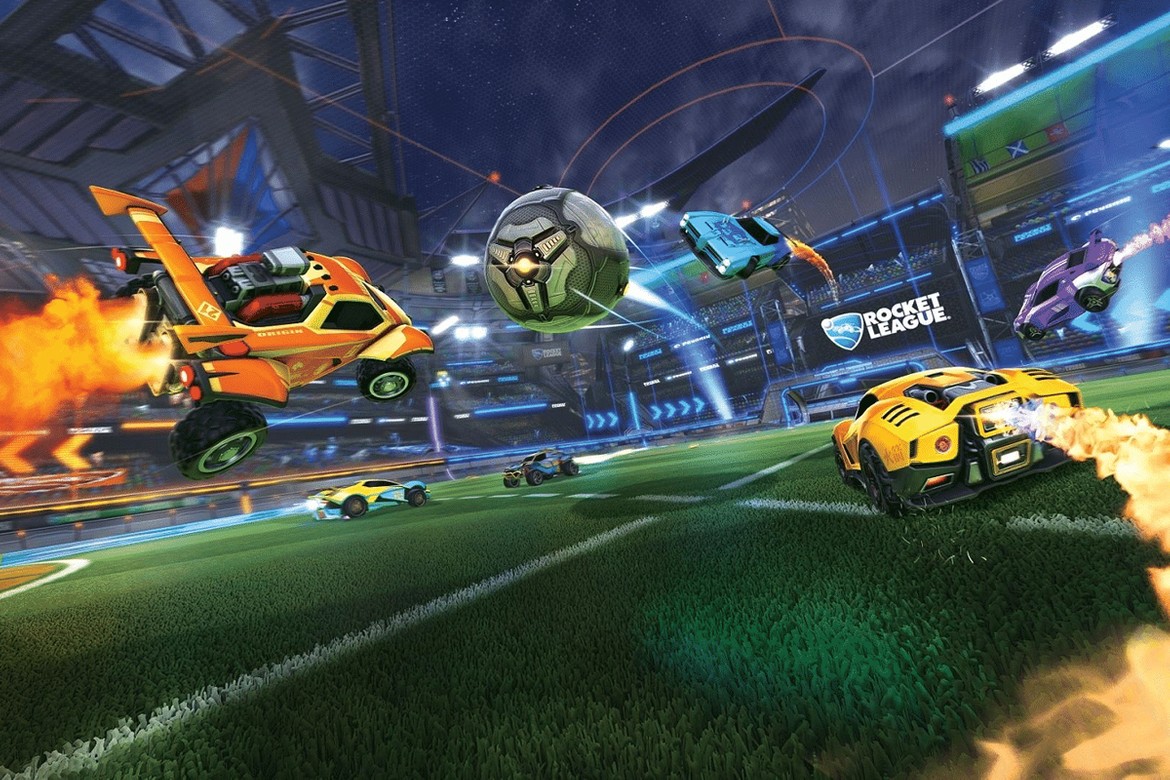 The game is also very popular on the eSports scene thanks to its competitiveness with tournaments amounting in over $1 million in rewards. There are many teams of professional players that compete in these tournaments and you can now wage bets on who will reign supreme. According to this guide on freebets uk: UK bookies now offer a range of eSports betting markets as players and teams compete in football video game tournaments across the globe for big cash sums.
Pro Evolution Soccer 6 (2006)
The PES v FIFA debate has been the defining culture war of our times. Well, that's perhaps putting it a little strongly, but you can tell a lot about a person from where they stand on this conflict between the two top football gaming series,
One year where PES was the undisputed champion however was back in 2006, when PES 6 set the marker down for all realism driven football titles to follow. With lifelike passing and movement, players were transported to the stadium to watch their heroes, and whilst FIFA may command more fans these days, homage must be paid to this trailblazer of a game.
FIFA Street 2 (2006)
The second instalment in FIFA's spinoff series, this game is adoringly remembered by any kid who grew up playing video games in the mid-2000s. FIFA Street 2 was the highlight of a three-part series which saw pitches reduced down to the size of basketball courts, and a focus on embarrassing your opponents through skillage rather than tactical nuance.
Featuring the artful grace of players like Ronaldinho, Wayne Rooney and Peter Crouch, the onus was on players to rise to the top of the street footballing world, collecting "Skill Bills" on the way to deck your team out in the latest gear and purchase new tricks.
Football Manager (2020)
The game that left legions of girlfriends around the country perplexed, a game which is basically a replication of an office job doesn't immediately sound appealing, but Football Manager 2020 still managed to convince millions of men (and some women we believe) to rush home from a hard day at the office and spend their evenings on some quality data analysis.
With Football Manager 2020, the focus is not on footballing gameplay, but instead taking the reins behind the scenes living out your fantasy as the leader guiding your favourite club to glory. Endless pages of statistics and spreadsheets feature in this game, which requires a certain degree of patience and intelligence not often found in other football games.
Still, the sense of satisfaction when you finally take Woking into the football league can hardly be replicated anywhere else.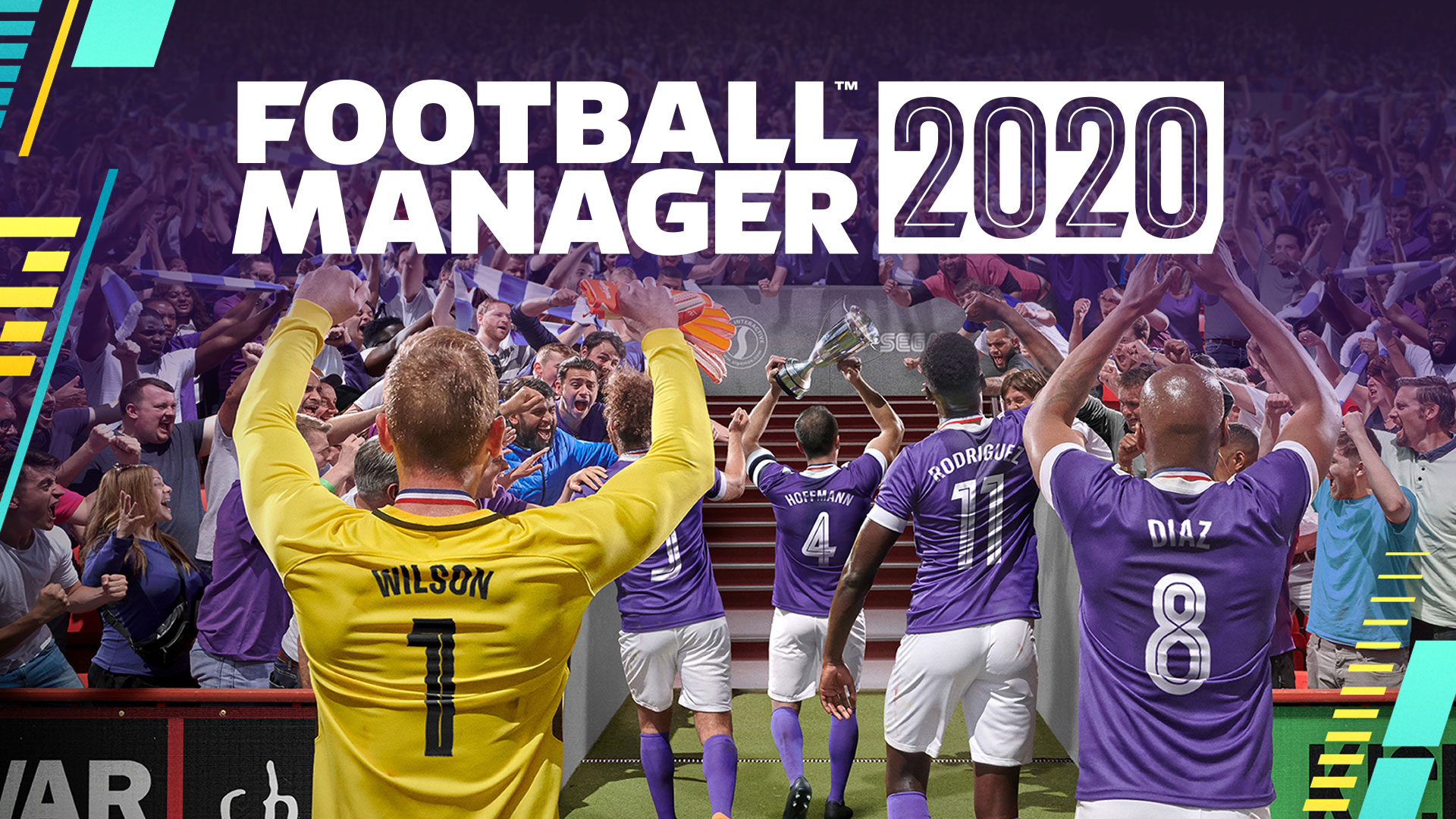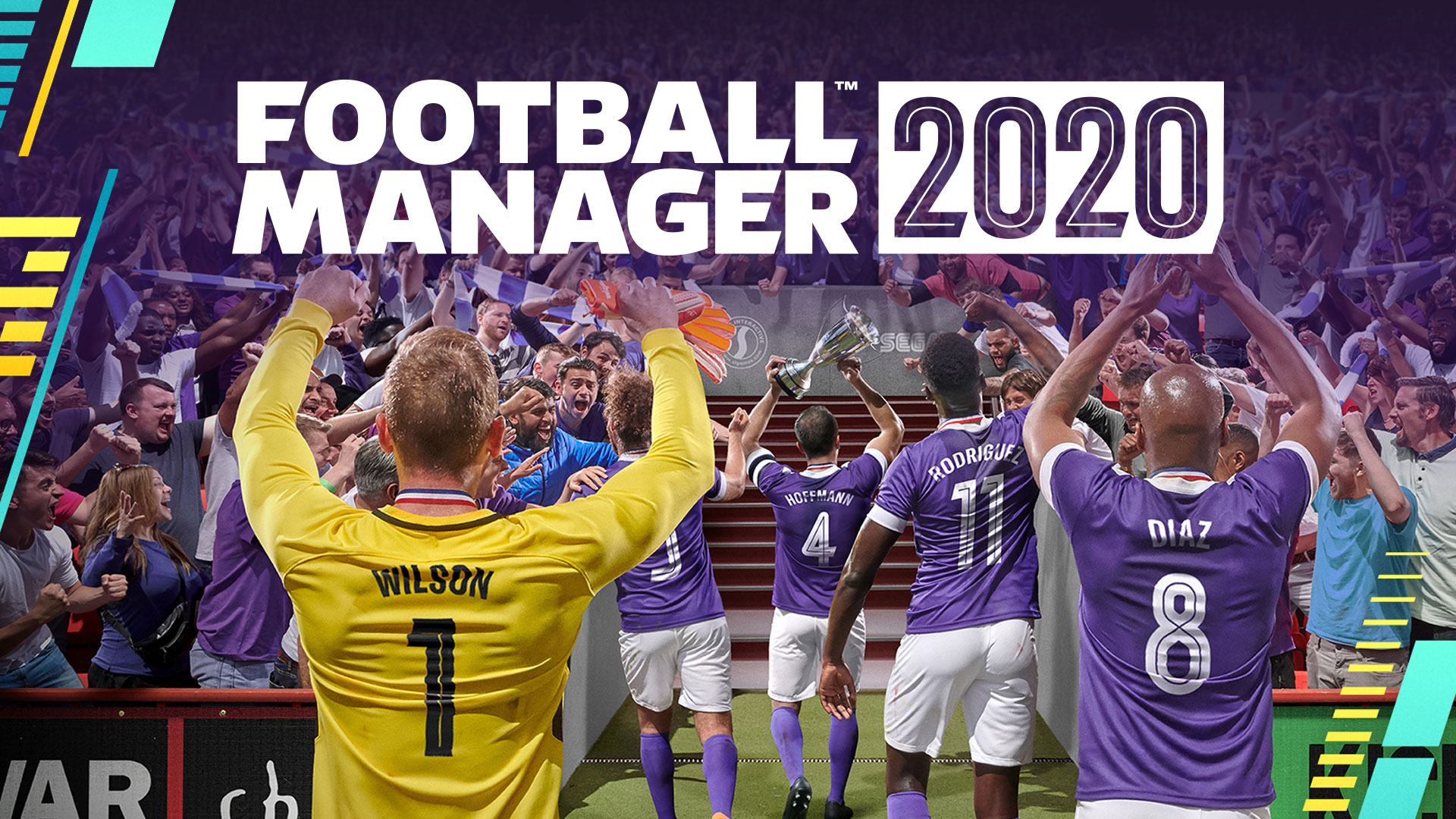 FIFA World Cup South Africa (2010)
Back before they got lazy and just began putting out World Cup content as DLC, EA Sports released some quality World Cup games.
This title was perhaps the best of the list however, featuring 199 squads, with fans therefore given the opportunity to guide San Marino to unlikely world domination. Another great feature was the scenario mode, letting fans take control of 55 different situations from the story of qualifying, and change history in their countries favour.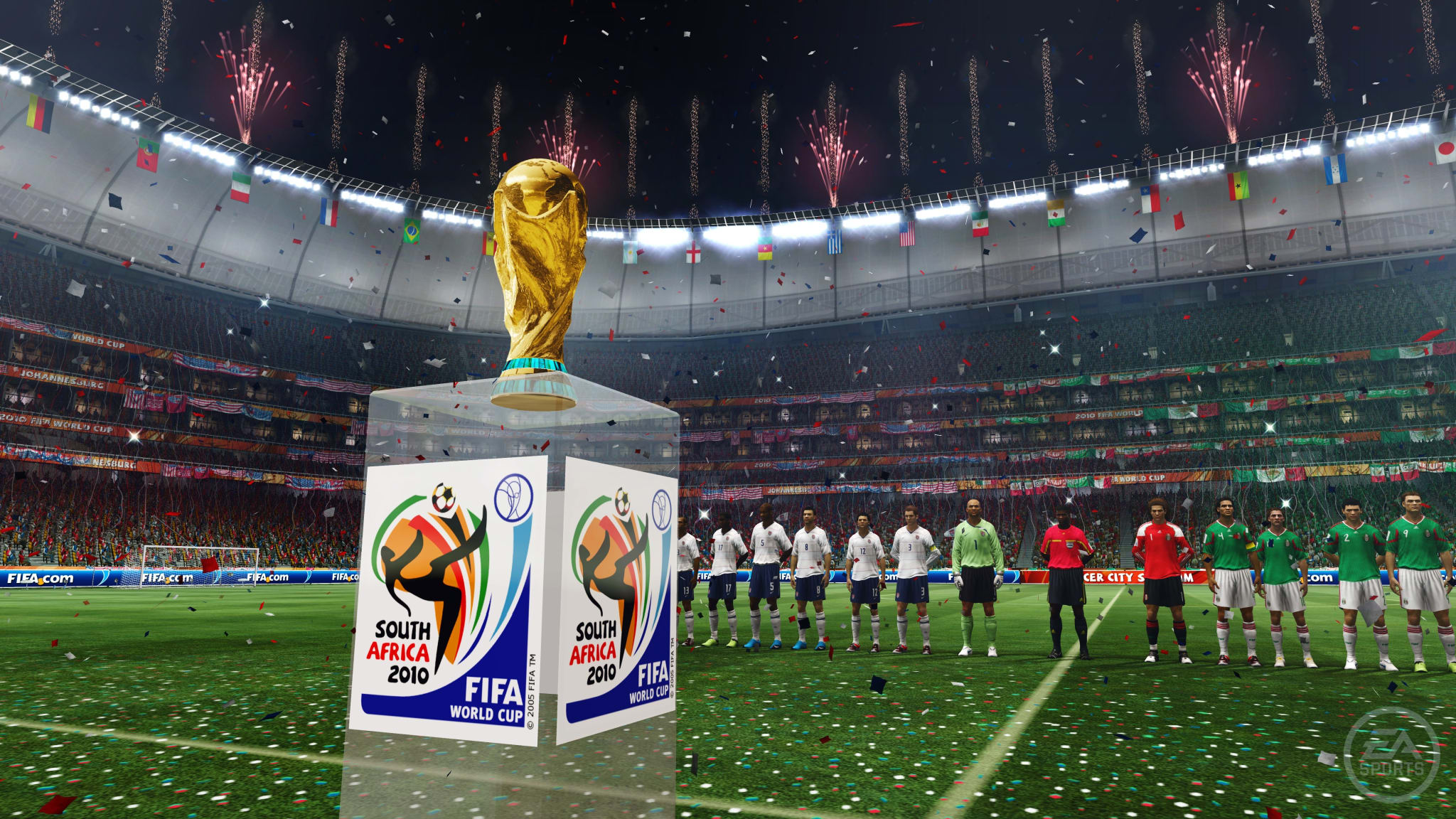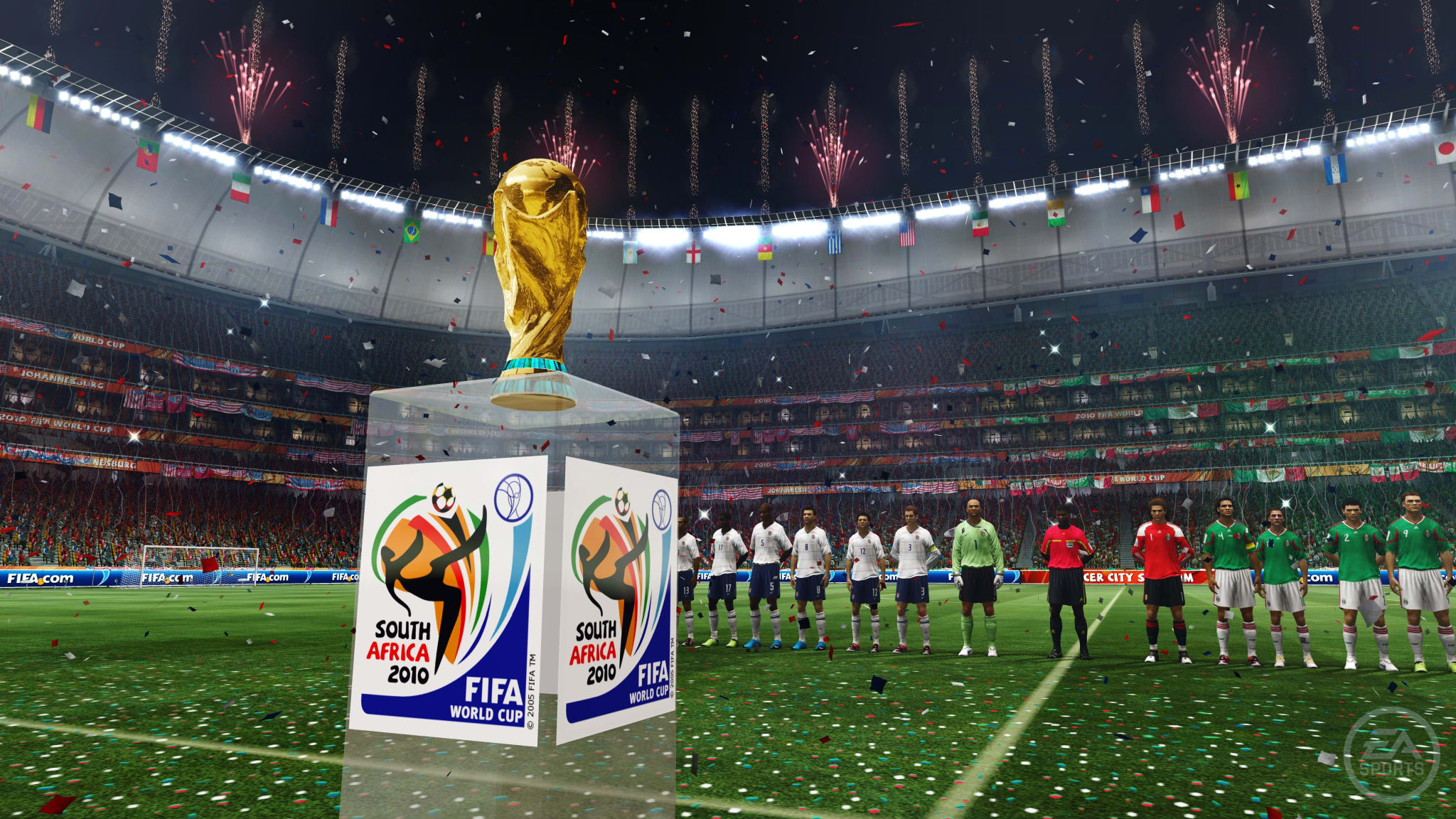 FIFA 14 (2013)

Undoubtedly the best FIFA title of the last decade (for us), FIFA 14 has the right equilibrium between gameplay and graphics. Ultimate Team fans will remember that this was the first edition to feature Legends, or as we now know them as, Icons. Additionally, if you play or played this game on PC, you could take it to the next level of realism thanks to the multitude of mods released for this edition by the modding community.
Career Mode looked better than ever with the revamped and realistic transfer system along with the debut of the Global Transfer Network. And who can forget those snazzy ESPN match broadcast overlays that still bring joy to us players. Pro Clubs was at its peak and the game mode had never been more popular in the FIFA community.
This was also the first time we got 2 separate editions of a FIFA title for current-gen and text-gen consoles. Lastly, who could ever forget the soundtrack? The playlist was filled with bangers and you could honestly spend hours in the menus just listening to those songs. All in all, FIFA 14 was a masterpiece which deserves our love, and the top spot, for the best FIFA ever made.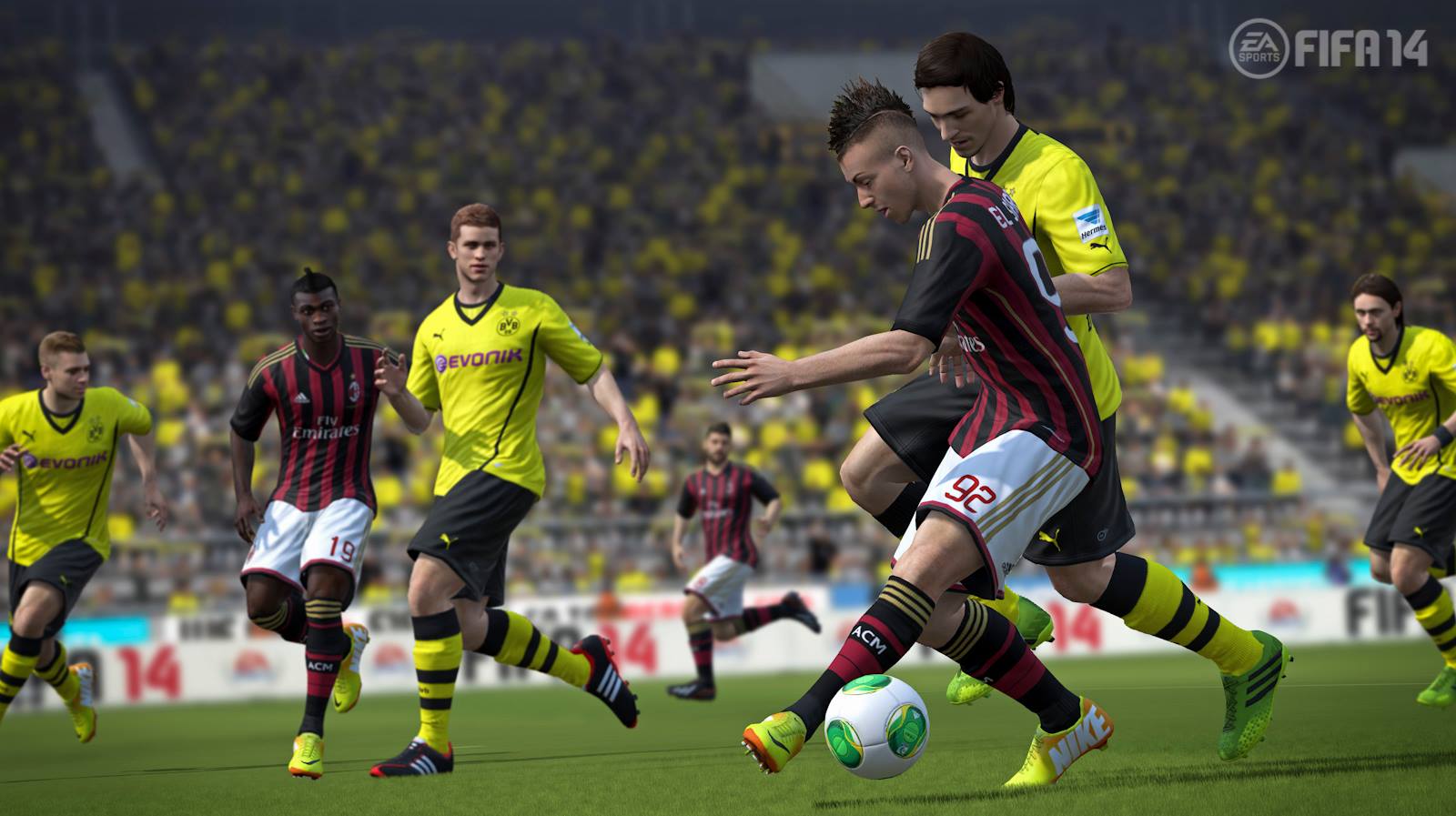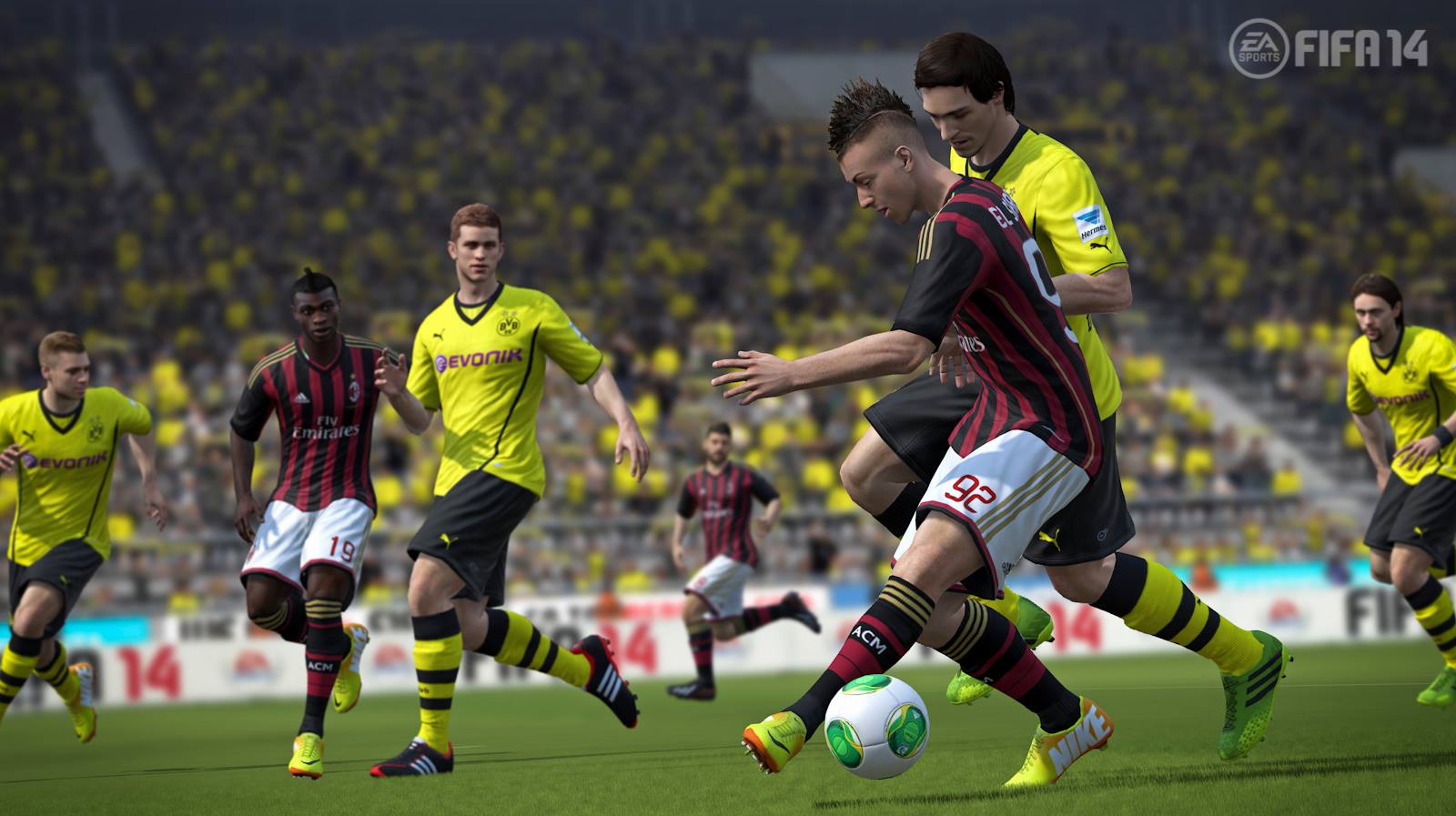 Let us know in the comments which was the best football simulation videogame ever made.