The popular tv show from Apple TV+ lands in FIFA 23.
After confirming all leagues and teams in FIFA 23, EA Sports revealed today that one more club will be available in the game. AFC Richmond and Ted Lasso will feature in the 'world's game' together with the clubs biggest stars including Jamie Tartt, Dani Rojas, Sam Obisanya, Roy Kent, and Isaac McAdoo, all authentically recreated.
Moreover, the club's home ground Nelson Road will be in the game as well.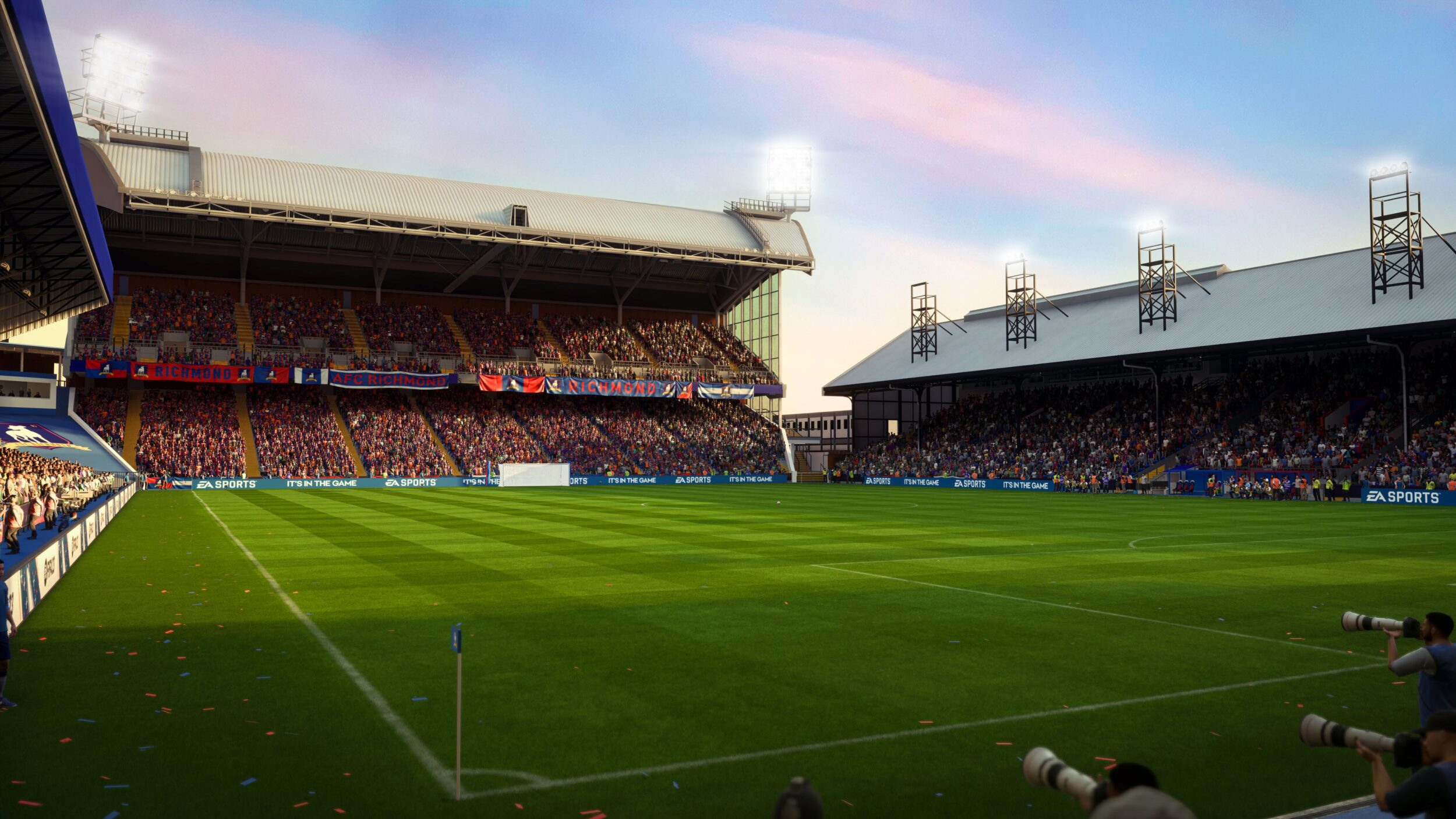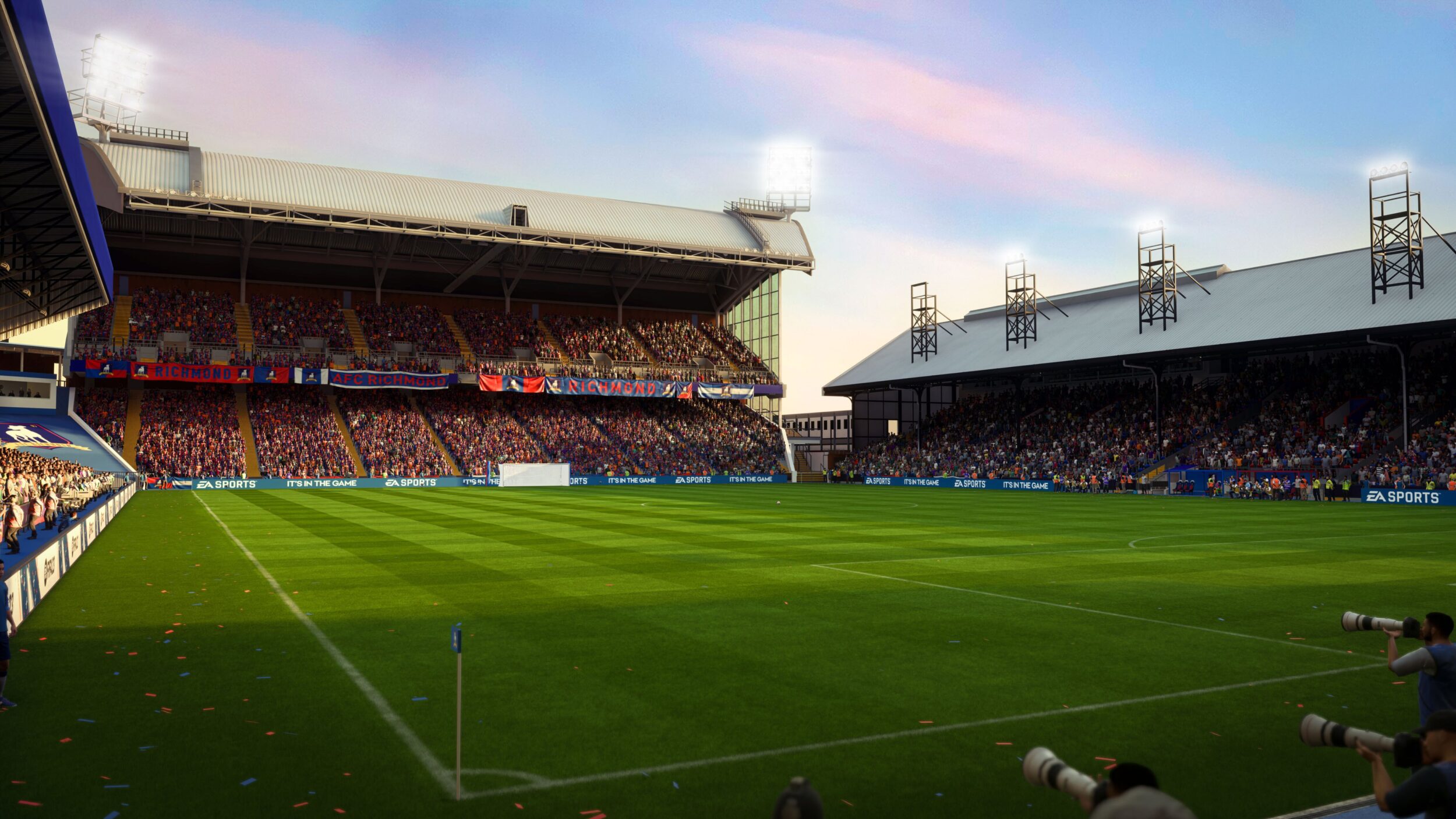 With the new option to play as a real manager in FIFA 23 Career Mode, you'll be able to select Ted Lasso and play as him managing AFC Richmond or any other club in the game.
'The Greyhounds' will be available just in Career Mode selection menu and you can play with them by swapping a club in the Premier League or any other playable Career Mode league. The players ratings are available on sofifa if you care to see them.
AFC Richmond will be playable across Career Mode, Kick-Off, Online Friendlies, and Online Seasons.
In FIFA 23 Ultimate Team, AFC Richmond fans will be able to get a series of customisation items such as authentic kits and TIFOs, as well as being able to find and select Ted Lasso or Coach Beard as your club's manager. All AFC Richmond content in FUT will be available through objectives and challenges.
FIFA 23 will be available worldwide on PlayStation 5, Xbox Series X|S, PC, Stadia, PS4, and Xbox One on September 30. Early access for FIFA 23 Ultimate Edition begins on September 27, 2022.