With the recent changes announced by EA Sports, the future of football eSports is looking quite interesting.
In recent years the FIFA series has evolved into more than a simple friendly game. It's an eSports game worth millions of dollars, with new leagues, tournaments, and businesses popping up regularly. FIFA 23 will be the last instalment in the FIFA franchise as EA Sports plans to move forward with EA SPORTS FC. This means that the FIFA eSports scene we were all used to will change as well.
New Ecosystem
In terms of organization and tournaments we will definitely see a big change. The current FGS system is based on FUT and promotes the 1v1 and 2v2 playstyle, however if EA decides to include Pro Clubs in their eSports ecosystem we might even see 11v11 matches.
Without the FIFA license, EA Sports won't be able to run their game under the FIFAe brand that include competitions such as FIFAe Continental Cup, FIFAe World Cup, FIFAe Nations Series and FIFAe Club Series. The world football's governing body revealed in a press release a few months ago that they plan to invest in the gaming and eSports sections and we will most probably see a new game on the market that will continue the FIFA franchise tradition.
However, Electronic Arts will likely re-create similar tournaments under different names with full control over them. They already made a first step as they recently announced the new EA Sports Cup, a dedicated team-based competition that sees the best of the best go head-to-head on a weekly basis in-person over a period of three months.
In addition, EA is partnered with over 30 domestic leagues that will run their own esports tournament featuring the top players in their country. Some of the leagues included are the Premier League, Bundesliga, LaLiga, and Major League Soccer.
Crossplay
Currently all professional FIFA eSports tournaments are played only on PlayStation 5. With the introduction of crossplay in FIFA 23, we might finally see PC and Xbox players join the fun in the future.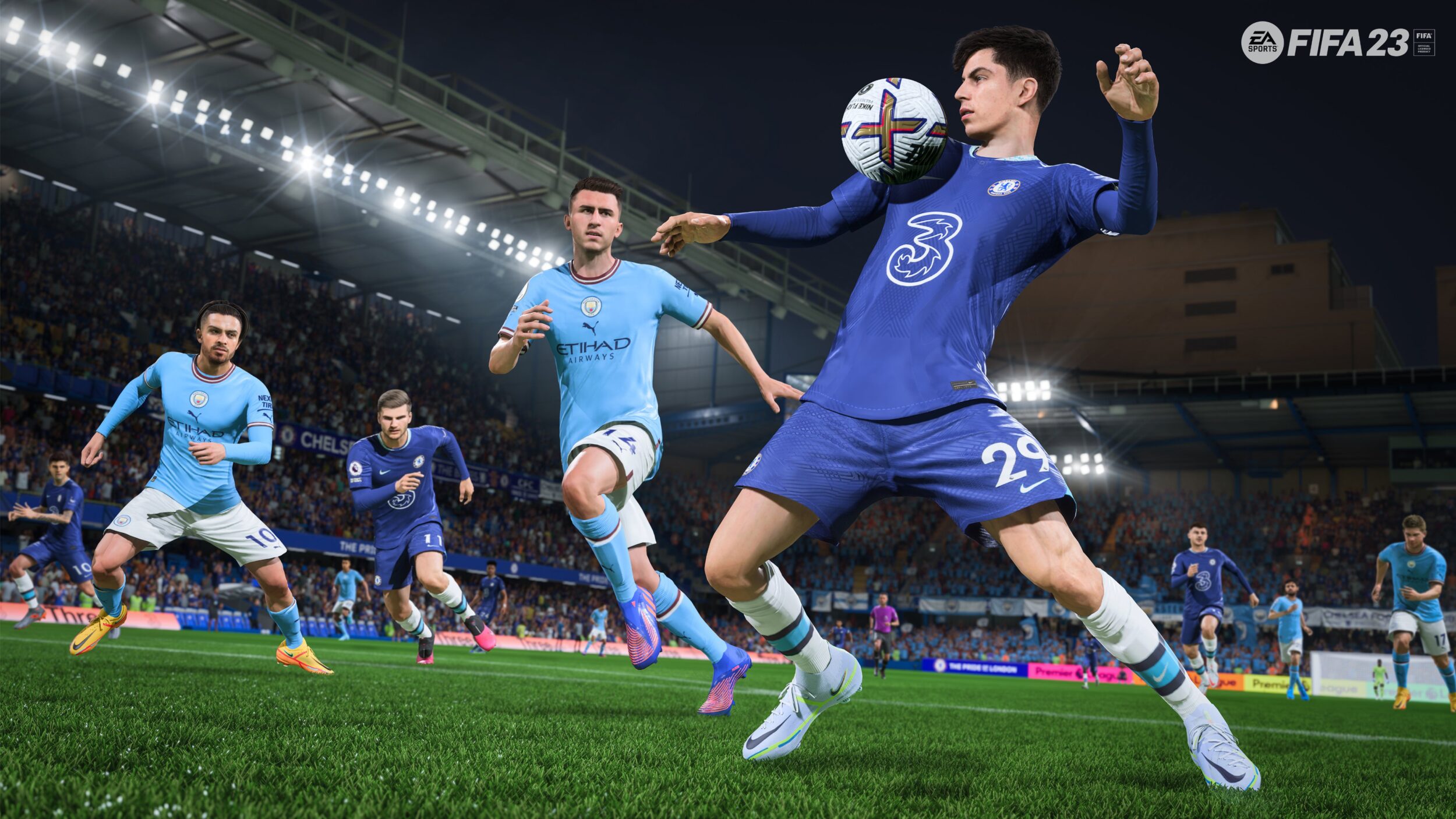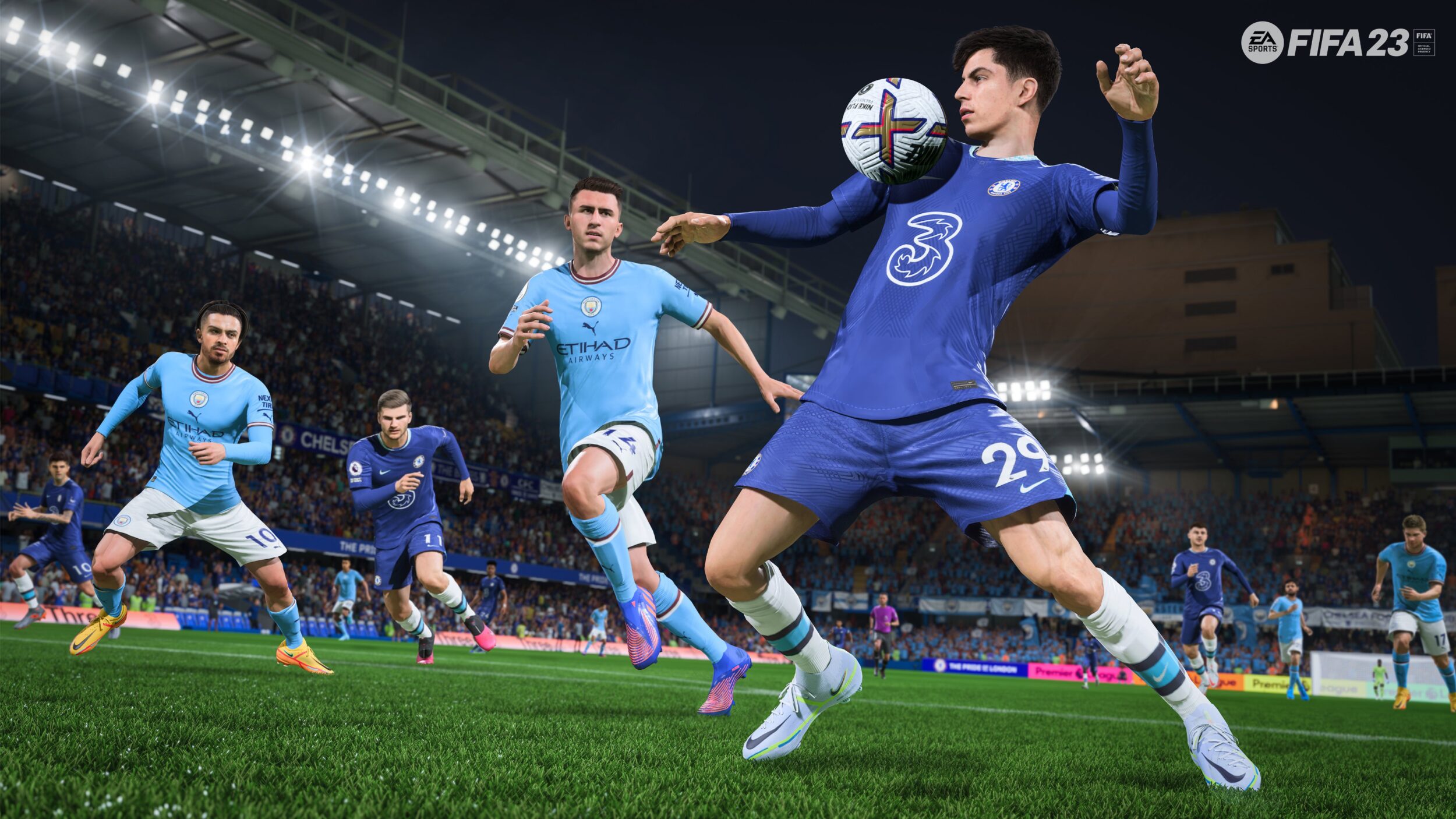 If EA will be open to this possibility, we will see more players that are limited by their gaming platform join these competitions. This will result in more pro players and teams, making the esports scene even more competitive than it is now. With fierce competition some players will also need to rely on luck and the lucky ones can also try their skills at kasyno online.
Higher Rewards
Esports are very popular and only this year it has generated roughly $1.38 billion USD in revenue worldwide. With that much revenue it's only natural to see an increase in rewards and prizes.
The largest prize pool last year in a FIFA 22 competition was set at the FIFAe World Cup 2022 where players shared a total of $500,000 USD! In the following years we expect these type of rewards to double in size.
Pro Player Transfers
Last year, pro player Tom Leese made history as Hashtag United sold him to the leading British competitive gaming brand, EXCEL. The transfer sum was something in the region of £50,000 to £100,000 GBP. This was a first in the FIFA eSports scene and we are convinced it won't be the last player to make a similar move in the near future.
Conclusion
Of course, the future of football eSports with EA SPORTS FC is currently unknown, however seeing the direction that EA is taking now we can definitely hope for an exciting future.