The highly anticipated worldwide release of EA SPORTS FC 24 is just around the corner, with less than a month to go. As we eagerly await its arrival, we've curated a selection of FIFA 23 Career Mode challenges to keep you engaged during the countdown.
While it's always fun to lead the most prominent clubs to glory, there's a unique thrill in taking charge of underrated teams and transforming them into powerhouses. In this article, we'll explore five underrated teams that deserve your managerial skills and attention in FIFA 23.
Adana Demirspor (Turkish Süper Lig)
Adana Demirspor, hailing from the Turkish Süper Lig, might not be the most well-known team outside of Turkey, but they have a rich history and a passionate fan base.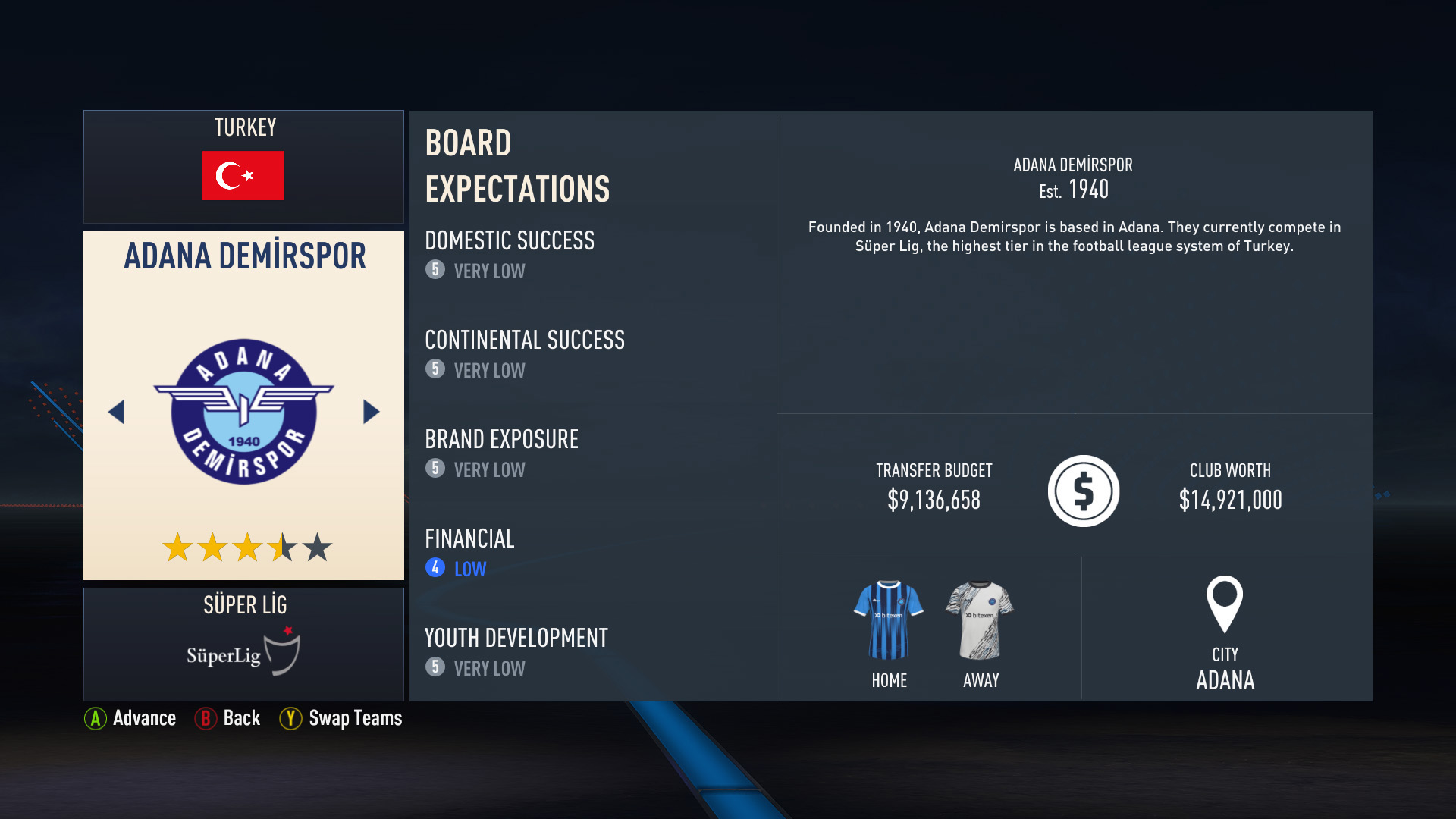 Managing Adana Demirspor in FIFA 23 offers an intriguing challenge as they offer a blend of youth and experience. With a solid roster, you can aim for domestic success against Turkish giants such as Galatasaray, Besiktas or Fenerbahçe and why not European glory along the line.
Columbus Crew (Major League Soccer)
Columbus Crew may not have the global recognition of European giants, but they have a dedicated following and a storied history in American soccer. The Ohio club has a lot to offer this MLS season, and local fans can wage on their favourites thanks to the betmgm bonus code ohio that could grant them big rewards this season.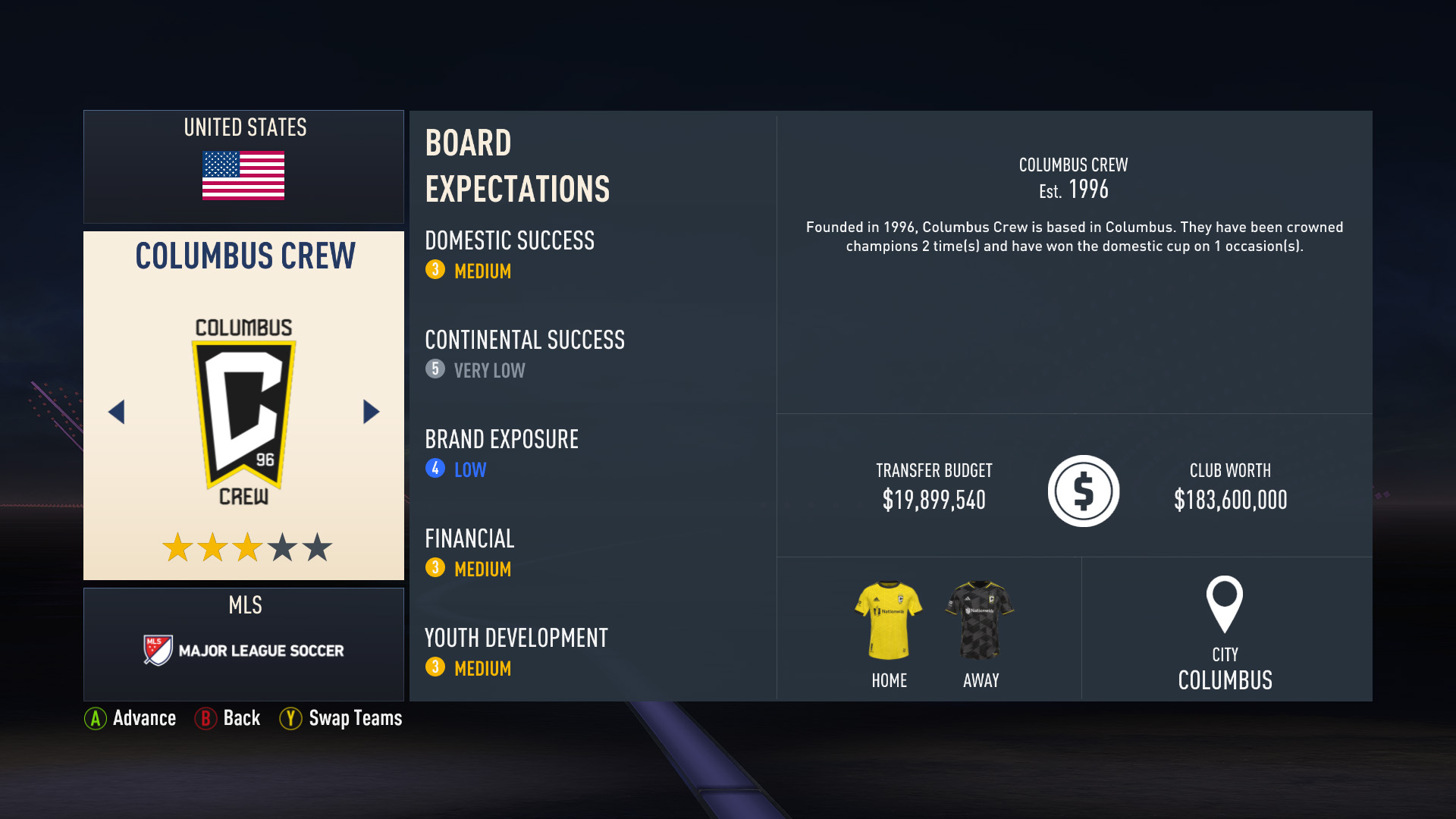 Choosing to manage Columbus Crew in FIFA 23 presents an opportunity to elevate this club with talented players like Lucas Zelarayán and Cucho Hernández, you can transform them into an MLS powerhouse and establish them as a dominant force in North American football.
Casa Pia (Liga Portugal)
Casa Pia, competing in the Liga Portugal, is a team that often flies under the radar due to the presence of Portuguese powerhouses like FC Porto, Sporting CP and SL Benfica. Managing Casa Pia in FIFA 23 offers a unique challenge in a league renowned for producing top talent.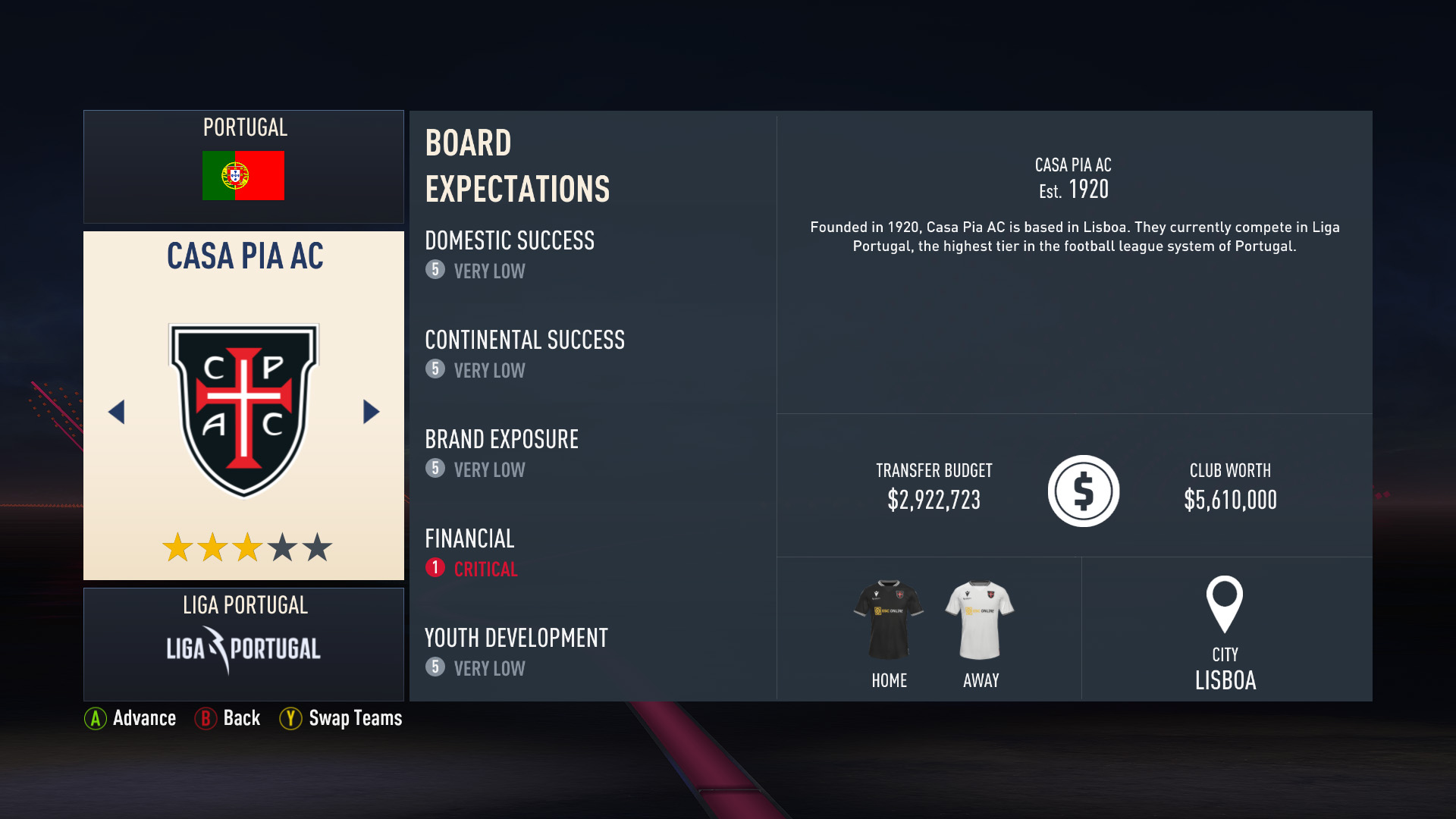 They have limited resources but provide an opportunity to build a solid team around talents such as Romário Baró and Takahiro Kunimoto. Your managerial skills will be put to the test for sure. Can you take this team to the top of the Liga Portugal and compete in European competitions?
Hearts (Scottish Premiership)
Heart of Midlothian Football Club, commonly known as Hearts, is a club with a rich history based in Edinburgh, Scotland but is often overshadowed by Celtic and Rangers in the Scottish Premiership.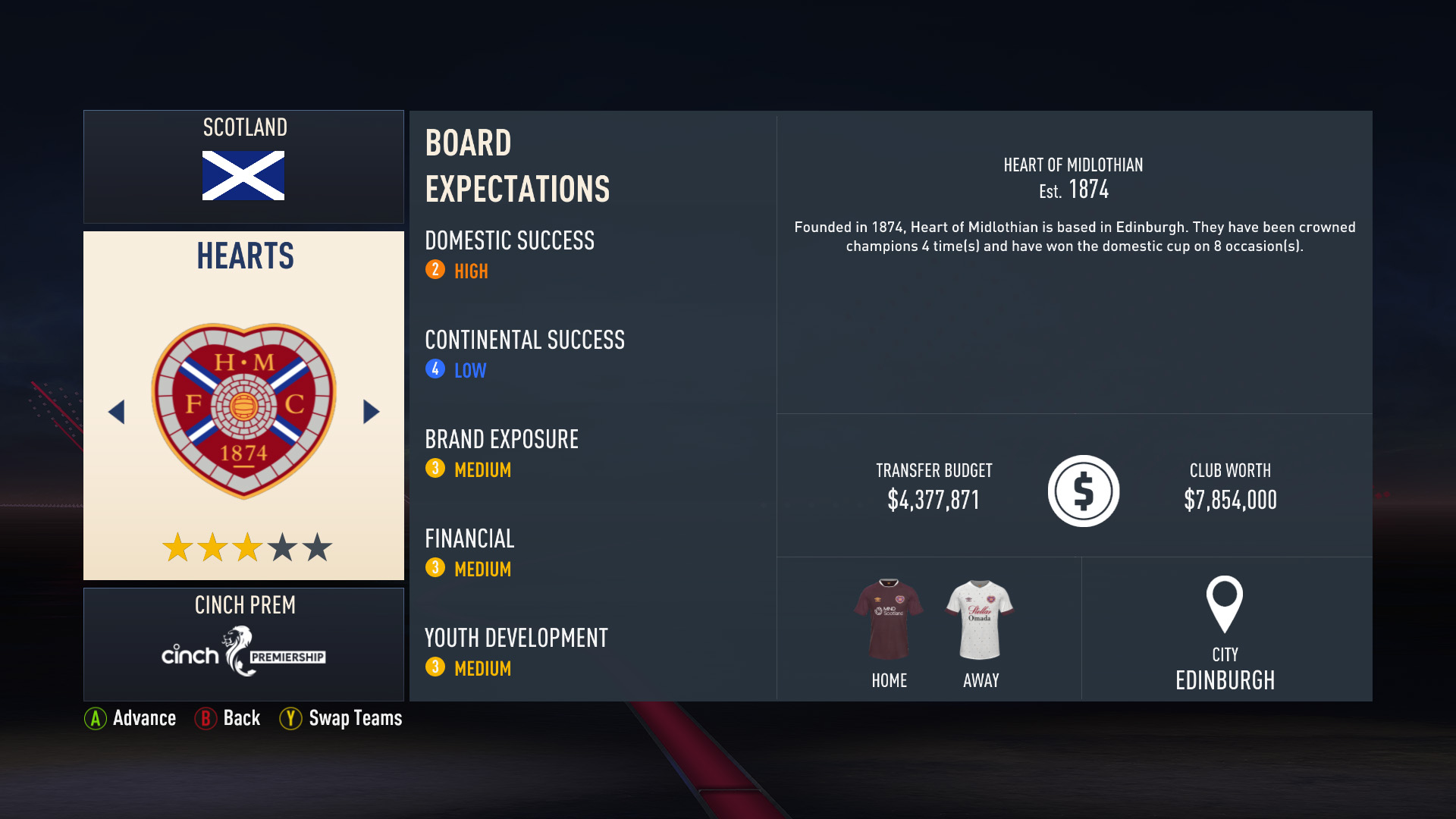 Managing Hearts in FIFA 23 allows you to revive the club's glory days and challenge the duopoly of the giants with very solid squad foundation while pursuing domestic and European success.
Rapid București (Superliga Romania)
Rapid București, a traditional Romanian football club, has had its share of ups and downs in the Superliga Romania. While not as famous as some European giants, Rapid București has a strong fan base and a storied past with three championships won in their records.
Taking the helm at Rapid in FIFA 23 provides you with the opportunity to lead the club to prominence in Romanian football and beyond.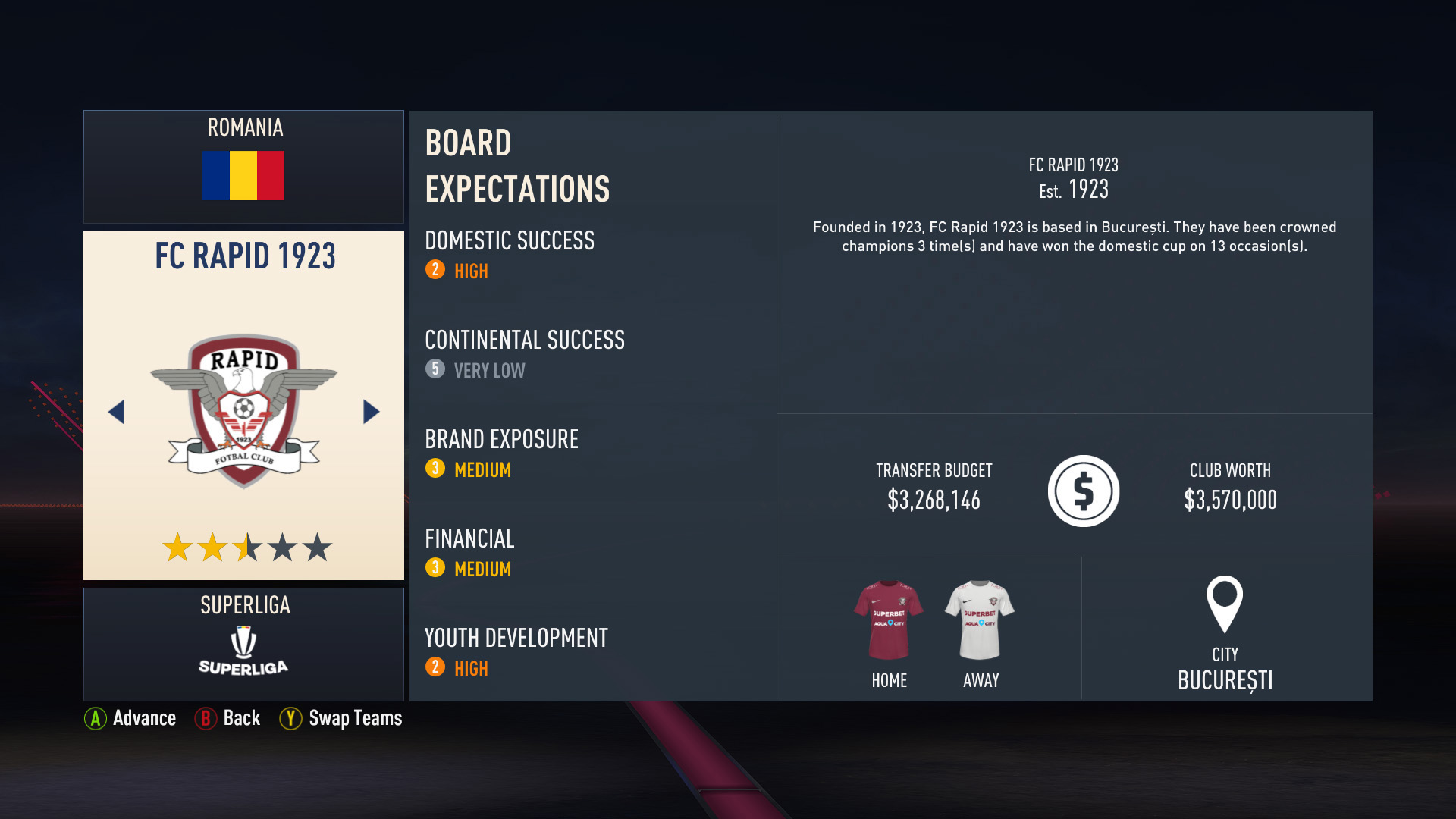 Managing underrated teams in FIFA 23 can be a rewarding experience, as you face unique challenges and work to propel these clubs to the forefront of their respective leagues.
Whether you choose Adana Demirspor, Columbus Crew, Casa Pia, Hearts, or Rapid București, each team offers a distinctive journey filled with opportunities for success. So, embrace the challenge, and guide these underrated teams to footballing glory in FIFA 23!