FIFA and EA Sports have been synonymous with football games for time immemorial but as they say, all good things must come to an end. In a recent turn of events, EA Sports are set to make the biggest change in the football franchise's history by stepping away from the FIFA brand name.
It was reported earlier in 2021 that EA Sports were considering moving away from FIFA. It has now been revealed that EA Sports will, in fact, release FIFA 23 as the tradition has been. However, FIFA 23 may just be the last ever FIFA title to come out of the studio. In recent weeks, the relationship between the football governing body and the publisher has been rocky and FIFA has been planning to look at other studios to sell their licensing rights to.
The latest news bears good signs for the football game series as FIFA 23 will implement the two World Cup tournaments for men's and women's happening later this year, while it still has the FIFA contract and rights for the competitions. EA has reiterated that while it may lose the naming rights, it will still hold all the licences and rights of players, teams, and leagues, amongst other things. This stems from the fact that EA only utilizes the FIFA licence for the naming of the videogame while it receives most of its content rights from the FIFPro licence.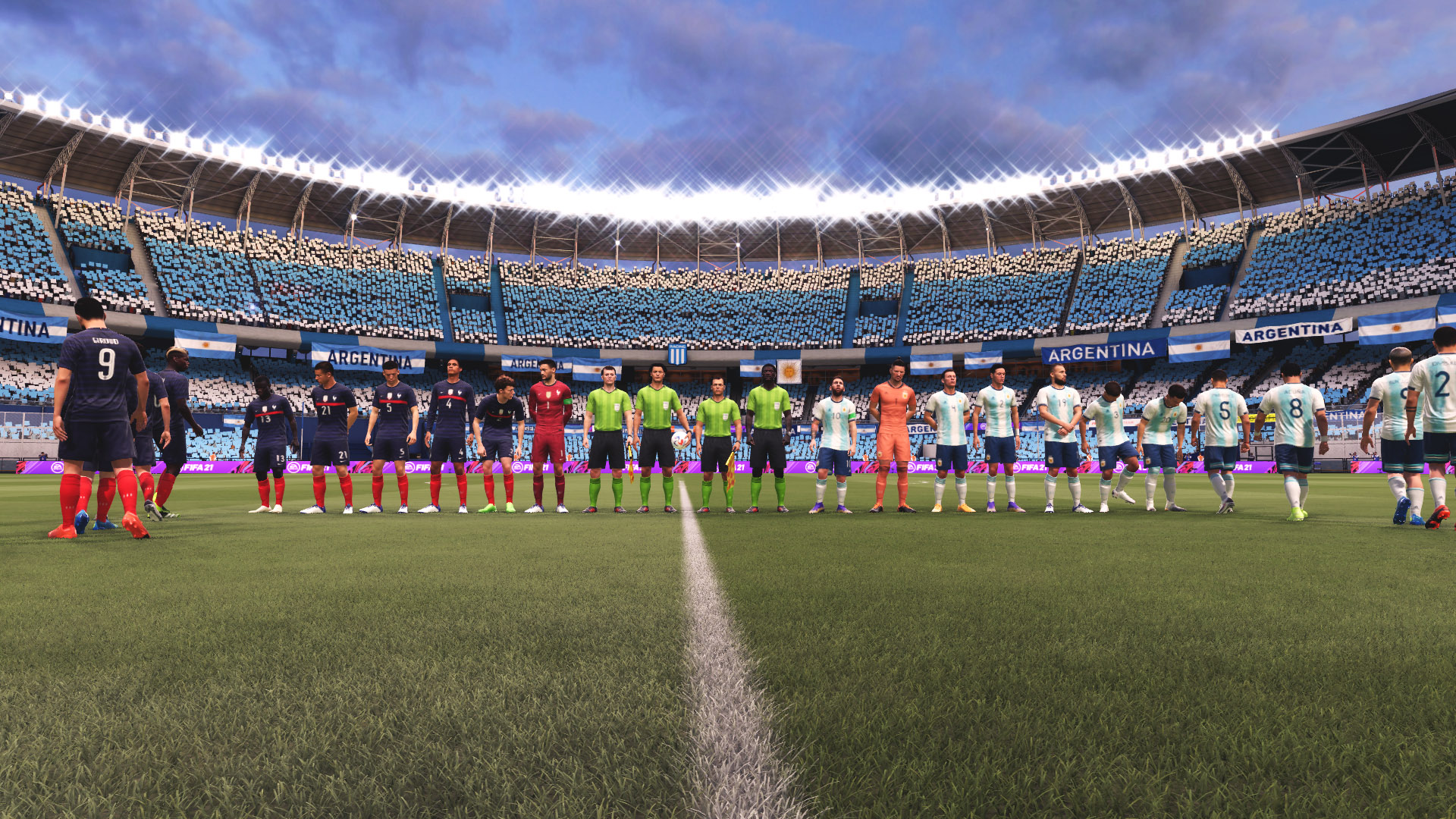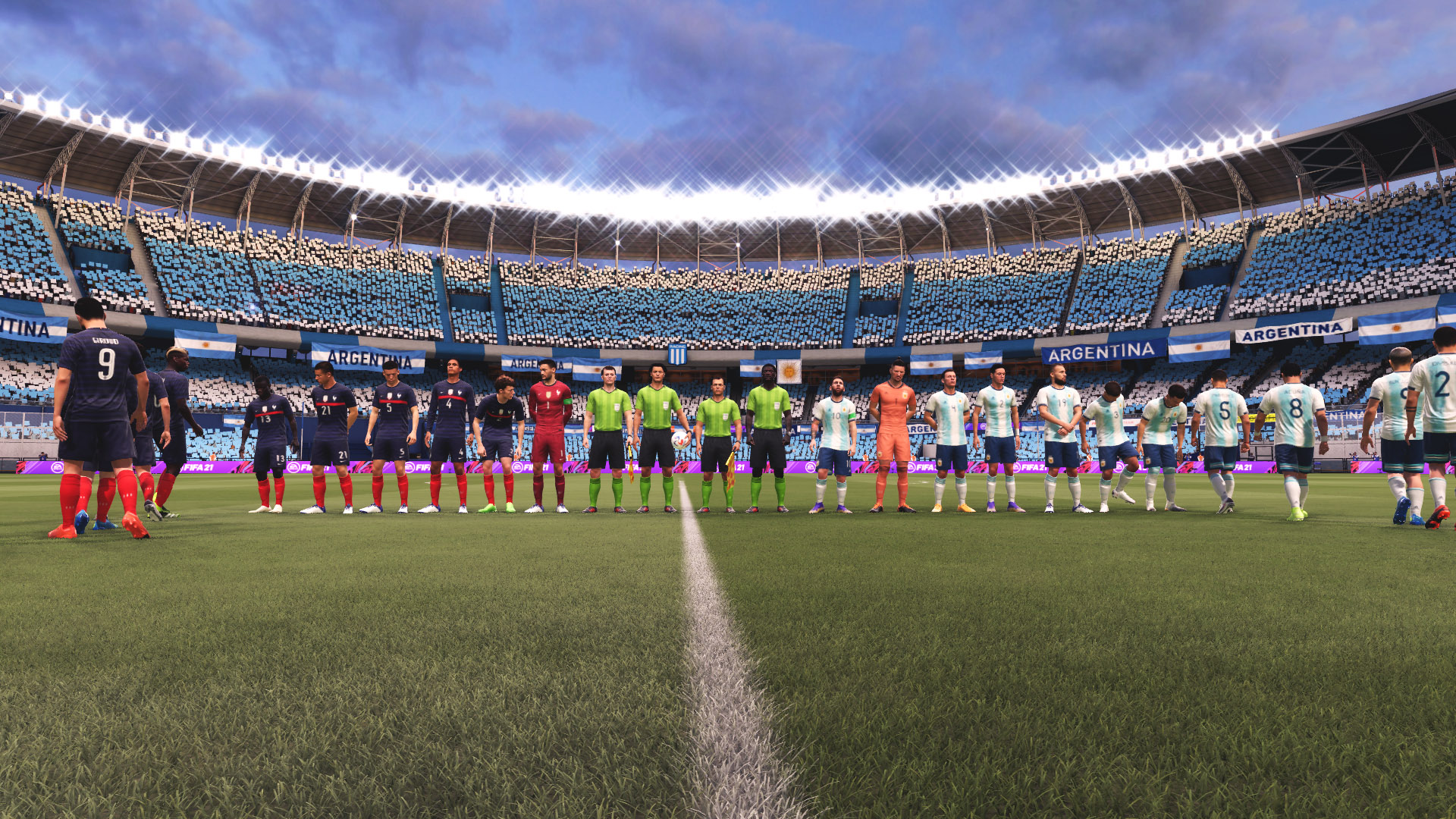 Interestingly, FIFA has already started looking for new suitors for their branding rights with multiple publishing houses in the race. While EA may have already left the bidding war, rumours indicate that Konami is looking to be a potential partner with their recent eFootball transition receiving lukewarm success. On the other hand, a couple of studios looking to get into the football gaming scene are also in talks with 2K leading the race.
It would be interesting to see 2K venture into the footballing scene with the mega studio already launching sporting staples in the name of WWE, NBA 2K, and more. Given the funds available to 2K and the developers looking to increase their sporting games presence, 2K Games look the most poised to take over the FIFA mantle.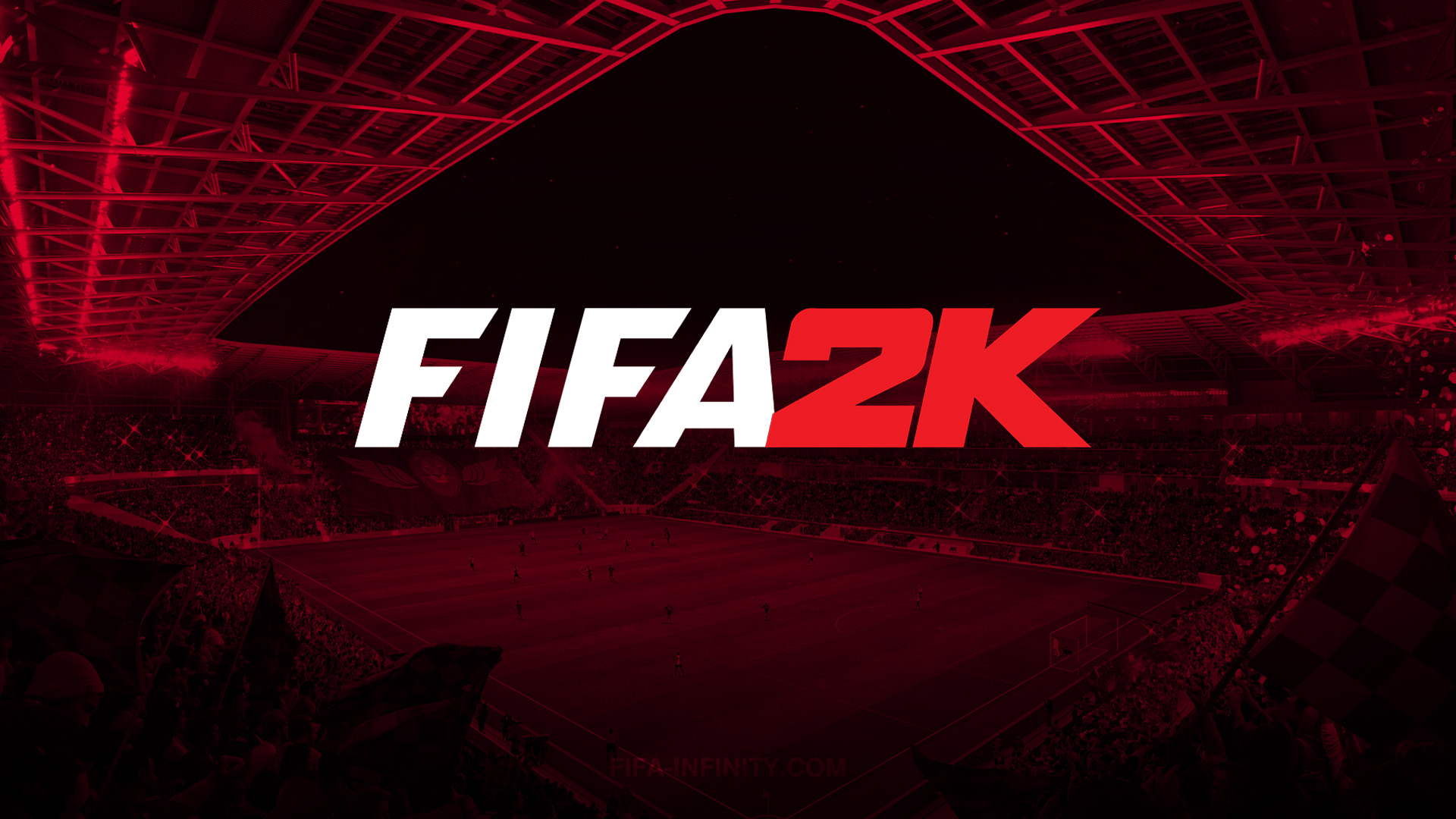 The exact value of the FIFA branding is yet to be uncovered, as mentioned by EA CEO Andrew Wilson. Wilson told employees in an internal meeting in November that "the FIFA brand has more meaning as a video game than it does a governing body of soccer" and that "what we get from FIFA in a non-World Cup year is the four letters on the front of the box".
Wilson also claimed that the FIFA licence has been an "impediment" to EA Sports in regards to the growth of their franchise and that "FIFA is just the name on the box, but they've precluded our ability to be able to branch into the areas that players want." And this reason is why EA has firmly rejected a renewal from FIFA after being partners for nearly 30 years.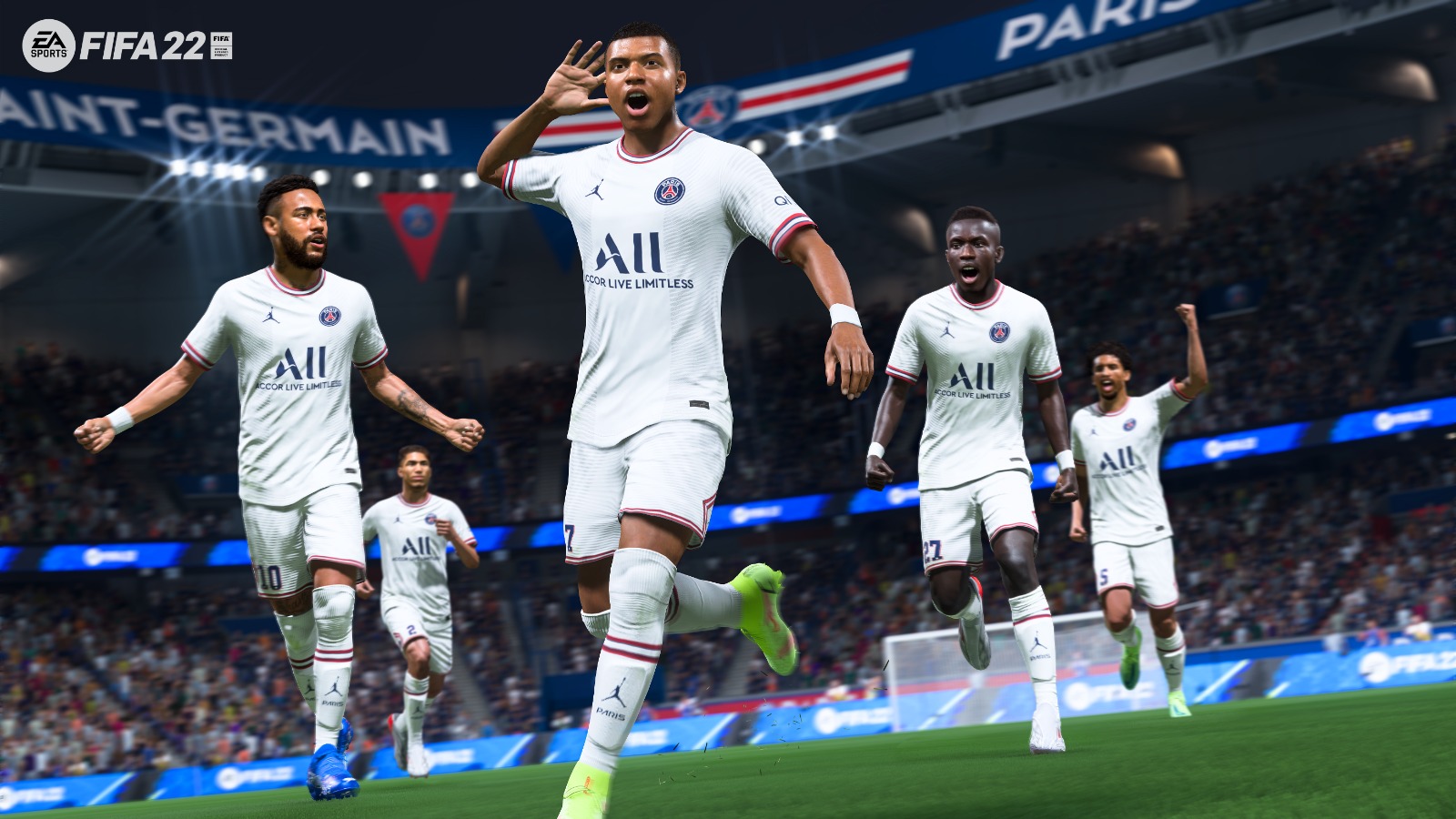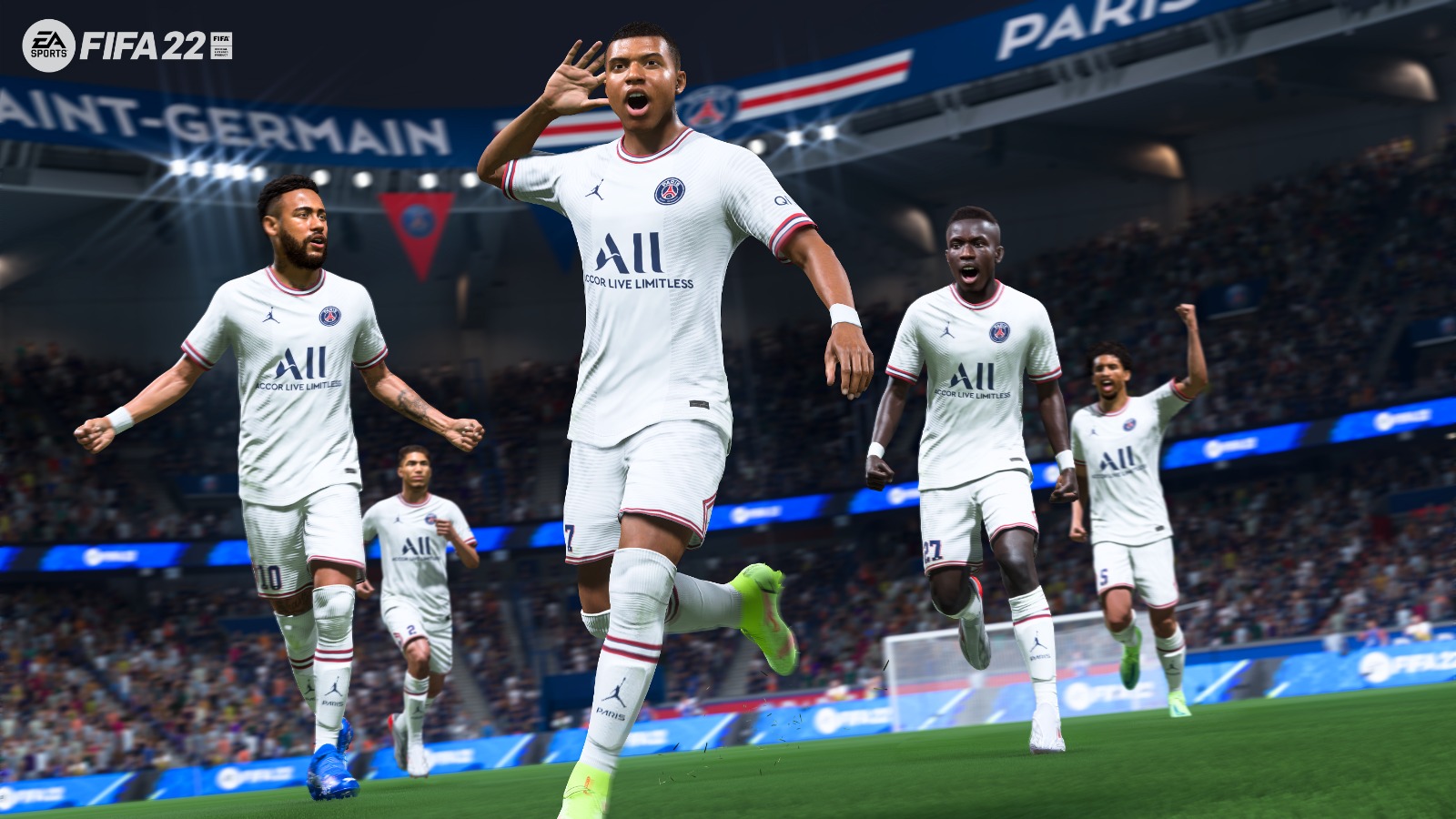 While EA look at rebranding their game, fans hint at a name similar to EA Sports FC from the EASFC project started way back in FIFA 11. Regardless of the naming direction for EA, FIFA has also been looking at creating their own game itself. "FIFA will adopt a new commercial positioning in gaming and eSports to ensure that it is best placed to make decisions that benefit all football stakeholders," said FIFA in a statement on their website.
"FIFA is bullish and excited about the future in gaming and eSports for football, and it is clear that this needs to be a space that is occupied by more than one party controlling all rights. Technology and mobile companies are now actively competing to be associated with FIFA, its platforms, and global tournaments. Consequently, FIFA is engaging with various industry players, including developers, investors and analysts, to build out a long-term view of the gaming, eSports and interactive entertainment sector."
While this was aimed as a dig to EA simultaneously, it does point to the fact that FIFA may be slightly serious about going down the development path and working something out. Nevertheless, the FIFA community can expect at least one more iteration of the massively popular sports title as FIFA 23 will most likely release with the exact same name come September 2022.