In what can be termed as a dream, EA Sports have finally caved in. After years of asking for this feature, the FIFA community can rejoice in the fact that Crossplay is finally coming to the FIFA franchise.
Dating back to as far as 2015, cross-platform support for FIFA was almost a utopian thought for players around the world and after facing disappointment when developers confirmed that FIFA 22 would not be cross-platform, however il looks like FIFA 23 will fully support crossplay, according to Tom Henderson via XFire.
In arguably one of the biggest ecosystem changes ever in the franchise's history, crossplay support will bring players from the PC, Xbox, and PlayStation worlds together in one combined online player base. This step, in addition to the two World Cup game modes in the last ever "FIFA" title, will see the FIFA franchise end its era at an all time high. This year aims to be the best experience EA Sports can provide before the annual football series transitions heavily.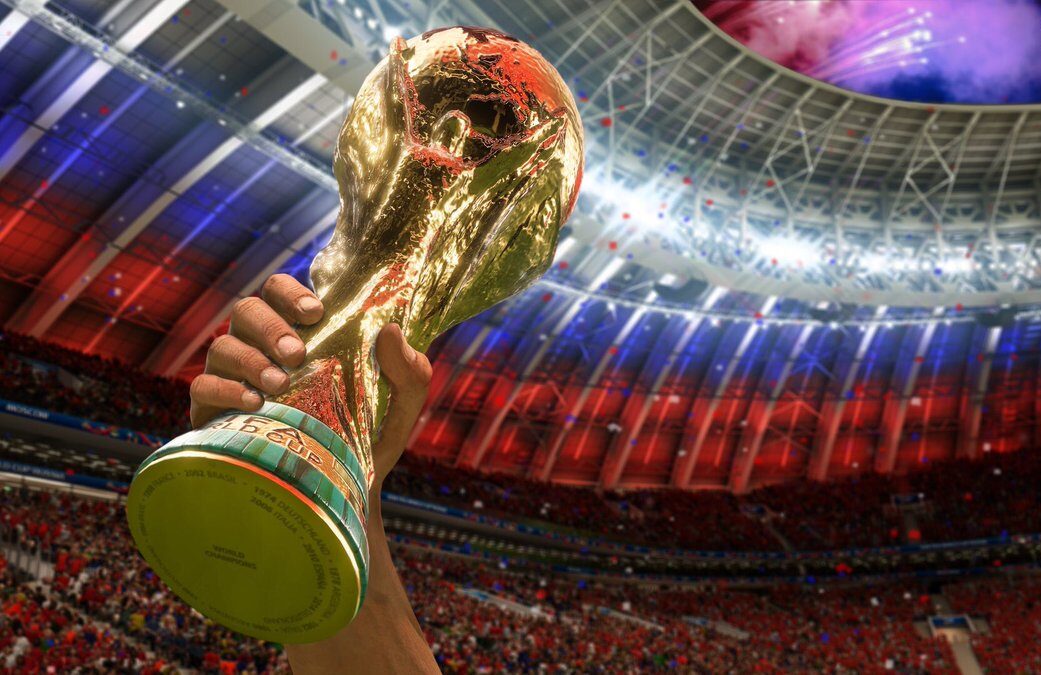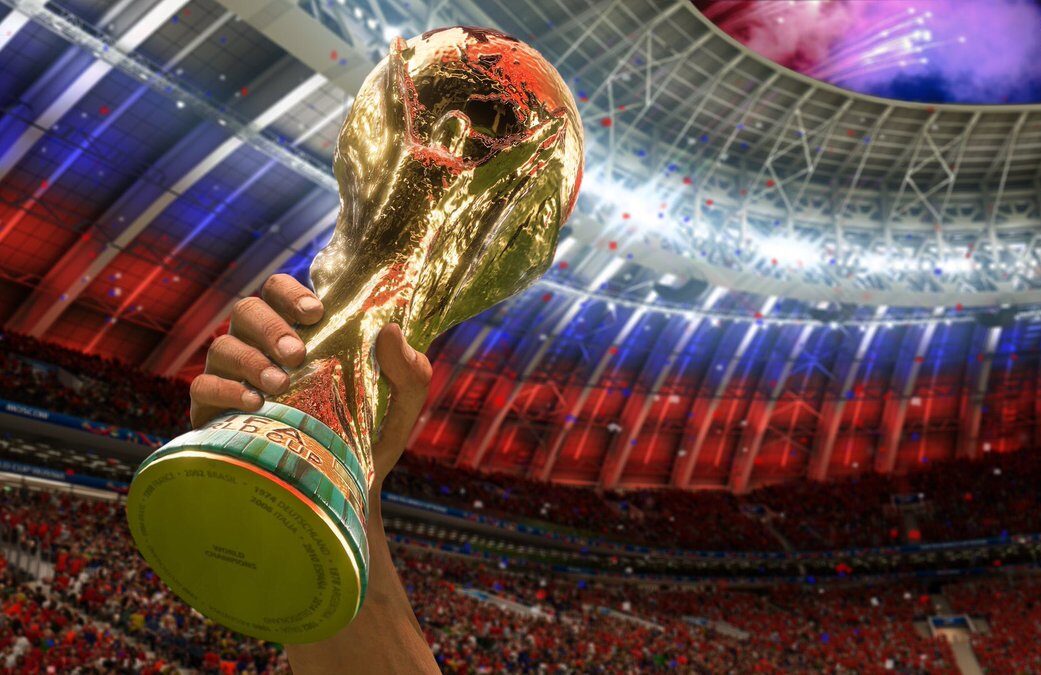 However, crossplay is not the only new feature coming to FIFA 23. According to recent leaks, Hypermotion Technology, introduced in FIFA 22, seems to have received its first major upgrade with an almost 1000% improvement through a system formed by the development team to capture animations from real footballers in real matches using stadium cameras, eliminating the need for Xsens suits. The team has hence been able to capture over 100 times more data in a single league season than they have ever captured in their entire 29-year history, as claimed during a recent staff meeting.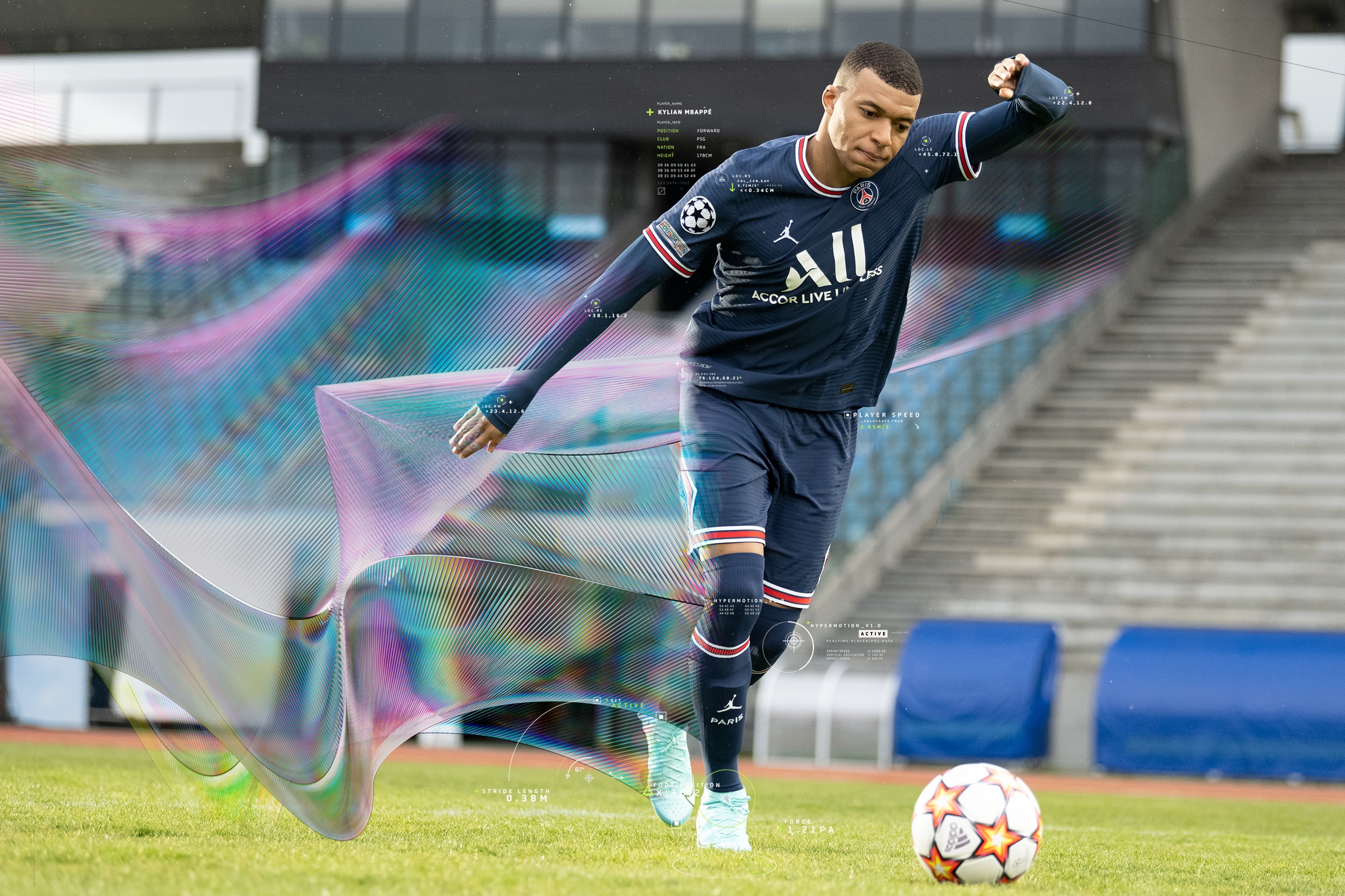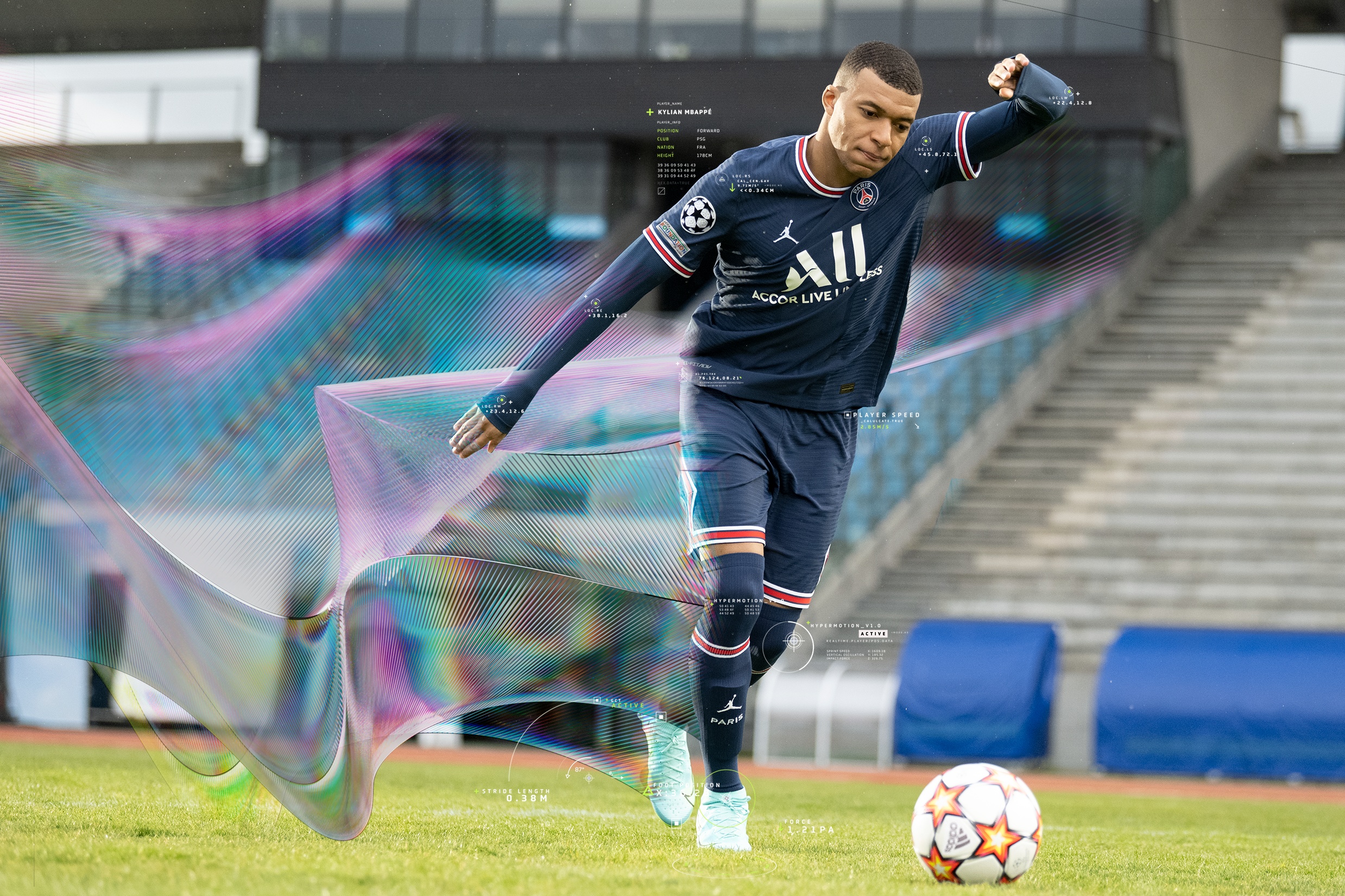 Coming back to crossplay, the overhaul is bound to have massive repercussions on the online experience. Up until now, EA have set aside three separate markets for Ultimate Team with Xbox, PlayStation and PC players all having their individual player bases and market trends. Now, all markets will be unified into one single FUT Market with the same economy for all users.
According to some news sources, the PC base has close to 700,000 concurrent players while the console bases report around 1.2 to 1.4 million concurrent users for each market. Unifying the markets will increase the card listings and sales. Since the FUT mode is primarily driven by its gameplay and objectives centered around card trading, EA may play a tiny role in pre-determining certain price ranges for equality.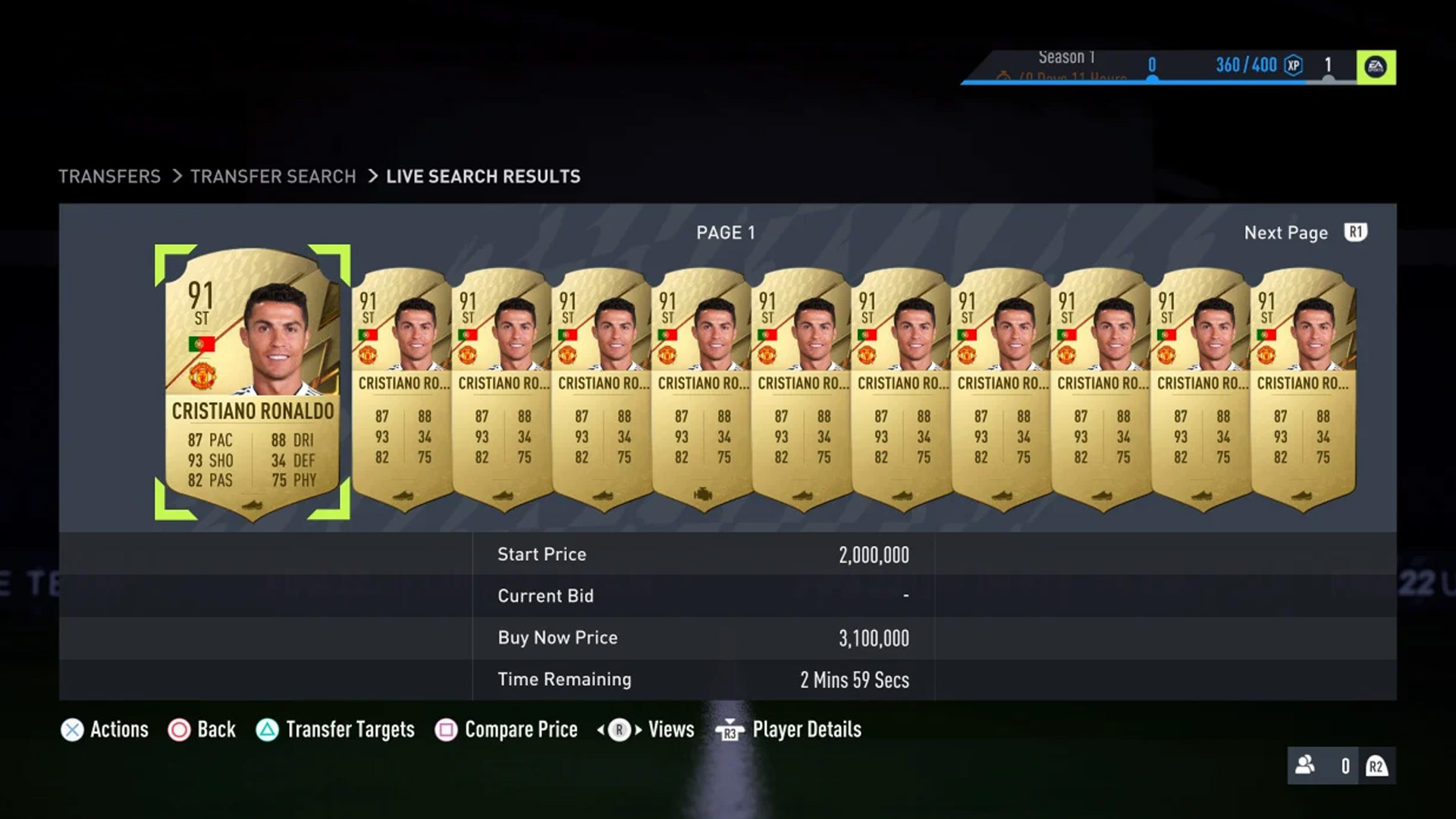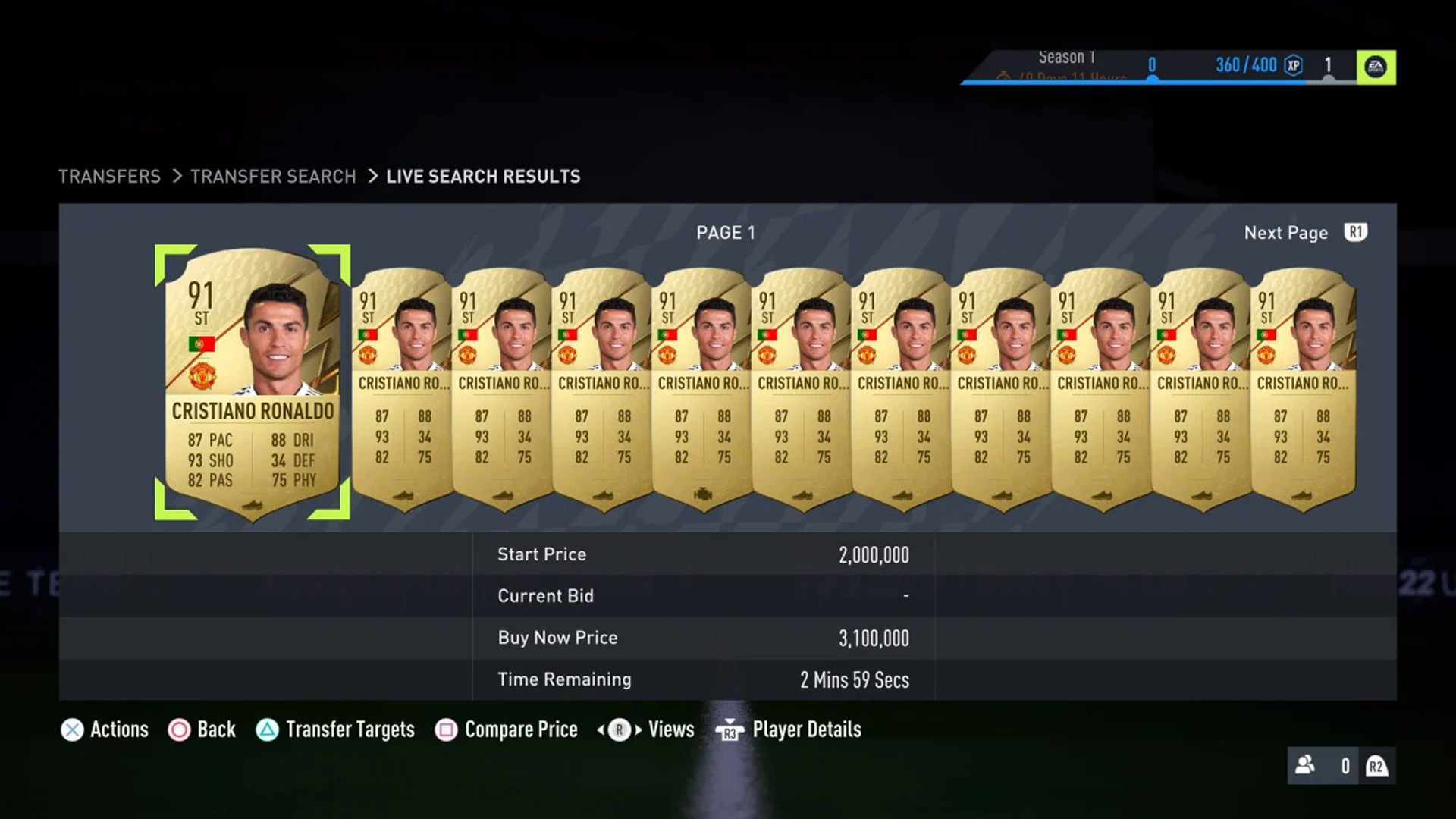 With cross platform also comes the prospective dangers of online trading. There is a mild concern for the introduction of bots into the game because of a unified market and coin-farming is a real possibility. The bot business, however, is not the only edge scammers have. Potential hacking or even modding of the game files may hamper online experience, especially if an online career mode were to be developed for the near future. Whatever may be the case, the crossplay introduction bears more good than it does harm.
Additionally, according to this trademark registration, it seems that EA Sports are going down the expected path of potentially renaming the series EA Sports FC for the years to come. We have our leads on this one but a lot is yet to be finalised. Regardless of the outcome, we can expect some kind of a FIFA game to hit the gaming stores come 2023. What do you think of the new crossplay reveal for FIFA 23? What other new features would you like to see implemented this year? Let us know!