FIFA 22 is only few months away and fans of the FIFA Franchise are eager to get their hands on the next iteration of EA Sports. For most of the fans, the FIFA 22 Closed Beta presents the first opportunity to play the new EA's title before the rest of the world. The Closed Beta, which hasn't been officially detailed by EA Sports will be released in the first or second week of August and will likely run until the end of August or early September 2021. This year EA attempted to release the Closed Beta a little earlier that usual but was pulled off as players started to leak footage of the game online.
The release of the beta version will allow selected players to give their final feedbacks to developers. This will give developers a chance to fix any minor and major issues before the game is released to a wider audience.
WHAT IS FIFA 22 CLOSED BETA?
FIFA 22 Closed Beta is an incomplete version of FIFA 22 that is limited to few people with the purpose of uncovering any bugs or usability issues as possible in this controlled setting. Players are invited to test gameplay and a specific game mode instead of the full game.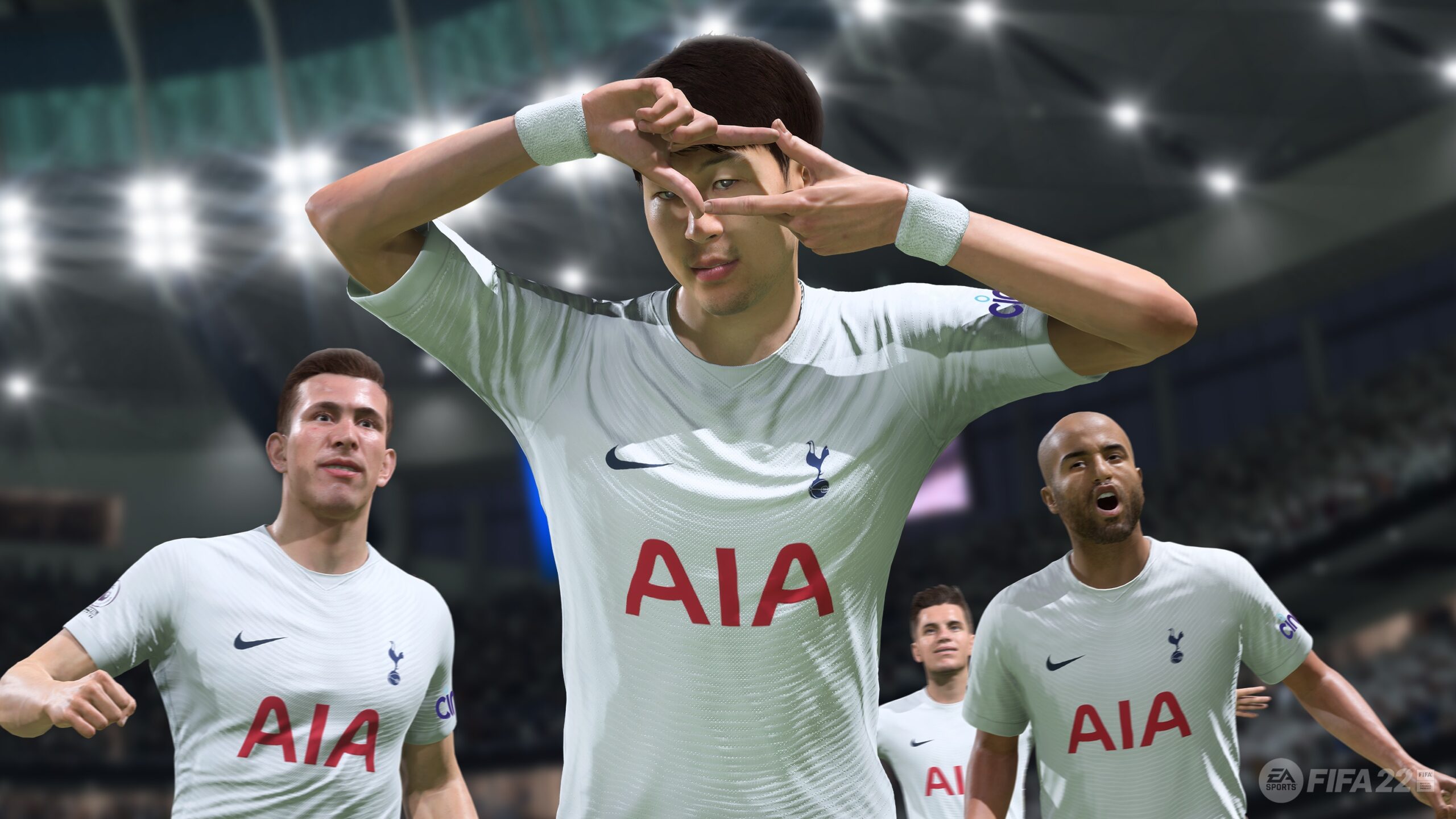 In other words, you may be invited to test Career Mode while others are invited to test other modes, Pro Clubs, Volta or Ultimate Team. The Beta emphasizes new modes and gameplay features included in the full game version. Each player has access to Kick-Off mode and any of the following particular modes, Career Mode, Pro Clubs, Volta or FIFA Ultimate Team.
HOW TO IMPROVE YOUR CHANCES OF GETTING YOUR HANDS ON THE FIFA CLOSED BETA
There is only one way to be assured a FIFA 22 Closed Beta code and that is if you are a certified FIFA Ultimate Team Champions player. In other words, you managed to accomplish at least 26 wins during a single Weekend League competition in FIFA 21. These gamers will be sent codes first, if not yet already. However, for the rest of us who don't play FUT, there is only one option left to access the beta and that is ensure that you have opted in to receive EA emails.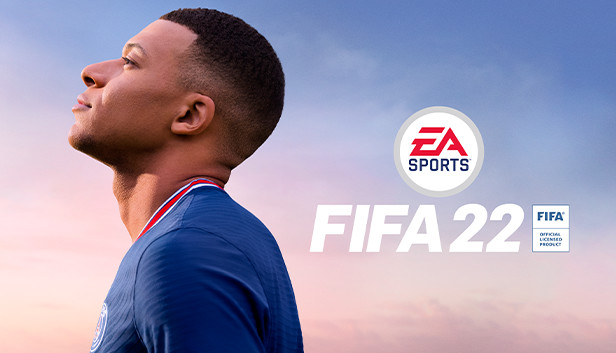 But before opting in to receive those emails, make sure that you have ticked the following boxes in order to improve your chances of being selected to partake in the Closed Beta:
– Created or Registered an up to date EA Origin Account in the United States or United Kingdom. The Beta is available to players whose console is registered in the United States or United Kingdom only.
– Account must be on PS4, PS5, Xbox One or Series X|S with age, 18 years or older. Platforms for the beta are not yet confirmed by EA.
– Pour some serious hours into your preferred FIFA 21 game mode while online. This will increase your chances of getting the beta for your preferred mode.
To sign up to receive EA emails, Go to your EA Account Email Preferences. You can thereafter check the box to be informed about new EA services and news emails. It is crucial to update your contact preferences and game tester programs, therefore make sure you're checking the right email address and that FIFA is highlighted in email preferences.

CAN BETA CODES BE SOLD OR TRANSFERRED?
The answer is NO, your FIFA 22 Closed Beta code will be free and restricted to the account you signed up with. In other words, friends or other users will not be able to access the beta with your code even if you have no interest in using it.
WHAT ARE THE RULES FOR USING THE BETA?
Live streaming and image/footage capturing and sharing of Closed Beta gameplay or forums as is discussing the content of the beta on the forum or anywhere else is against EA Sports rules and could result in punishment.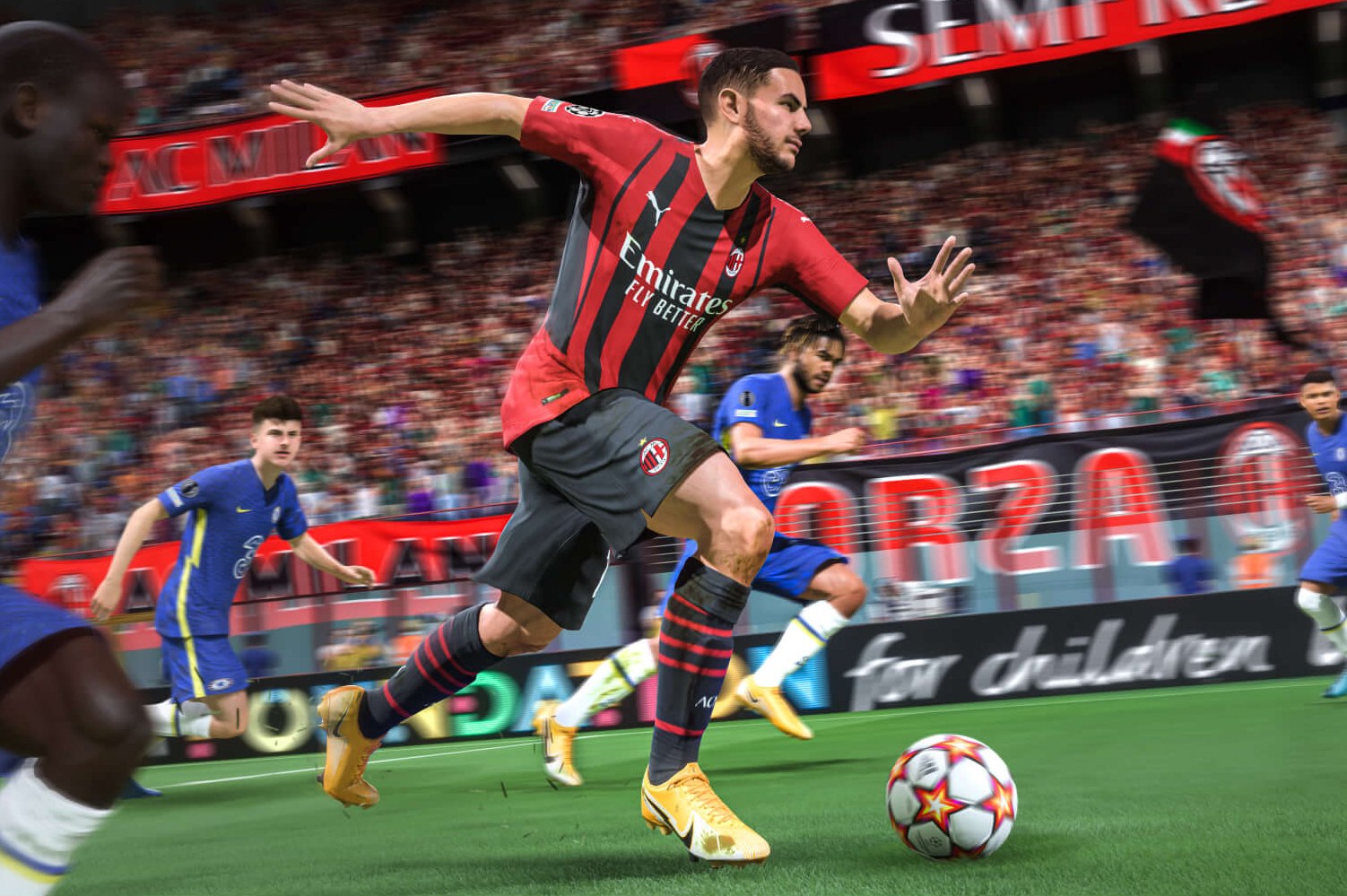 It is important to note that FIFA 22 Closed Beta will feature player ratings from FIFA 21 and that any progress made in the FIFA 22 Beta cannot be transferred over to the full game when it is released on the 1st of October 2021. This encompasses Career Mode saves, Pro Clubs player progression or anything attained in FUT.