The eSports sector of FIFA has seen a steady rise over the years. Just a few years ago, circa 2014 when FIFA 15 ushered in the new age of FIFA, the Esports scene was virtually non-existent. However, recent FIFAs (most notable from FIFA 18) have catered to the eSports scene compared to the offline/casual players. Such a huge growth has also resulted in the emergence of many eSports teams. It's time we take a small intro course on the best teams to watch out for in the franchise right now.
1. Fnatic
Fnatic is arguably the biggest eSports team in the industry right now. With an impressive roster of players competing in almost every multiplayer game available to mankind right now, they are a huge organisation with a respectable footprint in FIFA. Their best year arrived during FIFA 20 with Fnatic taking part in 13 tournaments!
The Pro Kit in FIFA 👀

Complete your FUT Bronze Weekly Objectives and you can unlock the official Fnatic Pro Kit in-game.

Available until March 26th. pic.twitter.com/Undc9wZYHw

— FNATIC (@FNATIC) March 19, 2021
2. Tundra Esports
You can't call yourself a FIFA eSports fan if you don't know who Tundra Esports is. The team of probably the best FIFA player of recent times, Tundra is a hugely successful group in the FIFA franchise. Their marquee player is none other than Aldossary Mossad, known to us FIFA faithful as Msdossary7. They are an ever-present team in tournaments and having a world champion on their side is a huge bonus.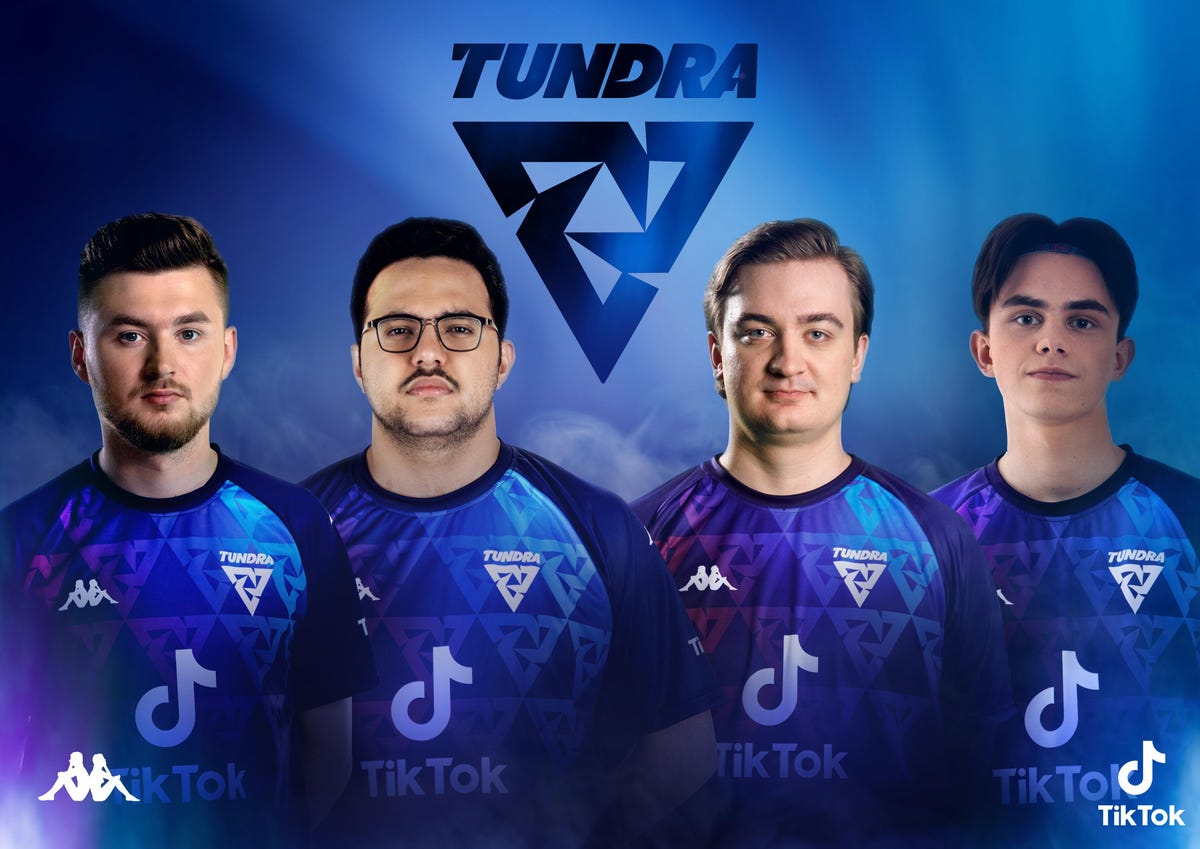 3. MKers
If there is any team that is dominant this year, more specifically on FIFA 21, look no further than MKers. The Italian team are known to be football experts when it comes to eSports and have an impressive resume to back that claim up. They are the winners of the FIFA 21 Global Series EU Qualifier 1 (PS4) and most recently, the FIFAe Club World Cup 2021 Europe with IcePrinsipe and Oliboli7 guiding the team to the top.
Take a closer look at the Armani Exchange uniform that the @mkersofficial team will wear on the stages of the biggest e-sports tournaments in the world. pic.twitter.com/3GGPa76RVY

— Armani Exchange (@ArmaniExchange) May 20, 2019
4. Manchester City Esports
Manchester City have a dedicated FIFA team that competes in various tournaments, most notable the ePremier League. They are also the most recent winners of the ePremier League 2020-21, with Shellzz bringing the spoils home.
Announcing our 2020/21 @mancityesports kit! 🔥

Can't wait to see our boys @ryanpessoa_ and @Shellzz repping @ManCity this year! 💙

Get yours ➡️ https://t.co/zu0SQov3JN pic.twitter.com/6XQ8Mih91z

— Man City Esports (@mancityesports) September 24, 2020
5. Schalke 04 Esports
You would expect Schalke to be another FIFA Esports Club team but surprisingly, the German club has expanded their roster to other games as well, mainly League of Legends. Even astonishing is the fact that their League of Legend team is more successful than their FIFA team, strictly speaking earnings wise. Nevertheless, they have some excellent players in their squad that are difficult to beat.
6. Ellevens Esports
Our first celebrity team on the list, Ellevens Esports is a team that has been founded by Gareth Bale. The organisation competes in FIFA and Rocket League tournaments as of now. The roster largely consists of players from Brazil but they do have some British players as well. Just like Schalke, Ellevens Esports plies their trade in Rocket League more than FIFA.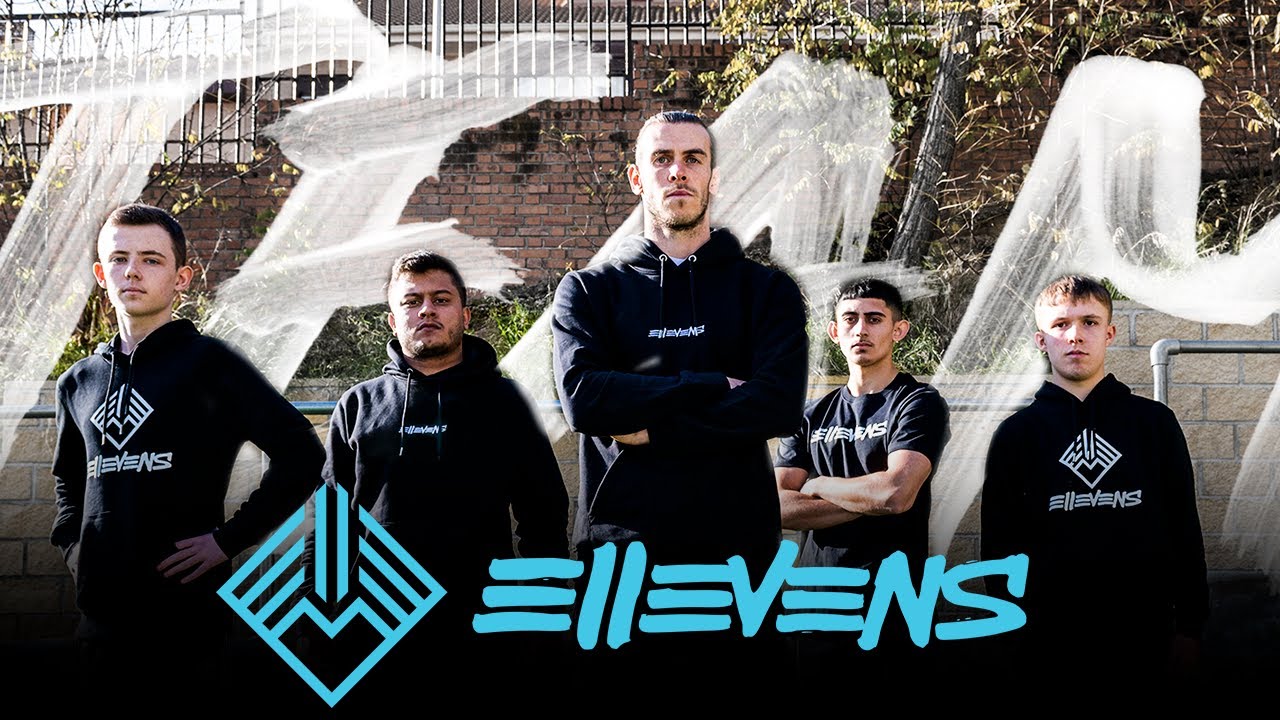 7. Dire Wolves
Featuring rising stars Dylan and JMKKing, the Wolves will be looking to make a splash and take some names during the FIFA 21 Global Series season. The team is based in the Oceania region and aren't here to mess around – already having being crowned the champions of Oceania with their recent Club World Cup Zonal win.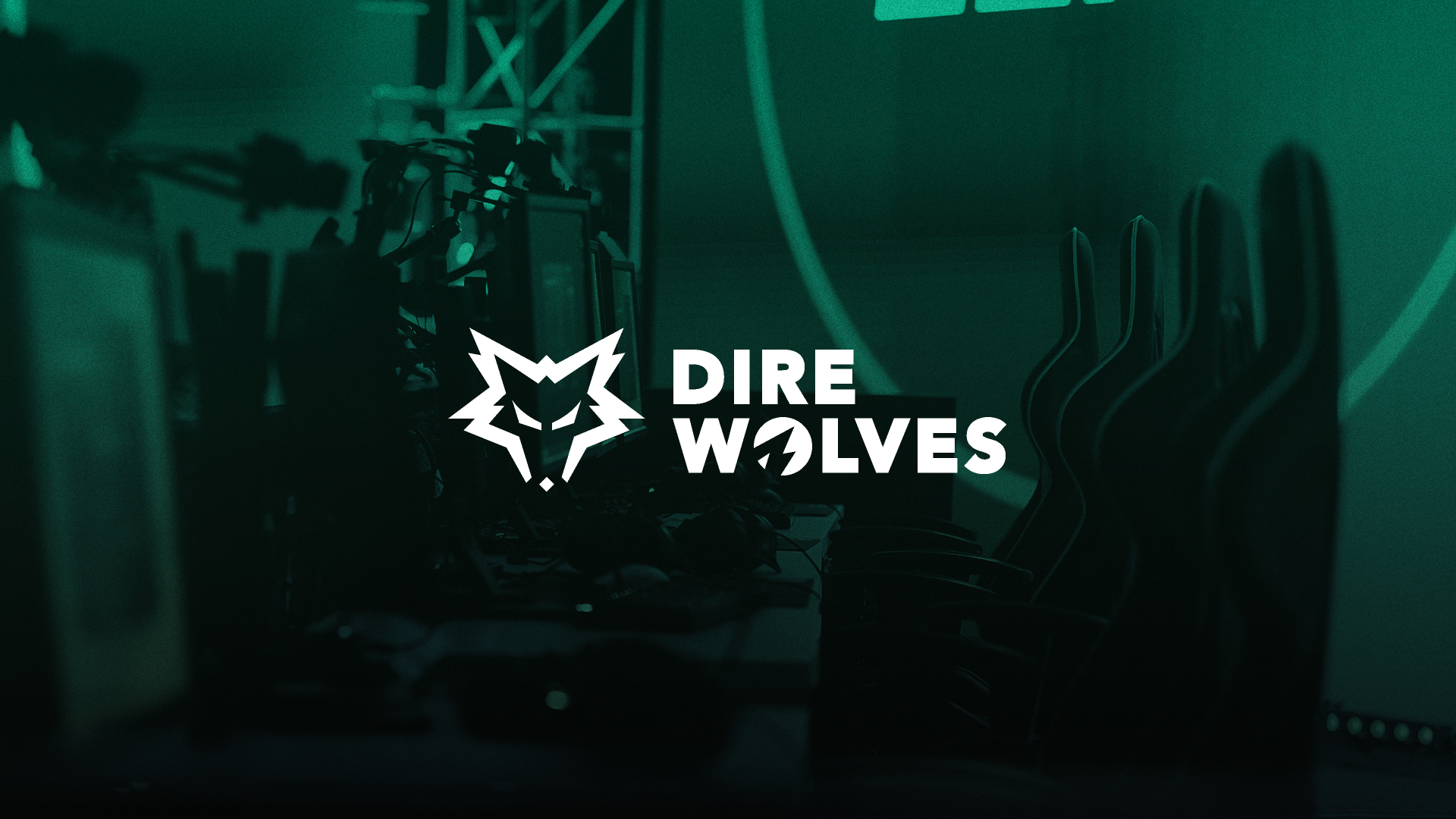 8. DUX Gaming
DUX Gaming is an eSports team from Madrid, Spain. An established roster of Spanish and international champions combined with confident oodles of experience; DUX is looking at claiming a lot of trophies. Gravesen and Zezinho's consistent quality at international tournaments is sure to continue this season, and with the new signing of Neat, the 16-year-old eLaLiga champion, these are the most watched FIFA Global Series superstars in the eSports scene right now.
9. VfL Wolfsburg
Wolfsburg might just be the biggest club-based eSports team in the world right now with the German efficiency peaking through. With stars like TimoX, BeneCr7z and SaLz0R from Germany in the roster, Wolfsburg have been competing in FIFA tournaments since FIFA 15 and are one of the oldest FIFA eSports team around.
10. Astralis
You might be surprised to see Astralis in this list. The team competes mainly in CSGO, more like dominate CSGO, but they also dabble in FIFA and League of Legends. Consisting largely of Danish players, they finished runners up in the FIFAe Club World Cup 2021 Europe region, losing to MKers, by no means a blotch on their track record. They have been on an upwards trajectory recently and are getting stronger everyday.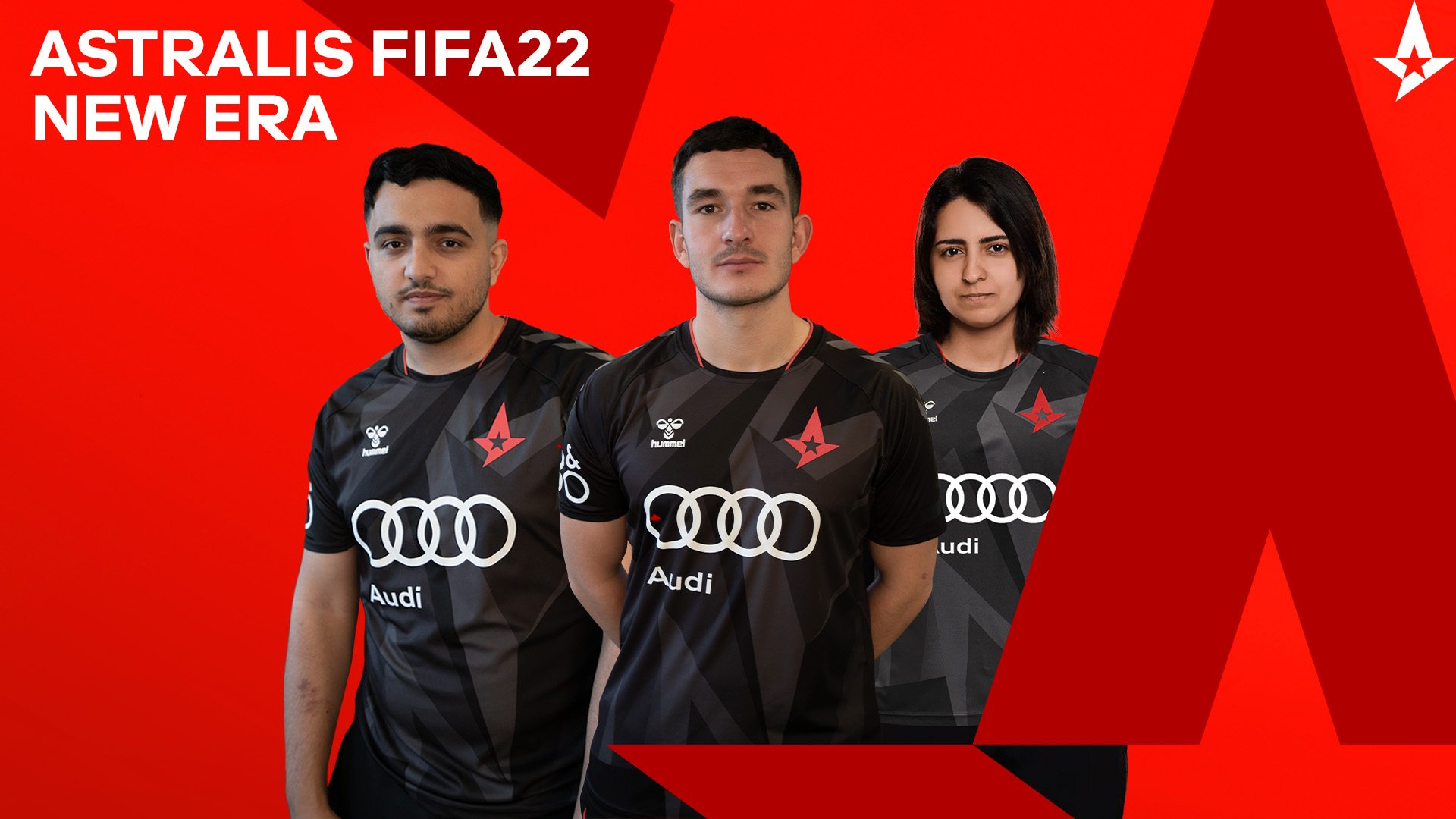 And those are just 10 of the best teams we feel you should keep an eye on this year and the next to come. It is quite possible for a debut team to storm in and topple the giants as that is how volatile the eSports scene is. Do you have a favourite eSports team? Let us know who you think we should include in this list!