The Twitch Prime Gaming partnership with EA Sports is back for FIFA 22 and the first reward drop is here!
For the forth consecutive year in a row, FUT players can link their Amazon Prime Gaming accounts with their EA accounts and get some neat rewards in FIFA 22 Ultimate Team.
What are the rewards?
The first FIFA 22 Prime Gaming Pack includes the following content:
October
7x Gold Rare Players
2x Player Pick
12x Rare Consumables
1x Rare Gold Loan Item (5 Matches)
There will be a reward pack each month until September, 2022.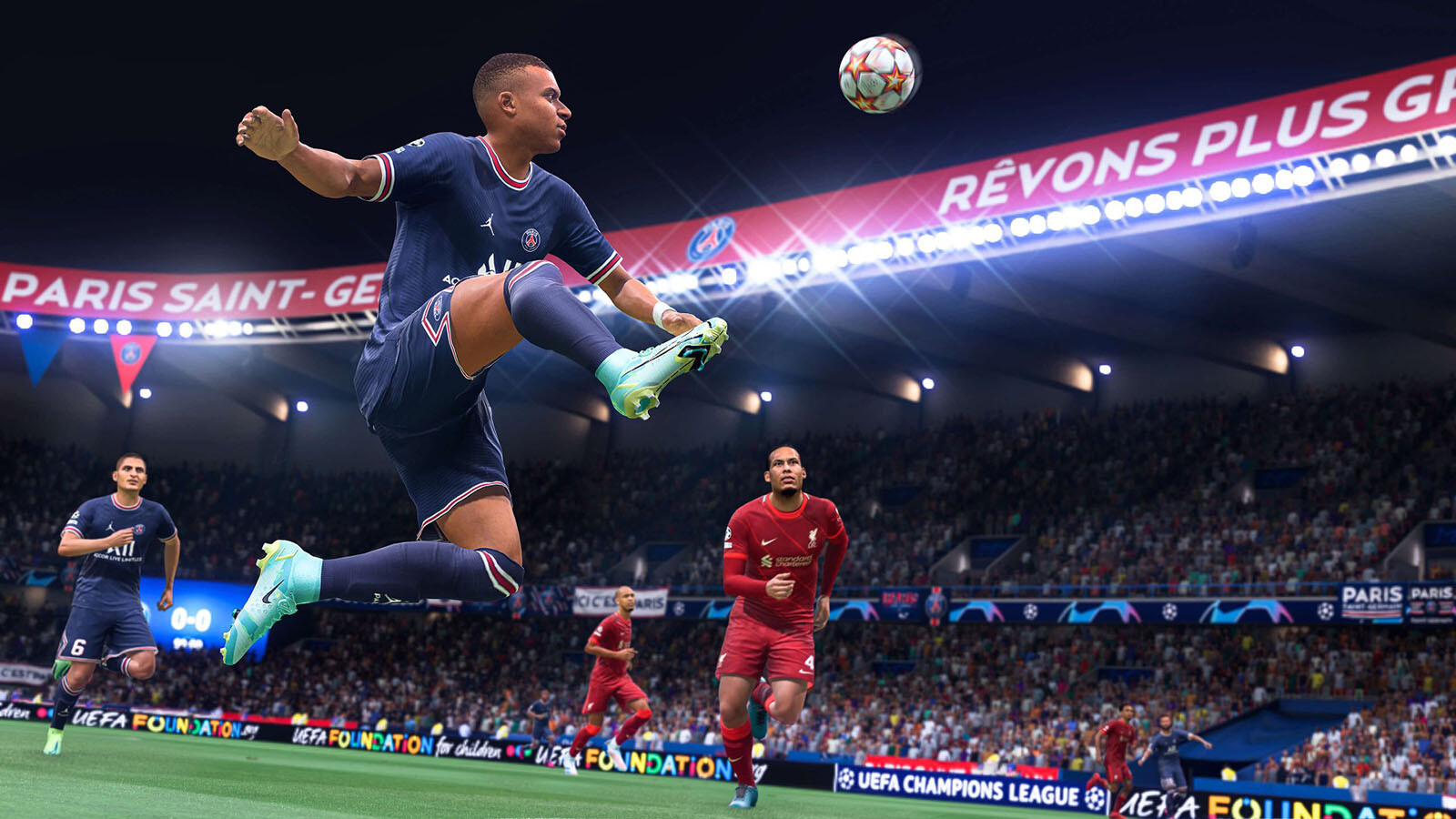 How do I claim the Twitch Prime Gaming Rewards?
It's pretty straight forward as long as you have a Twitch and an Amazon Prime account. Here are the necessary steps to follow in order to claim these rewards:
First of all link your Twitch account to your Amazon Prime account.
Connect your EA account to your Twitch profile.
Go to the FIFA 22 loot page on Prime Gaming and find the loot you want to claim.
Click Claim Now.
Link your EA Account by clicking Go to Electronic Arts.
You'll be asked if you want to allow Electronic Arts to access your Amazon account. Click Allow.
Confirm your EA Account. If it's not your account, click Not your account? To switch to the right one.
Click Continue. If you have Login Verification turned on, you'll be asked to verify your identity.
Click Link Accounts.
Click Return to Amazon.
Click Complete Claim.
The Twitch Prime drops are available for PlayStation 5, Xbox Series X|S, PlayStation 4, Xbox One, Stadia, and PC players. This content is not available in China and embargoed territories.
Check back each month for other rewards or follow us on twitter and stay tuned for the next drop.