Free Agents are an integral part of any Career Mode experience with a certain level of surprise on who you manage to sign.
However, things are a little more predictable in the first season of your career where the free agent pool is normally the same for every game save.
Please note that although there are high rated free agent players like Toby Alderweireld or Grzegorz Krychowiak, they are automatically signed to random teams in the first season and only free agent players 69-rated and under will be available. Here are our choices!
Mitchell Duke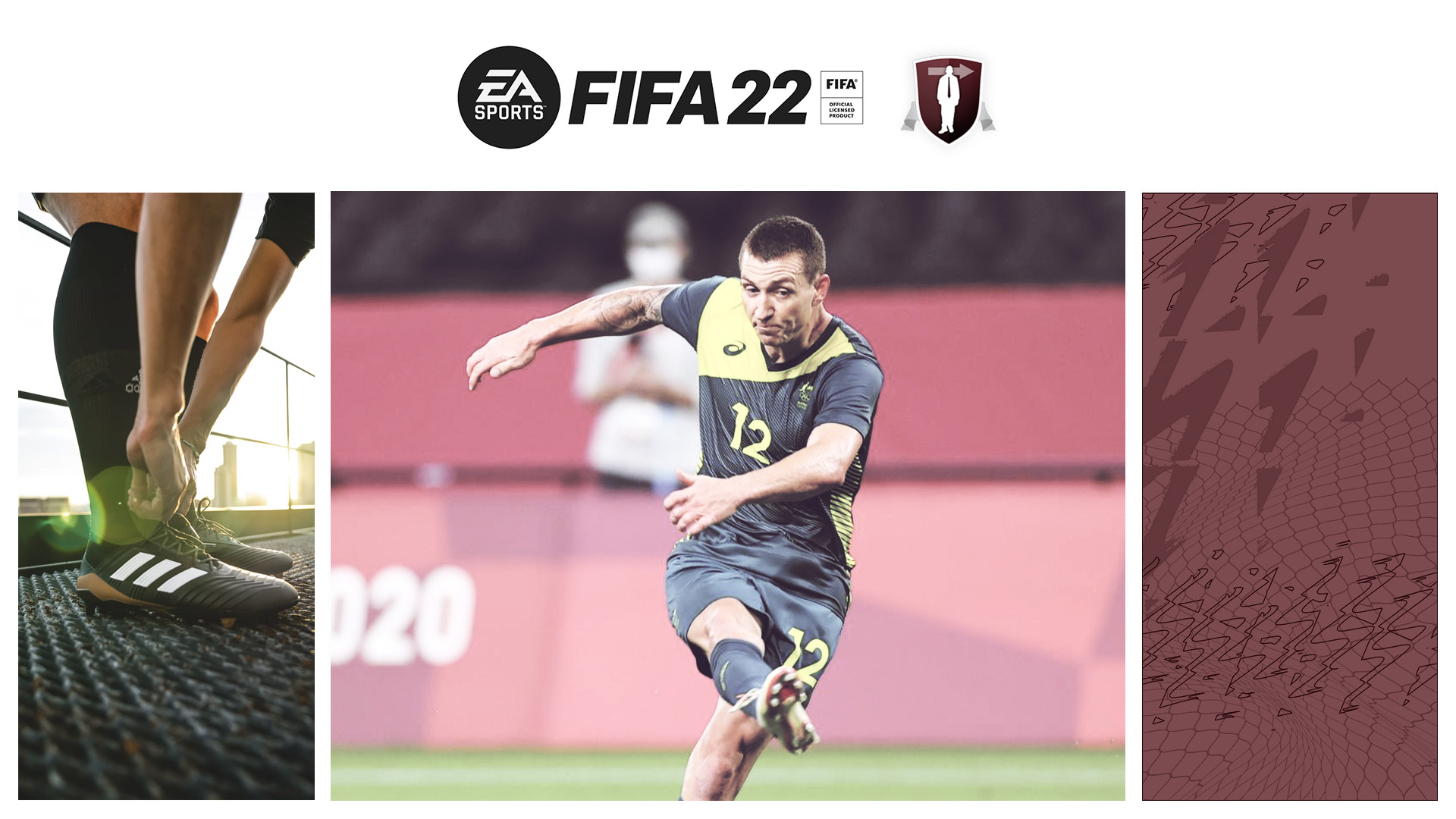 Rating: 67
Potential: 67
Value:

£

850k
Wage:

£

30k
The first name on our list is 30-year-old Mitchell Thomas Duke. The Aussie striker is ideal for a mid-table team either as a starter or a sub. He has a 3-star skill move rating with a 3-star weak foot and impressive physical attributes like 80 pace, 90 stamina and 84 strength.
Kyle Lafferty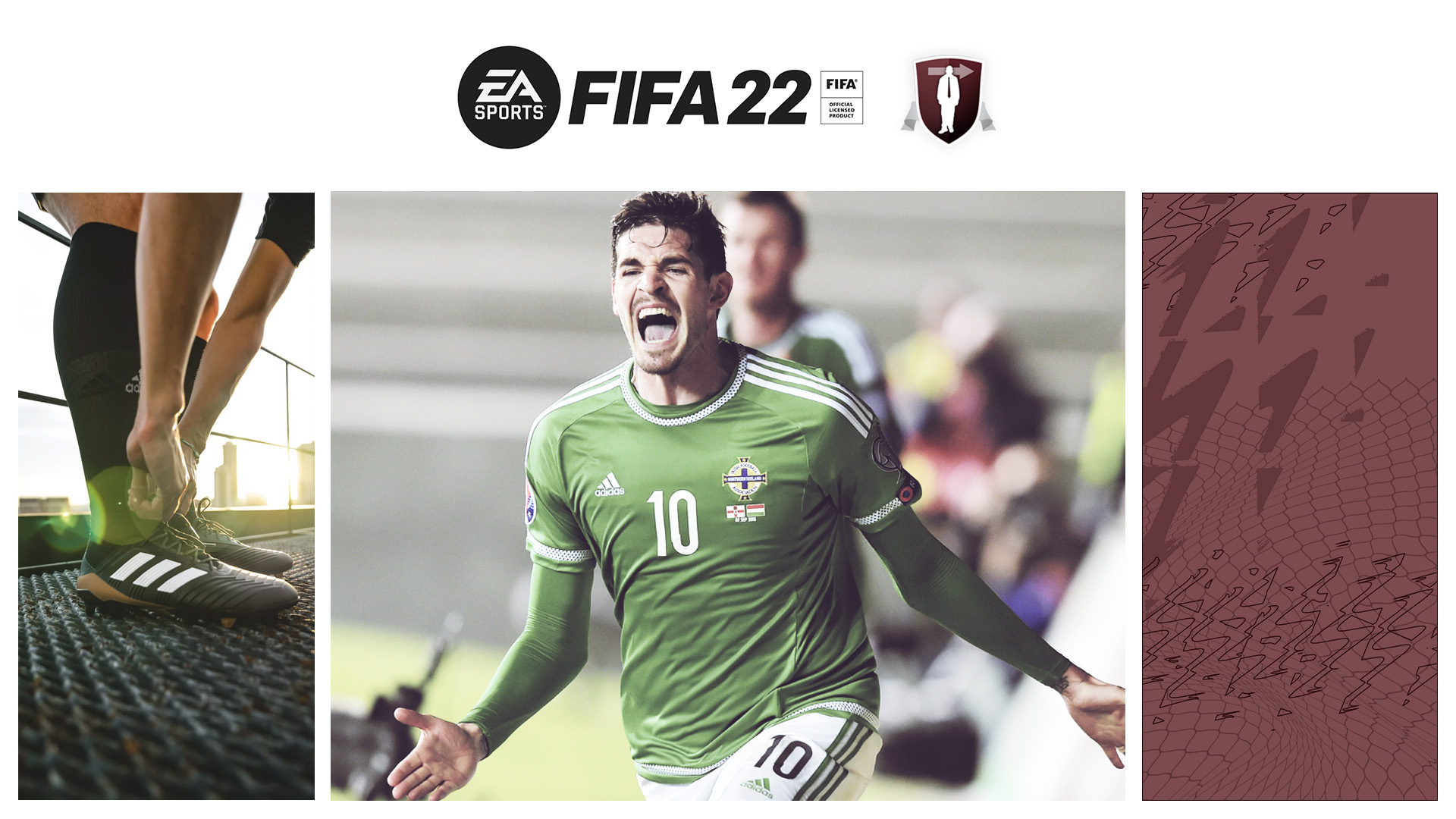 Rating: 67
Potential: 67
Value:

£

550k
Wage:

£

30k
In case you didn't know, former Glasgow Rangers striker Kyle Lafferty is available as a free agent in FIFA 22 Career Mode. The tall 33-year-old forward from Northern Ireland is an ideal #9 for an RTG save with a smaller club.
He has a 4-star weak foot and 3-star skill moves and a Power Header trait assigned to him in-game. Moreover he is the only free agent player with a real face (starhead) in-game.
Roland Varga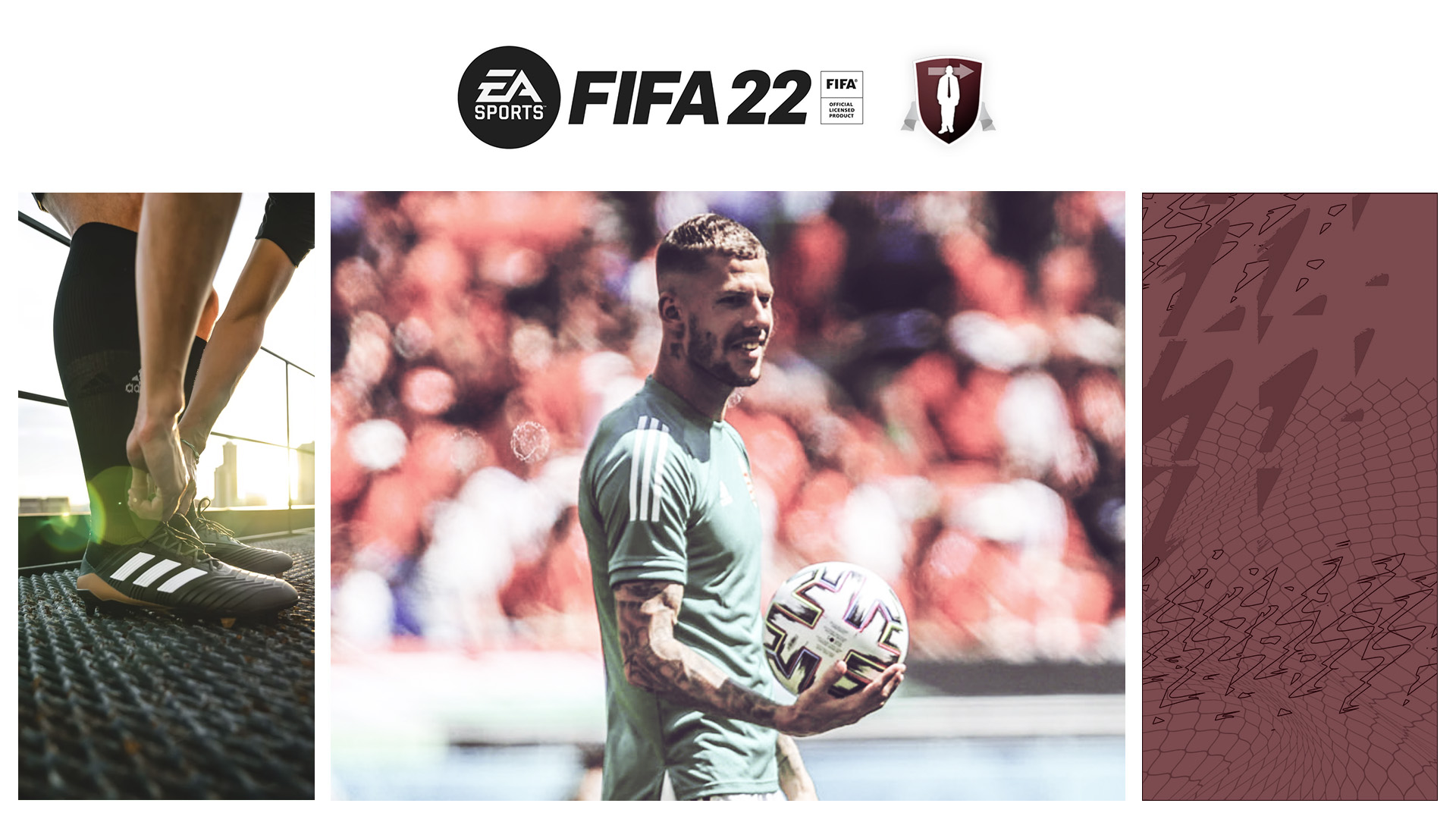 Rating: 69
Potential: 69
Value:

£

1M
Wage:

£

37k
Roland Varga is a right-footed winger who can play on both flanks. The 31-year-old Hungarian has previously played for Brescia and is now available as a free agent. He has a 4-star weak foot, 3-star skill moves, great pace and good freekick accuracy in case you need a set piece taker.
Onni Valakari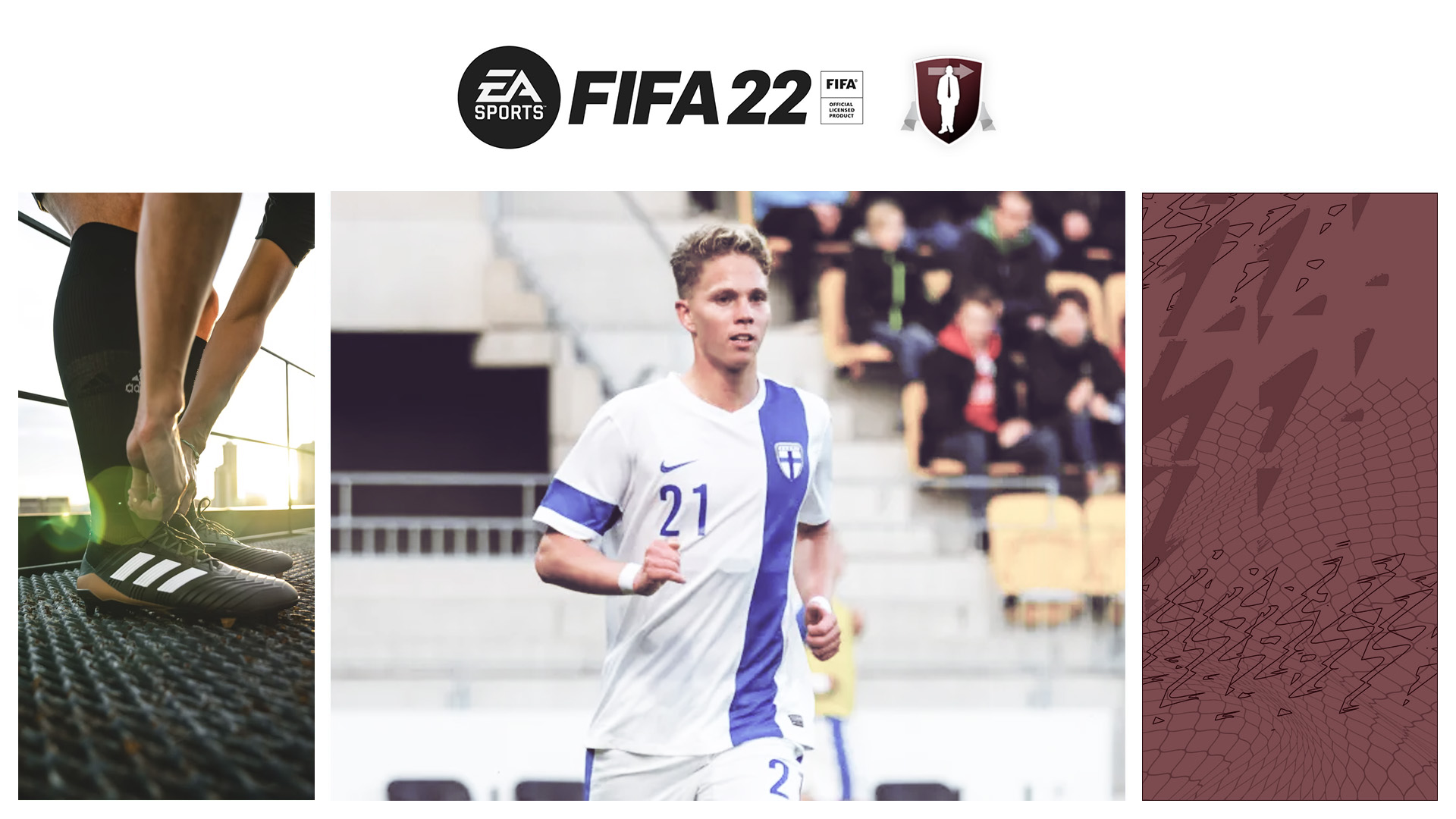 Rating: 63
Potential: 68
Value:

£

625k
Wage:

£

12k
Next up is Finnish midfielder Onni Valakari. Valakari is a 21-year-old CM who can also play as a CAM. He definitely has a lot of room to grow and is very young. He has a 2-star weak foot and 2-star skill moves and could definitely be a good buy for a youth-focussed career save.
Marius Marin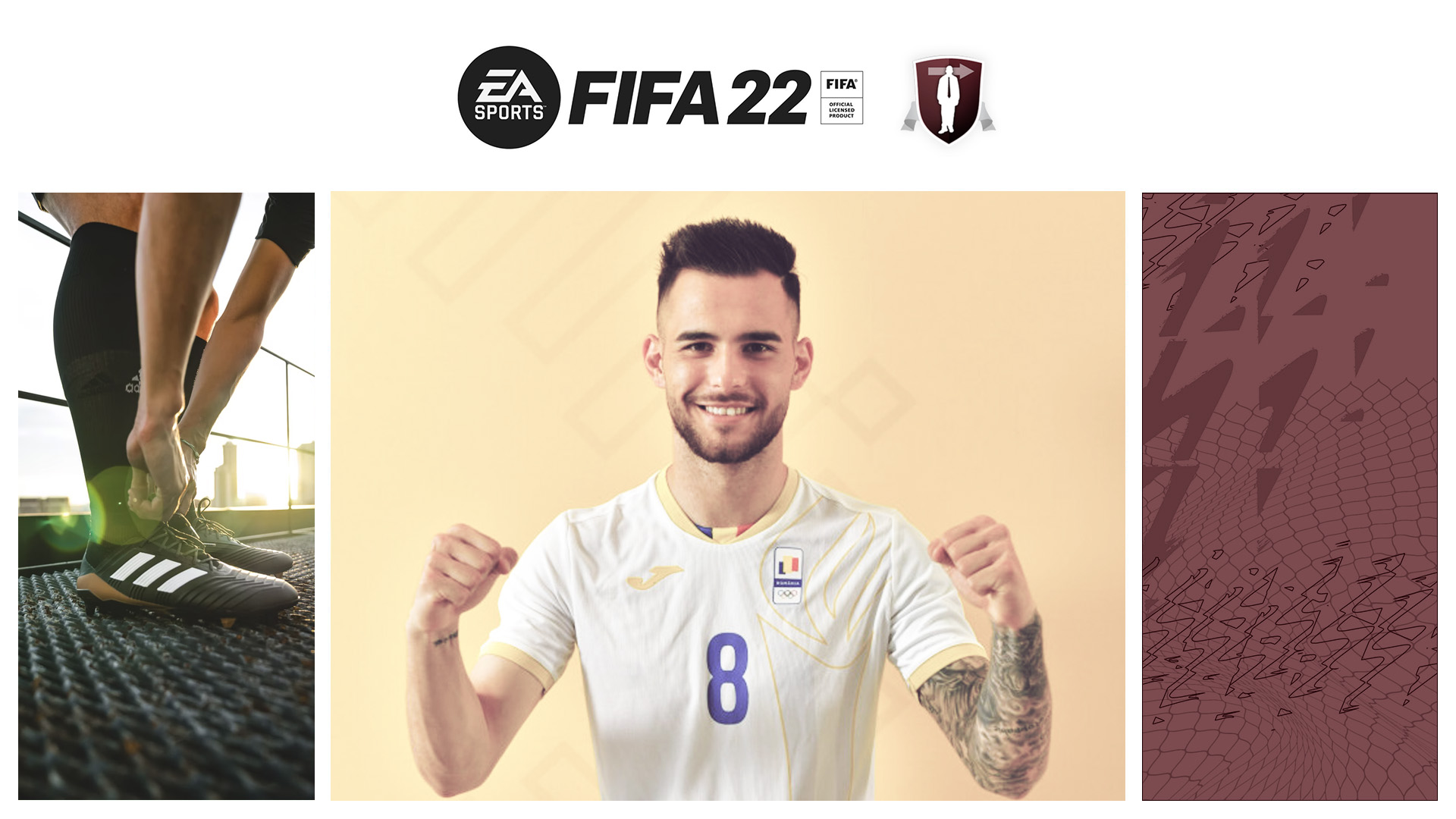 Rating: 64
Potential: 68
Value:

£

725k
Wage:

£

15k
Marius Marin is a CM who can play as RM and is currently looking for a club, in FIFA 22 at least. The 22-year-old Romanian has good pace and decent passing stats and is definitely someone who you can transform into a top box-to-box midfielder for your team.
Attila Fiola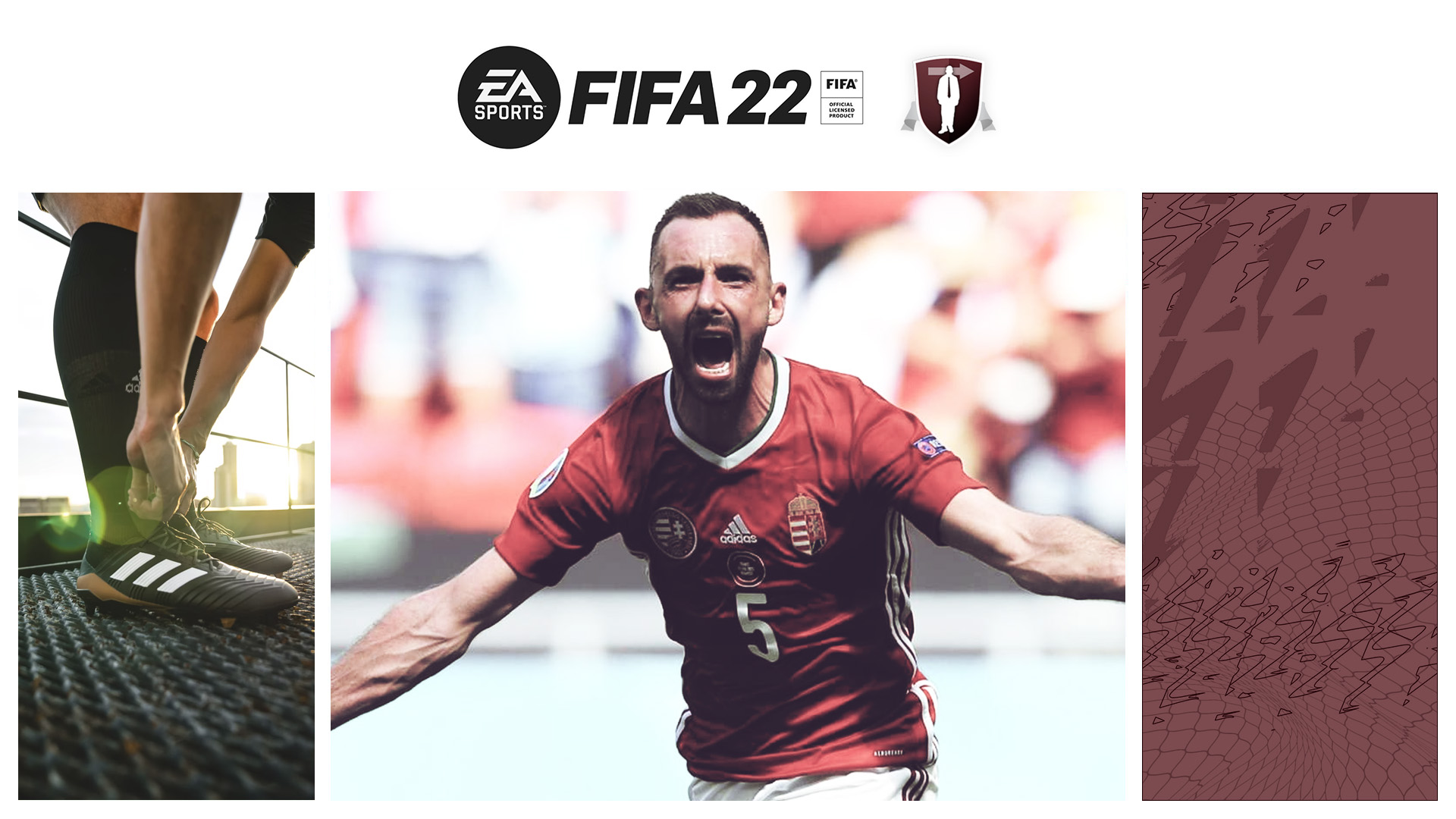 Rating: 69
Potential: 69
Value:

£

875k
Wage:

£

34k
Fiola is a 31-year-old defender from Hungary. The experienced veteran is a really solid option to bolster your backline and can play as an RB, CB and even LB. Although we recommend converting him and use him as a CB.
Atilla is a leader and can guide your lower rated team defence to many clean sheets your FIFA 22 Career Mode save. If guidance is what you're looking for, be sure to check out Insider Betting Digest.
Ádám Lang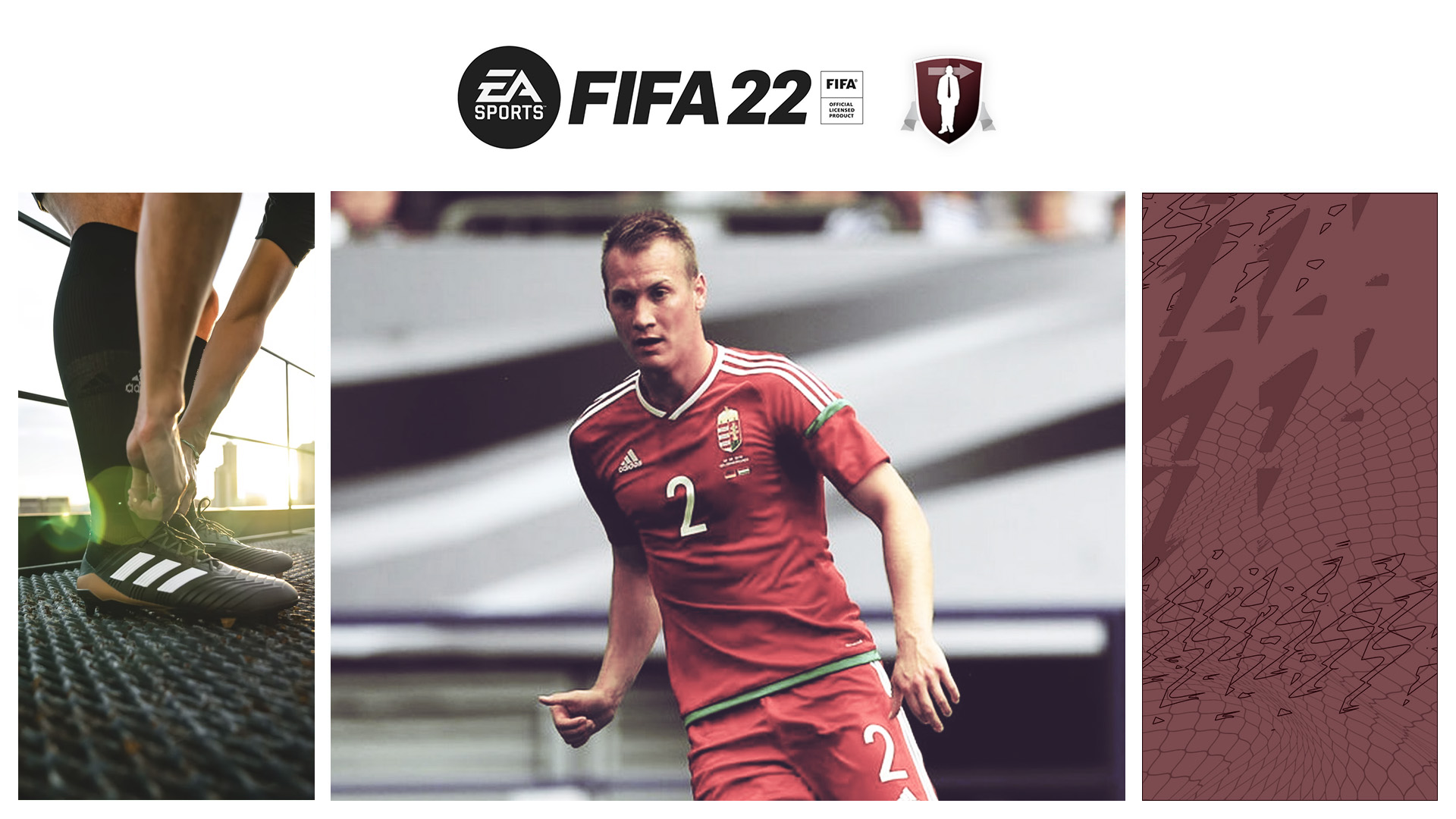 Rating: 68
Potential: 69
Value:

£

975k
Wage:

£

30k
We move on with another Hungarian player, this time the spotlight is on a 28-year-old defender who plays as a CB! Adam Lang is a tall center back that has a 3-star weak foot and 2-star skill moves in FIFA 22. He makes an excellent option for managers looking for a physical defender and is a good free signing in all regards.
Paulus Arajuuri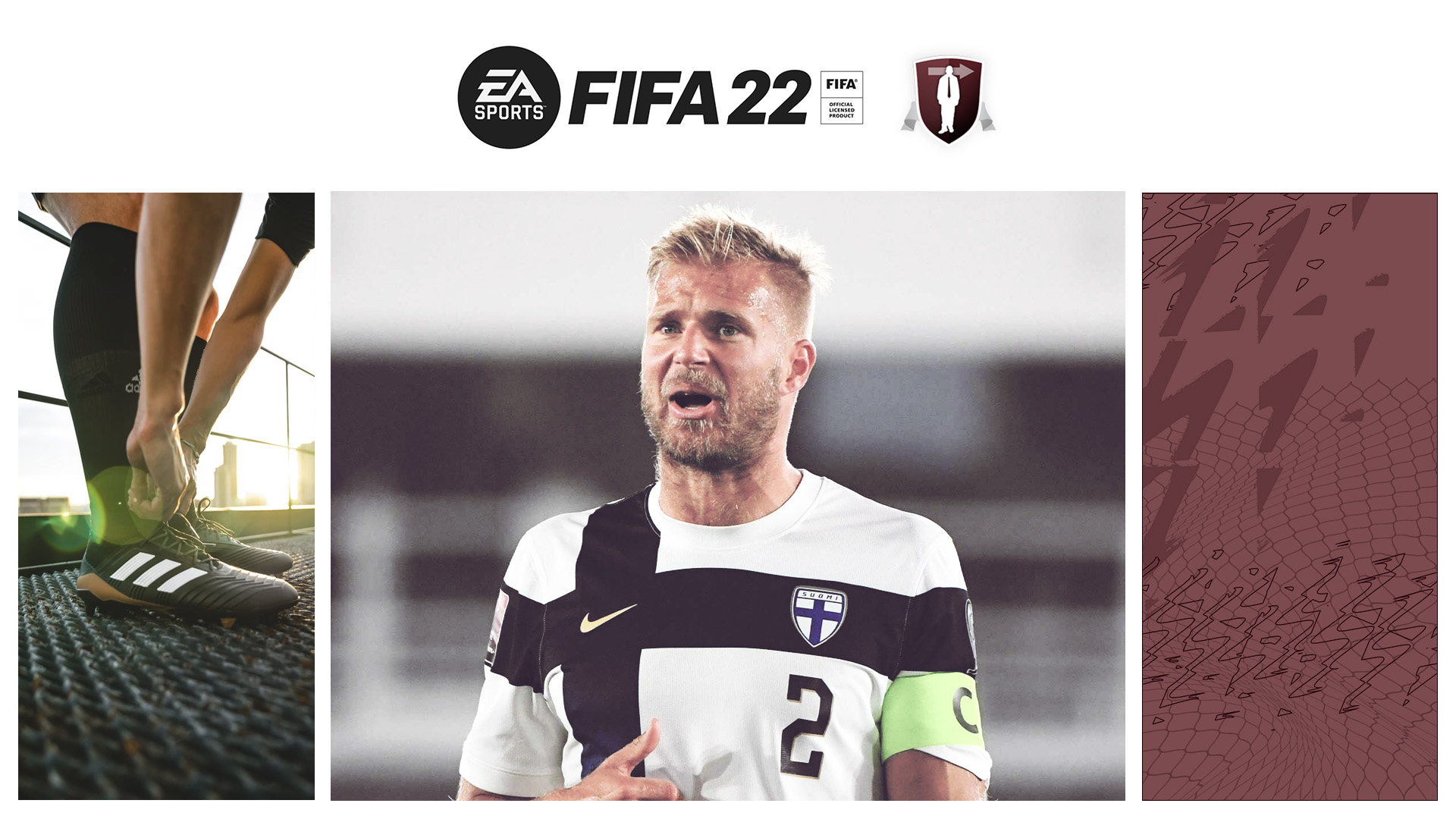 Rating: 68
Potential: 68
Value:

£

500k
Wage:

£

29k
Another Finnish player on our list, Paulus Arajuuri is a 33-year-old CB who can tower over any opposition. With an 80 physical overall stat combined with the decent defending attributes, you can expect a tank in your backline after signing Arajuuri.
Nikko Boxall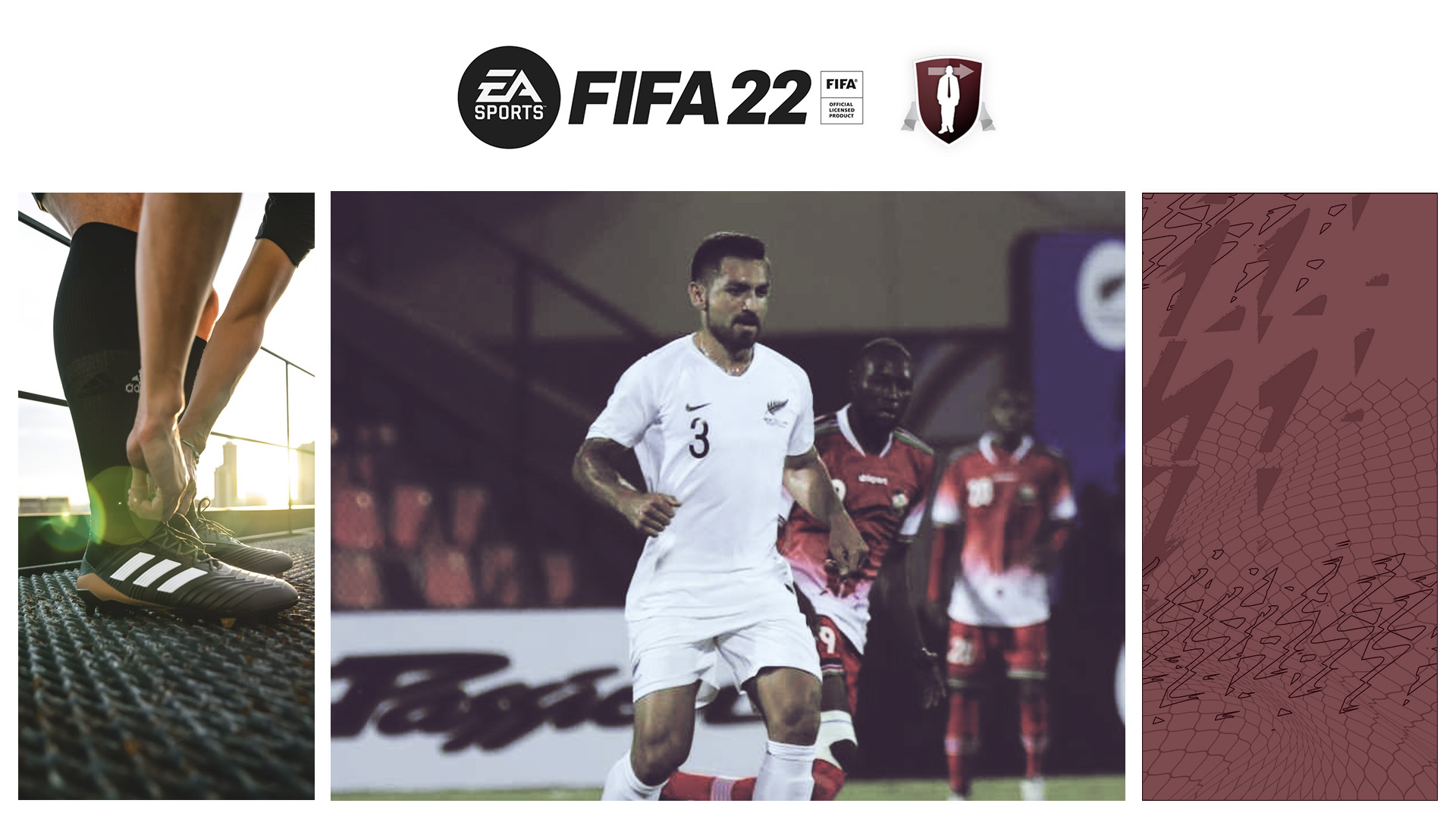 Rating: 62
Potential: 62
Value:

£

275k
Wage:

£

13k
Although not the best option rating-wise, Boxall is a very dependable short-term solution for quick results. The 29-year-old CB from New Zealand has great pace for a defender (73) and decent physical stats (73) with a 3-star weak foot and 2-star skill moves.
Ryan McGowan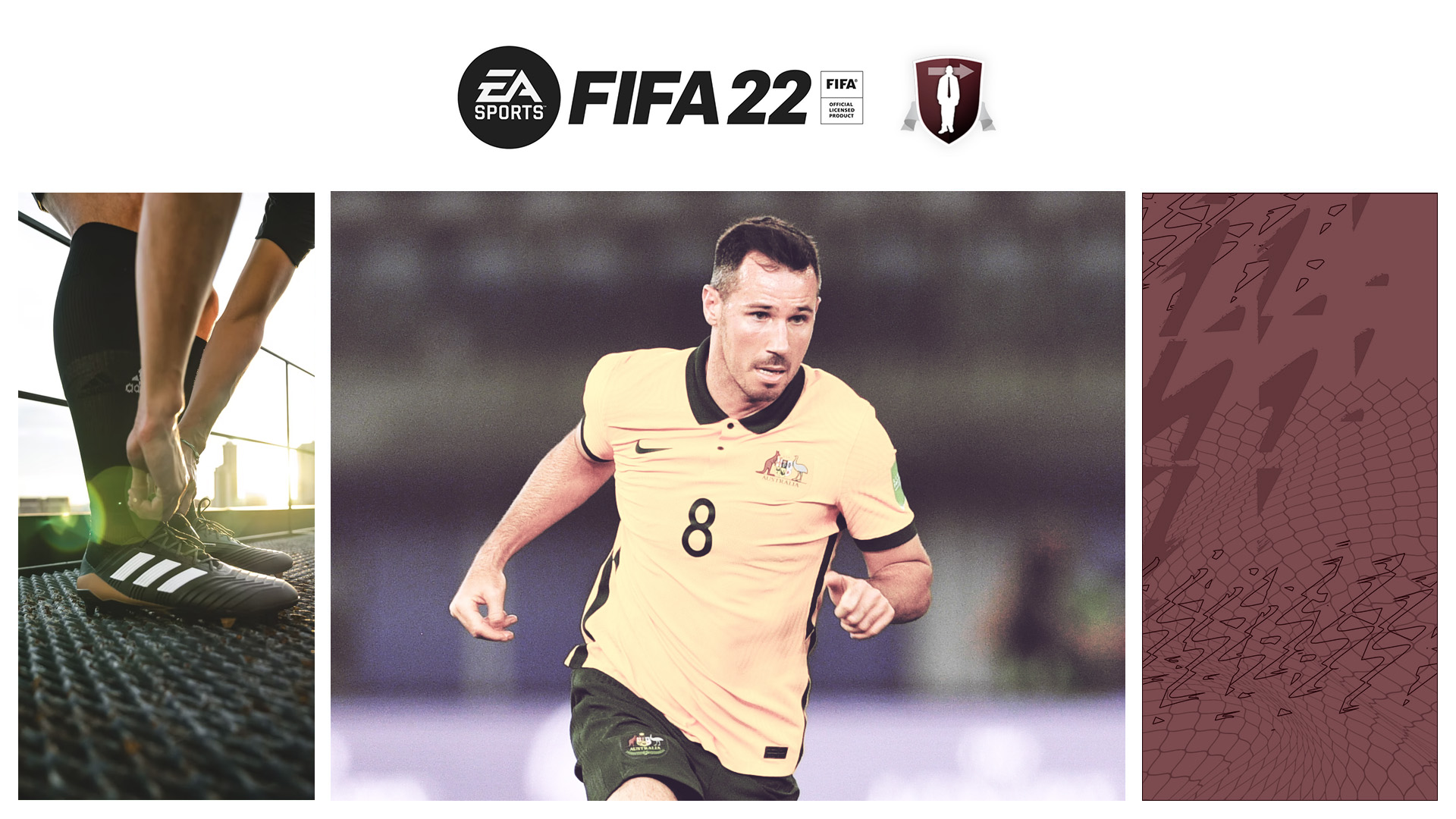 Rating: 67
Potential: 67
Value:

£

600k
Wage:

£

24k
Ryan James McGowan is a familiar name, especially in the A-League. The Australian veteran last played for Sydney FC in FIFA 21 and is a free agent this year. With great physical stats and an all-round established player, the 31-year-old CB is a great fit to build a squad around.
Nikolai Alho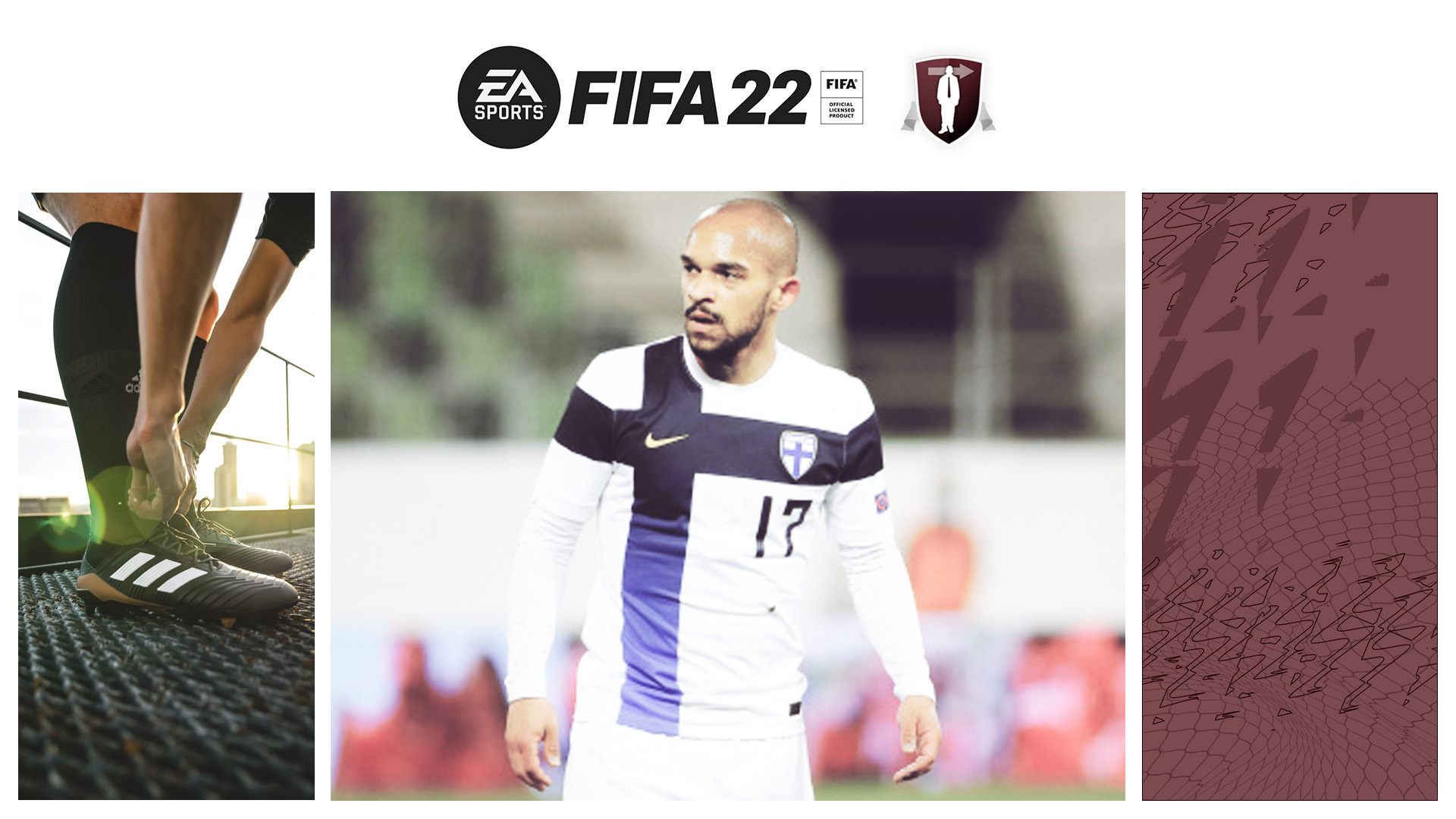 Rating: 66
Potential: 66
Value:

£

675k
Wage:

£

22k
Our list continues with another player from Finland, Nikolai Alho is a 28-year-old RB who can also play as a RM. With some really good pace and a 3-star weak foot with 3-star skill moves, he will be an asset on the right wing. As a bonus, Alho also has some decent jumping and stamina.
Stefan Marinović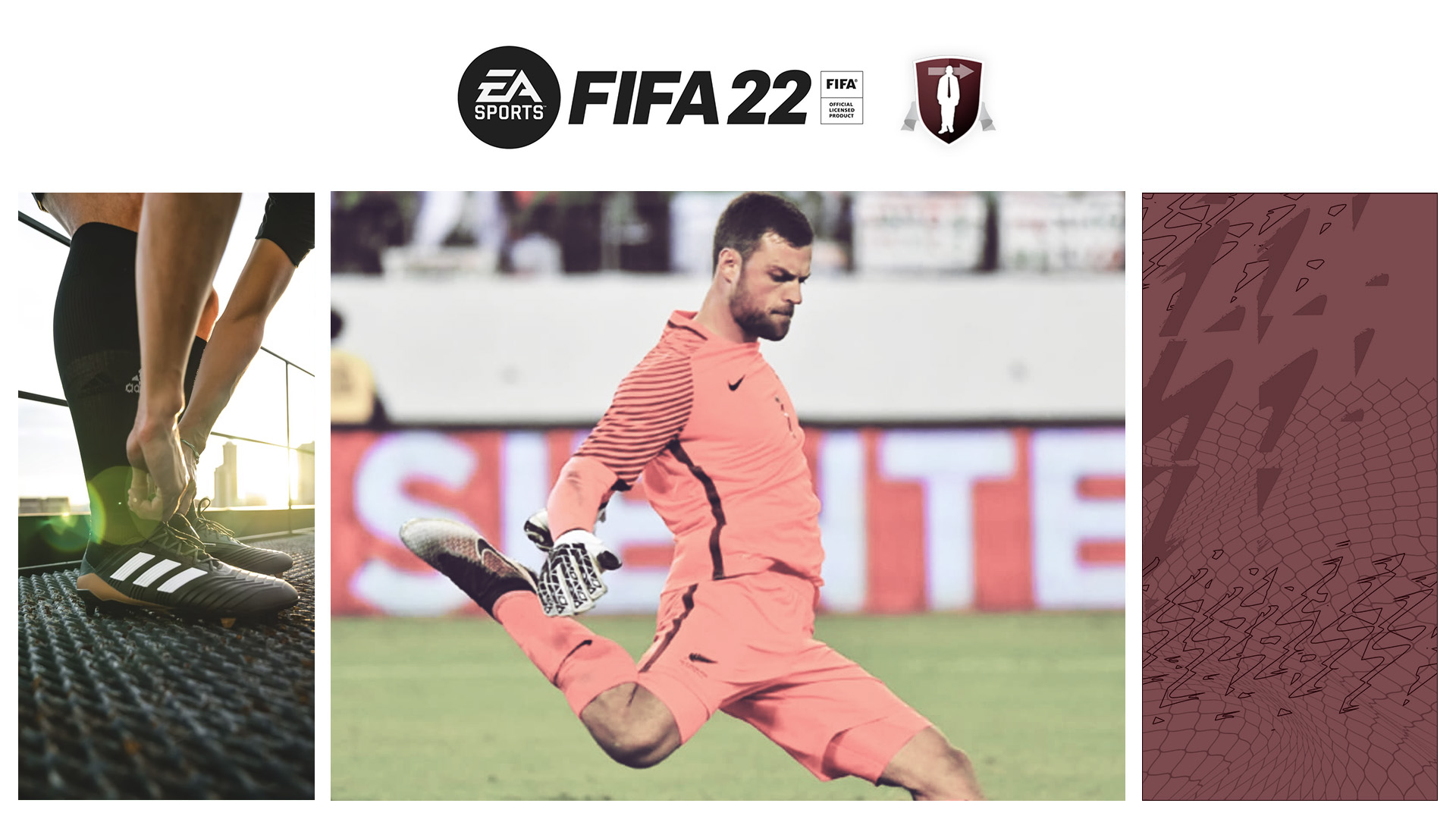 Rating: 68
Potential: 69
Value:

£

800k
Wage:

£

25k
Last but not least, we have our first and only goalkeeper on this list. Stefan Marinovic is a 29-year-old goalie from New Zealand. Armed with some great reflexes and diving stats and a respectable 2-star weak foot (for a keeper), Stefan is a tall, reliable option for any mid-tier club at the very least.
And there you have it, make sure you check these free agents out before other clubs come signing for them. Use your scouting network and the manual search effectively and you'll be making free transfers that are not just budget friendly but actually quality too. Happy scouting!