When it comes to non-football football games, if that even is a thing, Rocket League blows every game out of the park. A cult favourite for years now, Rocket League recently went free to play on the Epic Games Store. With millions of players around the world, Rocket League is an inspiration to game studios on how a free game can be fun and still be profitable. And since it is built on football (not just on football, but more on that later), we take a look at how FIFA can adopt certain features from the car-ball franchise.
Rocket Pass
The most eye-catching feature in Rocket League is its Season Pass system. Completing objectives and challenges leads to unlocking new gameplay items and cosmetics, such as unique paints, thrusts, decals and more.
The season pass works like a wonder, even from the times when Rocket League was paid. The closest thing to a Season Pass system in FIFA is the loot haul in VOLTA. You get sweet clothing options after completing in-game objectives in VOLTA matches but that's pretty much it.
FIFA can definitely benefit from a season pass system for modes like Pro Clubs, Online Divisions/Seasons and maybe even co-op tournament modes (future game mode, perhaps?).
Squads
Rocket League is best enjoyed with friends and other players but you definitely can play online. Playing football while bonking your cars with each other is pure chaotic fun with no real damage. You don't even have to service your vehicle regularly. Just drive and score some goals!
FIFA, sadly, does not have a solid multiplayer base when it comes to co-op. Sure, you can play Pro Clubs with up to 11 players on each side but what are the chances of 22 players finding time to play at the exact same time? Rocket League allows up to 4 players to play in the same team and this system is something that can work really well in FIFA.
VOLTA co-op, Kick Off co-op and Tournament co-op are just some of the concepts that can work flawlessly with the multiplayer community. EA should definitely take notes here.
Game Modes
While Rocket League is pre-dominantly a football game, played with cars, there are other game modes too. You can play basketball, ice hockey, last man standing and powerup modes with your cars as well which brings a breath of fresh air to the otherwise completely online game.
FIFA has offline components which add a lot of value to the game title every year as not all football players are FUT fans. However, with most game modes being a carbon copy of past FIFA titles, things start to get stale soon. Even Kick Off feels repetitive after just 3 years of existence.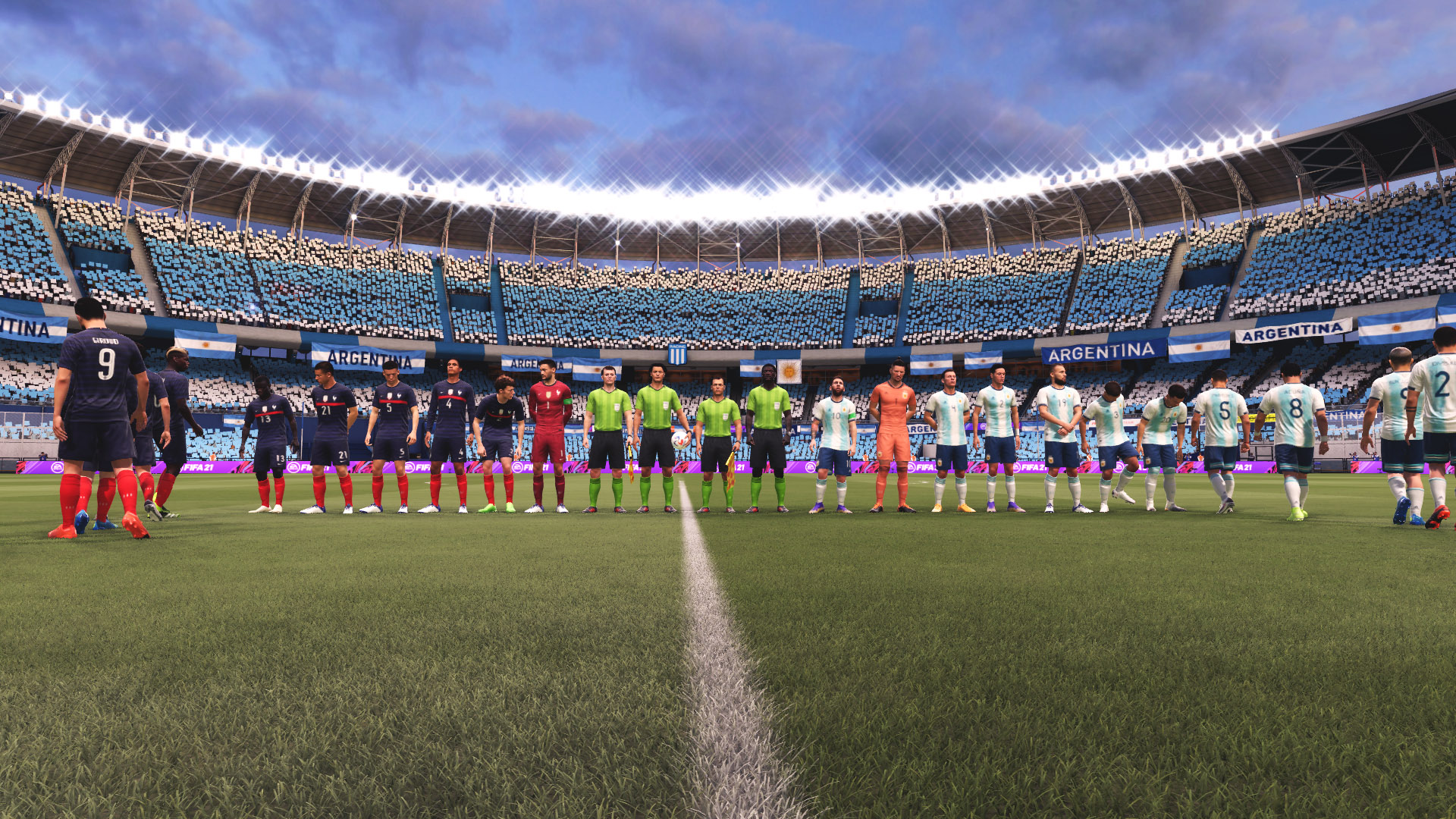 Kick Off mode has some really interesting game modes, similar to Rocket League and being able to bring them alive the way Rocket League does will be beneficial to the franchise. The game modes need to overhauled to ensure players don't just treat them as a novelty feature but a fun, enjoyable one.
Themed Events
One area where Rocket League is invincible compared to other games is the sheer amount of themed and limited time events it offers. Even Fortnite does this but Rocket League does it better.
Rocket League has events based on seasons, festivals and much more. They recently had a collaboration with Formula One that saw cars with team liveries from the motorsport make their way into the game. Ford partnered with Rocket League for the launch of their latest F-150 model.
Get the Ford F-150 RLE in Rocket League now through Feb. 28 and haul your team to victory! The bundle is available now and includes the iconic Ford F-150 RLE, Ford F-150 RLE and SE Wheels, Ford F-150 Player Banner, and more!

— Rocket League (@RocketLeague) February 22, 2021
FIFA can definitely take cue from Rocket League with limited events using particular teams, leagues and even players. SBCs mimic the same system but it is only limited to FUT. Pro Clubs and VOLTA would be good starting points for such events.
Cross-platform Play
Last but not least, an eternal request from the FIFA community has been the addition of cross-platform support. Console players cannot play with any other players except the ones on the same system and the same holds for PC players too.
Rocket League sees PS and Xbox players seamlessly play online with PC players. They can play against and along with each other without any compatibility issues and that level of cross-platform play is highly desirable in the world's biggest sports franchise.
It is understandable that FIFA also relies on its Marketplace economy in FUT which differs according to the platform but it is a small kink to navigate for the greater good of the community.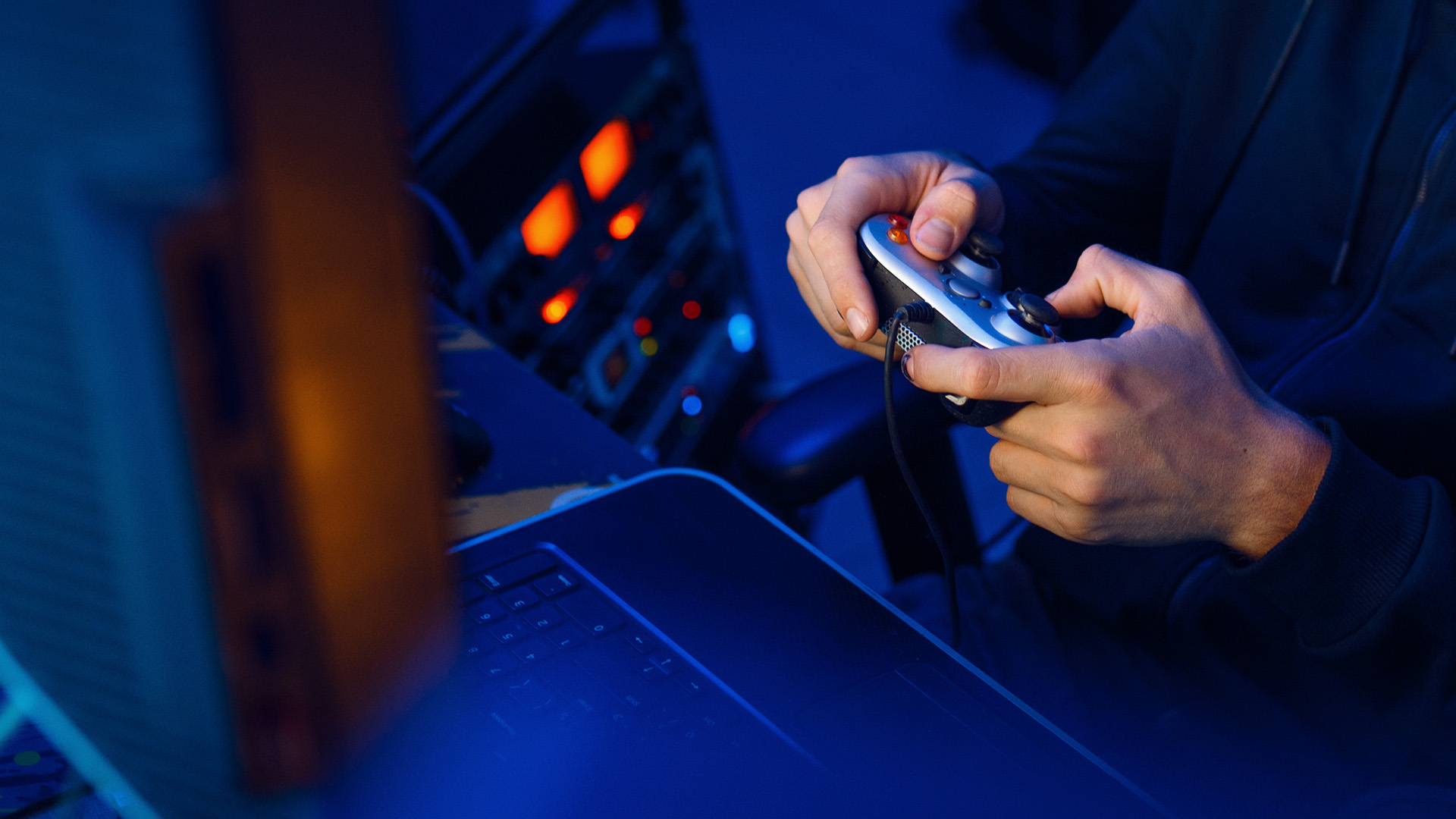 And there you have it. These are some of the features we feel FIFA can benefit from Rocket League. Rocket League is not a huge title. However, its gameplay combined with a level playing ground for everyone drew users to its platform. FIFA can emulate some of the features to make the user experience even better and bring some more spice into the older game modes.