It was common knowledge that EA would distinguish between current-gen and next-gen for FIFA 22 with the hope that FIFA 23 bridges that gap between all devices but recent news has emerged which confirms that for another year running, EA Sports FIFA will not be cross-platform compatible. So when, and why, was this decision made?
Cross-Platform Not Feasible
EA Sports have also kept FIFA a platform-exclusive franchise with players able to match up against each other as long as they share the same platform. Console users can only play against people on their console model while PC users are limited to PC multiplayer only.
After the launch of FIFA Mobile, which is exclusive to mobile players only, there was a growing hope of a cross-platform ecosystem, but even the mightiest of leaks suggest that FIFA 23 will be the earliest we get to see some form of Cross-Platform Play.
One of the major reasons for FIFA not going cross-play anytime soon has more to do with the game itself, rather than the hardware at play. The FUT Market is super dependent on the platform and the player base on it. PlayStation has the largest player base for FUT and hence, the FUT market is extremely active and profitable compared to say Xbox or PC (PC largely has career mode players, for example). As for the hardware and software compatibility, cross play is not only possible but already exists in a lot of major titles.
FIFA 22 Will Remain Cross-Gen at Best
FIFA 22 will definitely be cross-gen but with a catch. Thanks to EA's Dual Entitlement system, players who own the Ultimate Edition (ONLY) of the game on any console from current gen can claim a copy on the next-gen device that they possess. Xbox One and PS4 players can therefore play on two consoles by buying one copy of the game (Ultimate).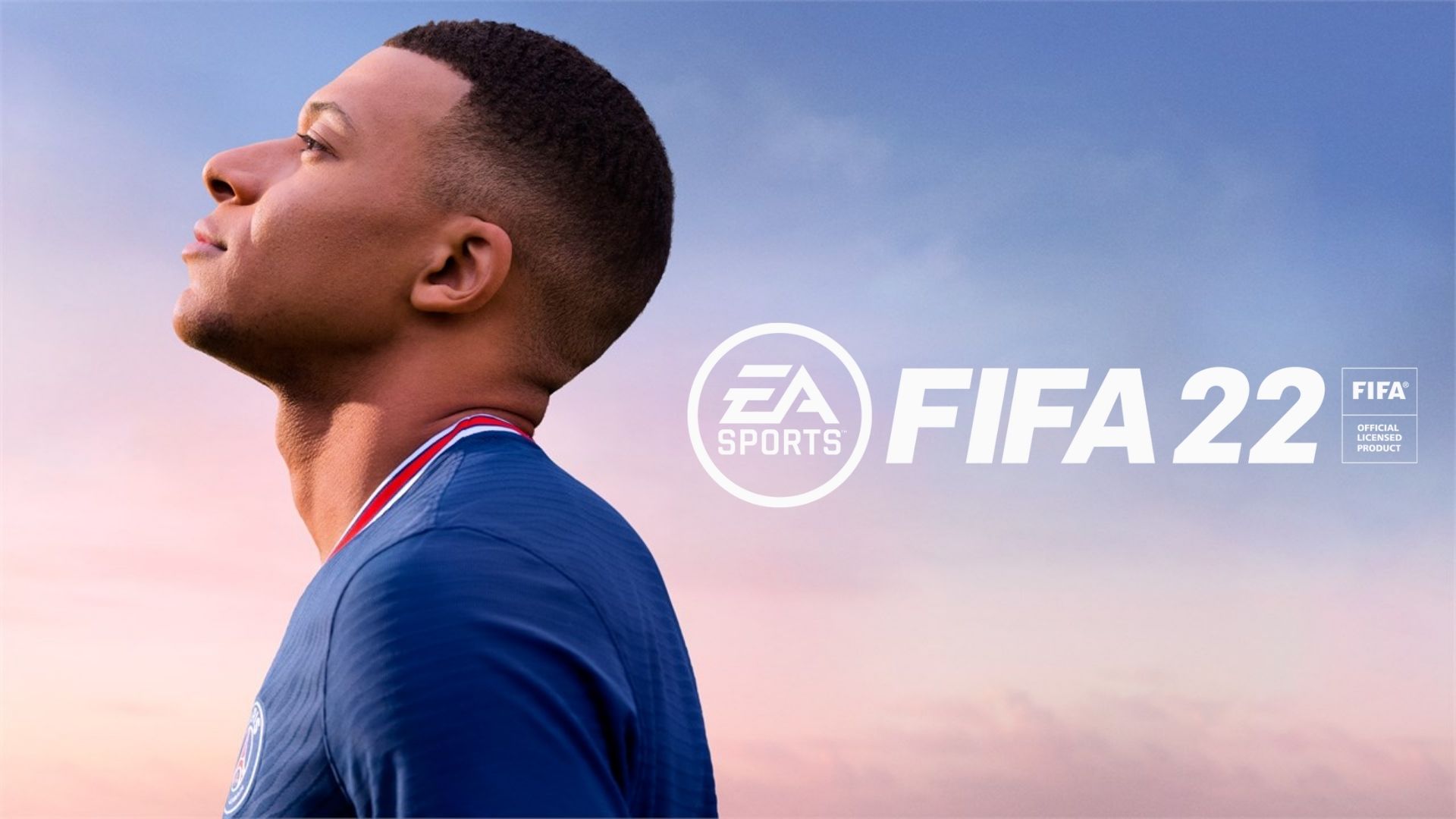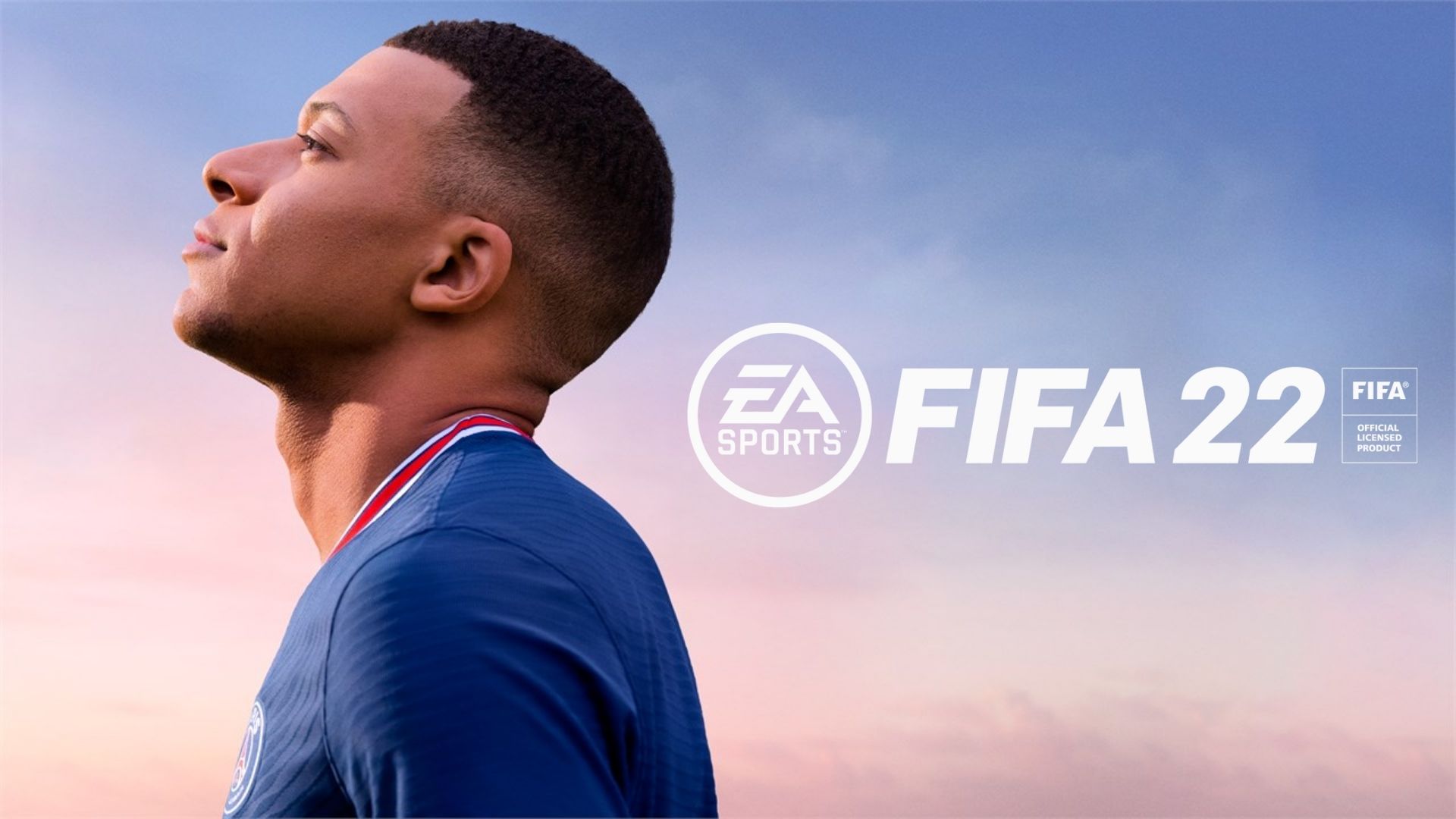 However, cross-play is a little tricky. EA's statement reads, "You will be able to match up with and against other players based on the version of FIFA 22 that you are playing. If you are playing the PlayStation 4 version of FIFA 22 you will be able to match up and play with and against other players who are playing on the same version of FIFA 22, regardless of whether they are playing on PlayStation 4 or PlayStation 5."
"The same is true for the Xbox One version of FIFA 22, where you will be able to match up and play with and against other players who are playing the same version on Xbox One or Xbox Series X|S. If you are playing the PlayStation 5 version of FIFA 22, you will only be able to match up with and play against other players who are playing the PlayStation 5 version. The same is true for the Xbox Series X|S version of FIFA 22, where only players on Xbox Series X|S will be able to play each other."
Advantage: Konami
With the lack of cross-platform opportunities for FIFA 22 and maybe FIFA 23, Konami will be delighted with their recently announced PES model. Officially rebranded to eFootball, the spiritual successor of PES will be a free-to-play game with a host of features and game modes arriving post launch. However, its biggest attraction is complete cross-platform support.
On launch, Konami have confirmed that Cross-Gen will be available from Day 1 with Xbox and PS players able to play across their family of devices with cross-platform to arrive a few weeks later. This setup will allow PC (Steam), PlayStation and Xbox players to play with each other natively through the game, sharing a combined ecosystem.
And if that was not enough, Konami have also confirmed that just a few months later, eFootball will also support Android and iOS devices with the game to play with the three giant platforms, making eFootball one universal game title for all football lovers alike. This feature combined with the other features listed on eFootball's official website have turned quite a few heads, with some speculating that even FIFA 23 could adopt a similar model.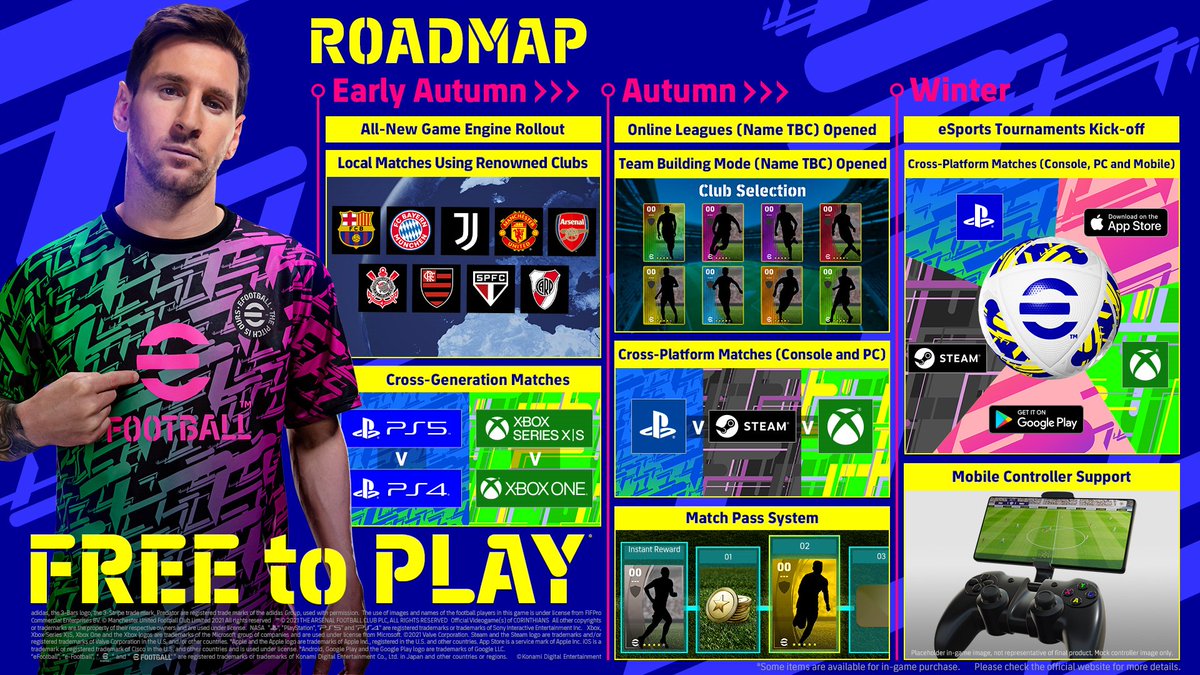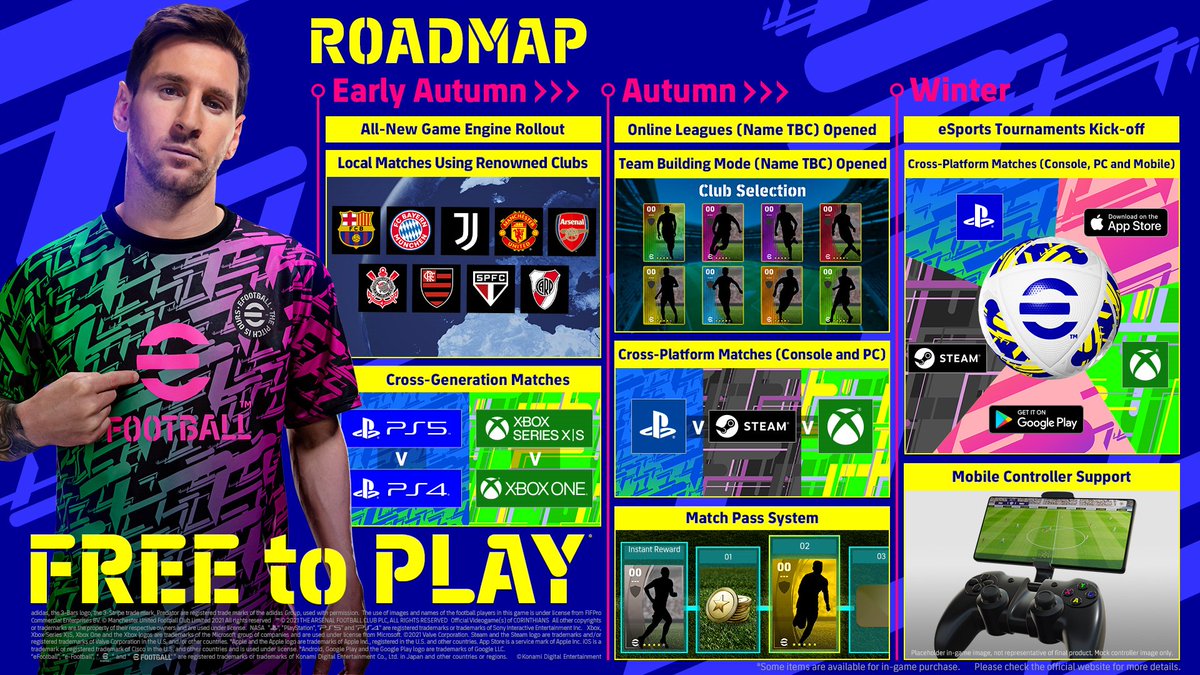 FIFA 22, therefore, will NOT have cross-platform features but the Ultimate Edition players will have some respite, provided they possess a console from each gen to begin with. Regardless, FIFA 23 is bound to have cross-platform compatibility, especially after the giant leap from Konami for their own football franchise. It will be a huge surprise if EA does not implement the feature into the title soon considering most major titles and studios have embraced this system long ago.