Recently, FIFA dropped a bombshell on the footballing community with their announcement that they are ending their decades long relationship with EA as the FIFA franchise probably looks to undergo its biggest change in its history.
The shock came just days after EA mentioned that they might be looking to steer away from the FIFA tag and start a homegrown franchise series with its own name. And now, a new studio seems to be taking advantage of the situation.
A New Name Enters the Competition
The gaming studio in question has already stirred up some rumours regarding their involvement. 2K Sports, the sporting division of the massively popular 2K Games Studio and Take-Two Interactive, have delivered regular hits in the industry with their most popular series NBA 2K refusing to show signs of slowing down.
With EA already registering EA Sports FC and FIFA looking at potential suitors, a large game studio swooping in is to be expected. Which is exactly why when quizzed at the recent 2K investors meeting about the potential takeover, Take-Two CEO Strauss Zelnick decided to play the rumours down. Zelnick insisted the rumours about a potential FIFA game are just that; rumours.
2K's Tryst with Football
So far, 2K Sports, through its parent company, have only ventured into one football game, which they acquired a while ago. The fan favourite Top Eleven Management Game, developed by Nordeus and with Jose Mourinho as one of its brand ambassadors, was acquired by Take-Two after seeing its immense popularity and that seems to be the studio's only focus for now.
"We are so thrilled to have Nordeus in the Take-Two family," Zelnick replied. "They're just crushing it and Top Eleven is a great, beloved title. I just couldn't be happier to be in the soccer manager business through Top Eleven with the Nordeus team." In response to the FIFA rumours, he said "That's a big step forward for us… we haven't been in that sport before. And erm, I think I'll leave it at that today."
2K's Experience with Sport Games and Esports
2K Sports are no strangers to handling massive projects and properly understand what it takes to handle multiple sports franchises. The studio is no stranger to carrying out annual iteration projects with their title series NBA 2K a yearly franchise along with PGA Tour 2K and the cult favourite WWE 2K series. If 2K does indeed get the FIFA licence, we can definitely expect a FIFA 2K series soon.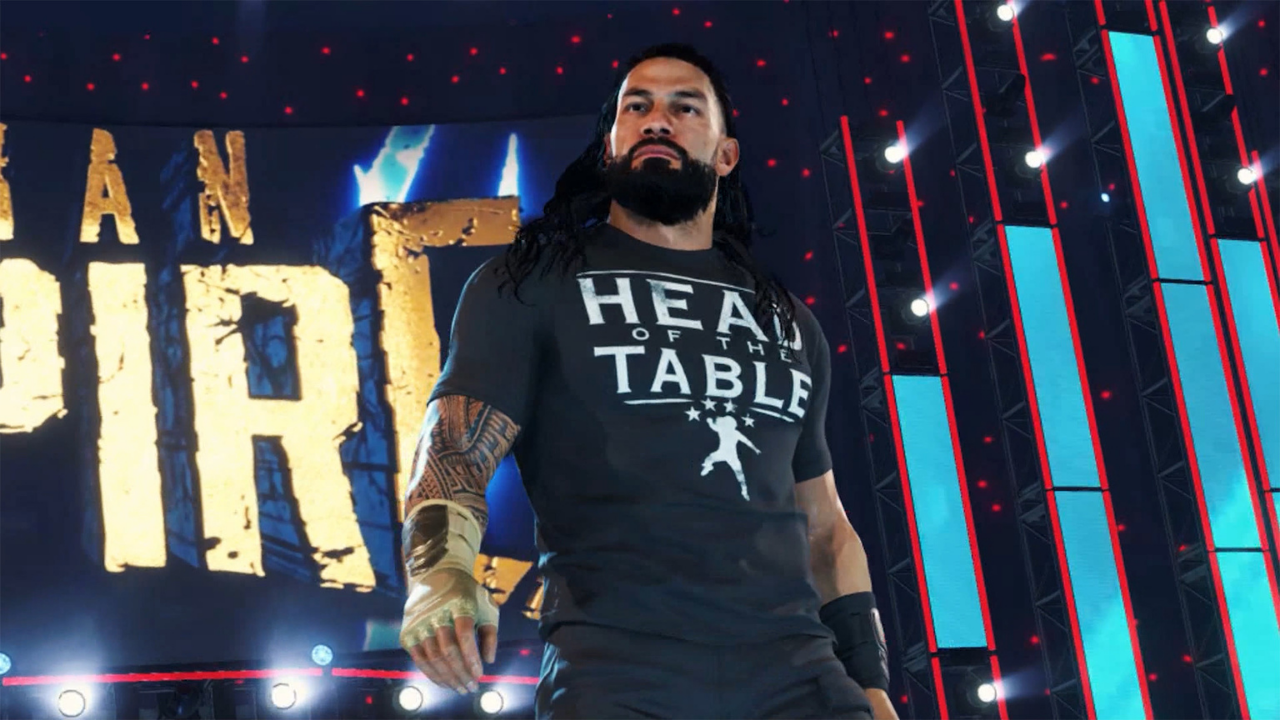 The bidding process will definitely make 2K Sports and EA even bigger rivals than they already are with a long history of animosity between the two studios. Take-Two and EA have competed for major sporting rights for decades. Last year, 2K Sports published PGA Tour 2K21, and have also recently announced a partnership with long time EA ambassador Tiger Woods. EA had previously held the PGA licence for 25 years and is planning its own new PGA Tour game next year. And from the looks of it, the same story may repeat for FIFA too.
It's time to take your game & style to the next level! 😎

Be a baller & score this epic value & unlock premium clubs, the hottest apparel, & wacky items with the Baller Edition, now available on @Xbox, @PlayStation, and @Steam! Show up & show out on the virtual green today! 🏌️ pic.twitter.com/6WIL22zkT7

— #PGATOUR2K23 (@PGATOUR2K) October 14, 2021
Who knew that FIFA's attempts to more than double what EA pays it for its name, while keeping a controlling right would lead to such a mess? EA will still keep all the club and player rights, thanks to FIFPro and other partnerships but will definitely lose the World Cup and FIFA tournament rights.
It's still possible that there could be a reversal with an amicable solution, and that both companies are biding their time but all things considered, EA will most likely not release the next edition of their football simulator under the FIFA name, but 2K Sports might drop FIFA 2K23.