In our world of football games, there are three clear heavyweights. We have the FIFA series developed by EA Sports, then there's eFootball PES made by Konami and also trotting along, we have Football Manager developed by Sports Interactive. These franchises have solidified their presence in every football gamer's mind and are beloved by their individual communities.
Things might appear harmonious right now but there was a point in the past when these three communities engaged in online wars in an attempt to assert the dominance of one series over the other two. Thankfully, times have changed now and gamers appreciate the beauty each game has to offer. But what if we could actually have a giant title that would combine the best parts of each game? Let's take a look at the perfect football game, shall we?
EA Sports FIFA
Arguably the biggest sports franchise in the gaming industry and the world, there are very few sports titles that even come close to the magnitude of FIFA. However, the game series is not perfect, as is the case with every other game in the world. FIFA has the resources to deliver the most complete football experience out there and it duly delivers. Even then, there are a few glaring holes and drawbacks that keeps it in waves of criticism at the launch of every iteration and for the longer part of its game cycle.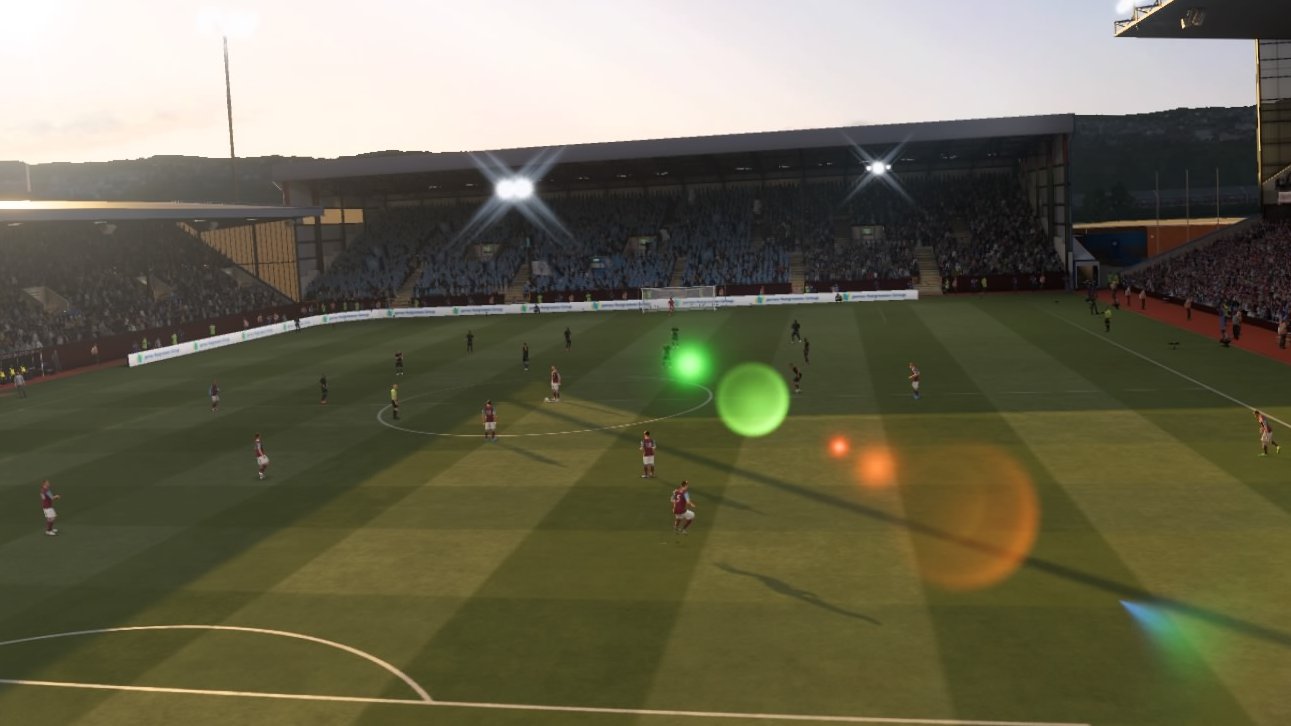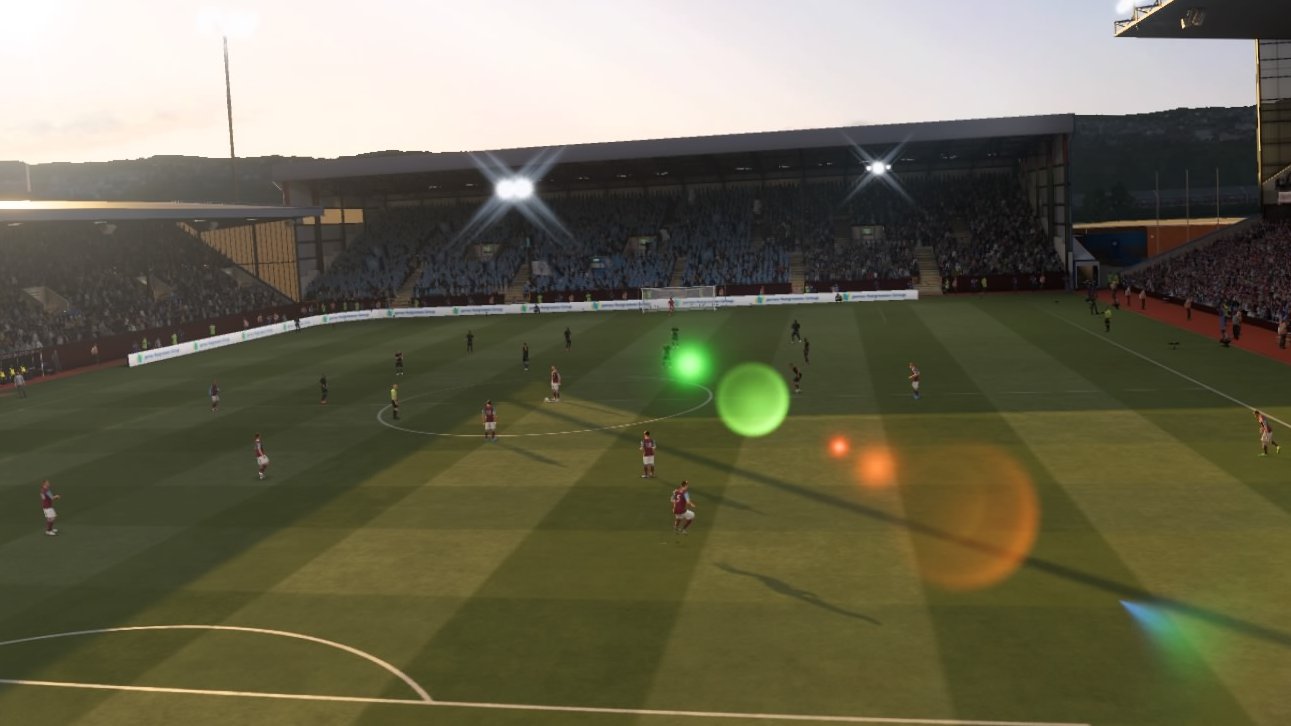 The place where FIFA struggles the most is at the base; its coding. The game is riddled with bugs, glitches and broken mechanics every year and some of them make the game unplayable at times. Outside the programming errors, it still suffers visually, often because of the previous errors (remember the rainbow jackets for your manager?). FIFA is also late to the player-heads party and has major face scans only between titles rather than in the same year. FIFA also lacks the necessary depth required in career mode and other modes as it focus the most on FUT. Gameplay mechanics aren't ground-breaking either but they're good when they work.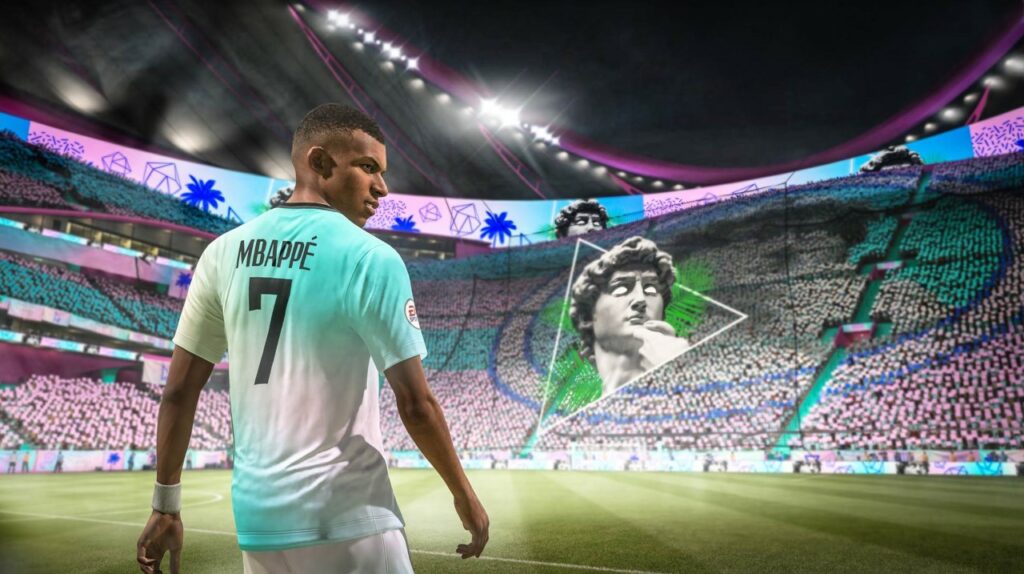 But not all's bad. FIFA boasts the largest collection of licensed leagues, cups, tournaments and clubs. It has the most detailed stadium atmospheres (especially next-gen), accurately designed official stadiums, a great commentary package and much more. It has the biggest player base out of any other football game and partnerships with some of the biggest clubs in the world. FIFA Ultimate Team, sometimes doubted for its ethical objectives, is still the most popular football game mode out there and will continue to be. All this deserves to be in the perfect football game.
Konami eFootball PES
Who else remembers the legendary Adriano in PES 2006 with 99 Shooting? PES have always been the younger sibling of FIFA who isn't as popular because it's just different. Or in this case, because it is lacking. PES has been a staple of hardcore football players and it has gone from strength to strength with every successive iteration. There are obviously some major features lacking but Konami have done well to compensate for the lack of those features.
The worst part about PES is the lack of, well, almost everything. PES only has a handful of licensed leagues and clubs, although they do possess the FIFPro license and hence all players are licensed. Still, they have begun partnering with the best clubs in the world to improve their license roster. PES also lacks the player base internationally as a majority of the players originate from South America and Asia. PES's Fantasy Game Mode, myClub, is good but not even near good enough as FUT and that can be a hindrance at times. The lack of leagues, even unlicensed, also makes long term gameplay boring.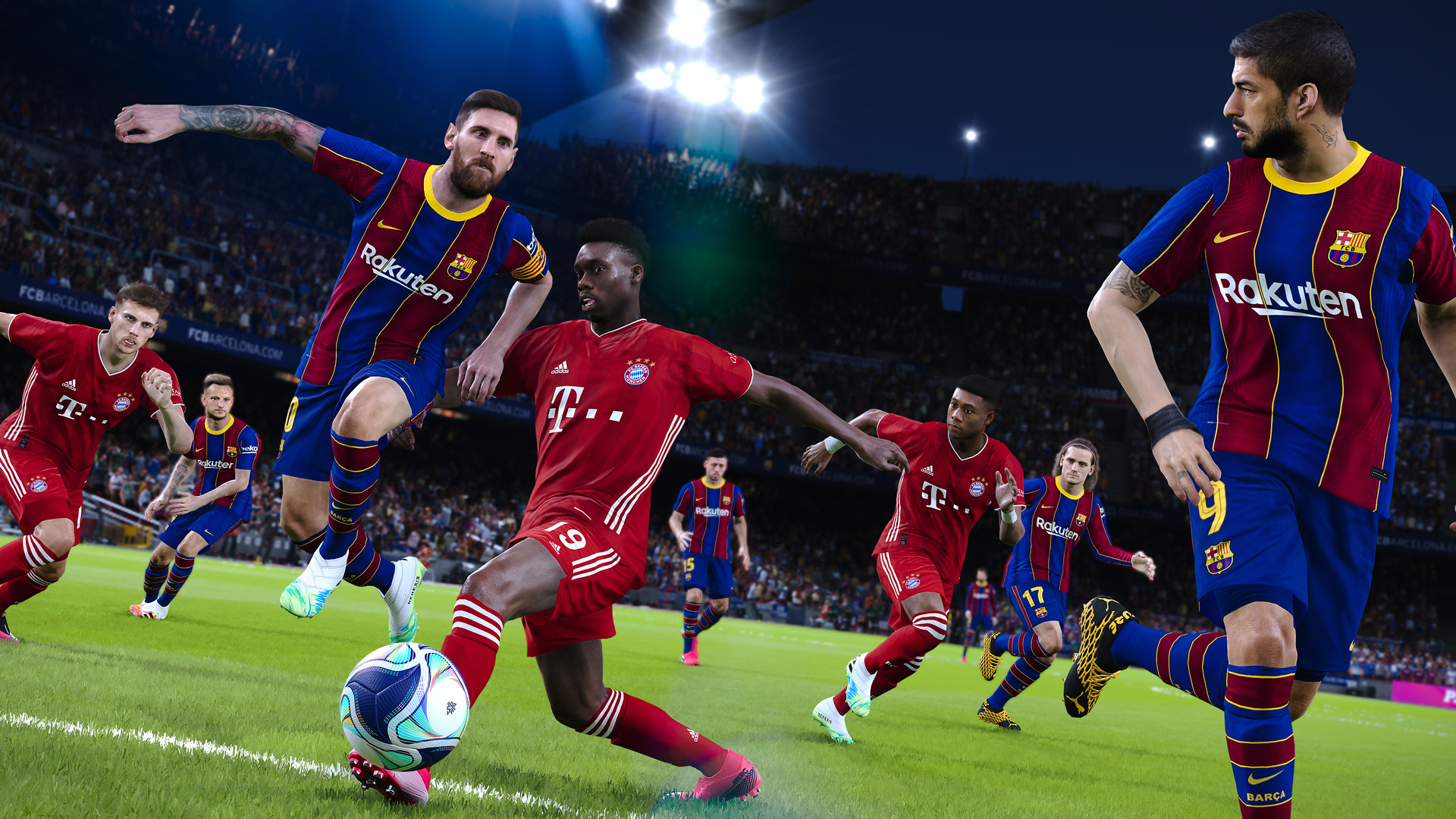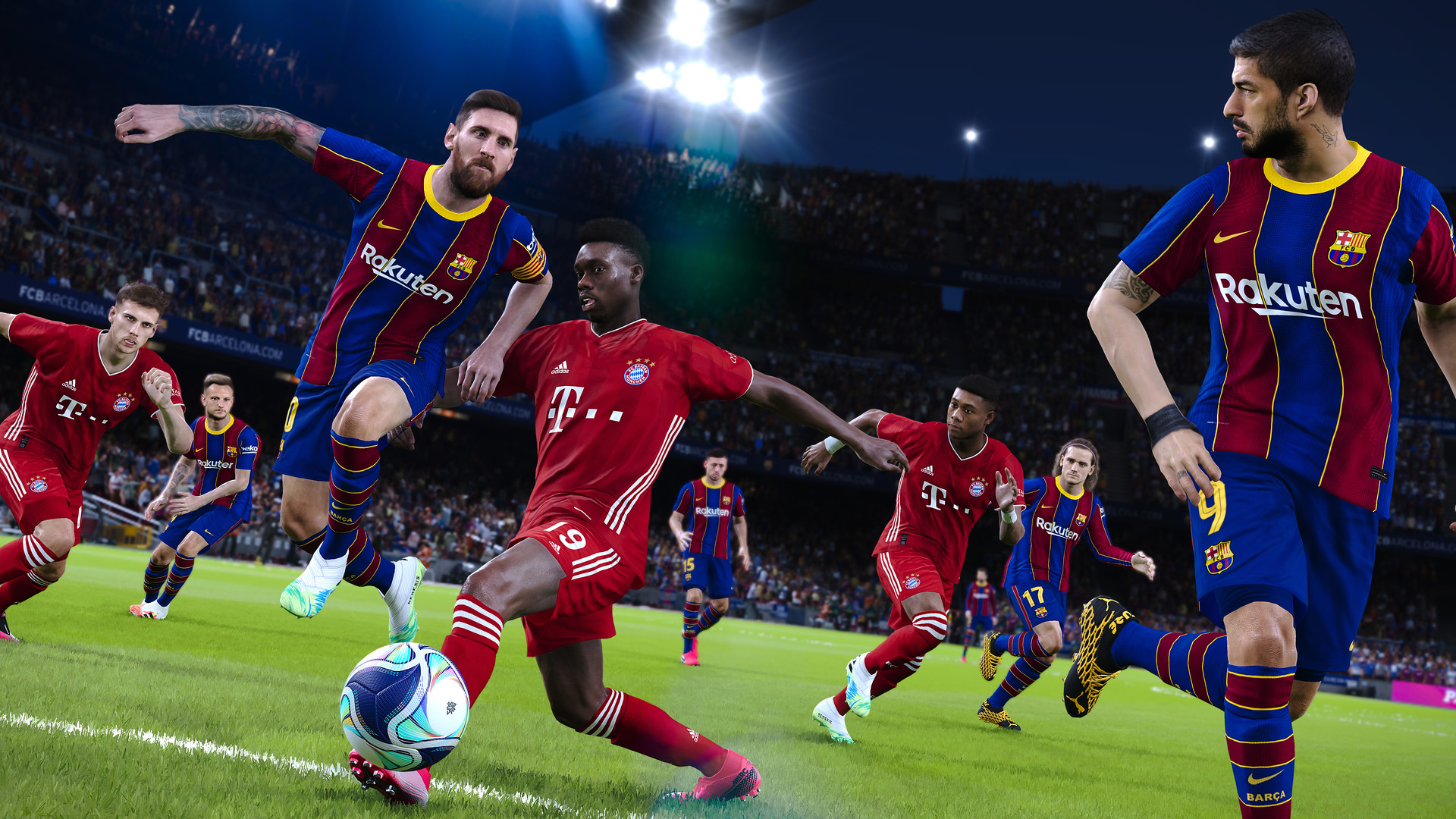 But PES has way more positives than negatives. The biggest attraction PES has is its gameplay. It is the most realistic gameplay system seen so far and it actually feels like real life football. PES also displays some amazing graphics and detailed player models. PES's Master League and Become a Legend have a proper progression system, and while not as user friendly as FIFA's Career Mode, still provides a great experience. The weather system on PES is also realistic and effective. These features make the second part of our perfect game.
Sports Interactive Football Manager
Football Manager is the underdog amongst the three games here. Not because it's on a lower budget or anything. It's simply because FM is not everyone's cup of tea. FM requires insane dedication to the game and you need to submit yourself to the FM God in order to learn every single mechanic in the game. FM is a really unique experience but has quite a few hurdles on its way.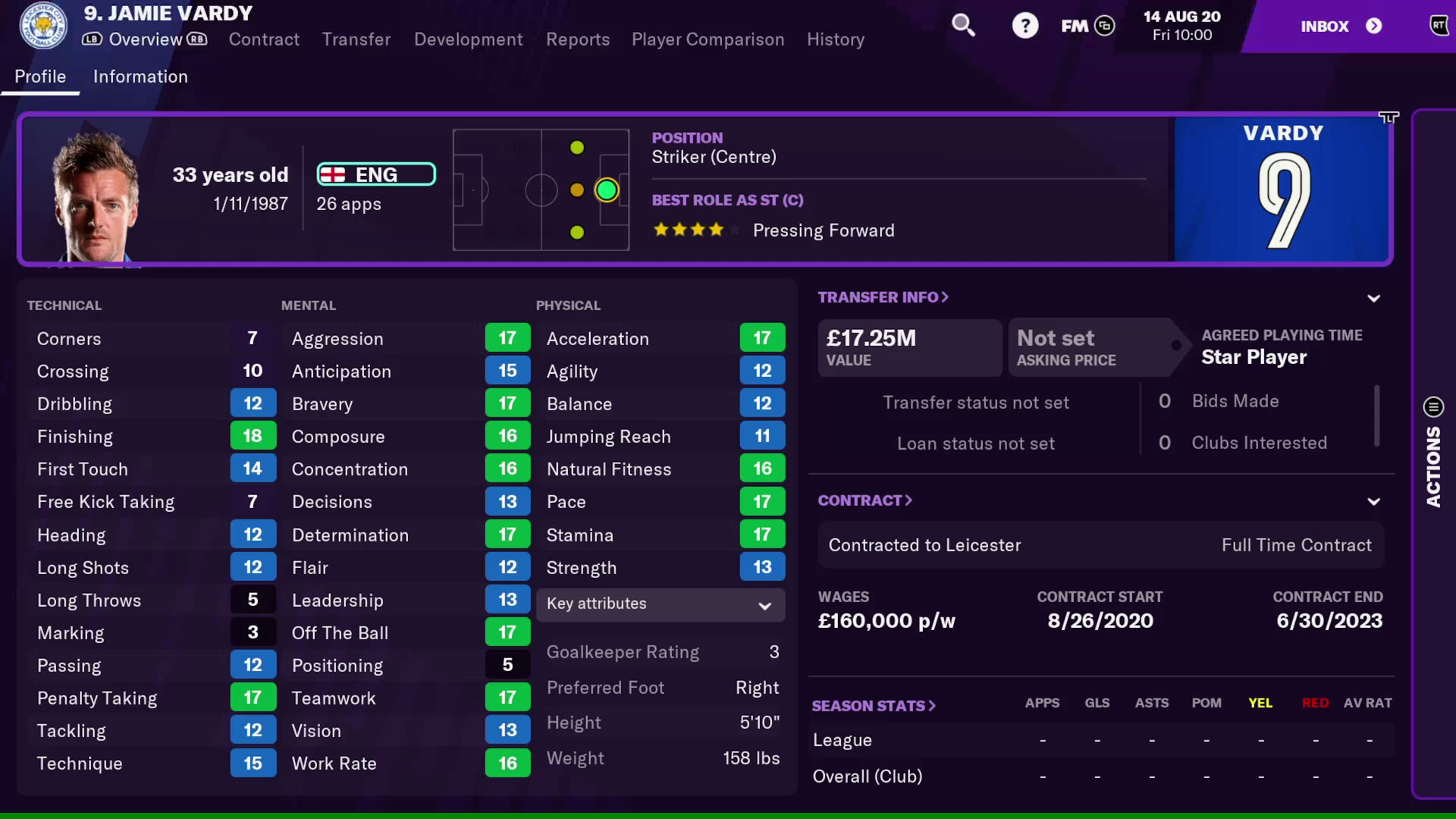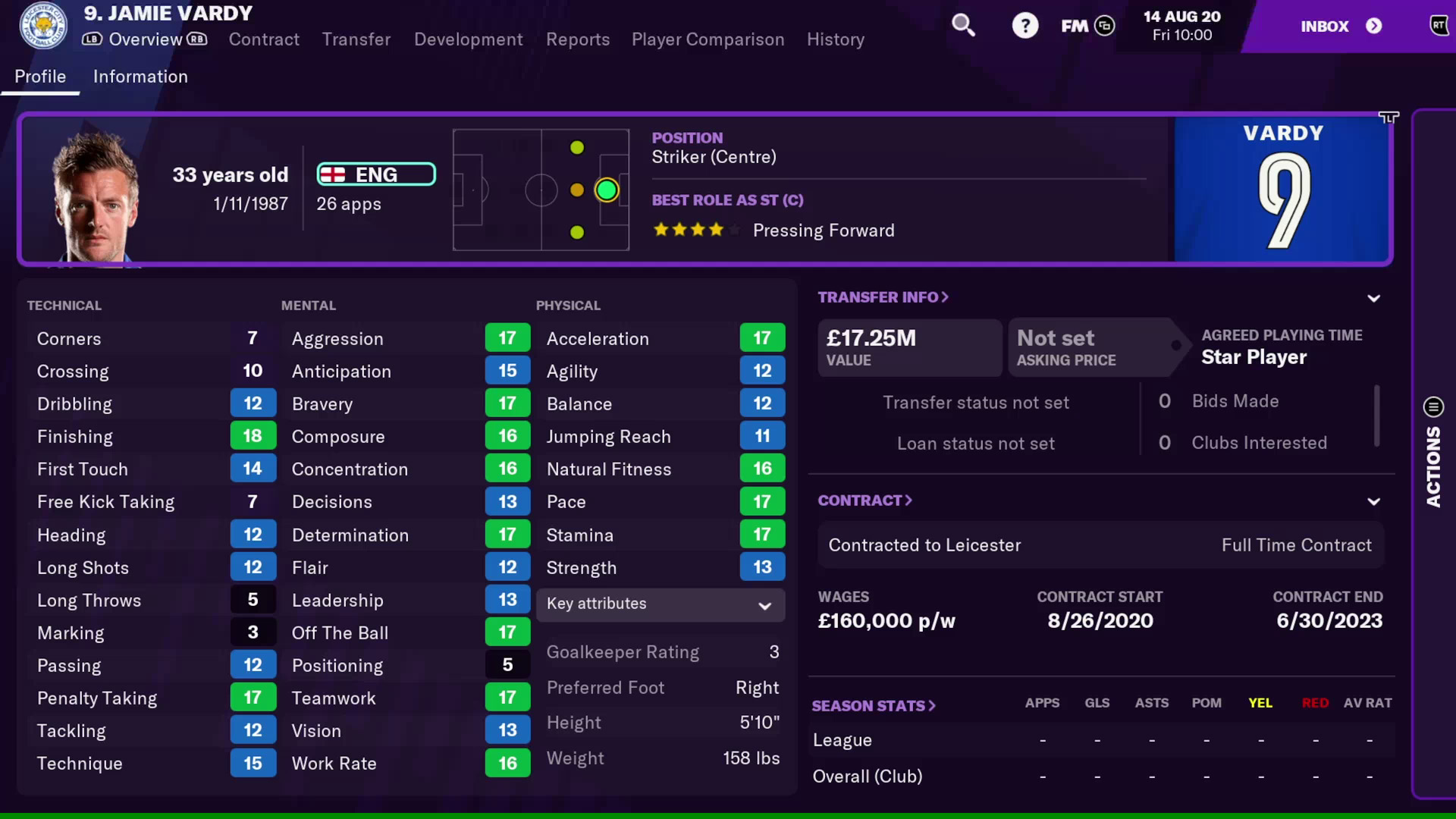 FM has the same issue that plagues PES; licenses. FM does have its fair share of licenses but lacks the major leagues, clubs and tournaments outside England. It does have licensed players and staff, barring a few but every other game except FIFA struggles with licenses. FM is also heavily text-based and can be a bit intimidating to new players. The match engine has been highly frustrating at times but FM 2021 is offering a lot of hope to everyone so far. Another qualm that prevents FIFA and PES players from trying out FM is that you can't really play matches. Football Manager is, in essence, about managing (duh).
The greatest strength that FM possesses is its accuracy and attention to detail. No other sports game, not just football, can match the realism FM offers. The sheer depth of every country, league and club in unparalleled. At the moment,the best career/manager experience is found only in FM. Another brownie point for FM for being an infinite time game. You can literally play as a manager for 300 years and the game will still simulate, unlike FIFA which caps Career Mode at 15 seasons. FM features like these are definitely a must have for our dream game.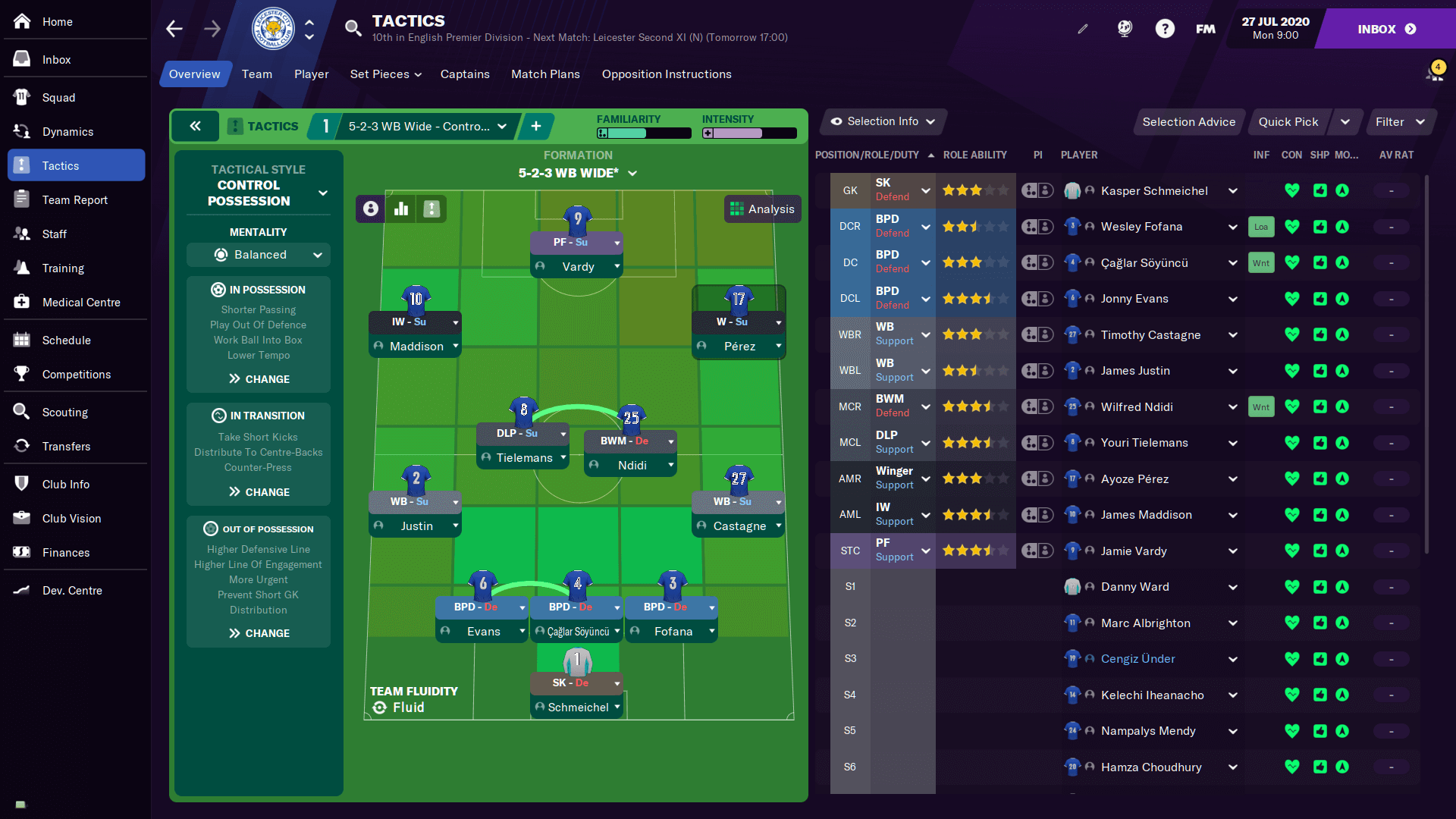 Every game has so much to offer and the areas where one struggle is where other games shine. The gameplay from PES, the realism from FM, the licensing and the overall package of FIFA can create a powerful weapon us mortal football gamers do not possess the power to witness. Licensing battles, contracts, exclusive partnerships etc. will pose obstacles but we can all appreciate the potential a collaboration of these 3 games can bring to the industry!